5 Ticketing Platform Business Success Stories [2022]
•
Updated: October 20th, 2022
5 Ticketing Platform Business Success Stories [2022]
Start A Ticketing Platform Business
Here are some real life success stories of starting a ticketing platform business:
1. GreenRope ($1.92M/year)
Lars Helgeson (from San Diego, California, USA) started GreenRope over 14 years ago.
Team
1 founders / 15 employees
Location
San Diego, California, USA
Case Study
My name is Lars Helgeson and I am the founder of GreenRope, a CRM and marketing automation platform. Our company started in 2000 as an email marketing SaaS and in 2008 decided to focus on the challenges that businesses face in managing sales, marketing, customer service, and operations.
GreenRope has over 1,000 customers in over 20 countries, ranging from startups to universities and municipalities.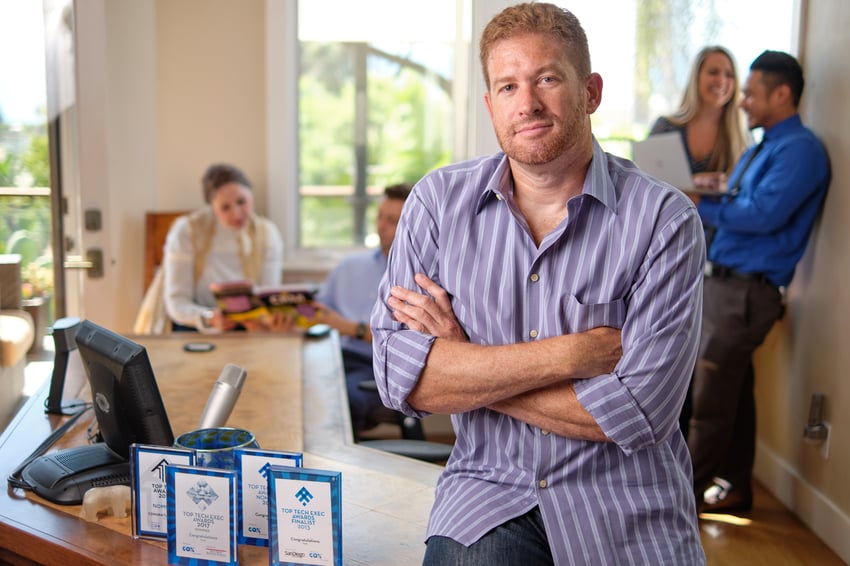 2. Ticket Tailor ($1.8M/year)
Jonny White (from London, UK) started Ticket Tailor about 12 years ago.
Team
1 founders / 8 employees
Case Study
Hey, I'm Jonny, the founder, and CEO of Ticket Tailor. We make it easy and affordable for event creators to sell tickets online. We've been growing steadily for ten years and today our platform issues more than 5 million tickets a year for events worldwide. We have a great team of twelve people and are based in London, UK.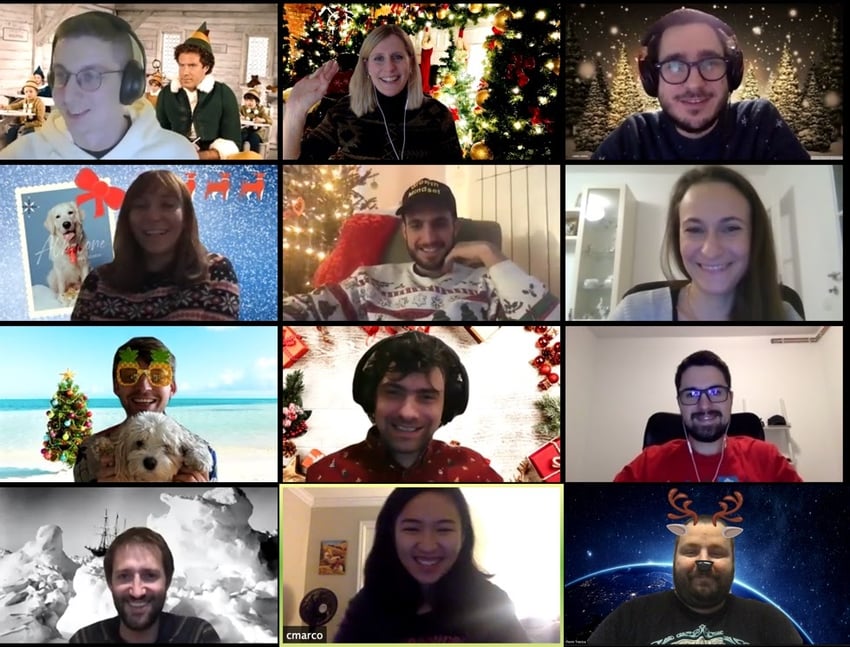 3. Palco4 ($1.2M/year)
Juan Jose Delgado (from Spain) started Palco4 over 7 years ago.
Team
4 founders / 12 employees
Case Study
Hello to all of you who like to live outside your comfort zone. My name is Juan José Delgado and I am a co-founder of Palco4. Although I'm an engineer in Telecommunications, I've always had a vocation for management and entrepreneurship, so I completed my studies with an MBA to better understand business strategy
Now, Palco4 is a reality that transacts 4 million tickets per year, has a presence in 13 countries and an average monthly turnover of 100k USD.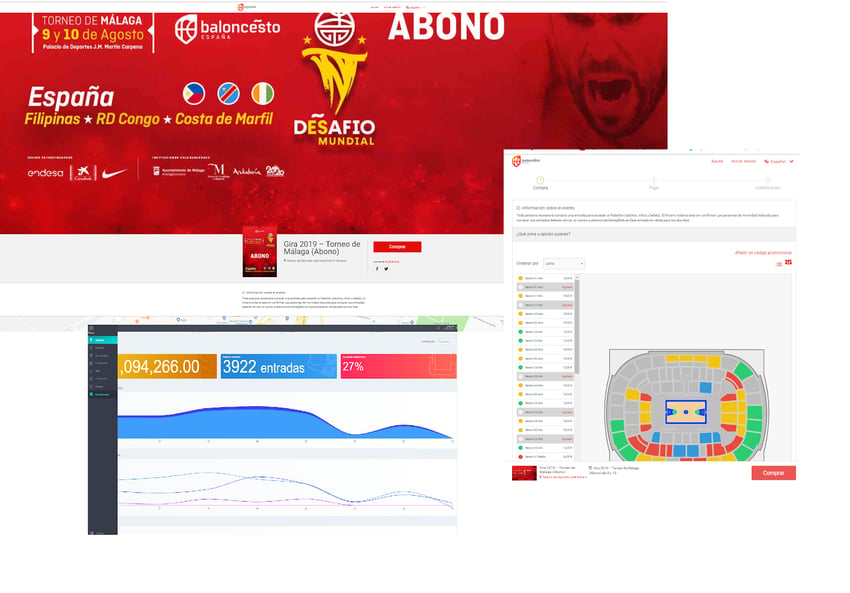 4. Discotech ($1.2M/year)
Ian Chen (from Los Angeles, CA, USA) started Discotech about 9 years ago.
Team
3 founders / 15 employees
Case Study
Hello! My name is Ian Chen and I am the Co-Founder and CEO of Discotech, we are essentially OpenTable for Nightlife.
Since surviving the Covid pandemic which ravaged our industry, we have been generating over $1M a month in gross sales, and netting between 10-15% of that as our net revenue.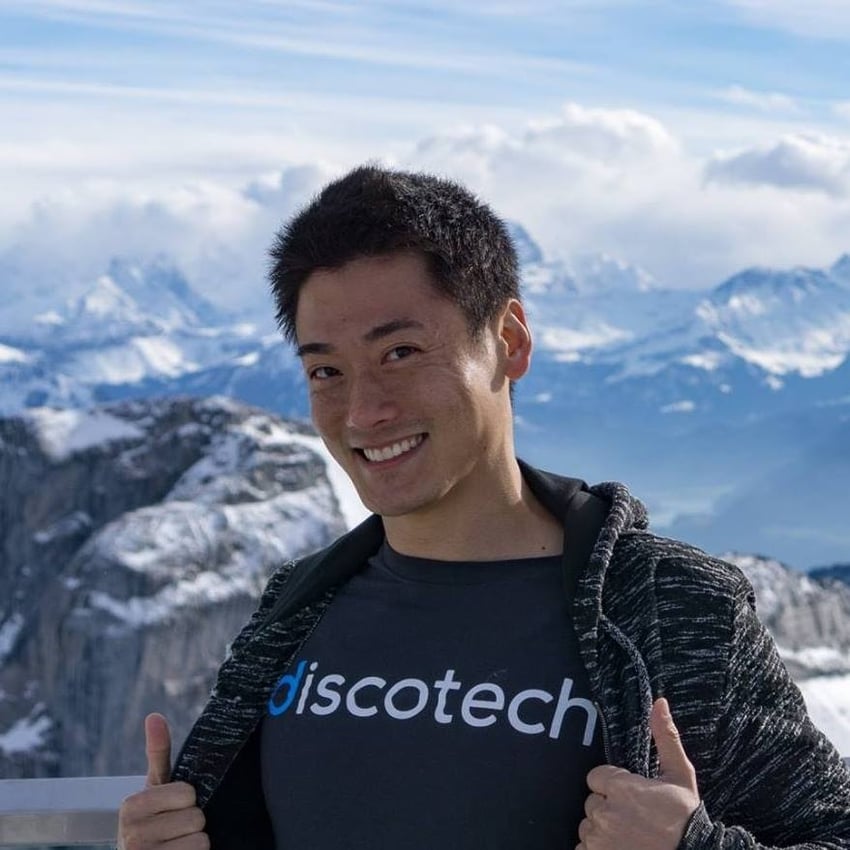 5. Flight Expert Bangladesh ($18M/year)
SALMAN BIN RASHID SHAH SAYEEM (from Dhaka, Bangladesh) started Flight Expert Bangladesh almost 6 years ago.
Team
3 founders / 60 employees
Case Study
Hello, I am Salman Rashid, Founder & CEO of Flight Expert. It is the first-ever online travel agency in Bangladesh. Our uniqueness was to build a state-of-the-art online travel agency with services focusing on Bangladesh primarily. This country has never before enjoyed taking assistance from any online travel agency.
However, the best part is that we achieved 50% more revenue in October 2021 than our pre-covid highest number on sales in a month, interestingly, and we are aiming to hit breakeven by March 2022 if all goes well in the market.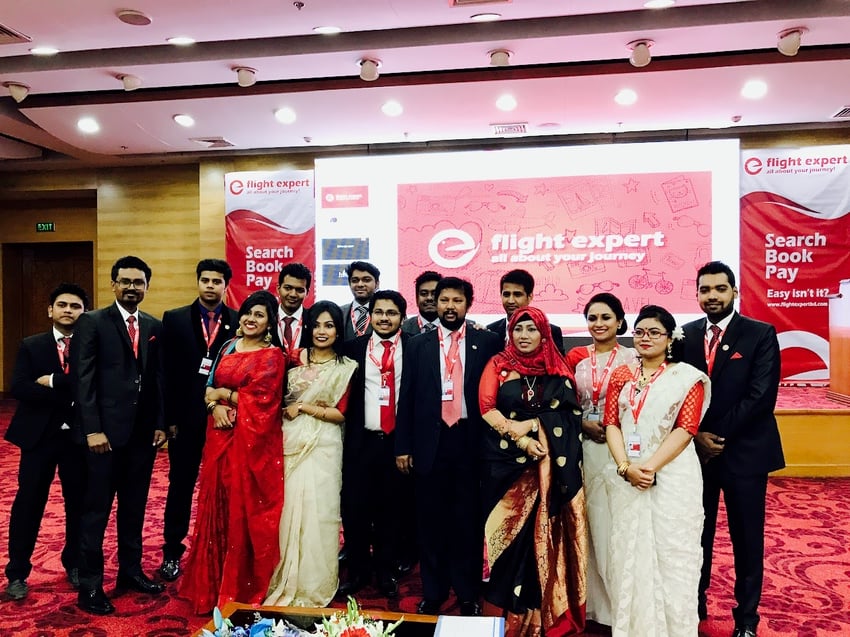 Want to find more ideas that make money?
Hey! 👋 I'm Pat Walls, the founder of Starter Story.
Get our 5-minute email newsletter packed with business ideas and money-making opportunities, backed by real-life case studies.