6 Fitness Equipment Company Success Stories [2022]
•
Updated: October 20th, 2022
6 Fitness Equipment Company Success Stories [2022]
Start A Fitness Equipment Company
A fitness equipment business is a type of physical activity-oriented business that produces, assembles, or sells physical fitness equipment.
Generally, fitness equipment is used in gyms, and schools, but can also be applied for personal use. These businesses can be run from a storefront or online service.
A fitness equipment business provides a unique opportunity for people to start their own business. It is an ideal opportunity for those interested in marketing, fitness, management and retail.
Here are some real life success stories of starting a fitness equipment company:
1. Thor Fitness Europe ($144K/year)
Joel St John (from Tunbridge Wells, England, United Kingdom) started Thor Fitness Europe about 3 years ago.
Team
1 founders / 1 employees
Location
Tunbridge Wells, England, United Kingdom
Case Study
For what was an idea is becoming a pretty cool reality. It's such a fun project to do on the side, some of it with my wife Emma. It's been amazing to see how the brand has been received in the close-knit CrossFit community. At each event we do, people now recognize us as an established brand and that's a wonderful feeling.
The Geo-Stag Unisex Sweatshirt - one of our best sellers. Organic, Fair Wear, Sedex Approved and WRAP certified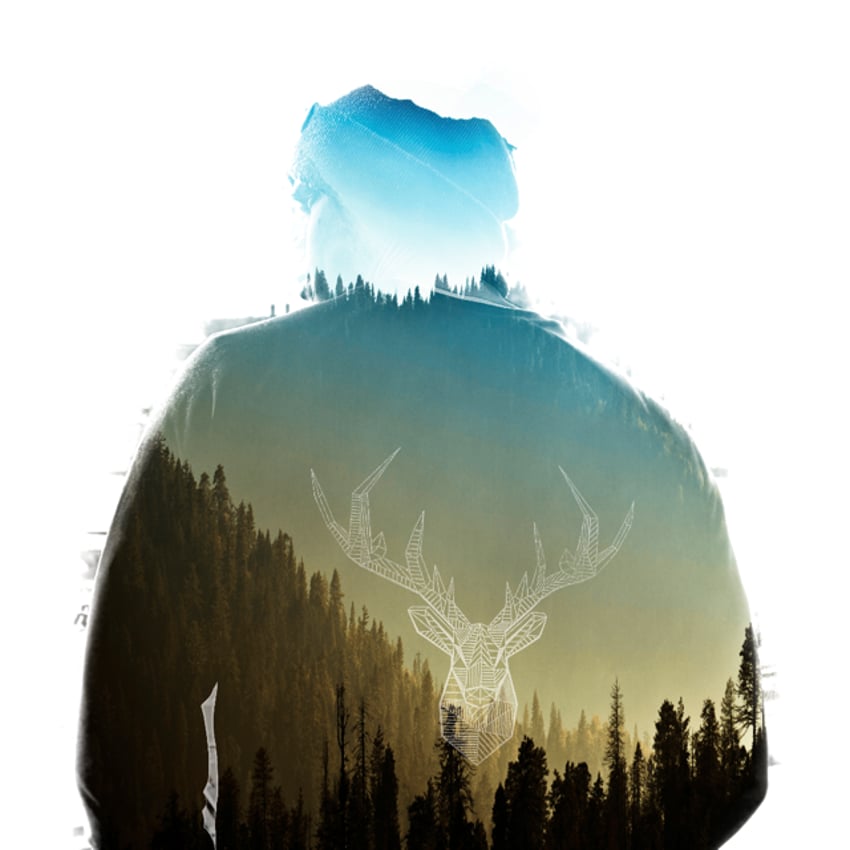 2. Bold Tribe ($112K/year)
Temo Valle (from Obregon) started Bold Tribe over 7 years ago.
Team
1 founders / 5 employees
Case Study
Hi, my name is Temo Valle, I´m the founder of Bold Tribe. In June 2015 I started my business with one goal in mind: to offer sports products for CrossFit of the highest quality.
To this day, we have managed to position the BoldTribe Brand as #1 in resistance bands in Mexico! And we´re focused on the growth of our community through different social media channels.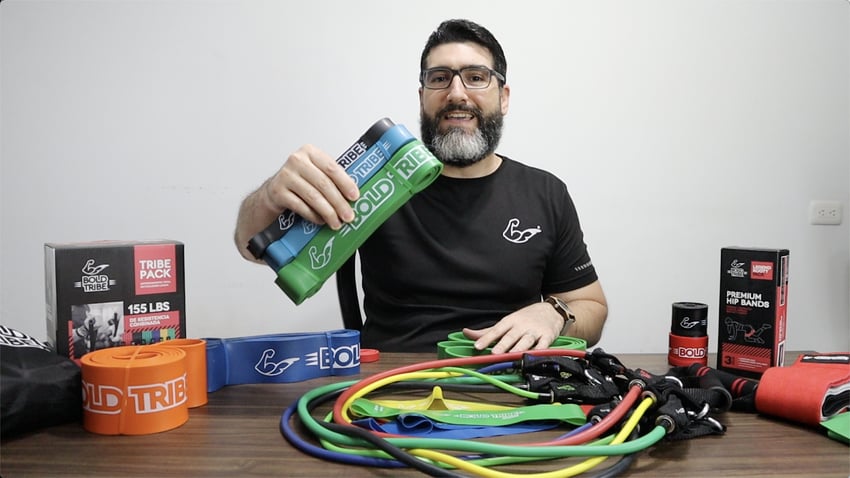 3. Bells of Steel ($14.4M/year)
Kaevon Khoozani (from Russell, MB, Canada) started Bells of Steel about 12 years ago.
Team
2 founders / 38 employees
Case Study
I'm Kaevon Khoozani, and my business is Bells of Steel, where we've been passionate about delivering affordable industry-leading fitness equipment since 2010.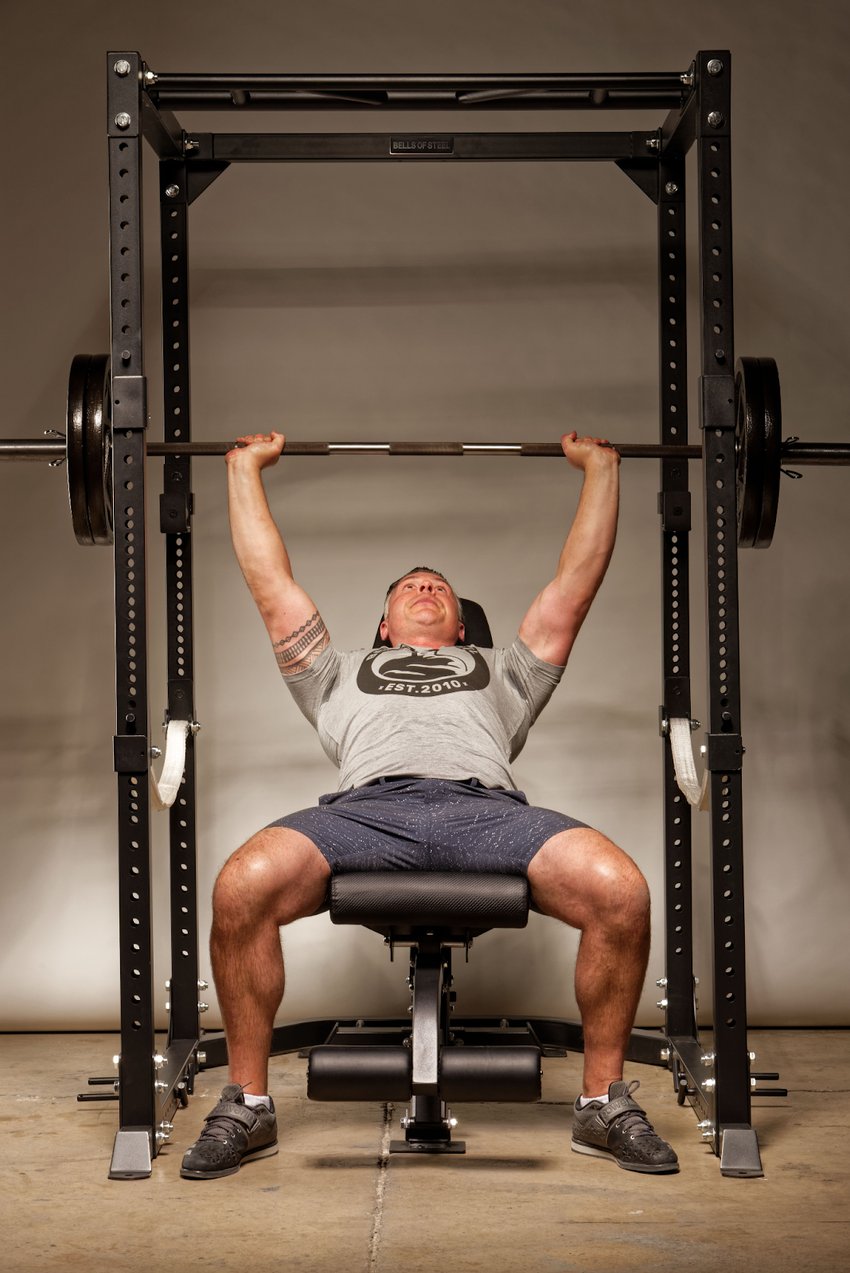 4. Ironmaster ($9.25M/year)
Matt Dawson (from Monroe, WA, USA) started Ironmaster over 19 years ago.
Team
1 founders / 13 employees
Case Study
I am Matt Dawson and am the President of Ironmaster. We manufacture and sell our brand of home gym fitness equipment domestically and in more than 20 International markets. Ironmaster specializes in strength training gear, primarily of our proprietary designs. Our primary market is individuals who want to have their gym at home.
Ironmaster is a multi-million dollar company with a rock-solid reputation as an innovator, top-level service, and one of the longest established fitness equipment manufacturers in the world.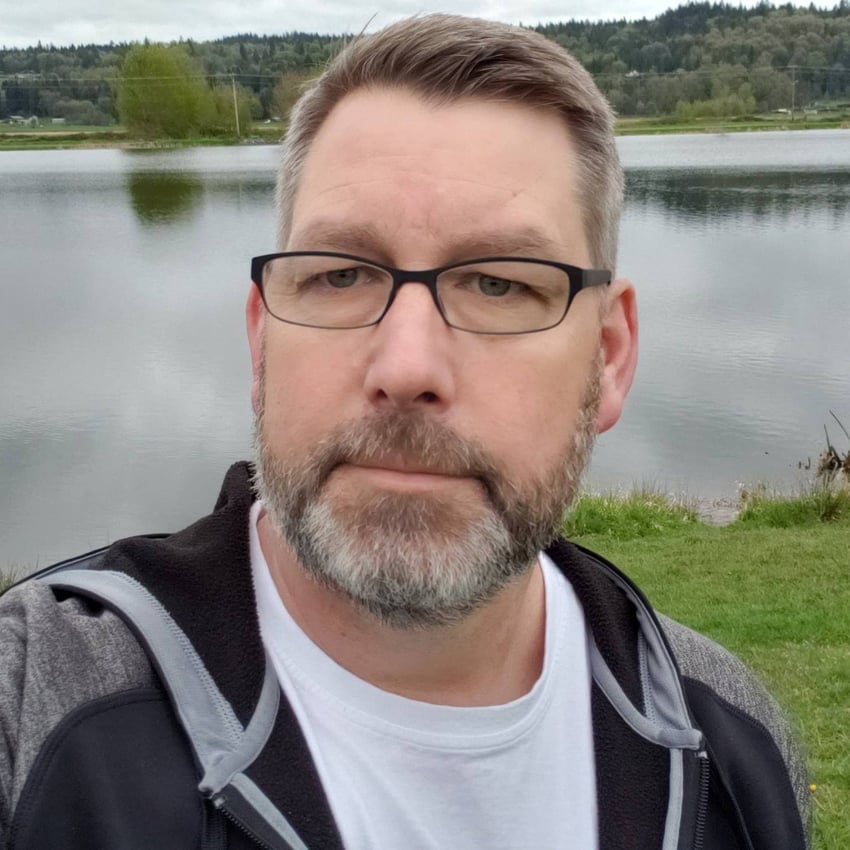 5. The LOOK Fitness ($480K/year)
Bryan Greene (from Newport Beach, CA, USA) started The LOOK Fitness almost 7 years ago.
Team
1 founders / 3 employees
Case Study
I am Bryan Greene, I own and started The LOOK Fitness in Newport Beach, California.
The LOOK Fitness is currently making $53,000 per month and growing monthly, fighting back from the hardships we've endured. We moved from our original location as we outgrew our first location and survived a drawn-out build-out that was supposed to take only two months, which took one year and eight months, and COVID in Southern California with some of the most strict closures.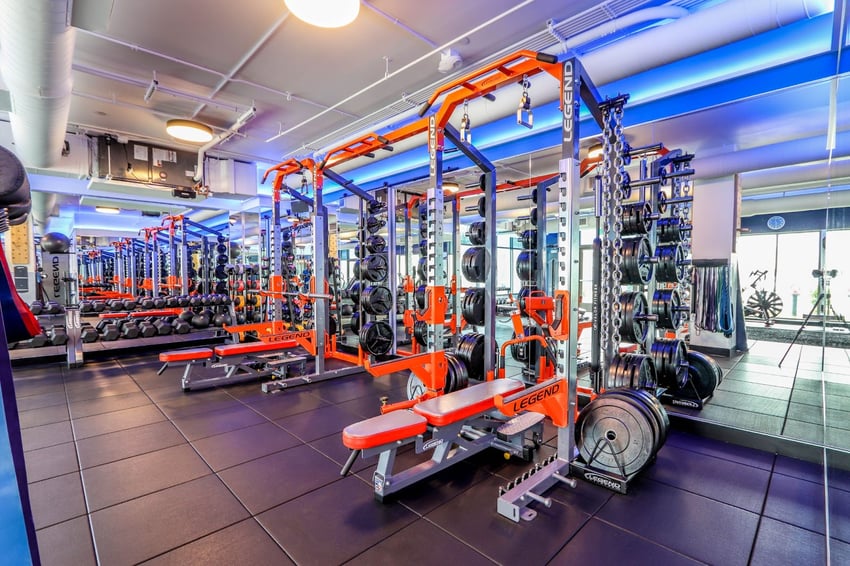 6. Pulseroll ($2.88M/year)
Pulse Roll – Next-generation vibrating foam rollers. Founder Paul McCabe is a keen fitness enthusiast and entrepreneur who saw a demand and real need for a product that could improve recovery time from training and injury for athletes and fitness enthusiasts.
Paul McCabe (from Manchester, UK) started Pulseroll over 6 years ago.
Team
1 founders / 17 employees
Case Study
At Pulseroll, they make percussive massage therapy accessible and affordable for everyone.
Founded in 2016 by Paul McCabe, Pulseroll is becoming Britain's leading muscle recovery brand.
Through their range of vibrational therapy machines, they can supply technology and expertise which delivers advanced muscle recovery at ease, without the inconvenience or cost of a professional massage.
Pulseroll is now stocked by leading British retailers and is available in more than 20 countries worldwide.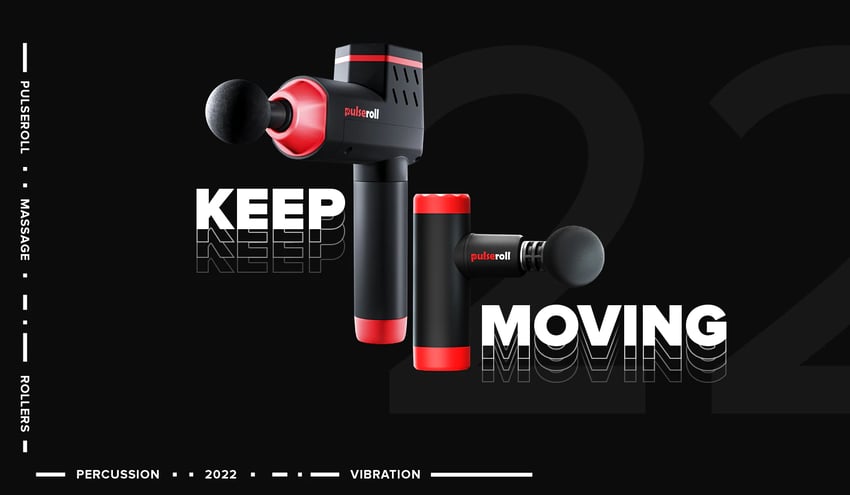 Read the full story on thestudentpocketguide.com ➜
Want to find more ideas that make money?
Hey! 👋 I'm Pat Walls, the founder of Starter Story.
Get our 5-minute email newsletter packed with business ideas and money-making opportunities, backed by real-life case studies.