Thank you Klaviyo for sponsoring Starter Story ❤️
Turn one-time buyers into repeat customers. Try the platform loved by 265,000 brands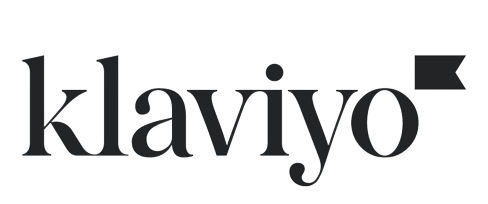 How I Started A $9K/Month CrossFit Accessories Brand
Start A Fitness Equipment Company
Hello! Who are you and what business did you start?
Hi, my name is Temo Valle, I´m the founder of Bold Tribe. In June 2015 I started my business with one goal in mind: to offer sports products for CrossFit of the highest quality.
After detailed market research, I realized that resistance bands were the ideal product to start with. They are versatile and effective, so they became our main product.
To this day, we have managed to position the BoldTribe Brand as #1 in resistance bands in Mexico! And we´re focused on the growth of our community through different social media channels.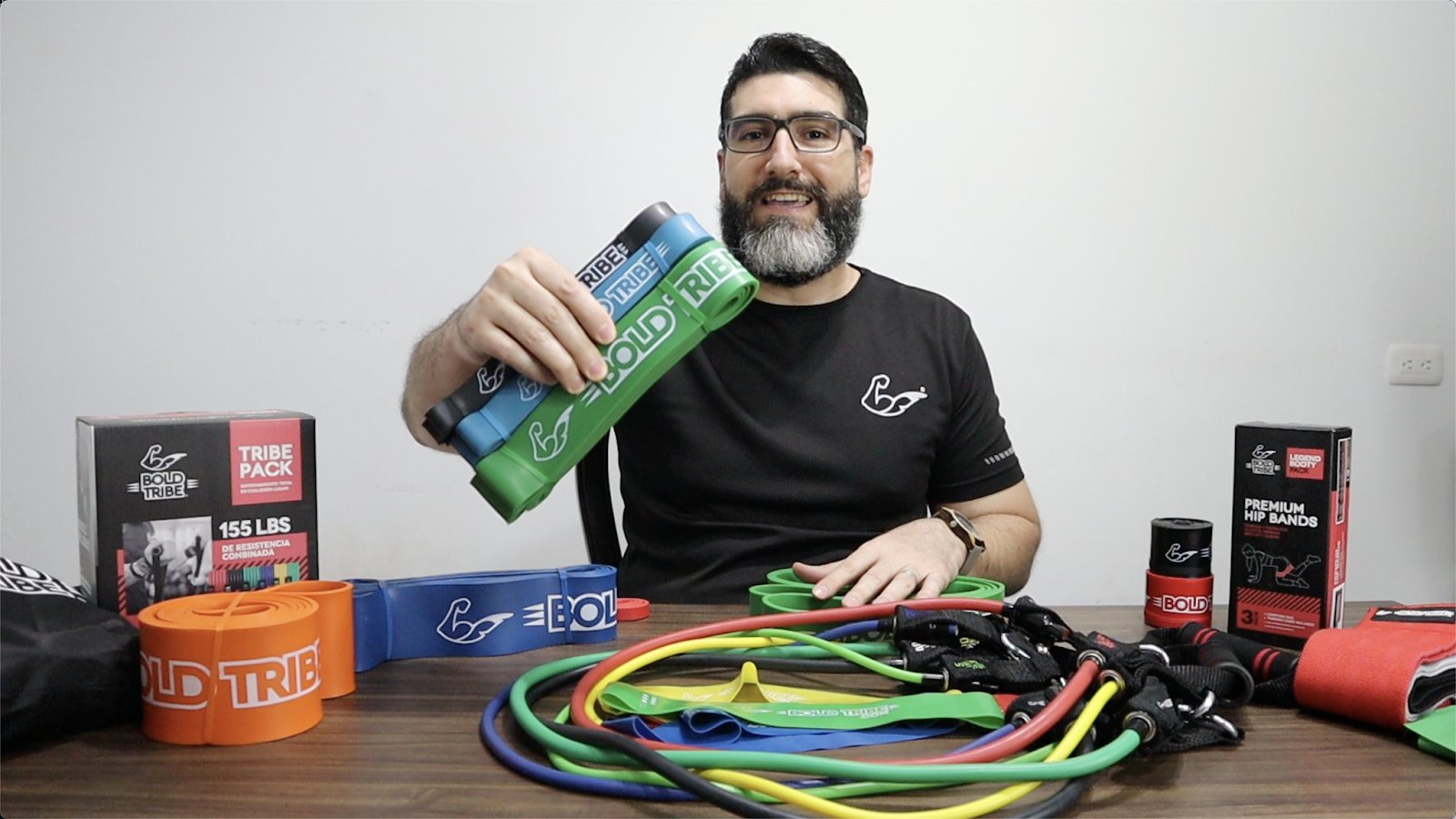 What's your backstory and how did you come up with the idea?
When I finished my Master's Degree I took a job as an employee in a company; But I knew what my real passion in life was: to have my own business. That's why when I came home from work I used to work on the internet. I learned marketing, publicity, business ideas, and read finance books, etc.
In 2015 I met the business of Private label, I studied it thoroughly and decided it was time to create my own brand of physical products (I had zero experience). It took me a few months to determine which products I would choose to go on the market, it was not an easy task, also had to raise an important amount of capital. I noticed that most entrepreneurs simply sold whatever it was, to earn income.
For me, I decided to do it differently. I really dreamed of building a valuable Brand, a Brand people could love and would be willing to recommend. I wasn't interested in creating "a product" just because I knew it would sell.
It was at that point where everything began to make sense, I gathered everything I had learned in the last years… and put a very important emphasis on my passions.
I've always been a sports person. I love sports, basketball, going to the gym, CrossFit. I love to start a business, to work hard to build your dreams. I love to help people to live better
There was no doubt, my dream was to build, not only a Brand in the sports segment. But to serve a whole community with it. Creating a Brand and a Tribe for sporting goods was the way to go. At this point, many great challenges began. But BoldTribe was born.
Putting my dream into action implied great challenges such as raising capital, designing the image of the Brand, design positioning strategies, gather the right people to make this crazy dream come true, etc. But, looking back it's been worth every hour and penny invested. Our work team is phenomenal and our "legends" (clients) are the heart of everything we do.
Take us through the process of designing, prototyping, and manufacturing your first product.
The first step was to contact different manufacturers and request samples from each of them to use and test the quality of the product. We contacted many suppliers in Alibaba as it was a quick way to have product samples.
To be successful in this specific moment we are living, we need to take a look at the niches or tribes. It's very difficult to sell to the masses. We need to find a very specific niche or tribe and become the brand that they will love.
After that I made a market test, which consisted of having a small order manufactured and published in a Marketplace in Mexico, the product started to sell well and I realized that we had an important market waiting for our product.
Importing in Mexico is somewhat complex (it is not as simple as in the USA) this was a challenge we had to overcome. Today, the import rules continue to change a lot, we must always be prepared in this area.
Describe the process of launching the business.
The initial investment was around 300 dollars to validate the product, We used Mercadolibre as our Marketplace and we created an online store with Shopify. In Mercadolibre the product began to sell well from the beginning, there was no competition and the product was very popular.
In our online store (boldtribe.com) it was a bit longer process, we launched advertising campaigns on Facebook ads to bring visitors to our store. We also began to create a lot of content on social networks, especially on Youtube, Instagram, and Facebook.
After a while, we began to receive our first purchases in the online store. We realized that content was the main base of our sales, so since then, content is our main weapon of Brand positioning.
We also realized that we needed more inventory but since I didn't have a lot of money, I asked a friend for a loan of 10,000 dollars. With this capital, I was able to manufacture more units and add new variants of our star product.
In 2017 we entered Amazon Mexico and we also managed to generate a lot of positioning and sales in this Marketplace. Amazon is growing a lot in Mexico and we are taking advantage of that growth from the beginning.
Since launch, what has worked to attract and retain customers?
Our growth strategy is content. We´re always working on creating more and more content, especially for Youtube, Instagram, and Facebook. With this, we have managed to gather a community around our Brand and generate a lot of trust in potential new clients.
We´re always launching advertising campaigns on Facebook Ads, but the basis of everything is the content, especially on video. We use retargeting campaigns a lot for people who visit us but don´t buy and we also have email marketing campaigns focused on different actions that visitors do.
All this has allowed us to generate trust in new visitors and to be able to convert them into loyal customers
How are you doing today and what does the future look like?
Since we launched the Brand we have seen interesting growth every year.
Sales 2016: $25,000 US

Sales 2017: $60,650 US

Sales 2018: $170,350 US

Sales 2019: $285,000 US

Sales 2020: $550,000 US

Gross margin: around 35%

CAC: $10

Average product sale: $34

Site conversion rate: 1.09 (we are actually working on this)

Monthly visitors: 35,000

Email subscribers: 10,000

Social media following: 44,000
Actually, we have 4 sales channels:
Online store
Amazon.com
Mercadolibre.com
Linio.com
This year we will open our first brick-and-mortar store, together with our headquarters and warehouse.
Our plans include adding more products to our catalog, we want to have around 20 products and our future goal is to expand to the USA and Europe. But first, we want to be well established here in México.
What platform/tools do you use for your business?
We use Shopify as our main tool, then we use apps like Klaviyo to do email marketing, recovery abandoned carts, and send interesting content to our audience.
To get reviews, we use an app called GroWave. Reviews are very important to us, so it's important to use a very good app to cover this.
We also have some freelancers in our team, they create SEO articles and manage Instagram and Facebook social media.
For shipping, we use a platform called SkydropX. We can buy shipping guides at a reasonable price. This app is also synchronized with our store, so we can print all our orders faster.
Our main PPC tool is Facebook Ads. We create a lot of Instagram and Facebook campaigns.
What have been the most influential books, podcasts, or other resources?
There are very good books I can recommend that helped me a lot to run the business. I´m always reading a business book :)
Advice for other entrepreneurs who want to get started or are just starting?
To be successful in this specific moment we are living, we need to take a look at the niches or tribes. It's very difficult to sell to the masses. We need to find a very specific niche or tribe and become the brand that they will love.
Then we need to create a content strategy, I mean, create content (especially videos) that adds much value to that niche. This way, we can position our brand in that specific niche.
Last, we have to be able to communicate with our tribe, from many different channels such as WhatsApp, Messenger, email, Phone, Facebook, Instagram, and so on.
Communication + branding (content) + niche it's our winning formula.
Where can we go to learn more?
If you have any questions or comments, drop a comment below!
-
Temo Valle, Founder of Bold Tribe
Want to start your own business?
Hey! 👋I'm Pat Walls, the founder of Starter Story.
We interview successful business owners and share the stories behind their business. By sharing these stories, we want to help you get started.
Interested in starting your own business? Join Starter Story Premium to get the greatest companion to starting and growing your business:
Connect + get advice from successful entrepreneurs
Step by step guides on how to start and grow
Exclusive and early access to the best case studies on the web
And much more!
PROMOTED
Did you know that brands using Klaviyo average a 95x ROI?
Email, SMS, and more — Klaviyo brings your marketing all together, fueling growth without burning through time and resources.
Deliver more relevant email and text messages — powered by your data. Klaviyo helps you turn one-time buyers into repeat customers with all the power of an enterprise solution and none of the complexity.
Join Brumate, Beardbrand, and the 265,000 other businesses using Klaviyo to grow their online sales.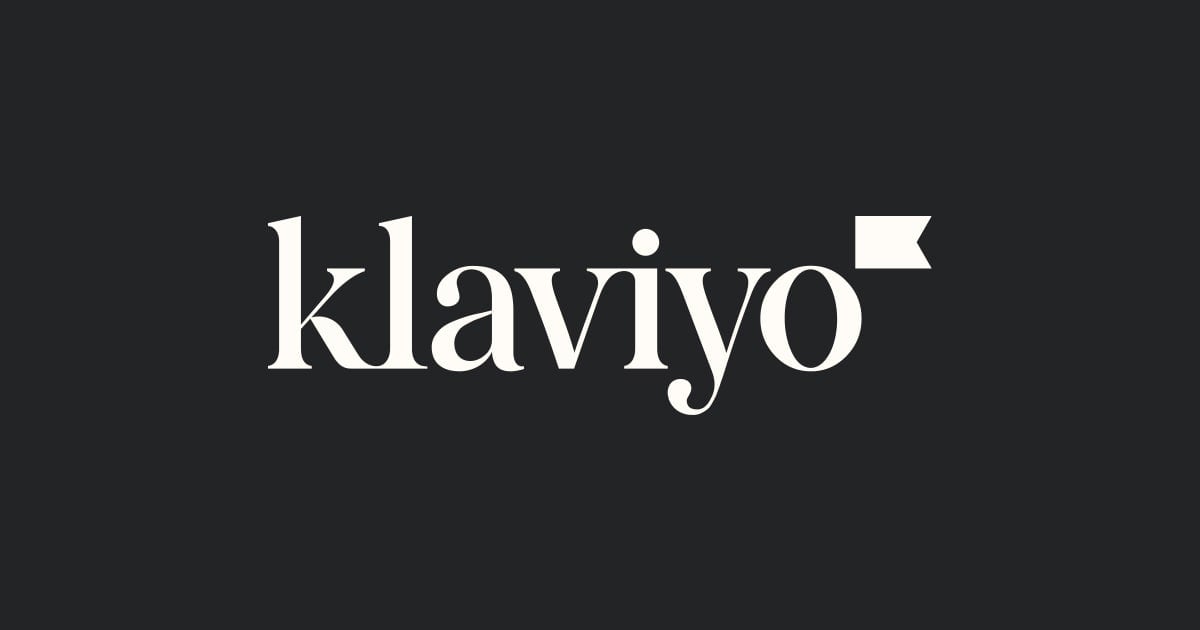 Together With Klaviyo
Companies using Klaviyo see a 95x ROI (yes, 95x)
Use Klaviyo to turn hard-earned customer data into hard-working emails and texts.
Try the platform that 265,000 brands use to grow their business.
Try it now (it's free) ➜