4 Dog Treat Business Success Stories [2022]
•
Updated: September 8th, 2022
4 Dog Treat Business Success Stories [2022]
Start A Dog Treat Business
Dog treats are a cornerstone of the dog food market, so when you are looking at how to sell your own dog treat, it's important to make sure that your treats are healthy ensuring that they meet all the nutritional requirements of dog food and will be safe for their consumption.
This market has a 66 billion USD market size. It can be a great place to start if you want to get into the pet industry, or if you're a total dog enthusiast.
Here are some real life success stories of starting a dog treat business:
1. Treats Happen ($180K/year)
Lucas Walker (from Toronto, Ontario, Canada) started Treats Happen over 7 years ago.
Team
2 founders / 0 employees
Location
Toronto, Ontario, Canada
Case Study
We're Lucas Walker and Riley Wallbank, and we are from Toronto. We make all natural dog treats with our company Treats Happen.
One of our biggest learnings is that we aren't just an e-commerce company, we're a brand. Many people who want to start a business look to be direct to consumer through their own website. We look to be available on as many profitable channels as possible.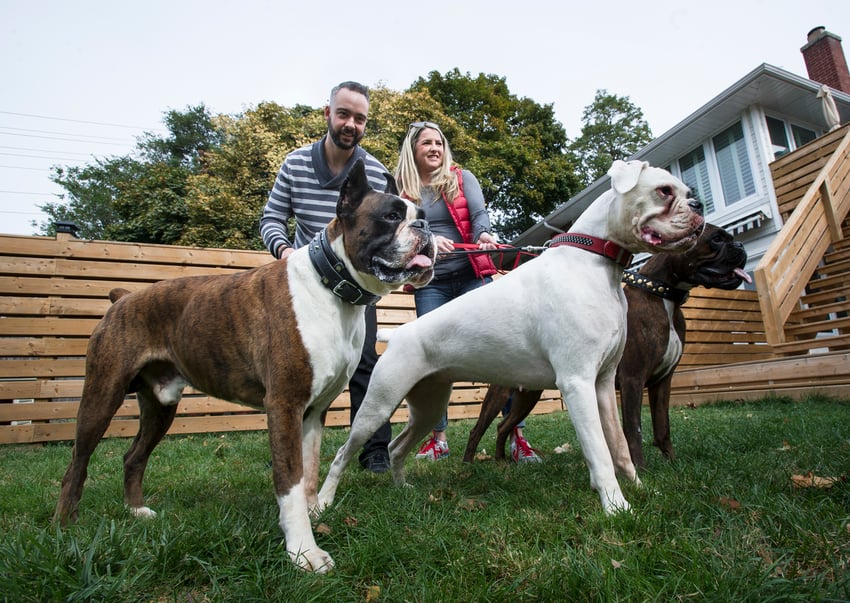 2. Dope Dog ($360K/year)
Michael Benatar and Erin Mastopietro (from Los Angeles, California, USA) started Dope Dog about 5 years ago.
Team
2 founders / 2 employees
Location
Los Angeles, California, USA
Case Study
Hi Guys! Michael and Erin here. We are the co-founders of Dope Dog and we're on a mission to make dogs happy.
Within the first year, we went from 1 flavor of the Calming Crunchies treat to a full line of 9 products including CBD oils and even a dog shampoo! We've been bootstrapped and growing organically since we started and are currently generating 18k in monthly revenue.
3. Pawstruck ($21M/year)
Kyle Goguen (from Los Angeles, California, USA) started Pawstruck almost 9 years ago.
Team
1 founders / 25 employees
Location
Los Angeles, California, USA
Case Study
At 22, I threw away my 2 engineering degrees and started my own e-commerce business. Five years later, and I couldn't be happier with my decision.
My dream has since become a reality. I have been lucky enough to surround myself with a fantastic team who share the same exact goals and philosophies that led me to this business in the first place. With the help of our dogs, we are able to produce and sell a wide variety of healthy dog products—all of which we proudly stand behind. In 2018, we were named #87 on the Inc 500—a list which ranks the fastest growing companies in the United States. This year we should continue that same trajectory and surpass 8 figures in revenue.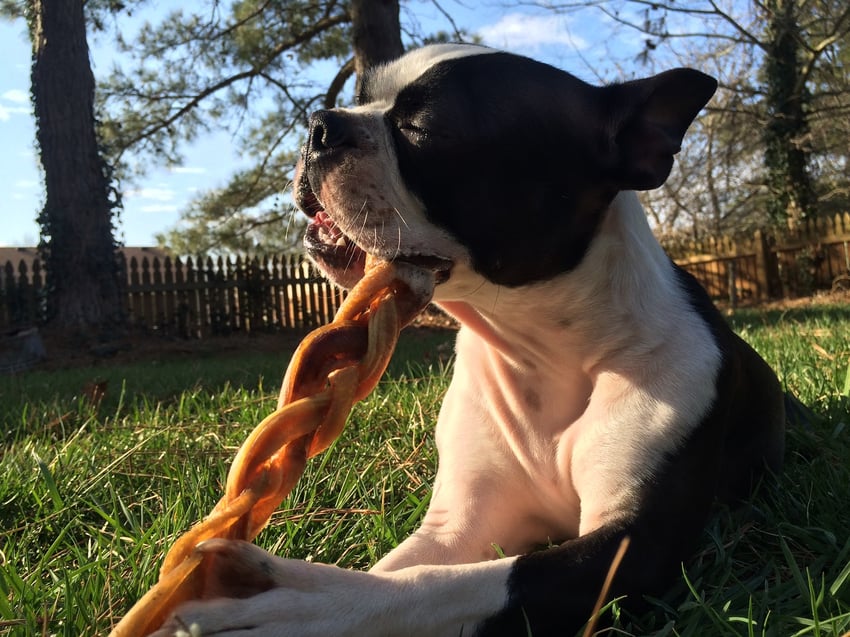 4. The Anxious Pet ($960K/year)
Brock Weatherup (from San Diego, CA, USA) started The Anxious Pet about 3 years ago.
Team
5 founders / 21 employees
Case Study
My name is Brock Weatherup and this is a story about how I wanted a great, all-natural, calming product for my wonderful, yet nervous, dog named Boulder, a 10-year-old English Retriever. My team and I are all long-term entrepreneurs in the pet industry and this business is a culmination of all of that experience.
We launched several key products including exceptional pet CBD Oils, soft chews, and innovative supplement bars for calming and joint pain. We have grown the business to be over $1M per year.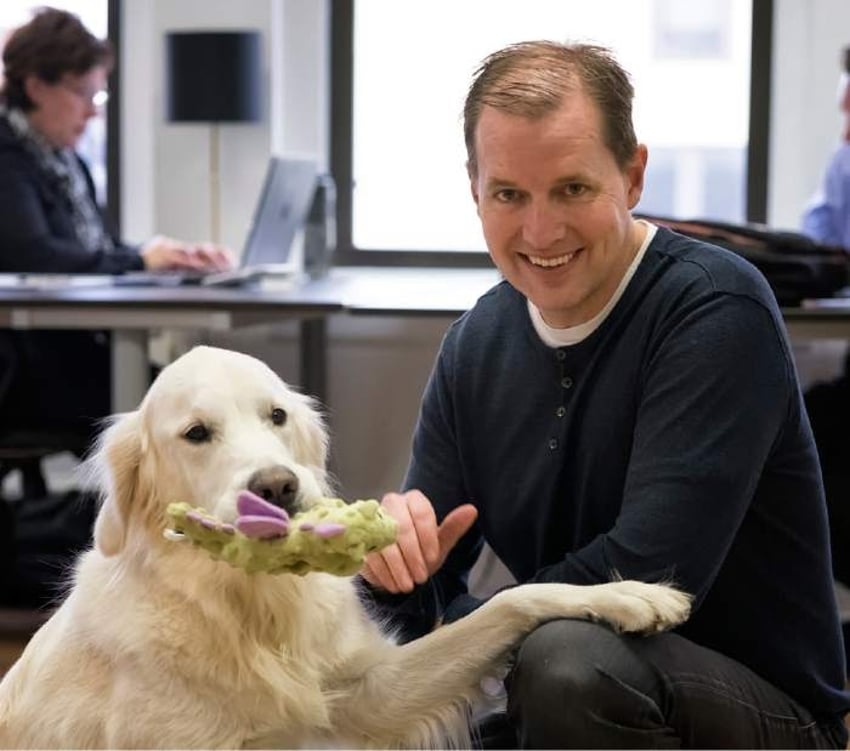 Want to start your own business?
Hey! 👋I'm Pat Walls, the founder of Starter Story.
We interview successful business owners and share the stories behind their business. By sharing these stories, we want to help you get started.
Interested in starting your own business? Join Starter Story Premium to get the greatest companion to starting and growing your business:
Connect + get advice from successful entrepreneurs
Step by step guides on how to start and grow
Exclusive and early access to the best case studies on the web
And much more!