4 Online Learning Platform Business Success Stories [2022]
•
Updated: October 20th, 2022
4 Online Learning Platform Business Success Stories [2022]
Start An Online Learning Platform
Building an e-learning platform is one of the most profitable business ventures in 2022.
People are looking for ways to occupy their minds indoors, while others want to advance their skills, so they are marketable.
Therefore, the demand for online learning services is still high.
Do you dream of building an online learning platform like Udemy or Coursera?
Starting an online learning platform is easier than you ever thought. Even if you have never written a line of code, you can hire an experienced web programmer to build an interactive online learning platform.
Alternatively, you can purchase a ready-made online learning platform. Regardless of the approach, ensure your online learning platform lets users signup, create accounts, search for courses, and supports secure transactions so the users feel safe.
Here are some real life success stories of starting a online learning platform:
1. Frontend Mentor ($312K/year)
Matt Studdert (from London, UK) started Frontend Mentor over 4 years ago.
Team
2 founders / 0 employees
Case Study
Hello! I'm Matt Studdert, and I'm the founder of Frontend Mentor. We are an online learning community that helps people improve their front-end coding skills by building projects. Instead of providing learning tutorials, we provide professionally designed challenges to help our community gain real-life experience building websites and web apps.
Today, we have over 200,000 members on the platform and grow at over 16,000 new members per month. Of those 200,000+ members, we have 1,500+ paid subscribers generating over $15,000 MRR.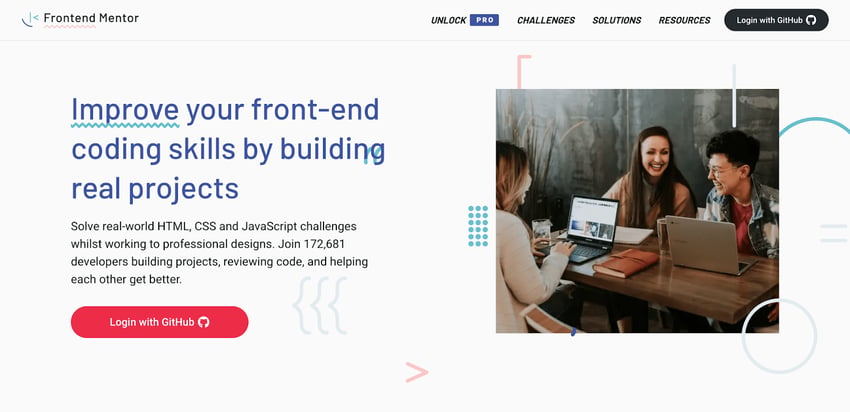 2. Games for Business ($480K/year)
Balázs Vendler (from Pécs, Magyarország) started Games for Business almost 7 years ago.
Team
3 founders / 15 employees
Case Study
Together with my team, we develop a game-based learning platform, and our goal is to make learning loveable for as many large organizations as possible. Our clients are mostly multinational organizations in knowledge-intensive industries, like finance, engineering, telecommunications, IT, or consultancy.
I started Games for Business in 2016, and very quickly, within only 3 years we managed to do projects on 3 continents. Based on our professional and business success, Austria's largest private education group has acquired the company. When I started Games for Business, I planned to establish a company with which I can achieve international professional recognition, and which will establish my total existential independence. By selling the company, I achieved both of my goals.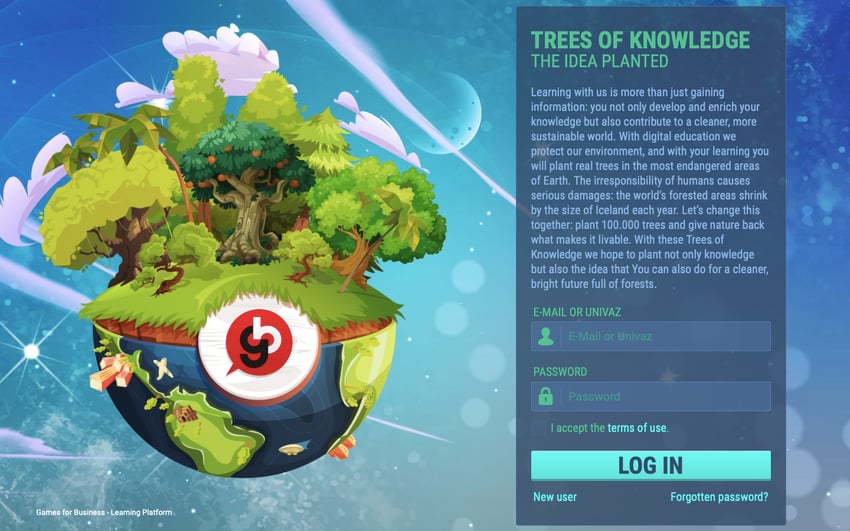 3. MentorCruise ($120K/year)
Dominic founded MentorCruise, a mentorship marketplace for people in tech. After 3 years of bootstrapping, they've grown from $700 to $7,800 MRR in a year.
Case Study
Dominic founded MentorCruise, a mentorship marketplace for people in tech. After 3 years of bootstrapping, they've grown from $700 to $7,800 MRR in a year.
4. Yellowdig ($5.7M/year)
Subscribe: https://www.youtube.com/c/NathanLatkawatchYellowdig CEO Shaunak Roy: Student platform that improves conversations... Visit them: www.yellowdig.com...
Shaunak Roy (from Philadelphia, Pennsylvania, USA) started Yellowdig almost 8 years ago.
Team
1 founders / 36 employees
Case Study
Shaunak Roy, the CEO, and founder of Yellowdig knew he wanted to start a business that made a difference.
Shaunak completed his graduate studies at the Massachusetts Institute of Technology after earning a mechanical engineering degree from IIT Bombay.
He saw an opportunity to take advantage of the concept of social sharing through technology as Facebook and other social media technologies took over the social connectivity scene, particularly in the area of sharing academic ideas and knowledge.
Yellowdig is dedicated to transforming how students interact with their education. They provide a cutting-edge platform that is intended to encourage meaningful interactions between students and teachers in face-to-face, blended, and online courses.
Over 130 colleges and universities, K12 schools, and corporate training clients have all adopted Yellowdig, a community-driven active learning platform founded in 2014.
The goal of Yellowdig is to make every classroom an engaging, social, and experiential learning environment.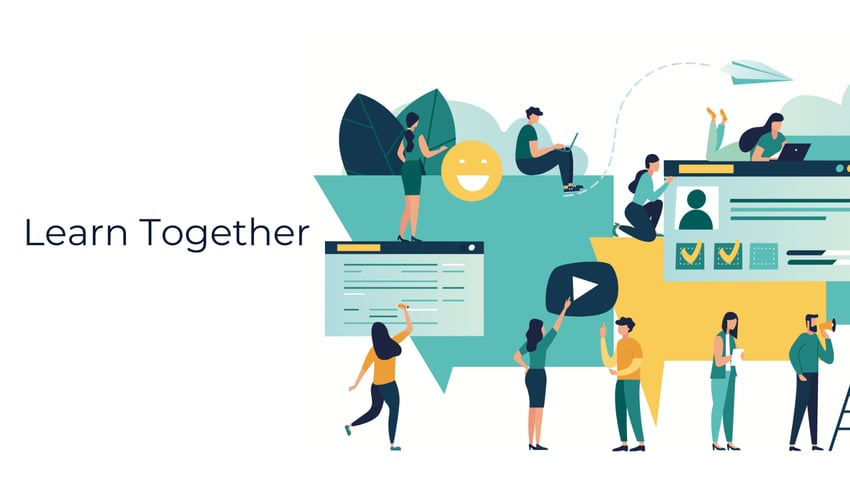 Listen to the full podcast on podcasts.apple.com ➜
Want to find more ideas that make money?
Hey! 👋 I'm Pat Walls, the founder of Starter Story.
Get our 5-minute email newsletter packed with business ideas and money-making opportunities, backed by real-life case studies.