4 Nutritionist Success Stories [2022]
•
Updated: October 21st, 2022
4 Nutritionist Success Stories [2022]
A nutritionist is a food and nutrition expert who guides you towards a healthy lifestyle by counseling on nutrition issues specifically to increase or decrease the body weight.
They are called food experts because they teach you about healthy food habits, how to plan your meal that includes all the nutrition, vitamins, and minerals that maintain good health and prevent diseases.
There are several courses available online to become a Nutritionist. You can also earn a bachelor's degree in food science, nutrition science, clinical nutrition or a related area.
The requirements to become a nutritionist vary from state to state, but some states require licensing by one or more of the following associations:
The Clinical Nutrition Certification Board (CNCB)
The Board for Certification of Nutrition Specialists (BCNS)
Commission on Dietetic Registration (RDN)
There are several career opportunities for a certified nutritionist ranging from healthcare, food science & technology to working with large-scale groups like corporates, schools, and sports authorities. Some of the roles are:
Clinical nutritionist
Public health nutritionist
Management nutritionist
Sports nutritionist
Registered dietitian nutritionist
An average salary of a nutritionist in the United States is $64,000 per year. A nutritionist can also work privately with their clients and charge them on an hourly basis. The average hourly pay for a nutritionist job in the US is $28 an hour.
Starting a nutritionist business may feel overwhelming and confusing. Focus on knowing where to spend your time and energy, in order to secure consistent nutrition clients. Seek referrals from other practitioners such as personal trainers and doctors.
Here are some real life success stories of starting a nutritionist:
1. RDRx Nutrition ($42K/year)
Haley Hughes (from Anchorage, AK, USA) started RDRx Nutrition almost 9 years ago.
Team
1 founders / 1 employees
Location
Anchorage, AK, USA
Case Study
Hello! I am Haley Hughes a Registered Dietitian, Certified Diabetes Educator and CrossFit coach! I'm from Anchorage Alaska but currently live in Greeley, Colorado where I completed my bachelor's degree in dietetics.
After one year of business, I have been able to pay off my car, travel to Bora Bora and Europe and still invest in retirement. I am making $1800-$2100 per month through nutrition counseling while also working for 3 other organizations as an independent contractor where I still am able to my assigned work on my own time.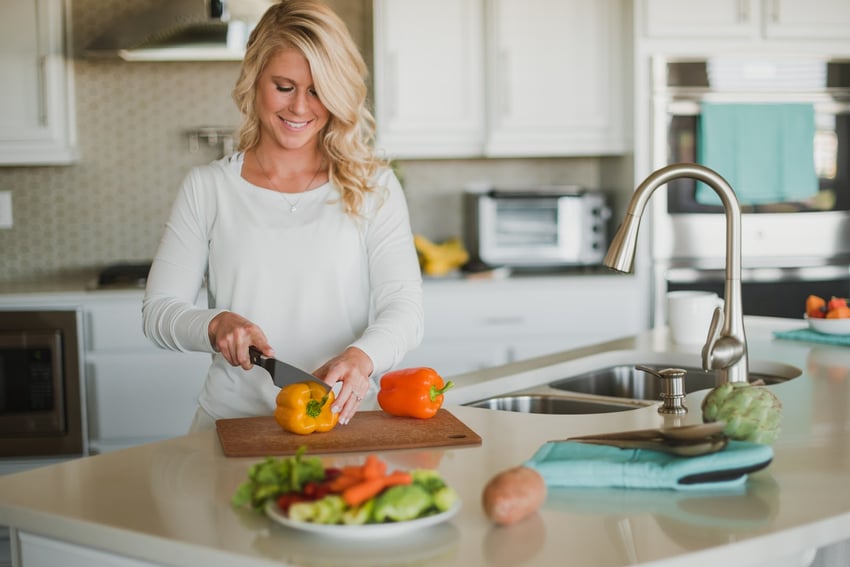 2. Stronger U ($6M/year)
Mike Doehla (from Newburgh, New York, USA) started Stronger U over 7 years ago.
Team
1 founders / 54 employees
Location
Newburgh, New York, USA
Case Study
My name is Mike Doehla and I'm the founder/CEO of Stronger U - an online nutrition consulting company that's trying to do things a little differently in a noisy and confusing space.
In just over 4 years we've become an 8 figure business with revenues over 500k monthly almost entirely from word of mouth. This is all crazy to me but what I love most has nothing to do with revenue. It's the lives improved that those figures represent. That means our members and our team-The Stronger U family, are in a great place. That's what matters most and I believe that's why we continue to grow and why people love doing business with us. We are the good guys.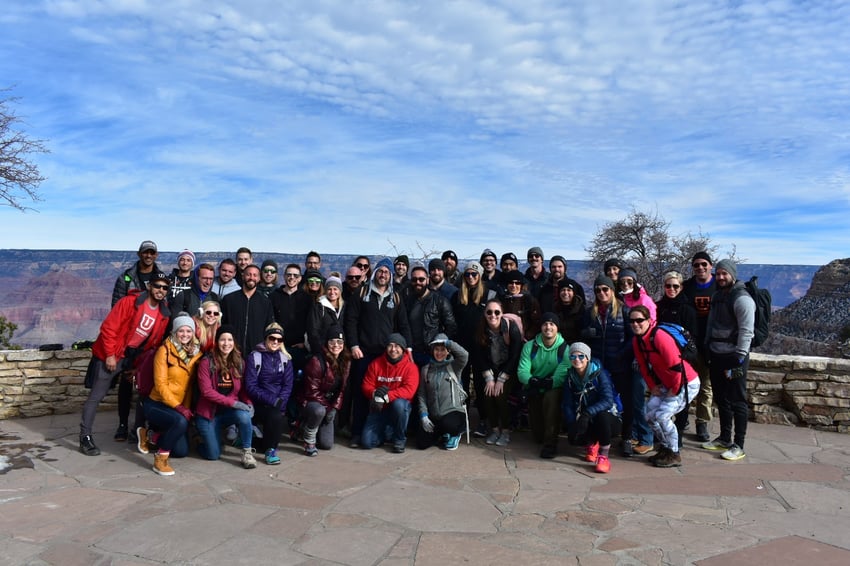 3. Keto Girl Nutritionist ($540K/year)
Priscilla Blevins (from Austin, TX, USA) started Keto Girl Nutritionist about 3 years ago.
Team
1 founders / 0 employees
Case Study
I'm Priscilla Blevins, I have my Masters of Science in Nutritional Sciences and am a Registered Dietitian Nutritionist. I am the founder of Keto Girl Nutritionist. I started out in healthcare working in hospitals where I specialized in thyroid health and nutrition. I was tired of seeing patients come in, get on medication, provide the diet, and never see them again.
I went from making $150 a month to $45,000+ a month within one and a half years, and still scaling to be a seven-figure business.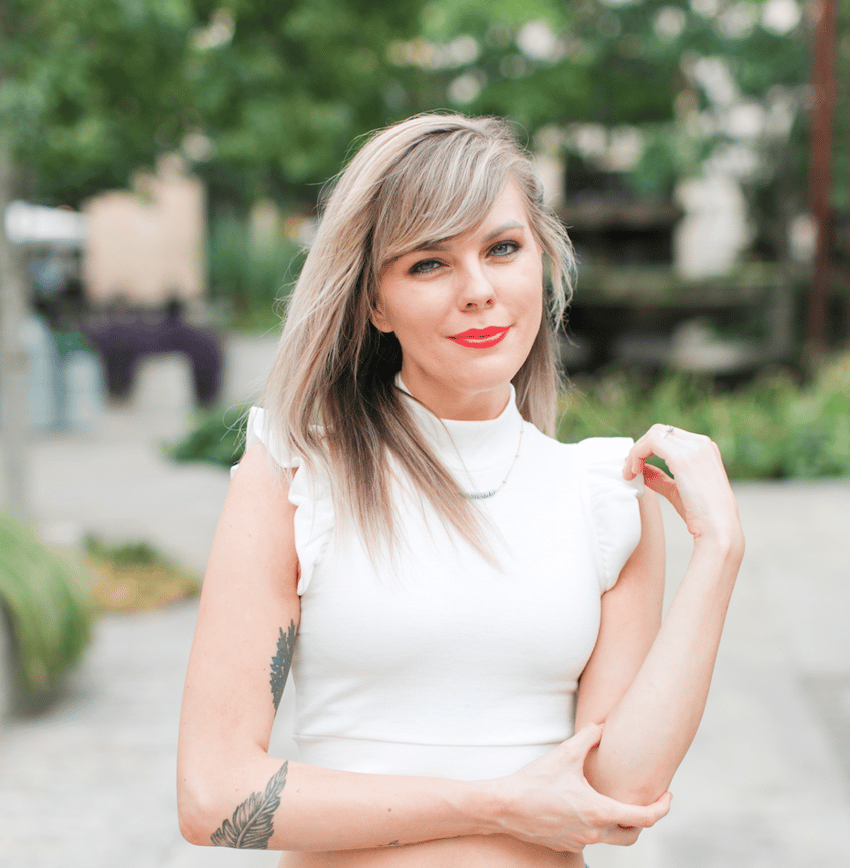 4. Selen Gulbahce - ALKALYTIC LTD. ($120K/year)
SELEN GULBAHCE (from London, UK) started Selen Gulbahce - ALKALYTIC LTD. 6 months ago.
Team
1 founders / 1 employees
Case Study
Hi! I'm Selen Gulbahce, a qualified nutrition and lifestyle coach with a background in computer engineering. I help my clients to achieve fast, sustainable, intelligent weight loss without dieting.
My coaching business started as a side job while I was working as an engineer in digital banking, and in less than a year, my income from my side gig already exceeded my full-time banking salary. After three years of working both jobs, I quit my corporate job and became a full-time coach. Fast forward 2 years, and I am now consistently making five figures via my online coaching programs & subscription-based courses.
Want to find more ideas that make money?
Hey! 👋 I'm Pat Walls, the founder of Starter Story.
Get our 5-minute email newsletter packed with business ideas and money-making opportunities, backed by real-life case studies.