5 Educational Blog Success Stories [2022]
•
Updated: October 20th, 2022
5 Educational Blog Success Stories [2022]
Start An Educational Blog
Here are some real life success stories of starting a educational blog:
1. No CS Degree ($13.2K/year)
Pete Codes (from Edinburgh, UK) started No CS Degree over 3 years ago.
Team
1 founders / 1 employees
Case Study
Hey! I'm Pete, I live in Scotland and I started No CS Degree. It's a website a lot like Starter Story where I interview self-taught web developers that don't have a Computer Science degree but have still made successful startups or found well-paying jobs. I was working in bookies before but someone threatened to stab my boss, so I thought I better quit and make a website instead!
The main ways I monetize the website are by getting coding boot camps to sponsor articles featuring their successful students and by having developers with tech products to sponsor my newsletter. I've gone from lows of a few hundred dollars to earning over $2,500 in one month. Overall the average monthly revenue is $1,100. I also have a job board for self-taught web developers and a boot camp directory where you can find the best coding boot camps. I'm working on combining those two with the main No CS Degree website.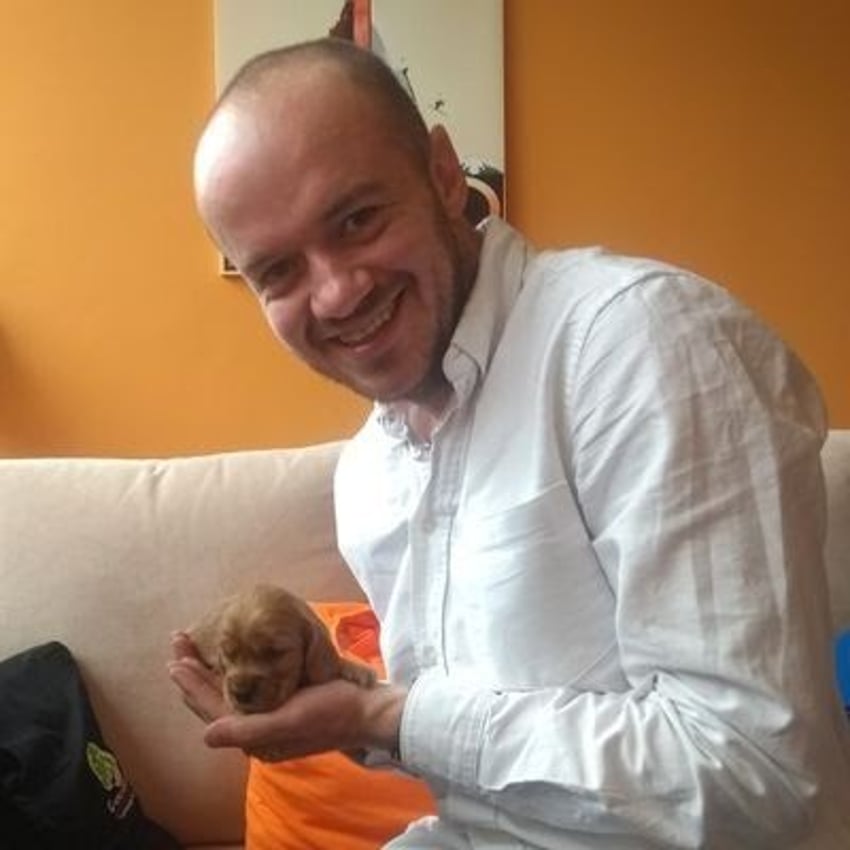 2. TechySex ($60K/year)
Martin Moore (from New York, NY, USA) started TechySex almost 3 years ago.
Team
1 founders / 0 employees
Case Study
Hey everyone, my name is Martin Moore and I'm the founder of TechySex. This website is all about sexual wellness and sex toy reviews. My goal is to help people find answers to questions about their sexuality they may have been too shy to ask.
Currently, we're making around $5K per month on average. It's a young business with a lot of growth potential, so the fun is just getting started.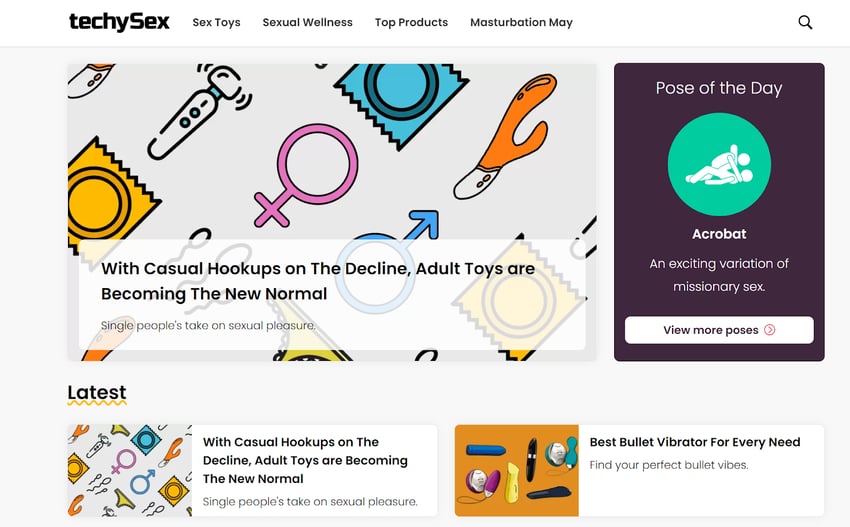 3. Oxford University Press
home
Website traffic: 27.5M/month
Business rank: #1.24K
Check out their full website ➜
4. York University
York University is a top ranked international teaching and research university. We prepare our students for their long-term career and personal success.
Website traffic: 6.92M/month
Business rank: #4.38K
Check out their full website ➜
5. Tes
We power schools and enable great teaching worldwide, by creating intelligent online products and services to make the greatest difference in education.
Website traffic: 3.38M/month
Business rank: #4.58K
Check out their full website ➜
Want to find more ideas that make money?
Hey! 👋 I'm Pat Walls, the founder of Starter Story.
Get our 5-minute email newsletter packed with business ideas and money-making opportunities, backed by real-life case studies.