On Launching An Online Course With Career Strategies For College Students
Start A Cyber Security Education
Hello! Who are you and what business did you start?
I started G7 Education as a company designed to deliver courses with real value. The current course is called Career Strategies for College Students. This course offers to teach college students, how to navigate their career journey after college. Future products will include courses, focused on real-world applications. Such courses may cover areas like cloud computing and Cybersecurity.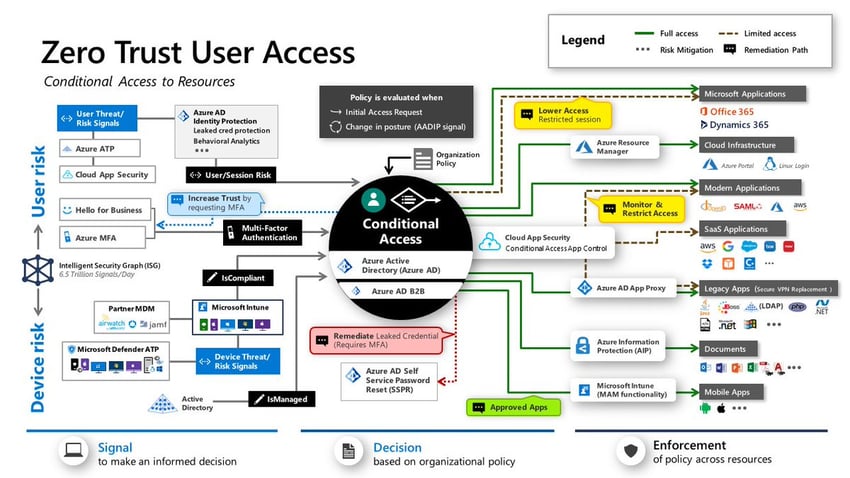 Cybersecurity classes will cover important items like "Zero Trust"
What's your backstory and how did you come up with the idea?
I like to learn about new things through reading material online and digesting videos. If something requires hands-on activity like coding, then executing a lab may be the preferable route. I came up with G7 Education because education is a key part of today's society. When an individual needs to obtain a driver's license, certain States mandate driver's education. To enter into a university, a prerequisite is often a high school diploma or an equivalent: like the General Educational Development (GED) exam.
Emailing is always an effective method, especially if the message comes from someone credible.
Therefore creating an institution like G7 Education, fulfills a need in society for education. The courses offered will involve areas about career development and upskilling. Everyone knows the resources are available online. However, it is faster, to have the knowledge precompiled, and readily digested through a course.
G7 Education will offer in-person classes and online courses. Although there are Massive Open Online Courses (MOOCs) available, the online format still cannot completely replace the in-person classroom experience. In-person classes involve a level of interaction and close collaboration. There is a significant difference between collaborating with a person online, and working together in a live in-person setting.
Providing education is not a new concept. In fact, education is inherent to all human societies. G7 simply adds a spin to this concept. The key is to provide quality and value.
Take us through the process of designing, prototyping, and manufacturing your first product.
The first product involves creating a course that already existed, and simply improving upon it. As an undergraduate student, I remembered taking a course about career strategies for business students. This course was restricted only to upperclassmen, who happened to be Business majors. I felt this course was extremely influential, in receiving multiple job offers after college.
However, there were several issues with the course. It felt there was a lot of fluff attached, simply to make it last throughout the semester. The class could have been easily condensed in a shorter time frame. Also, the class should have been offered to freshmen and sophomores as well. Students need to know early on, that college is a transition into the working world. By understanding how the working world works, students will be readily prepared after college.
So with this in mind, I formulated the "Career Strategies for College Students Course" with several improvements. I made it applicable for all college students, and not just business majors. I provided input from my real-life experience. I have been a part of a working environment for a while and received multiple job interviews: Amazon, the Big 4 accounting firms, and even the FBI. When someone with credibility teaches a class, it certainly improves the educational experience.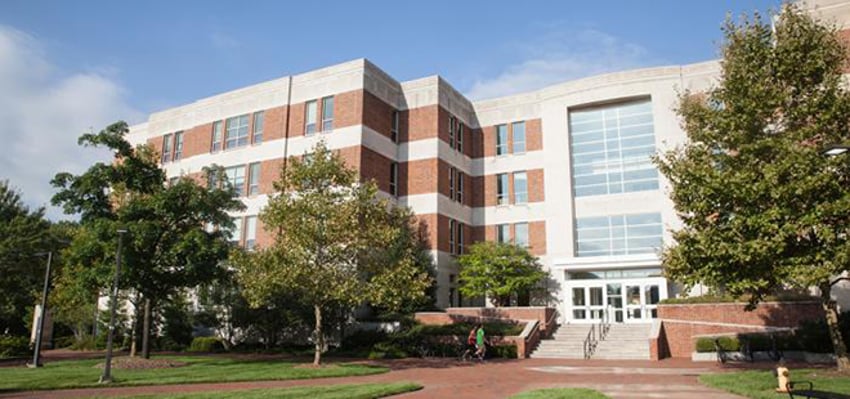 The career strategies class I took, was held within the University of Maryland's business school
Describe the process of launching the business.
I tried to look for existing educational platforms. The first one I looked at was Teachable.com. Although the platform was useful, a user had to pay for the platform after the free trial. Afterward, I looked into thinkific.com. The platform has the basic features of a learning management system (LMS) and has a free tier. The platform being free was a major plus for me, as I was not 100% sure about my business model. When costs can be avoided, this is the route to take.
Other costs incurred included the website domain. Outside of money, the biggest cost was time. Time is necessary to spend on creating course material and recording the content. What I have found to be most efficient in recording, is spending extra time on preparation and drafting the script. This way, my time recording was cut down to what was minimally required.
Since launch, what has worked to attract and retain customers?
Messaging my prior contacts was an extremely effective approach. Emailing is always an effective method, especially if the message comes from someone credible. I also respond to my student's inquiries. Customer obsession is a mantra at Amazon, and I adhere to this concept as well. People respond positively to positive action.
I once read the book Delivering Happiness by Tony Hsieh of Zappos.com, and the concepts within the book, certainly resonated with me. The book spoke about treating customer service as a central function, instead of an outsourced entity. I too view customer service as a central part of a business. It is much easier to cater to repeat customers, instead of spending resources to attract new customers. Word of mouth is a powerful tool. People are more likely to trust their peers or those who they respect, instead of a random internet advertisement.
Finally, I believe it comes down to putting in the work. Work does not have to be hard, instead, it can manifest. I see it as spending your hours, like how other people may spend their money. People who spend money would not describe the activity as "working hard." Yet when money is lost, it can lead to "hard times." When work is enjoyable and puts me into the zone, I see it as similar to a flow state.
The best way to describe this is how certain people play video games. We have all seen it before, where somebody can spend hours playing a video game. It may seem like hard work, but the person playing the game simply sees it as an activity to conquer. As the hours spent in the game, helps the player improve his\her gaming ability. Improvements in the gaming ability will allow a player to beat the game's levels. Everyone has 24 hours in a day. The way you spend it determines what comes in the future; Hopefully a plentiful return on investment.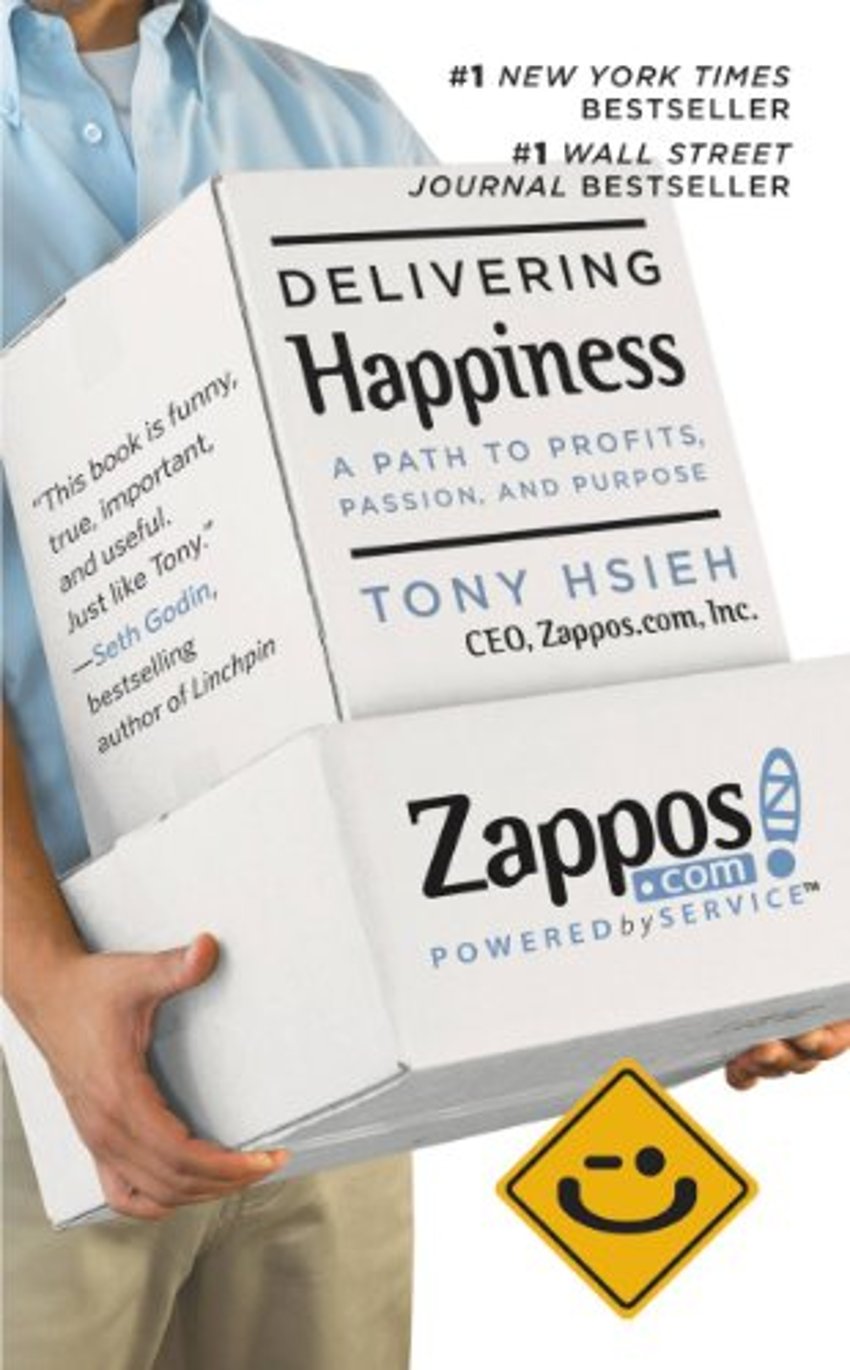 This book provided me wisdom and relevant material
How are you doing today and what does the future look like?
I am doing alright. The venture has been so far profitable at $50 a month. It is not life-changing money, but it is a start. I can thank my initiative to lower costs at the minimum. Instead of paying a monthly fee with a platform like Teachable, I opted for the free alternative at Thinkific. The basic plan in Thinkific is free for the time being.
The future I see is to introduce in-person classes. When the pandemic is over, I believe people will still see in-person classes as an option. Despite the advent of Massive Open Online Courses (MOOCs), the online format cannot truly replace the collaborative nature of in-person classes. General Assembly and the Flatiron School have traditionally offered in-person boot camps as their business model. If G7 were to introduce similar offerings, I think it can be a very competitive option. Students want to have an education with quality and value.
Through starting the business, have you learned anything particularly helpful or advantageous?
Technology matters. It does not matter if you are in the software business or the education business, the business interacts with technology. This goes from the website, the computers, and even the Internet. I have self-taught myself PowerShell and Python, investments which have proved to be extremely beneficial. These skills have allowed me to automate routine processes, such as recurring emails and routine spreadsheet work. Spreadsheet software like Microsoft Excel is a tool every business owner will come across. By using Python to automate recurring spreadsheet work, I can save tremendous time.
I see understanding programming as an evolution in today's workforce. Just because I can program, does not make me a software engineer. Instead of am simply someone, with programming skills. Similarly, if someone can write essays, does that make them an author? Perhaps not. Instead of that individual is simply someone with knowledge of the English language: Knowledge that is proficient enough to write an essay.
What platform/tools do you use for your business?
I use Thinkific as my learning management system, to host class content, ranging from lectures and videos. In terms of domain hosting, I am currently using Namecheap
Automation tools have been Python, PowerShell, and Microsoft Azure. Microsoft Azure has something called Logic Apps, which allows me to "program" by simply dragging and dropping icons. This is part of the "no-code" movement, where individuals can create programs, by simply manipulating the graphical user interface (GUI), and typing the necessary inputs. I find Logic Apps to be helpful, when I need something simple, without a lot of customization.
What have been the most influential books, podcasts, or other resources?
I like to listen to the Indie Hackers podcast. It is fun to listen to other startups, as they navigate through their journeys. Books that have inspired me include, Delivering Happiness by Tony Hsieh, Antifragile by Nassim Nicholas Taleb, The Toyota Way by Jeffrey K. Liker, Kanban in Action by Joakim Sunden and Marcus Hammarberg, and 50th Law by Robert Greene.
The Toyota Way has inspired me the most because it demonstrates the system is what produces results of great magnitude. It does not have to be the Kaizen system, but a system that routinely produces success. Life is about constant improvement. There is always something to be improved upon.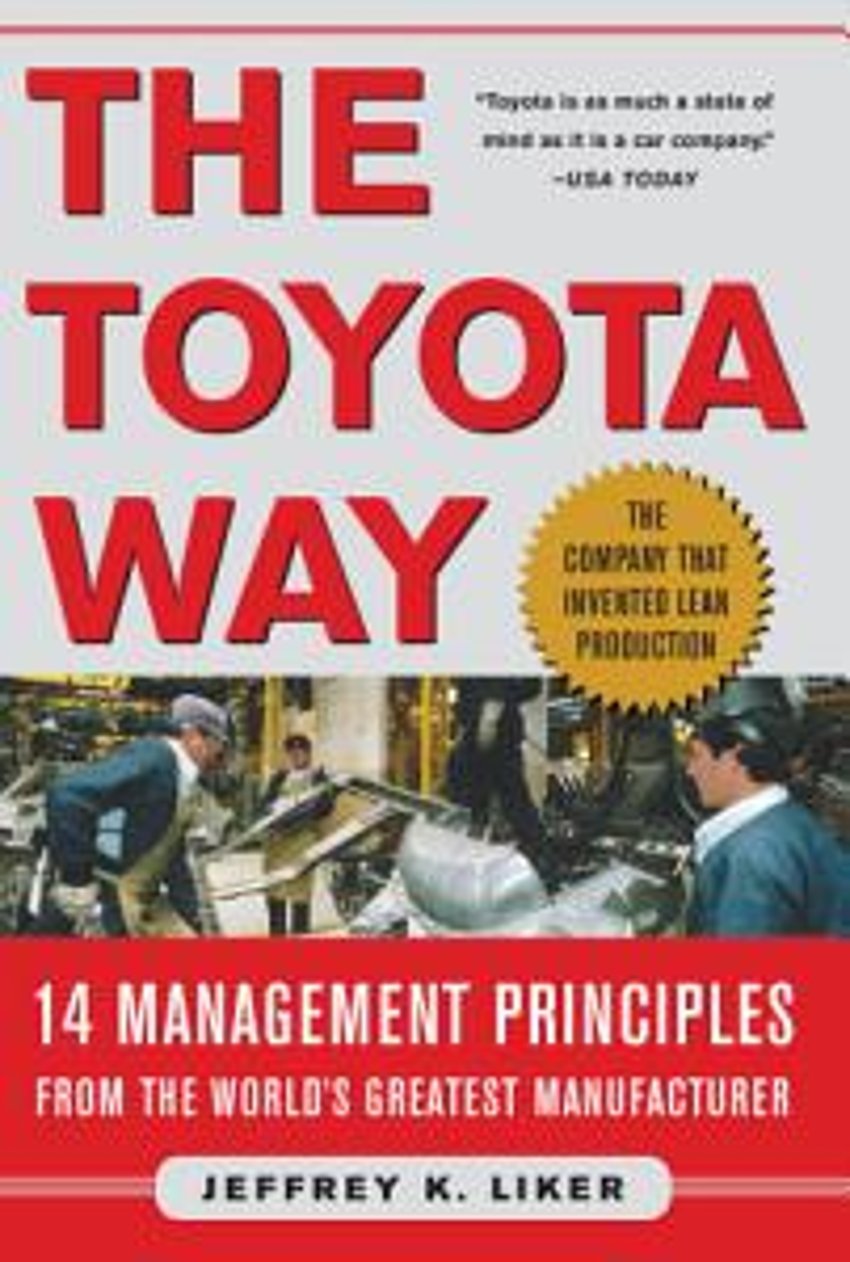 Advice for other entrepreneurs who want to get started or are just starting?
I would say to look into something that exists and think of how you can improve upon it. The improvements do not have to be dramatic. Instead, the improvements can simply be speed and efficiency. Take Amazon for example. They were not the first to do eCommerce. Instead, Amazon improved the eCommerce experience, through faster shipping, as well as stellar customer experience. Thanks to Amazon, multiple industries are adopting the mantra of "customer obsession"
Another piece of advice is to go broad. Too often, people are siloed into only one area of interest. Instead, I urge people to seek various interests. Through varied interests and activities, one can bring in new perspectives. What is a routine practice in one domain, when introduced to another domain, could be something completely revolutionary.
Where can we go to learn more?
If you have any questions or comments, drop a comment below!
-
Tony Tang, Founder of G7 Education
Want to start your own business?
Hey! 👋I'm Pat Walls, the founder of Starter Story.
We interview successful business owners and share the stories behind their business. By sharing these stories, we want to help you get started.
Interested in starting your own business? Join Starter Story Premium to get the greatest companion to starting and growing your business:
Connect + get advice from successful entrepreneurs
Step by step guides on how to start and grow
Exclusive and early access to the best case studies on the web
And much more!
Starter Story
Wanna see 52 business ideas you can start with less than $1,000?
Join our free weekly newsletter and get them right now.