5 Crm App Business Success Stories [2022]
•
Updated: October 20th, 2022
5 Crm App Business Success Stories [2022]
Here are some real life success stories of starting a CRM app business:
1. GreenRope ($1.92M/year)
Lars Helgeson (from San Diego, California, USA) started GreenRope over 14 years ago.
Team
1 founders / 15 employees
Location
San Diego, California, USA
Case Study
My name is Lars Helgeson and I am the founder of GreenRope, a CRM and marketing automation platform. Our company started in 2000 as an email marketing SaaS and in 2008 decided to focus on the challenges that businesses face in managing sales, marketing, customer service, and operations.
GreenRope has over 1,000 customers in over 20 countries, ranging from startups to universities and municipalities.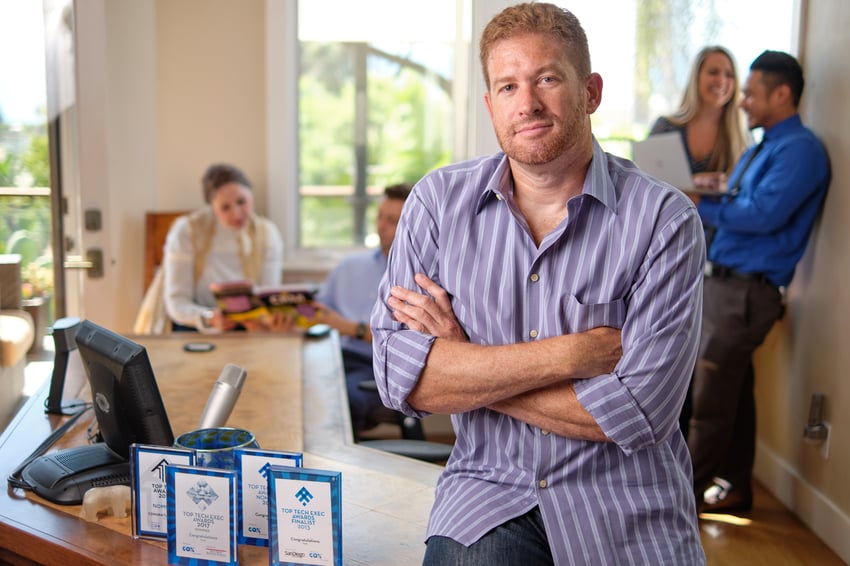 2. Studio Ninja ($1.8M/year)
Chris Garbacz (from Melbourne) started Studio Ninja over 7 years ago.
Team
2 founders / 13 employees
Case Study
Hey guys, my name is Chris Garbacz and I'm one of the co-founders here at Studio Ninja, the world's most user-friendly photography business management app. In a nutshell, Studio Ninja is a software and mobile app that helps photographers manage their leads, clients, shoots, invoices, quotes, contracts, workflows and so much more.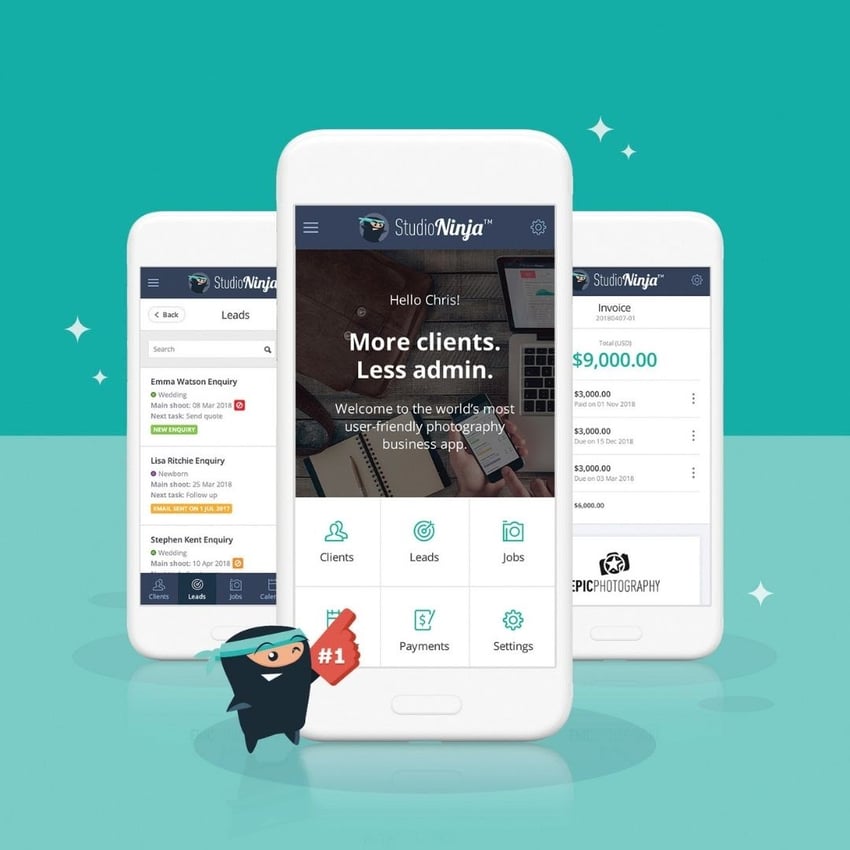 3. Agiled ($120K/year)
Asad Ali (from Abbottabad, Pakistan) started Agiled over 3 years ago.
Team
1 founders / 15 employees
Case Study
Greetings! I am Asad Ali founder and CEO of Agiled, an all-in-one business management software where you can manage everything related to your business like Clients, Finances, Projects, Appointments, Support, Proposals, Contracts, and much more in one place.
Our software is making $10k/month and serving 5000+ companies. We launched in early 2020 and we are so proud to have come this far within two years.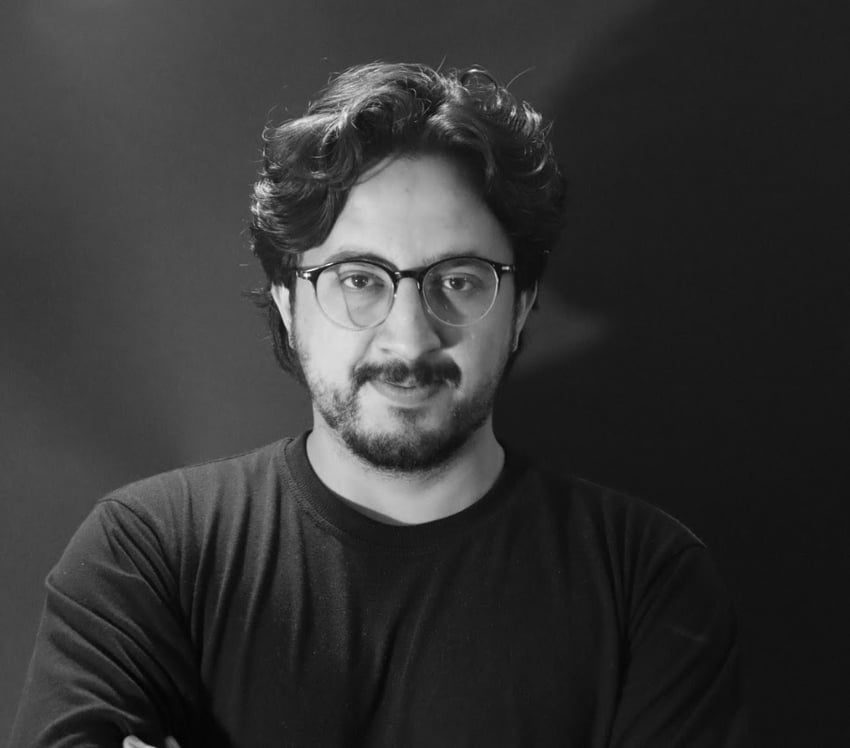 4. TeleCRM ($60K/year)
Rahul (from Delhi) started TeleCRM about 1 year ago.
Team
2 founders / 16 employees
Case Study
My name is Rahul, I'm the co-founder at Flamon cloudtech. Which is the parent company that owns our primary product TeleCRM. Taking a step back and looking at the big picture of what we are trying to achieve with TeleCRM - What if there was a way to bring software, automation, and intelligence together in a way that salespeople would only have to do the human part? Instead of spending countless hours every week entering data into specific formats and then more hours crunching that data to figure out who are the leads that they need to focus on, the system that collects all the data do the crunching and return a simple list of people who have already been warmed and just need that human touch.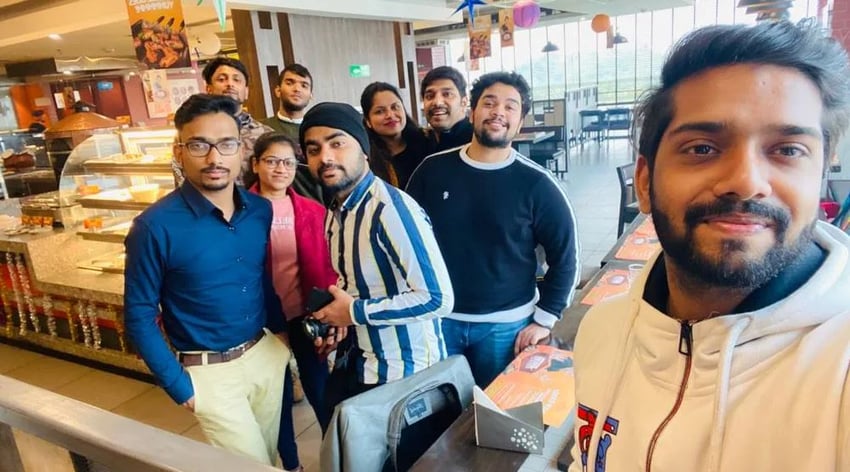 5. Promys ($4.5M/year)
John Breakey (from Toronto, Ontario, Canada) started Promys almost 21 years ago.
Team
1 founders / employees
Case Study
I am a serial entrepreneur in the Information Technology industry. I founded UNIS LUMIN Inc., a systems integration company that grew to 5 offices across Canada and $85m in revenue before I sold the company in 2011. In 2008 I founded Promys, a software company that developed a comprehensive CRM/PSA/Helpdesk software package. The product is sold internationally.
· Advisory Board, Lassonde School's Bergeron Entrepreneurs Science & Technology program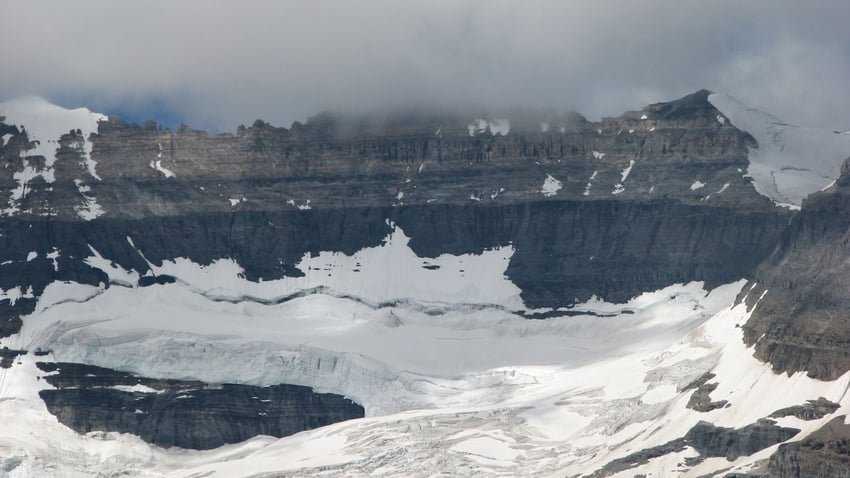 Want to find more ideas that make money?
Hey! 👋 I'm Pat Walls, the founder of Starter Story.
Get our 5-minute email newsletter packed with business ideas and money-making opportunities, backed by real-life case studies.