5 Card Game Success Stories [2022]
•
Updated: October 20th, 2022
5 Card Game Success Stories [2022]
Here are some real life success stories of starting a card game:
1. Vertellis ($4.8M/year)
Bart Kloosterhuis (from Amsterdam, North Holland, The Netherlands) started Vertellis over 2 years ago.
Team
3 founders / 10 employees
Location
Amsterdam, North Holland, The Netherlands
Case Study
My name is Bart and I'm a co-founder of Vertellis. Vertellis means "tell me more" in Dutch and our mission is to bring people closer together. Vertellis is where connections grow and conversations begin, and we're striving to make a worldwide impact on the way people connect in our digital society.
We don't invest in media, papers and podcasts come to us and then we decide if we follow up or not. We choose the 20/80 principles and The One Thing (book by Gary Keller) that we focus on Facebook Marketing. We believe we are the best authentic storytellers in our branch at this moment in time (and we like to keep that title!)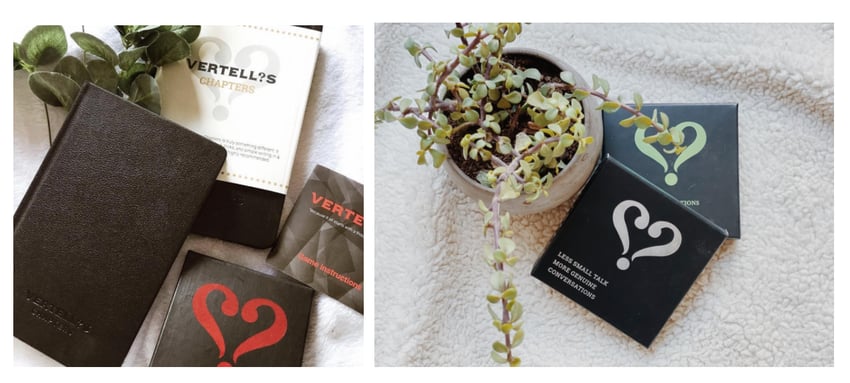 2. Online Solitaire ($180K/year)
Holger Sindbaek (from Copenhagen, Capital Region of Denmark, Denmark) started Online Solitaire over 4 years ago.
Team
1 founders / 0 employees
Location
Copenhagen, Capital Region of Denmark, Denmark
Case Study
Hello everybody! My name is Holger and I'm a designer-turned-developer from Denmark. In the last couple of years, I've been working on a solitaire gaming website called Online Solitaire, which features the most popular solitaire games such as Klondike, Spider, and Freecell.
At the moment Online Solitaire earns about $1,500 each month and I hope/expect that number to go up in the future.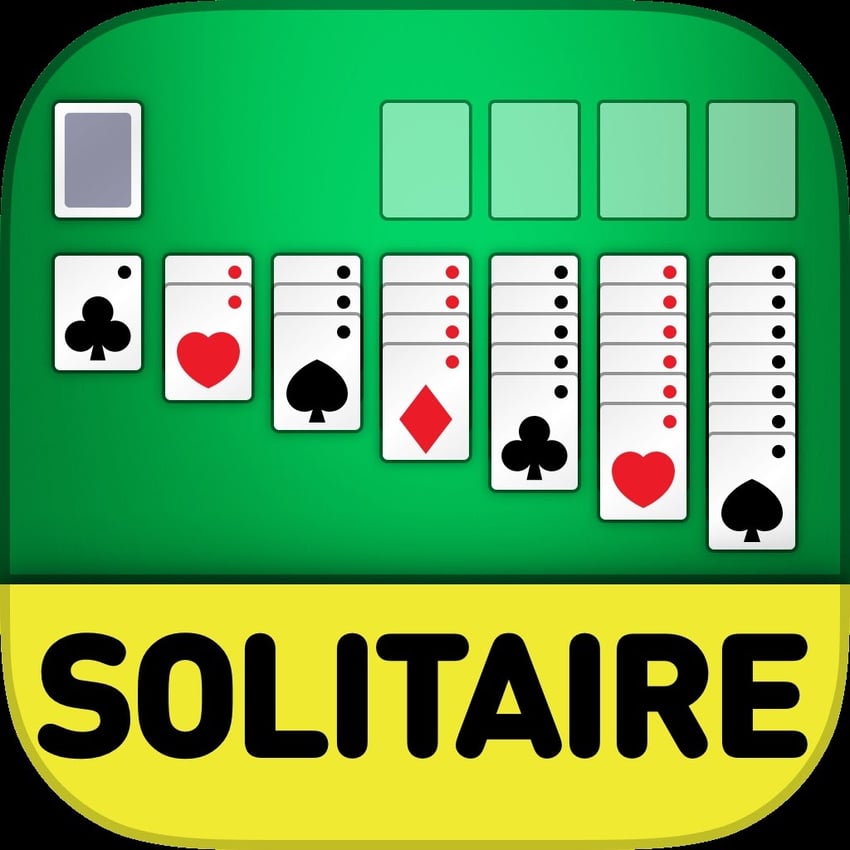 3. Hill Gaming Company ($24K/year)
Casey Hill (from Camarillo, California, USA) started Hill Gaming Company almost 7 years ago.
Team
2 founders / 0 employees
Location
Camarillo, California, USA
Case Study
My name is Casey Hill and I run Hill Gaming Company, a tabletop/board game company focused on producing highly interactive and beautifully illustrated games. Throughout my childhood I was always encouraged to be entrepreneurial.
Although it can vary month to month, we typically do about $2,000/month in sales. Although we run direct marketing to grow sales, we are also blessed by strong organic referrals from our supportive fans!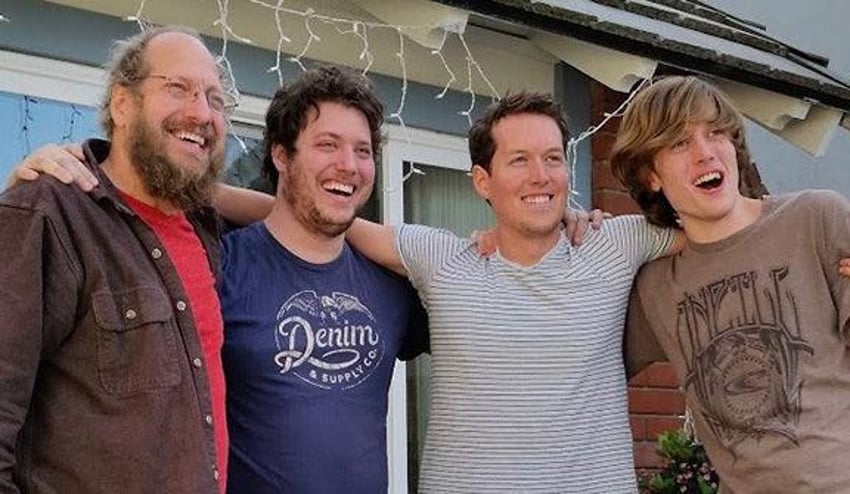 4. PEAR Cards ($228K/year)
Matthew Roberts (from Chico, California, USA) started PEAR Cards over 5 years ago.
Team
2 founders / 1 employees
Location
Chico, California, USA
Case Study
My name is Matthew Roberts, and with the help of co-founder Nathan Anderson and our great friend Benjamin White, we started our company PEAR and launched our first product: PEAR Cards.
We are based in Chico, CA and are currently awaiting our first order of PEAR Cards. They should be here sometime in the January - February time frame, and we are so excited to finally hold them in our hands & share them with the rest of the world!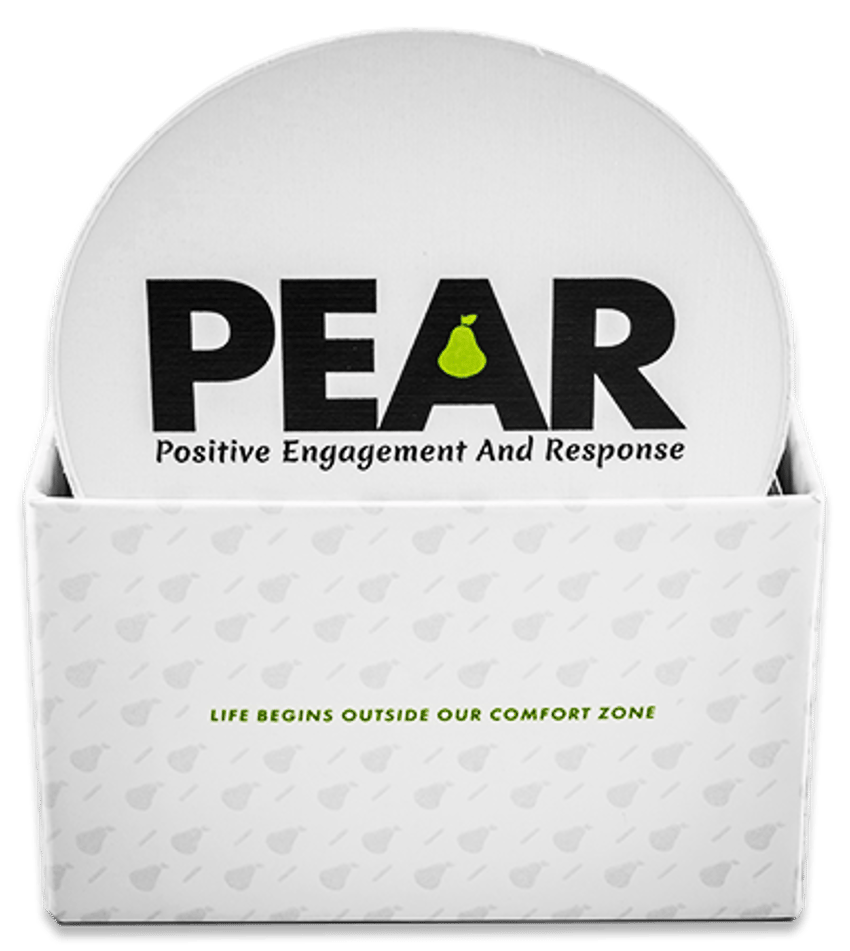 5. Wise Charlie LLC ($6K/year)
Mihir Patel (from Chicago) started Wise Charlie LLC ago.
Team
1 founders / 0 employees
Case Study
My name is Mihir (as in me here, you there?). My background is in products. I used to write code. I am the sole owner of Wise Charlie. I started this project to learn about mental models. Charlie Munger inspired me to dig deeper into the topic. I figured I'd share it with other Munger fans who are also interested in mental models. Mental models are big ideas from big disciplines. They help with critical thinking and making wise decisions. My thinking has astronomically exploded ever since I started this project. I can say I can think clearly and wisely because of Munger's wisdom.
Wise Charlie sells a deck of 100 mental model flashcards. Each model consists of a short definition, a funny example, and a fun illustration. The brand tries to replicate Munger's dry humor. The project has generated about $15,000 in sales in the last 12 months, 780 newsletter subscribers, and 400 Instagram followers. Wise Charlie's target costumes are learners—teachers, parents, and working professionals who are interested in improving their own thinking.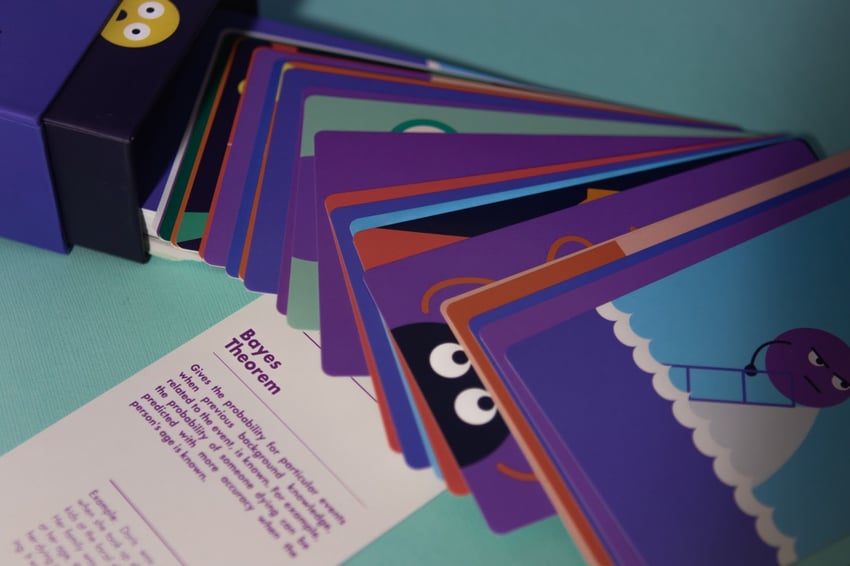 Want to find more ideas that make money?
Hey! 👋 I'm Pat Walls, the founder of Starter Story.
Get our 5-minute email newsletter packed with business ideas and money-making opportunities, backed by real-life case studies.