5 Sports Wear Store Success Stories [2022]
•
Updated: October 20th, 2022
5 Sports Wear Store Success Stories [2022]
Start A Sports Wear Store
Here are some real life success stories of starting a sports wear store:
1. Outdoor Adventure Solutions Inc Shower Toga ($240K/year)
Kressa Peterson (from Dana Point, CA, USA) started Outdoor Adventure Solutions Inc Shower Toga over 5 years ago.
Team
1 founders / 1 employees
Case Study
Hi everyone! Welcome to my crazy journey! My name is Kressa and I am the inventor of the Shower Toga-The world's first and only waterproof changing garment. And this below is the best picture I have ever taken-lol. People look at me and then look at this photo and say "That's not you" so I guess the stars were aligned that day. Thank you Mark for inviting me to sit in your chair. So here is my story.
Giving back is very important to me. I have to say that as a small start-up company, giving back, to the extent that we do, is probably not the smartest financial move but I do my best to balance it. My goal is not to get rich. My goal is to grow my company and have security for my family, but more importantly, it is to make a difference in the lives of others. That can be something as simple as giving someone confidence to grab a bite to eat after a long, sweaty beach day or as complicated as helping a migrant child at the border clean up with privacy & dignity in a safe manner.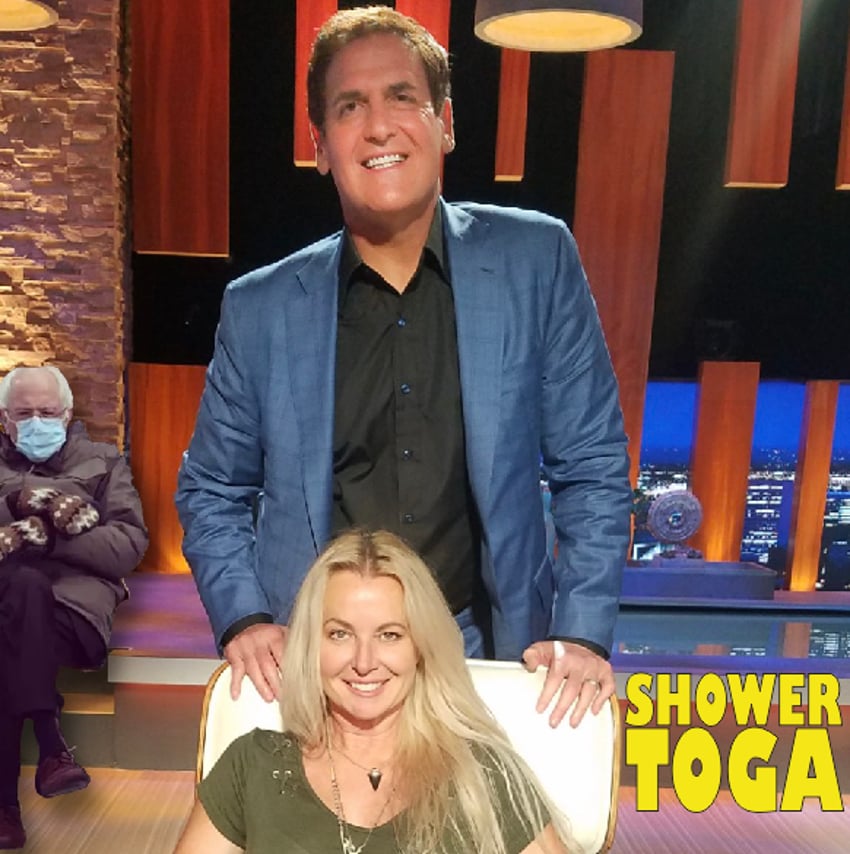 2. Boxraw ($7.92M/year)
In this episode of Shopify Masters, Ben Amanna of Boxraw shares his social media strategies and how he bounced back after a failed partnership.
Ben Amanna (from Coventry, West Midlands, UK) started Boxraw almost 6 years ago.
Team
1 founders / 31 employees
Case Study
Ben Amanna established the boxing lifestyle brand Boxraw.
Boxraw offers high quality boxing equipment and sportswear. Their goal is to inspire people to learn how to box.
They launched in 2017, and in just five years, they are now bringing in $660k/mo with over 31 employees.
Many of their sales come from partnerships; they do not pay for endorsements.
Ben's passion for the company and what it stands for is contagious, making this brand much more than just a clothing line.
Listen to the full podcast on podcasts.apple.com ➜
3. jdsports.com
Website traffic: 2.23M/month
Business rank: #2.49K
Check out their full website ➜
4. JD Sports
Website traffic: 1.91M/month
Business rank: #35.6K
Check out their full website ➜
5. Bombshell Sportswear
Women's sexy fitness wear, workout clothes, activewear, fitness attire & outfit of high-quality designer sportswear are developed by Bombshell Sportswear in US.
Check out their full website ➜
Want to find more ideas that make money?
Hey! 👋 I'm Pat Walls, the founder of Starter Story.
Get our 5-minute email newsletter packed with business ideas and money-making opportunities, backed by real-life case studies.