5 Shopify Ecommerce Agency Success Stories [2022]
•
Updated: October 20th, 2022
5 Shopify Ecommerce Agency Success Stories [2022]
Start A Shopify Ecommerce Agency
A Shopify eCommerce agency is an expert who helps retailers list their products, and target potential customers, enabling the business to achieve its eCommerce goals.
If you are a Shopify expert, you can turn your skills into income by becoming a Shopify eCommerce agency. The Ecommerce agencies offer SEO services, web development or web design, and eCommerce marketing services.
To become a Shopify Ecommerce agency, develop the necessary skills in either SEO, web design and development, or marketing. It would help if you joined an agency for an opportunity to gain the required experience. Then, define your niche, and focus on growing your clientele.
Here are some real life success stories of starting a shopify ecommerce agency:
1. Velstar ($2.1M/year)
Dan Sheard (from Liverpool, England, United Kingdom) started Velstar over 6 years ago.
Team
2 founders / 21 employees
Location
Liverpool, England, United Kingdom
Case Study
Hello, I'm Dan Sheard and I'm the Managing Director of Velstar, a Shopify Plus partner agency based in the UK.
We help direct-to-consumer brands make more money online. We do this using the Shopify platform, building engaging and conversion focussed eCommerce websites mixed with highly effective growth marketing. Since starting Velstar we have seen huge revenue growth year on year of at least 100% every year! We have a team of 15 people and we're looking to double that within 18 months, eCommerce and our business show no signs of slowing down and we're going to maximize this opportunity.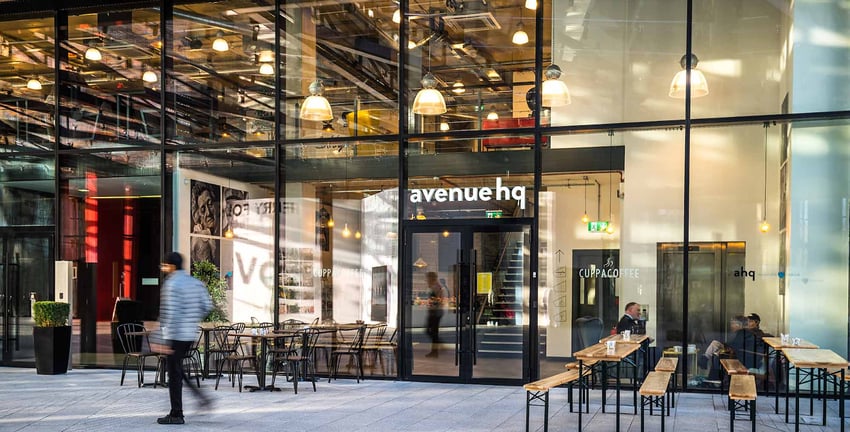 2. Friction Studio ($120K/year)
Vishal Goswami (from Jaipur, Rajasthan, India) started Friction Studio almost 3 years ago.
Team
1 founders / 8 employees
Case Study
Hello, this is Vishal Goswami, an eCommerce consultant and founder of Friction Studio, a Shopify Agency. At Friction Studio, we believe in making commerce better for everyone. That is, we help you sell in a frictionless manner.
This venture of Friction Studio has been a roller coaster ride. It reminds me how back in the days, I had started this agency with just $100, and we are making $10k/month on average today. It feels excellent to cater to big brands in the industry and onboard Shopify plus merchants. Today, I feel privileged to be creating a significant impact in the eCommerce ecosystem and helping merchants ease their selling journey.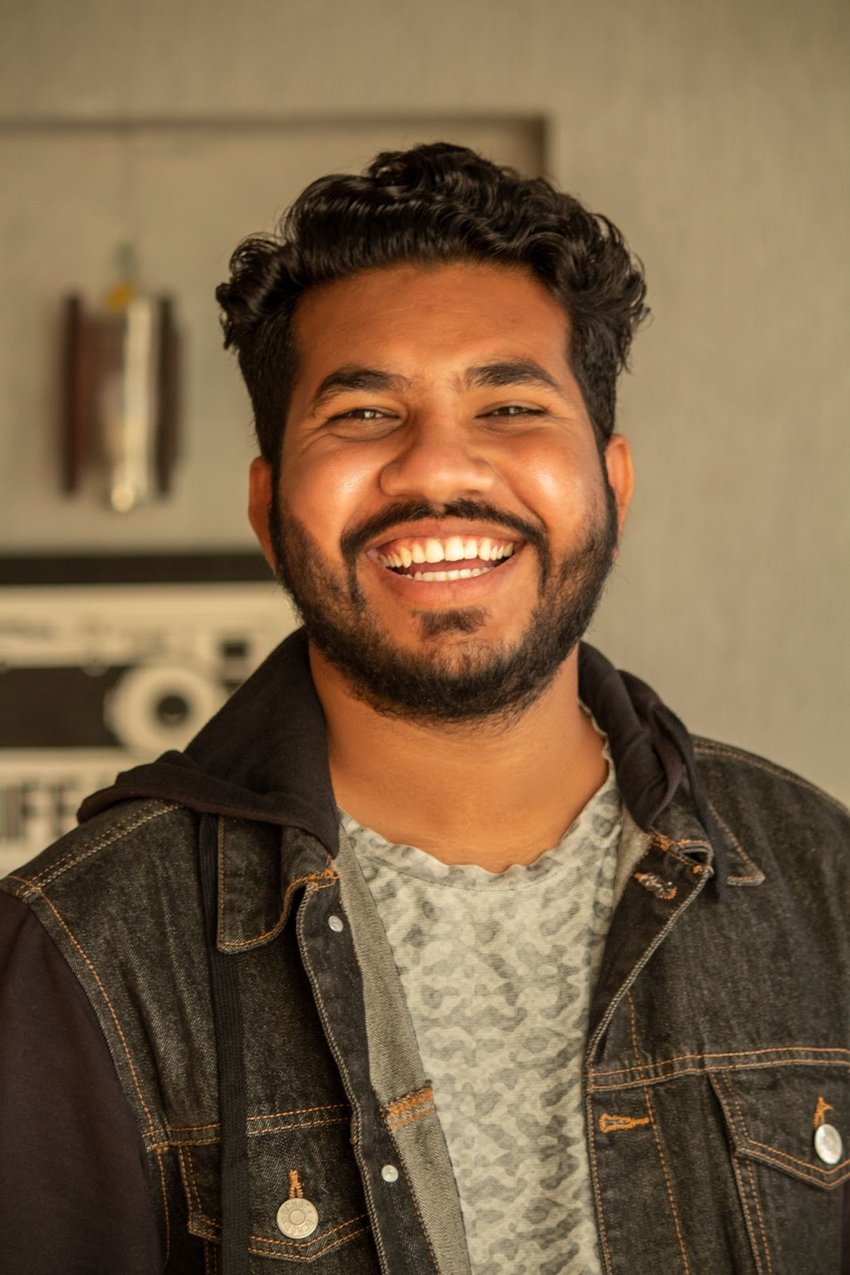 3. The Crowdfunding Formula ($3.6M/year)
Narek Vardanyan (from Newark, DE, USA) started The Crowdfunding Formula almost 8 years ago.
Team
4 founders / 87 employees
Case Study
My name is Narek Vardanyan, and I am the co-founder and CEO of The Crowdfunding Formula (also known as TCF).
At the end of the day, we are on a mission to build an ecosystem that will help "ordinary people" overcome all barriers to entry and become creators, inventors, and entrepreneurs, compete with the global sharks and thrive — by offering them all the necessary financial, marketing, and learning solutions.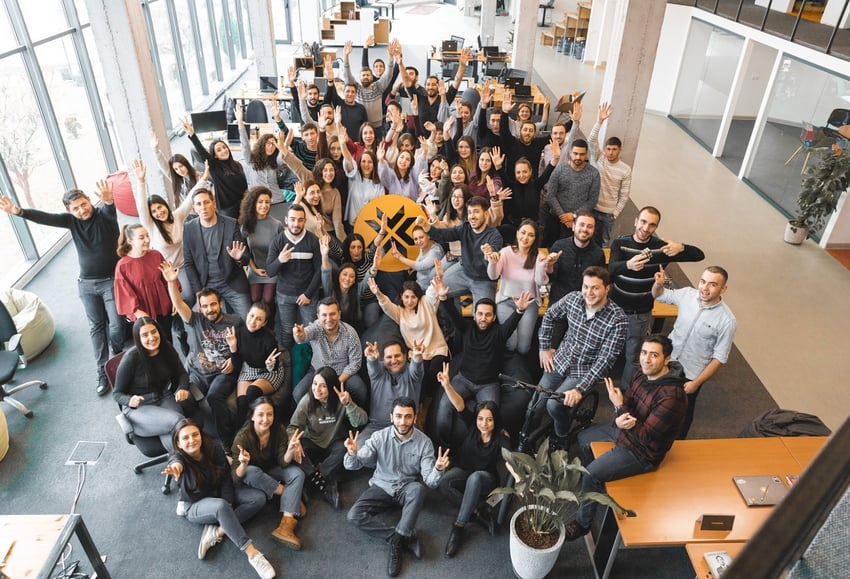 4. Importify ($720K/year)
Moshe Lugasi (from Givatayim, Israel) started *Importify * almost 6 years ago.
Team
1 founders / 5 employees
Case Study
Hey there! My name is Moshe Lugasi, and I am the founder of Importify, a popular e-commerce App, which works with the top three eCommerce platforms Shopify, Wix, and Woocommerce.
I launched my company back in mid-December of 2016, where we only made a total of $179.00 the very first month. The following year, 2017, we made a total of $128,000, and now we are grossing $60,000 a month.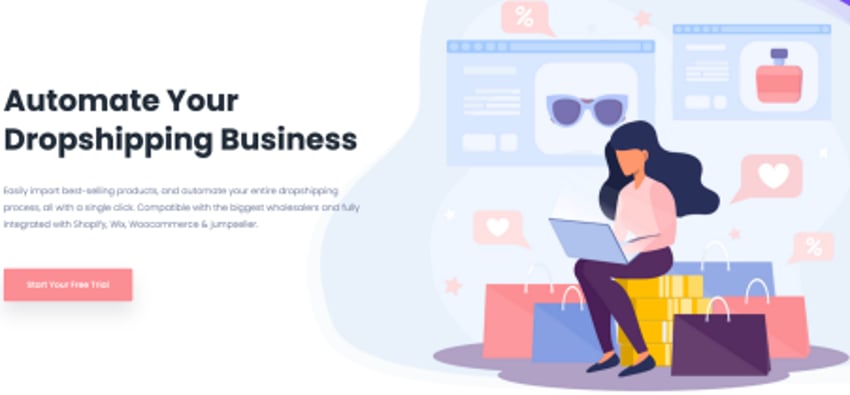 5. Create Circus ($288K/year)
Oliver Green (from London, UK) started Create Circus almost 2 years ago.
Team
1 founders / 8 employees
Case Study
I am Oliver - I run two businesses Carpe Diem Rome Tours and Create Circus Agency. Today I am sharing how I started Create Circus - a UK-based Shopify development agency focusing on high-quality e-commerce store creation.
Now, we are branching out to retainer clients for services including SEO and SEM. And after some great results with some clients recently, we are looking to build a Tik Tok marketing service section.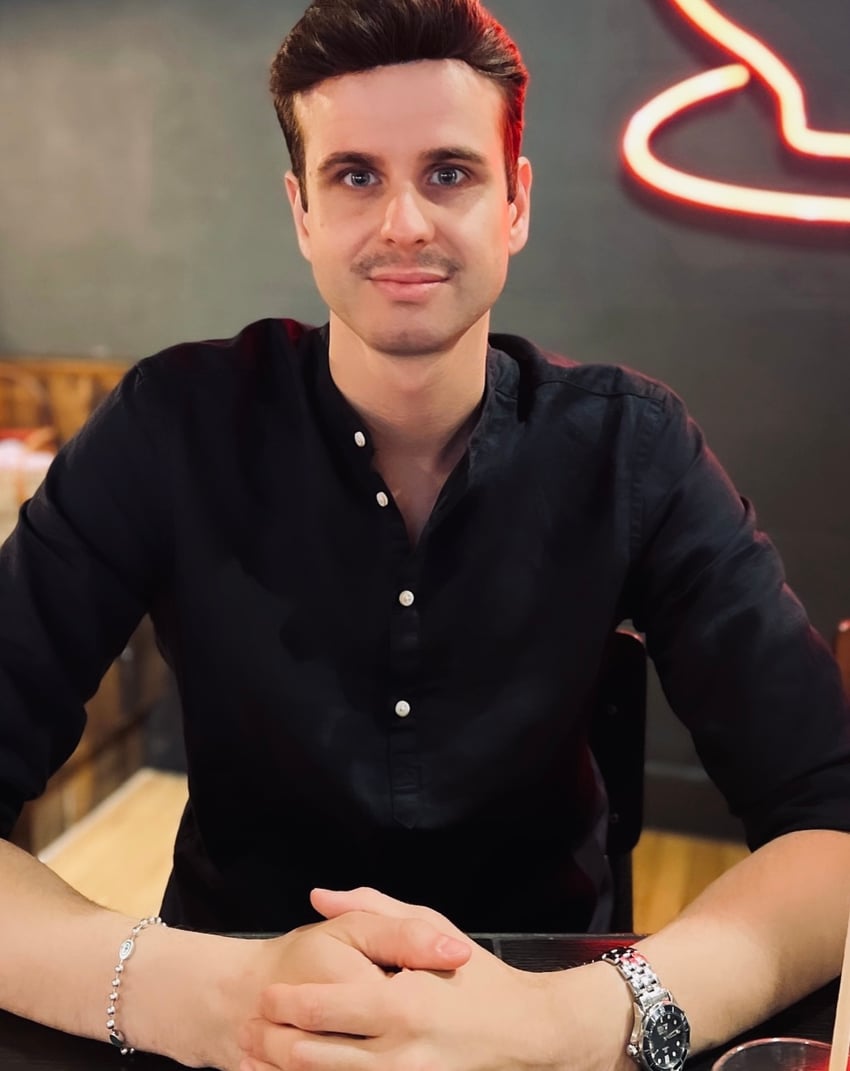 Want to find more ideas that make money?
Hey! 👋 I'm Pat Walls, the founder of Starter Story.
Get our 5-minute email newsletter packed with business ideas and money-making opportunities, backed by real-life case studies.