3 Marketing Tools Development Business Success Stories [2022]
•
Updated: October 20th, 2022
3 Marketing Tools Development Business Success Stories [2022]
Start A Marketing Tools Development Business
Marketing tools are resources and digital programs that help companies effectively promote their products and services. Many businesses today use different marketing tools to boost their sales.
If you are an app developer, you can start creating marketing tools and selling the service to marketers on per-subscription agreements or once-off payment plans.
Here are some real life success stories of starting a marketing tools development business:
1. SparkToro ($0/year)
Rand Fishkin (from Seattle, WA, USA) started SparkToro over 4 years ago.
Team
2 founders / 1 employees
Case Study
We started the company in 2018, raised a very unique round of funding, created open-sourced docs anyone can use and spent 18 months building this somewhat risky idea. When we finally launched in May 2020, we were pretty nervous the pandemic might sink our business, but thanks to high demand for this new concept, we turned the corner to profitability just six months later, and are now ~$75K in MRR.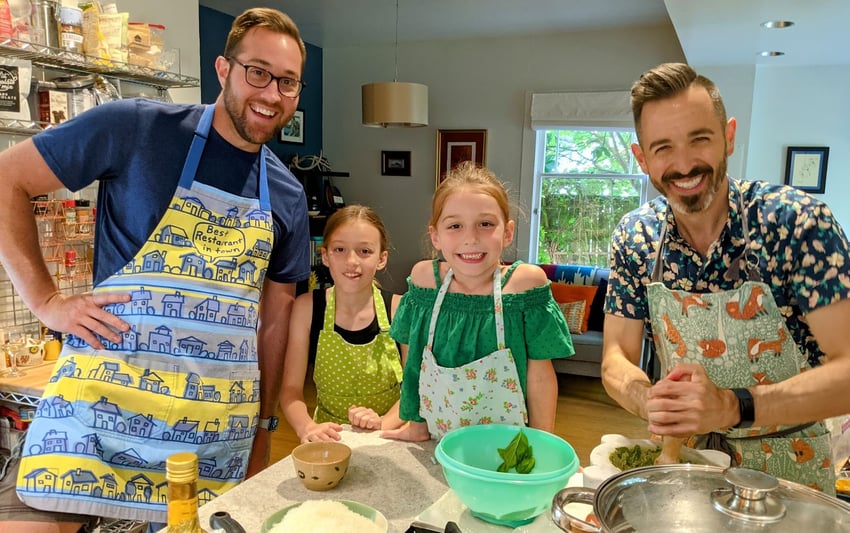 2. Viral Vault ($1.2M/year)
Jordan Welch (from ) started Viral Vault ago.
Team
1 founders / employees
Case Study
Jordan Welch is a 24-year-old young entrepreneur, drop shipper, YouTuber, and creator of online courses who founded the Viral Vault. The company finds and delivers the most innovative & viral products on the internet.
They offer the resources, guidance, and assistance you'll need to create a flourishing online store.
This company aims to give you a competitive edge so you can launch and grow a successful online store while working remotely.
Everyone who enrolls in their class provides a step-by-step training program, 2 carefully chosen products, launch-ready descriptions, video ads, targeting, ad copy, and competitor data.
Jordan started his own YouTube channel in June 2017, that now has 537k subscribers and over 23,265,000 views in total.

Watch the full video on youtube.com ➜
3. Supermetrics ($51.7M/year)
Subscribe: https://www.youtube.com/c/NathanLatkawatchSupermetrics CEO Mikael Thuneberg: Gives marketers easy access to the data they need... Visit them: www....
Mikael Thuneberg (from Helsinki-Uusimaa, Finland) started Supermetrics almost 10 years ago.
Team
1 founders / 313 employees
Case Study
Mikael Thuneberg bootstrapped a marketing data extraction tool called Supermetrics in 2013. It enables marketers and analysts to transfer data from their preferred analytics, reporting, and data warehouse platforms to well-known marketing and ad platforms like Facebook, Google, and HubSpot.
Millions of web analysts and marketers share the pain of transferring data into analytics and reporting platforms. It's a hassle for thousands of other marketing technology users and Google Analytics users.
He founded Supermetrics and grew it into a quickly expanding, lucrative business with thousands of customers worldwide, including well-known brands like the BBC and Google.
Supermetrics reports more than 15% of the world's advertising expenditures. It has more than 17,000 customers in more than 120 countries.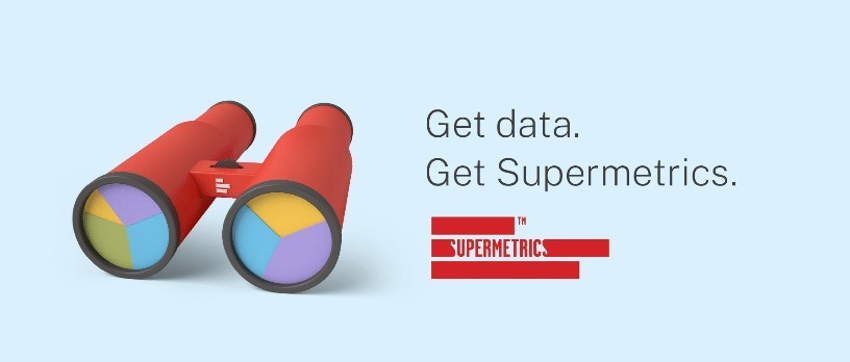 Watch the full video on youtube.com ➜
Want to find more ideas that make money?
Hey! 👋 I'm Pat Walls, the founder of Starter Story.
Get our 5-minute email newsletter packed with business ideas and money-making opportunities, backed by real-life case studies.