4 Home Decor Business Success Stories [2022]
•
Updated: September 8th, 2022
4 Home Decor Business Success Stories [2022]
Start A Home Decor Business
Are you a talented interior designer? Do you know that you can turn your hobby into a side income opportunity? Home décor as a side hustle is a great opportunity to build a brand as you earn extra income. To launch a successful home décor side hustle, you first need to work on your portfolio. The portfolio communicates to your potential customers your potential when it comes to home décor. You may use your home as an example or request a friend for an opportunity to do their home décor as a sample for your portfolio. Once you have a portfolio, market your business, and remember to include photos from your previous gigs to increase the chances of closing a sale.
Here are some real life success stories of starting a home decor business:
1. Less is More Organizing Services ($96K/year)
Sarah Giller Nelson (from Miami, Florida, USA and Naperville, IL ) started Less is More Organizing Services over 12 years ago.
Team
1 founders / 2 employees
Case Study
My name is Sarah Giller Nelson and I am organized. I experience a sense of calm when I walk into well-ordered spaces. I enjoy feeling unencumbered. Knowing how to sift through, sort out, and organize all the "stuff" a household needs comes naturally to me and is a skill that I draw upon all the time.
I currently have a staff of three professional organizers operating in two states. We serve on average 95 households per year. About 85% of our clients are repeat customers, buying 10 hours or more of organizing services. Typically, they hire us to work on one space, like a closet or a kitchen. Once they see how quickly we can make the changes that they need, they hire us to organize many other rooms in their house as well.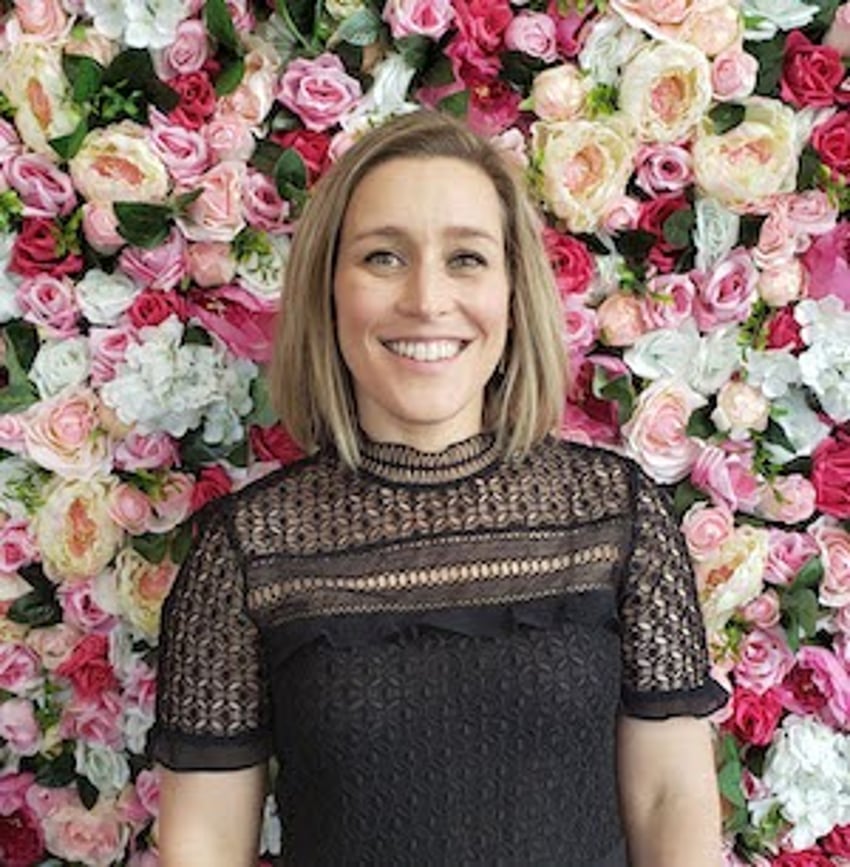 2. Valhalla Wood Forge ($102K/year)
James Wolfer (from Portland, Oregon, USA) started Valhalla Wood Forge over 5 years ago.
Team
2 founders / 3 employees
Location
Portland, Oregon, USA
Case Study
My name is James Wolfer, and I am the founder, owner, and operator of Valhalla Wood Forge. We are a veteran and first responder run woodworking company that started in 2017.
As an update, October 2019 was our biggest month yet, grossing $8500, with about a 70% profit. We paid ourselves $5000, and reinvested about $1000 into future product lines and another $600 in running Facebook and Google Ads. As of today, November 14, we're already at over $4,000 gross and have had a pretty good ROAS.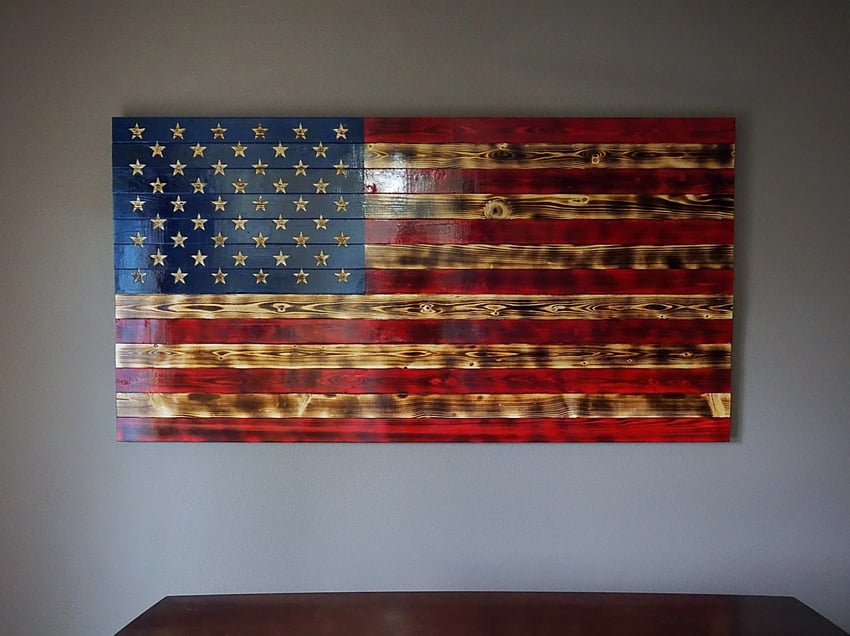 3. Hoagard.com ($4.98M/year)
Çağrı Ayten (from Solingen, Germany) started Hoagard.com about 8 years ago.
Team
2 founders / 43 employees
Case Study
Hello, our names are Ali Bedrettin Boz and Cagri Ayten. We founded Hoagard in 2014. We took up designing as a new hobby and created steel samples. At first, nobody realizes what is going to happen. Results are extraordinary. We had not only got a new hobby but also, brought a brand new notion to interior design.
Hoagard was established without investment. So it was not a gold mine between the years of 2014 and 2016 the situation was relapsing during these years. By making a huge leap in 2016, it has become a brand that reaches an average annual turnover of 4.5 - 5.5 million Euros.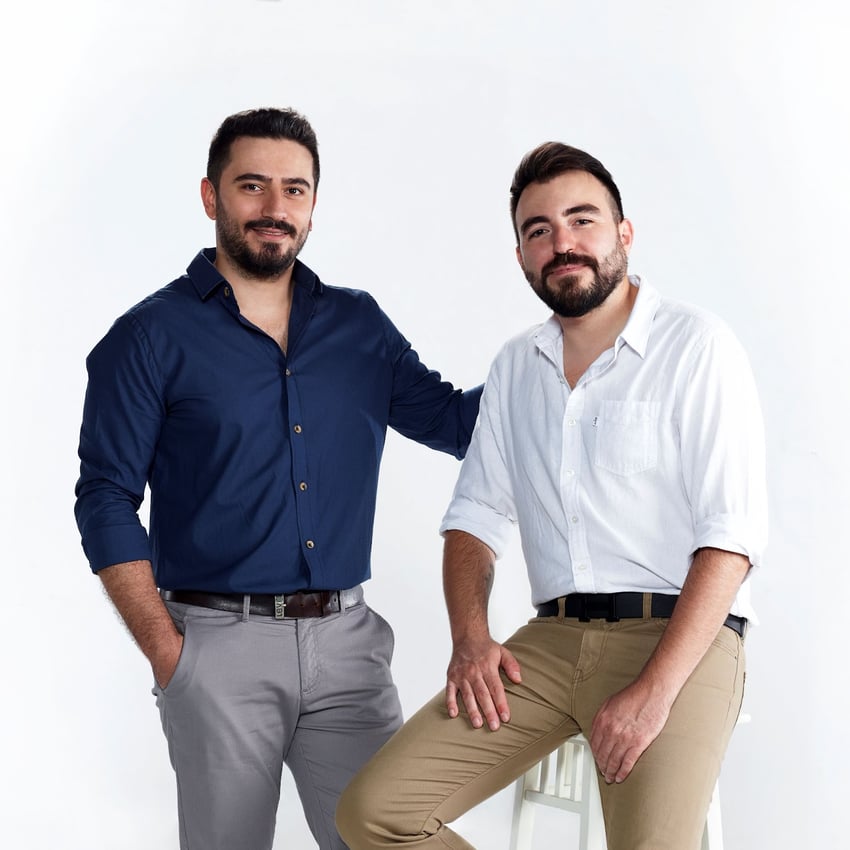 4. TCB Designs, Florida ($60K/year)
Crystal Faulkenberry (from Titusville) started TCB Designs, Florida over 4 years ago.
Team
1 founders / 1 employees
Case Study
Hello readers! I'm Crystal, the one-woman show running TCB Designs, Florida. I'm a 43-year-old mom that has been blessed to wake up every day and do what I love.
Over the years I have added smaller items that are perfect for unique gift ideas and stocking stuffers like our ceramic car coasters, personalized tape measures, and memorial ornaments. Adding these smaller items boosted sales greatly, especially around the holidays. This last Christmas season (November through December 2021) sales totaled just over $20k.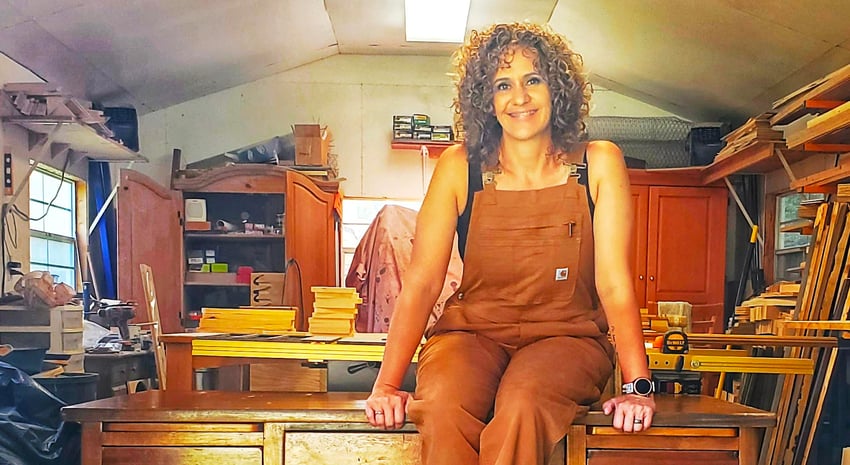 Want to start your own business?
Hey! 👋I'm Pat Walls, the founder of Starter Story.
We interview successful business owners and share the stories behind their business. By sharing these stories, we want to help you get started.
Interested in starting your own business? Join Starter Story Premium to get the greatest companion to starting and growing your business:
Connect + get advice from successful entrepreneurs
Step by step guides on how to start and grow
Exclusive and early access to the best case studies on the web
And much more!
Starter Story
Free
How To Start A Home Decor Business
If you're starting a home decor business, or looking to grow, this free 25 page guide is for you. Join our free weekly newsletter and get it right now.