3 Flight Tours Business Success Stories [2022]
•
Updated: October 21st, 2022
3 Flight Tours Business Success Stories [2022]
Start A Flight Tours Business
A flight tour business takes people on short flights to experience an aerial view. If you are into airplanes and love taking different people on tours, the flight tour business is a more expensive service that targets adventurous clients.
While starting a flight tour business may sound overwhelming, doing scenic tours the right way can be rewarding. Cover locations of interest worth seeing from the air and target affluent travelers. To market your business, take a couple of pictures covering different scenes to entice the target customers and make them want to experience the tours.
Here are some real life success stories of starting a flight tours business:
1. Envi Adventures ($216K/year)
Corey Rust (from Portland, Oregon, USA) started Envi Adventures over 5 years ago.
Team
1 founders / 3 employees
Location
Portland, Oregon, USA
Case Study
If you have ever met me (which is pretty unlikely), then you probably learned relatively quickly that I'm really into airplanes. And by 'really' I mean borderline obsessed. My name is Corey Rust, and I own the Troutdale, Oregon based air tour business Envi Adventures.
Now, our best month was over $30,000 in revenue, and that is only in our second year. For a dumb guy like me, it makes me happy to know that I'm providing a service that people from all over the world are interested in. Not only that, but we have been able to generate a brand that people are beginning to recognize and connect with on a different level. Personally, I think that's the most exciting part.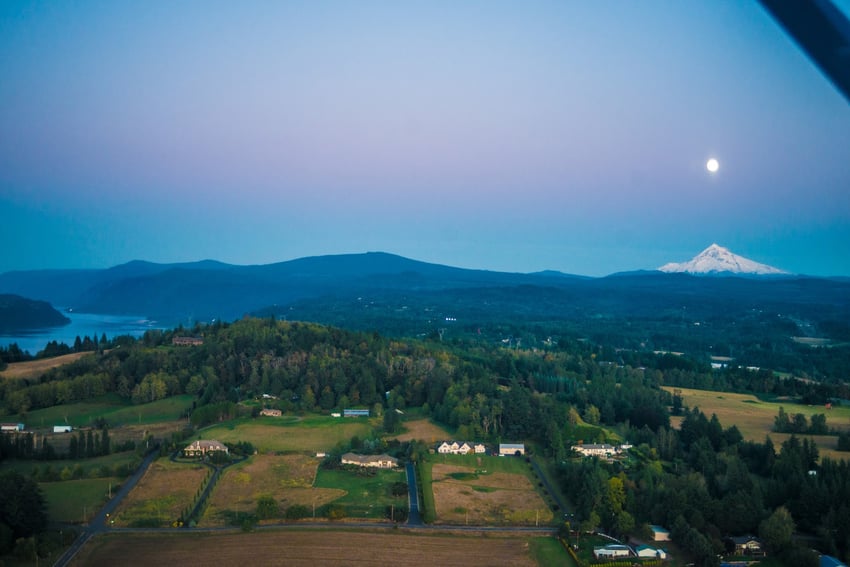 2. Flight Expert Bangladesh ($18M/year)
SALMAN BIN RASHID SHAH SAYEEM (from Dhaka, Bangladesh) started Flight Expert Bangladesh almost 6 years ago.
Team
3 founders / 60 employees
Case Study
Hello, I am Salman Rashid, Founder & CEO of Flight Expert. It is the first-ever online travel agency in Bangladesh. Our uniqueness was to build a state-of-the-art online travel agency with services focusing on Bangladesh primarily. This country has never before enjoyed taking assistance from any online travel agency.
However, the best part is that we achieved 50% more revenue in October 2021 than our pre-covid highest number on sales in a month, interestingly, and we are aiming to hit breakeven by March 2022 if all goes well in the market.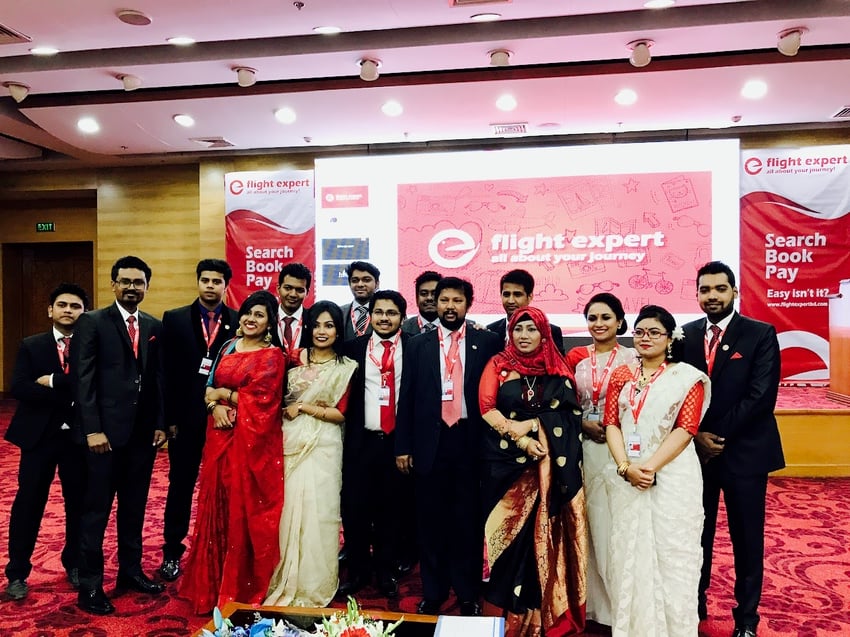 3. I Want That Flight ($6M/year)
In 2001, Garth built IWantThatFlight, which was a simple script to compare flights. SEO began to work and he is now making +$110,000/month.
Case Study
In 2001, Garth built IWantThatFlight, which was a simple script to compare flights. SEO began to work and he is now making +$110,000/month.
Want to find more ideas that make money?
Hey! 👋 I'm Pat Walls, the founder of Starter Story.
Get our 5-minute email newsletter packed with business ideas and money-making opportunities, backed by real-life case studies.