How We Drive 50% Of Our Revenue From SMS And Email Marketing [$2.4M/Year]
Start A Niche Accessories Brand
This is a follow up story for Braxley Bands. If you're interested in reading how they got started, published almost 3 years ago, check it out here.
---
Hello again! Remind us who you are and what business you started.
My name is Braxton Manley and I created Braxley Bands for a class project at Texas Tech back in 2016. I had just gotten an Apple Watch for my birthday and I found the band it came with extremely uncomfortable. That's when I signed up for a weekend workshop all about entrepreneurship. Once that weekend was over, Braxley Bands was born and I had started what would be the greatest project of my life.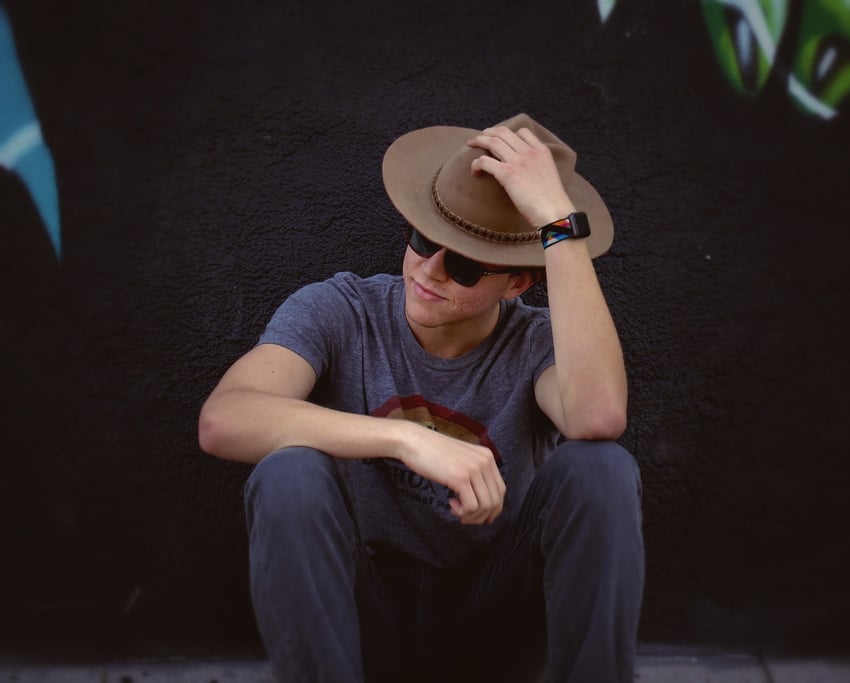 Tell us about what you've been up to! Has the business been growing?
Since we last updated Starter Story, we've released multiple new collections and grown our sales by over 20%. We threw a pop-up/ photoshoot/ concert event in Austin that was the most fun project we've ever worked on in this business.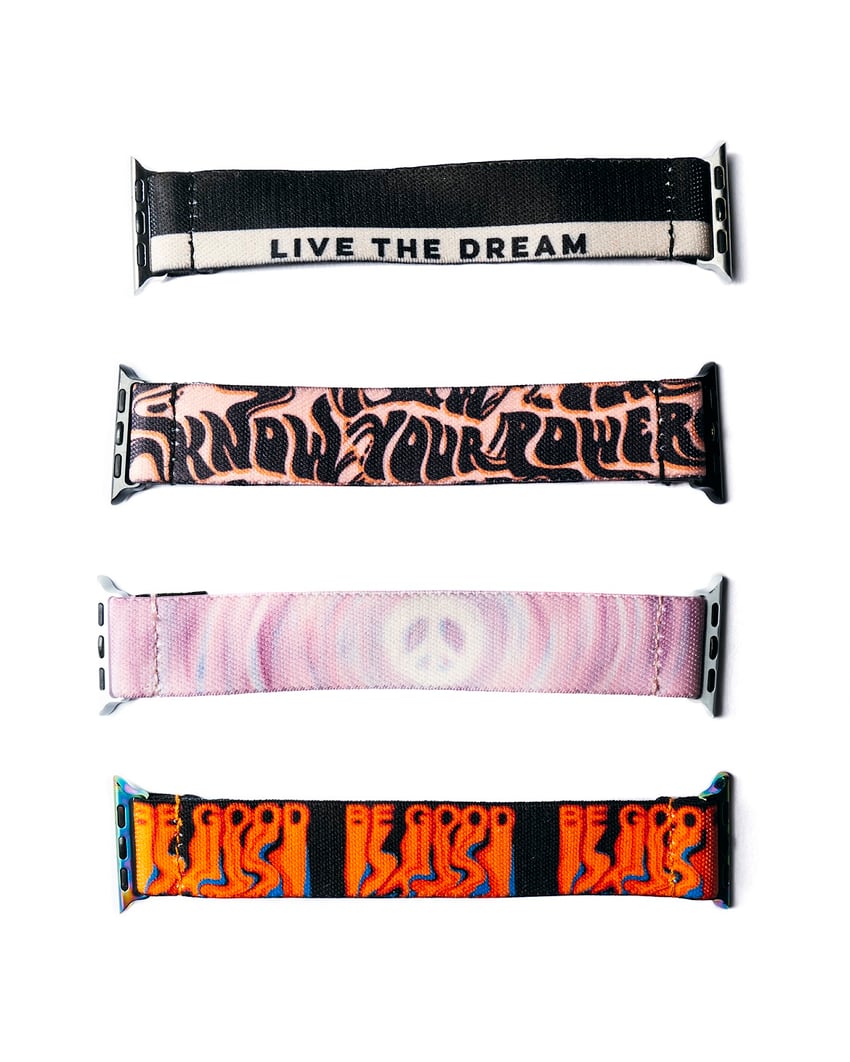 As far as advertising goes, we are almost entirely advertising on Tik Tok right now. We are also investing more into our owned channels like email and SMS. We currently earn almost 50% of our revenue from email and SMS! This is a massive change over last year, where most of our revenue was coming from IG. Our ROI on SMS is 40x. If you use these channels correctly, you will print profits. I recommend treating SMS entirely differently from email. It's more of a friendly channel. Respect your customer's inboxes and they will respect your brand.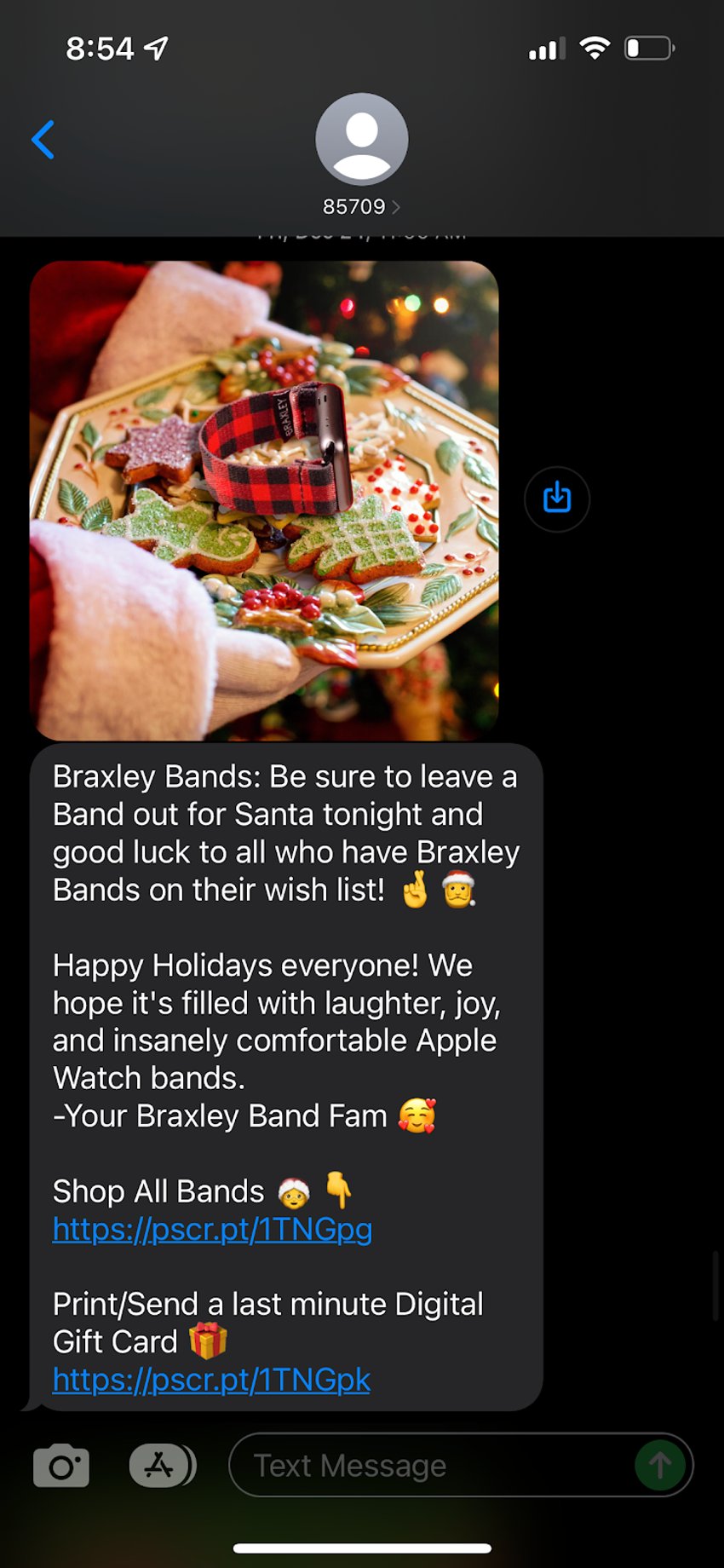 What have been your biggest lessons learned in the last year?
Our biggest lessons were to optimize our packaging for air freight, to develop a 2-way relationship with our customers, to have daily 10 am calls with our team, and to be constantly reevaluating the internal structuring of our company.
Stay cutting edge with your marketing and simply make something that people actually want. The market rewards value. Be valuable.
We also decided to bring a 1-year warranty on all of our products. We want to treat our customers like a community. We want to actively maintain a relationship with everyone and get them involved with new designs etc.
We devoted ourselves to staying extremely organized this year by using Asana and Notion.
I personally am extremely proud of the way our website looks. It's really special and we are constantly improving it in small ways.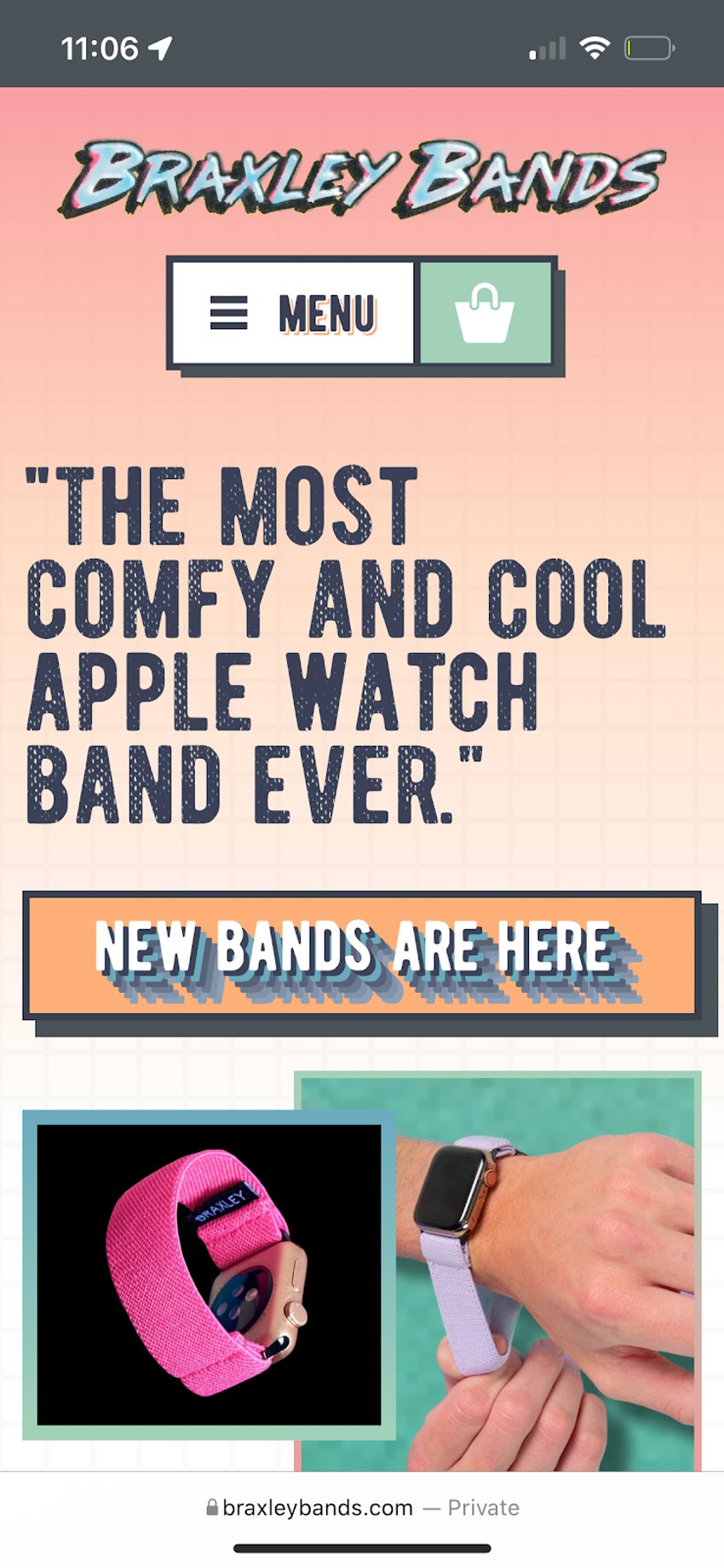 What's in the plans for the upcoming year, and the next 5 years?
In the next year; we will be releasing an awesome new product! It's basically a modular belt. The belt can be worn as a sporty elastic belt for golfing, skating, skiing, hiking, or just for style. And the coolest part? We are designing an EMF blocking bag attachment to go with it. This will be one of the most unique bags anyone has ever seen. We will also be expanding into hats and other accessories.
Stay cutting edge with your marketing and simply make something that people actually want. The market rewards value. Be valuable.
Our goal is to build something that is impactful. We want to be known as the highest quality products in our category, while also having the most fun/style and being a force for good in the world.
In the next 5 years, I'm excited to see how Shopify changes the eCommerce dynamic for independent brands and invents more useful products. I am optimistic that independent brands will prevail over Amazon knockoffs. People are realizing that 1 really good product at a fair price that lasts a long time is better than a bunch of cheap versions of that same product that wear out or break.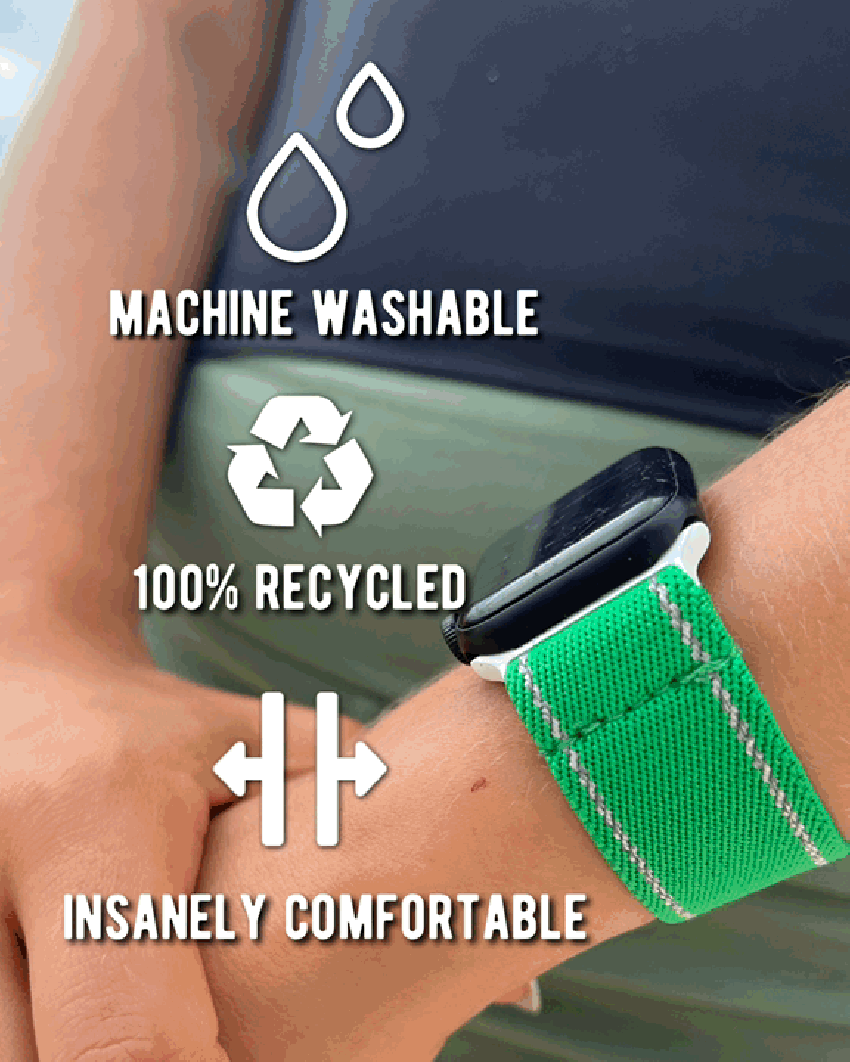 Have you read any good books in the last year?
I've been loving the Unofficial Shopify Podcast for a while now. Other than that, I recommend The Next Generation and Ecommerce Fuel. They help me stay up to date with the latest trends and give me lots of ideas and inspiration for my own store.
Advice for other entrepreneurs who might be struggling to grow their business?
Stay cutting edge with your marketing and simply make something that people actually want. The market rewards value. Be valuable. Honor your customers and treat them like you actually care about them. Always be learning from podcasts, books, other brands, and Twitter. I recommend joining a group like Ecommercefuel! (I am an active member of the group)
Are you looking to hire for certain positions right now?
We are looking to hire a product designer with experience with sustainable textiles and accessories!
Beyond that, if you are an influencer, athlete, or want to rep our brand, give me a shout!
Where can we go to learn more?
-
Braxton Manley, Founder of Braxley Bands
Braxley Bands has provided an update on their business!
Over 1 year ago, we followed up with Braxley Bands to see how they've been doing since we published this article.
Want to start your own business?
Hey! 👋I'm Pat Walls, the founder of Starter Story.
We interview successful business owners and share the stories behind their business. By sharing these stories, we want to help you get started.
Interested in starting your own business? Join Starter Story Premium to get the greatest companion to starting and growing your business:
Connect + get advice from successful entrepreneurs
Step by step guides on how to start and grow
Exclusive and early access to the best case studies on the web
And much more!
Together With Semrush
If You Don't Rank In Google, You Don't Exist.
In order to be successful, you need to be visible online. If you're not, then your competitors might be stealing customers from you.
Semrush lets you quickly create content that ranks, and compete with the biggest brands in your niche.
Try Semrush Free Today ➜