5 Order Management App Success Stories [2022]
•
Updated: October 21st, 2022
5 Order Management App Success Stories [2022]
Start An Order Management App
Here are some real life success stories of starting a order management app:
1. SuperJack ($1.4K/year)
Omari Harebin (from Bridgeport) started SuperJack almost 2 years ago.
Team
1 founders / 1 employees
Case Study
Hey, I'm Omari Harebin. Founder of SuperJack, a Squarespace extension for eCommerce owners. I just launched 30 days ago and it's currently at $117 MRR.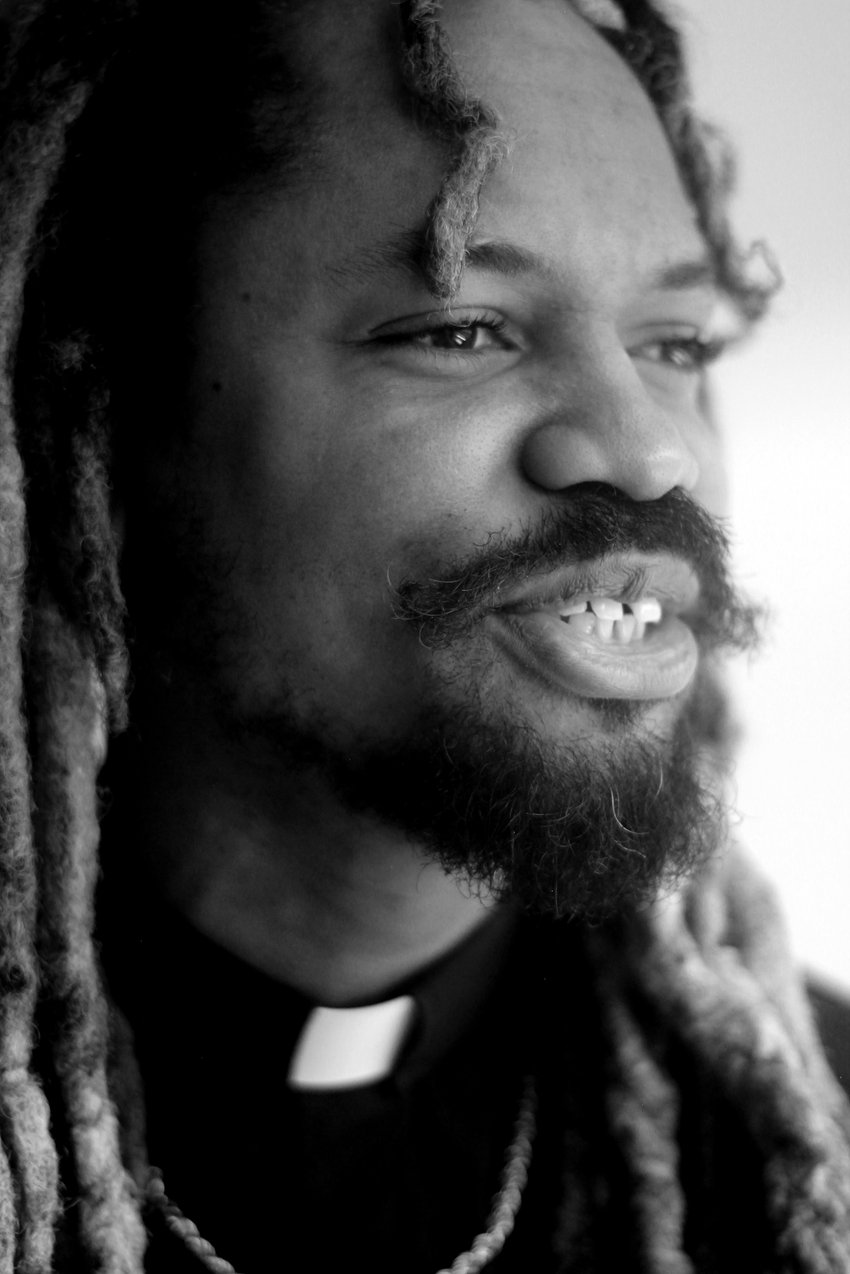 2. Maynuu ($36K/year)
Online ordering system for restaurants
Aaron D'Cruz (from Singapore) started Maynuu over 2 years ago.
Team
2 founders / 4 employees
Case Study
Aaron D'cruz launched Maynuu, an online restaurant ordering system, in May 2020. They have got branches in Malaysia and Singapore.
Maynnu, a bootstrapped company, covers everything from deliveries, takeaways, reservations, and more with its systems.
The company charges an 8% platform fee on every transaction on its system and has 1800 signups in both countries. Maynuu has already done over $36k in revenue.
Their website has 19.16 million total unique visitors to date and has completed 78,374 successful deliveries so far.
Read the full article on marketresearchforstartups.com ➜
3. inline
inline, a productivity software for busy restaurant staff, managers, owners, and multi-brand F&B firms. Our mission is to help restaurants earn larger profits, through more efficient operations. All in one solution for online booking, queue management, table management and food ordering! Now we have two-week free trial, welcome to leave your info for free demo!
Website traffic: 3.3M/month
Business rank: #22.8K
Check out their full website ➜
4. Bagisto
Bagisto allows you to build your own free eCommerce website and various post commerce solutions using the opensource laravel eCommerce platform.
Estimated revenue: $50K/month
Website traffic: 80K/month
Business rank: #26.9K
Check out their full website ➜
5. Redux
A predictable state container for JavaScript apps.
Website traffic: 640K/month
Business rank: #27K
Check out their full website ➜
Want to find more ideas that make money?
Hey! 👋 I'm Pat Walls, the founder of Starter Story.
Get our 5-minute email newsletter packed with business ideas and money-making opportunities, backed by real-life case studies.