6 Online Video Editing Business Success Stories [2022]
•
Updated: October 20th, 2022
6 Online Video Editing Business Success Stories [2022]
Start An Online Video Editing Business
Video editors manage camera footage, dialogue, sound effects, graphics, and special effects to produce the final film or the video product. To become an online video editor, you must have media production and communication knowledge and the ability to work with others.
To start a video editing business, you can outsource video editing skills from an experienced professional. Your role will be to pick video footage from the customers and upload them for the video editor to do the magic.
Here are some real life success stories of starting a online video editing business:
1. Wavve ($1.2M/year)
Baird Hall (from Charleston, South Carolina, USA) started Wavve almost 6 years ago.
Team
3 founders / 0 employees
Location
Charleston, South Carolina, USA
Case Study
Howdy! I'm Baird. 👋🤠 I'm a sales guy that loves all things tech but can't code (I tried. Not for me). I am also a marketer, but I'm not sure exactly how that came to be. I'm a husband and a dad. I love building companies that let me be those things more and provide value to others.
Over the past 3 years, we have bootstrapped the business to $75k in monthly recurring revenue. However, Wavve was born out of a failed startup that we tried to start before it.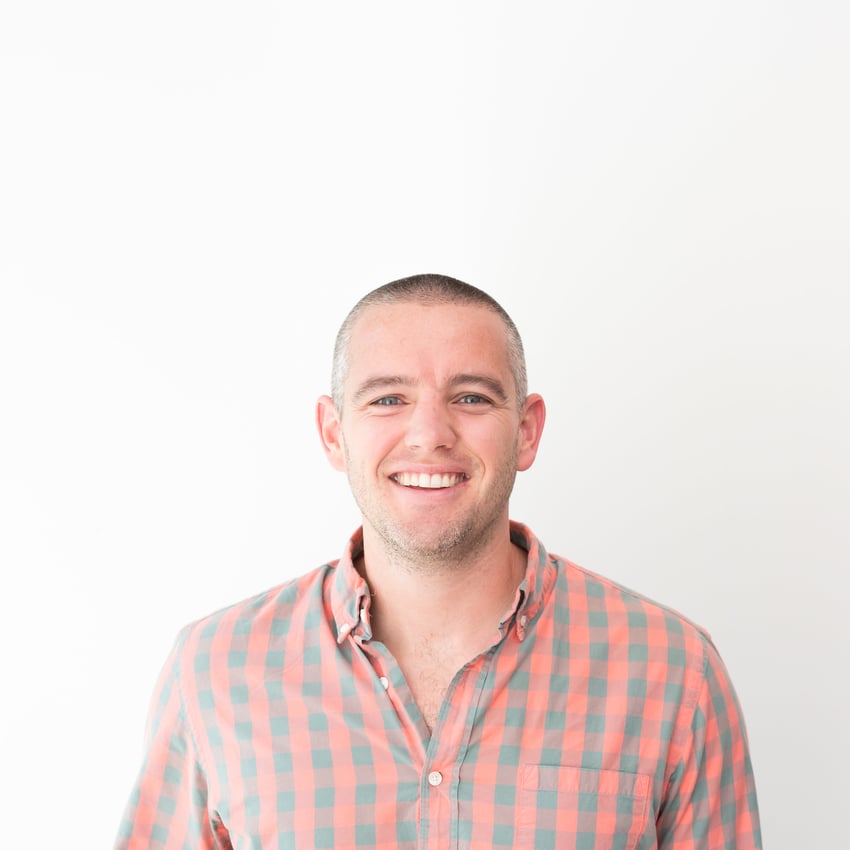 2. VEED ($72K/year)
Sabba Keynejad (from London, England, United Kingdom) started VEED over 4 years ago.
Team
2 founders / 1 employees
Location
London, England, United Kingdom
Case Study
Hey, I am Sabba and I am the co-founder of VEED.IO along with my partner in crime Tim. We are a London-based bootstrapped startup. Our web app, VEED, is a simple online video editing platform that allows users to do a bunch of cool stuff like auto subtitle videos, add video effects, add music, trim, rotate videos and much more all in the browser.
We launched just over a year ago, started charging 4 months ago and as of this interview, we are at $5,300 MRR and are just about profitable (Ramen profitable).
3. Piktostory ($24K/year)
Ching Goh (from Penang, Malaysia) started Piktostory about 3 years ago.
Team
2 founders / 6 employees
Case Study
Hi, I'm Ching, co-founder of Piktostory. The idea of Piktostory is simple. You can record a video using a webcam or upload one from your computer, Google Drive, or Zoom. Piktostory will auto-transcribe the video for you so that you can have it ready with captions. You can then edit the video like you would edit any text document. Just select a part that you wish to "highlight" or clip using the transcript. This makes editing simpler and faster than using traditional timeline-based video editing.
In a recent promotion, we ran together with a Facebook community group, we managed to get over 350 early adopters - an encouraging early sign that we are onto something!
4. Kamua ($120K/year)
Paul is the CEO of Kamua, a cloud-based SaaS that lets customers use AI to create and edit videos really quickly. The SaaS is now making $6k in MRR.
Case Study
Paul is the CEO of Kamua, a cloud-based SaaS that lets customers use AI to create and edit videos really quickly. The SaaS is now making $6k in MRR.
5. Vidds ($27.6K/year)
Ed Thomas (from San Diego, CA, USA) started Vidds over 1 year ago.
Team
2 founders / 0 employees
Case Study
Hi there, we're Ed and Andrew the co-founders of Vidds, an online video editor that focuses on fast, simple video creation by utilizing beautiful pre-designed templates and a super-intuitive user experience. We started working on Vidds in the backend of 2020, ran a private beta in early 2021, and had our public launch (on Product Hunt) in May.
We're now three months after launch and on average Vidds turnover $2300/month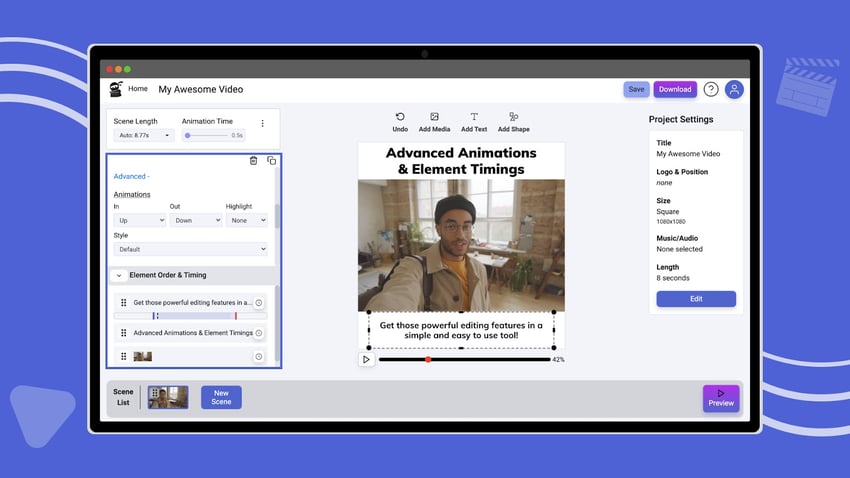 6. Wyzowl ($2.5M/year)
Matt Byrom (from Southport, UK) started Wyzowl about 11 years ago.
Team
1 founders / 19 employees
Case Study
Wyzowl is an online video production business founded by Matt Byrom that produces animated commercials for businesses. This company creates entirely unique animated explainer videos with fixed costs, fixed turn-around times, and unlimited revisions.
Matt decided to start his own company because he noticed a gap in the market as there was no one else to fulfill his needs.
Since the business's launch in November 2011, Wyzowl has collaborated with large organizations like TNT, Kodak, Deloitte, LG, Crucial, Seagate, and Standard Chartered.
Matt now has a sizable team of writers, designers, and animators to assist him. His company has created more than 3000 videos for clients around the world, including several Contently clients.
Read the full story on contently.com ➜
Want to find more ideas that make money?
Hey! 👋 I'm Pat Walls, the founder of Starter Story.
Get our 5-minute email newsletter packed with business ideas and money-making opportunities, backed by real-life case studies.