3 Online Vape Shop Success Stories [2022]
•
Updated: September 8th, 2022
3 Online Vape Shop Success Stories [2022]
Start An Online Vape Shop
Here are some real life success stories of starting a online vape shop:
1. Vape Club ($720K/year)
Jeremy Ong (from Kuala Lumpur, Malaysia) started Vape Club almost 7 years ago.
Team
1 founders / 8 employees
Location
Kuala Lumpur, Malaysia
Case Study
I'm Jeremy Ong, I am mostly based in Malaysia and Singapore right now. The business that I've built is Vape Club. It started off as an MVP for a vape subscription box business for consumers to discover e-liquids for cheap. Initially, our customers are primarily from Malaysia. Currently, Malaysia only accounts for 1% of our total revenue.
We do about USD60,000 in revenue per month right now - which is a hella lot of money for typical Malaysians. To put things into perspective, the median average household income in Malaysia is USD1,215. Not too bad for a single unmarried 28 year old chap eh?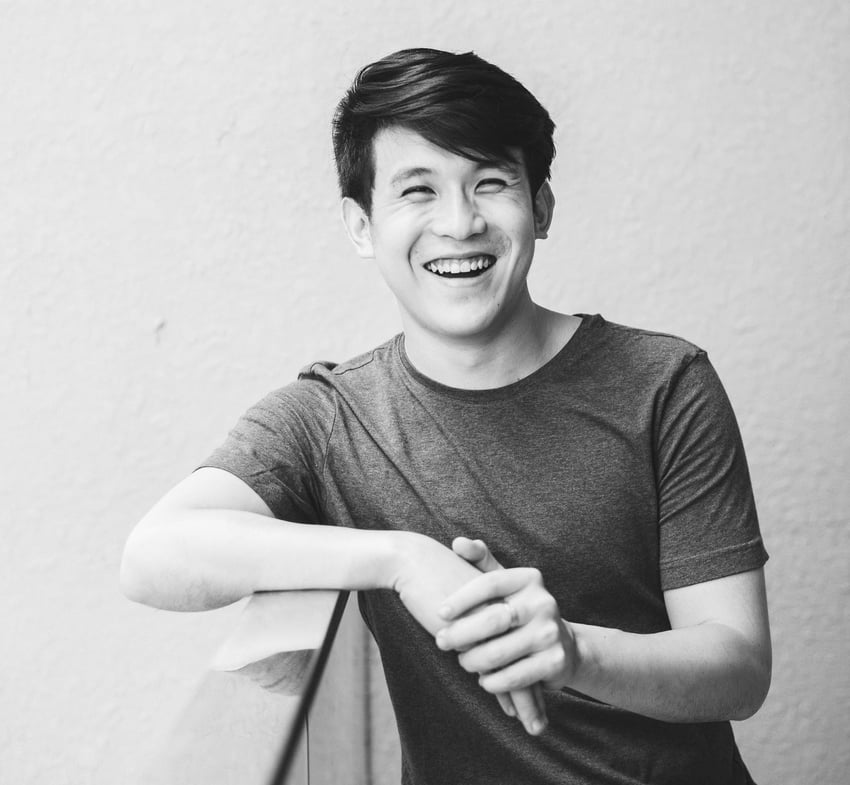 2. Vape and Juice ($3.6M/year)
David Mason (from Whitstable, England, United Kingdom) started Vape and Juice almost 9 years ago.
Team
2 founders / 20 employees
Location
Whitstable, England, United Kingdom
Case Study
I'm the founder of Vape and Juice, an online and offline vaping store, based in the UK. We have a delivery service in Ibiza and do a little international trade, but our primary vape market is in Britain. We started in hindsight, as a terribly put together website in 2013 and sort of fell into the bricks and mortar element of the industry. 7 years later, we are a slightly less bad website, with a chain of franchises.
Our local vape shop business began at £5,000, 7 years later, we turn that over in one day online.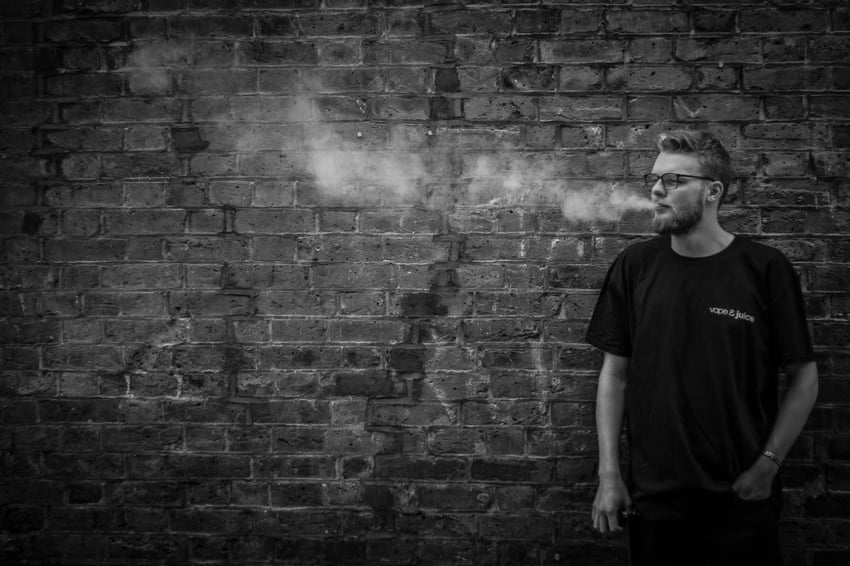 3. CaliConnected ($840K/year)
Nassir Silwany (from ) started CaliConnected over 4 years ago.
Team
2 founders / 2 employees
Case Study
Hello, my name is Nassir Silwany, and I am the Co-Founder of CaliConnected, an online marketplace for smoking accessories. After years of experience in the retail industry, my business partner and I decided to launch CaliConnected in April 2018.
The marketplace holds over $40,000,000.00 of in-stock inventory to the end consumer between our warehouse and vendors we have connected to sell on CaliConnected.com. We have done nearly 2 million in lifetime sales, currently averaging $70K/month.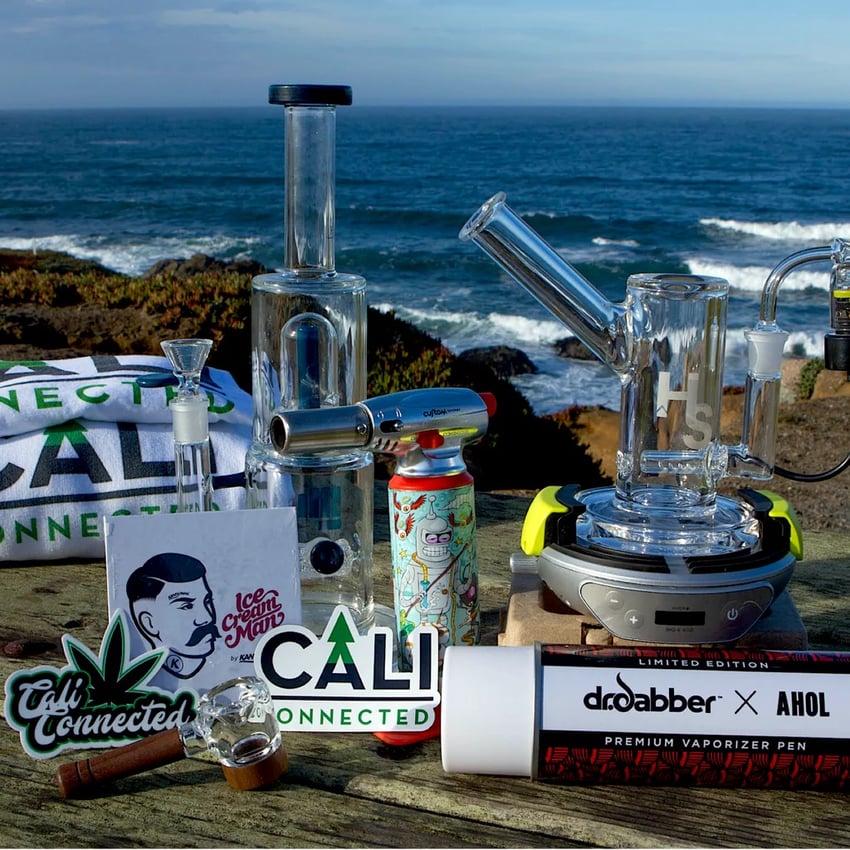 Want to start your own business?
Hey! 👋I'm Pat Walls, the founder of Starter Story.
We interview successful business owners and share the stories behind their business. By sharing these stories, we want to help you get started.
Interested in starting your own business? Join Starter Story Premium to get the greatest companion to starting and growing your business:
Connect + get advice from successful entrepreneurs
Step by step guides on how to start and grow
Exclusive and early access to the best case studies on the web
And much more!