3 Notification Tool Success Stories [2022]
•
Updated: September 8th, 2022
3 Notification Tool Success Stories [2022]
Start A Notification Tool
Here are some real life success stories of starting a notification tool:
1. Sunnah Helper ($12/year)
Mammad (from Baku) started Sunnah Helper about 2 years ago.
Team
1 founders / 1 employees
Case Study
Salam aleykum, my name is Mammad. I have 10+ years of experience in the IT industry and currently, I am a full-time software engineer. My favorite tools are Python (for backend and automation), PHP/Javascript (web development), and Flutter (mobile development). I love them because they are easy to learn and once you have an idea you can quickly implement and realize it and focus mostly on the idea rather than the technology and implementation details. Being a software engineer, I like to automate things and apply technology in daily life whenever possible.
From a business point of view, Sunnah Helper uses the AdMob platform for monetization. Users could view ads to use the premium features. Also, there is a one-time premium purchase for unlocking all the premium features and disabling ads.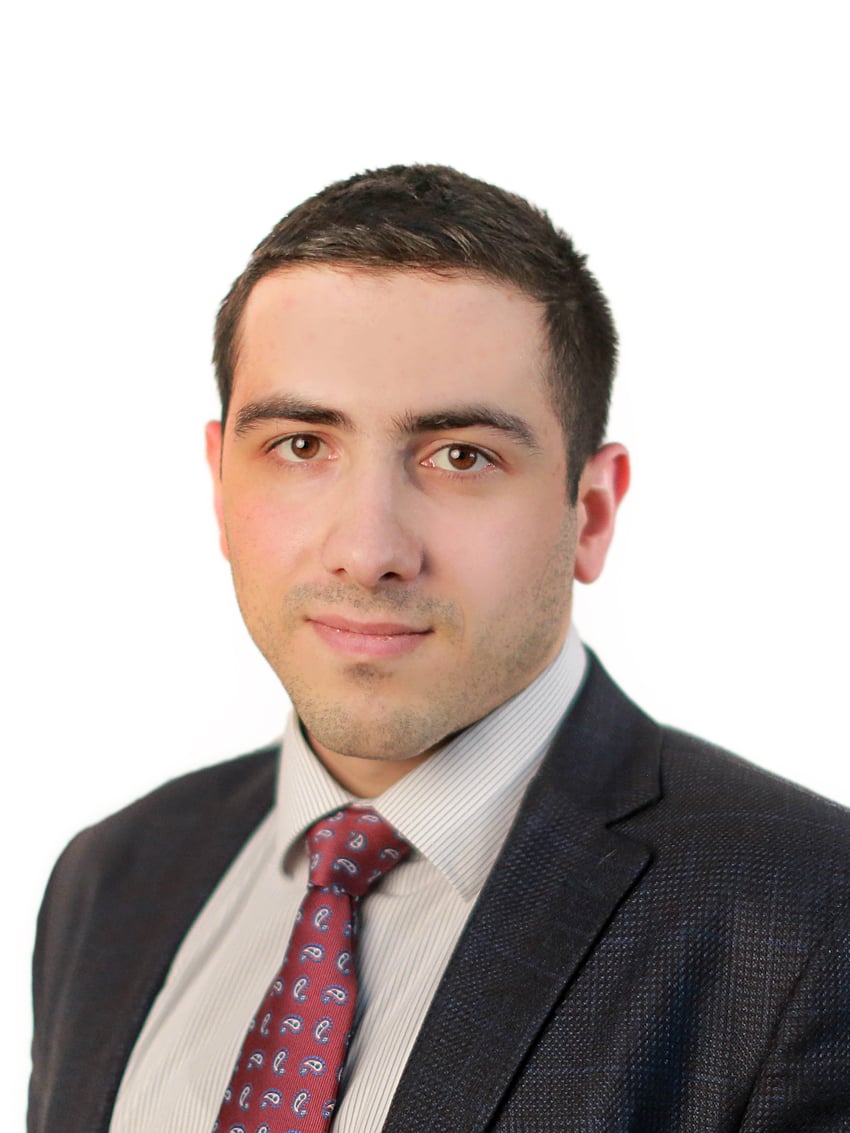 2. Instatus ($24K/year)
Ali Salah (from Cairo, Egypt) started Instatus over 3 years ago.
Team
1 founders / 1 employees
Case Study
Hello, I'm Ali Salah, a 28 y/o maker from Egypt. I'm the creator of Instatus.
I'm currently making ~2K MRR from it. It's not huge by US standards, but it's already higher than my 9-5 job in Egypt. It's been growing around $200-300/mo. You can always follow my progress on instatus.com/open.
3. Fomo ($1.08M/year)
Ryan Kulp (from Austin, TX, USA) started Fomo over 6 years ago.
Team
2 founders / 5 employees
Case Study
I'm Ryan Kulp, a marketer and long-time musician turned self-taught developer and micro PE fund manager. I grew up in Atlanta and then lived in NYC and San Francisco for 8 years after finishing school. Throughout this time I worked for a bunch of venture-backed tech startups, learning what to do and more importantly what NOT to do in a founder or management role. I also started and failed a couple of startups, using a mix of personal and "friends and family" funds but losing it all.
Nowadays our revenue is > $1mm annually and last month we were acquired by Relay Commerce.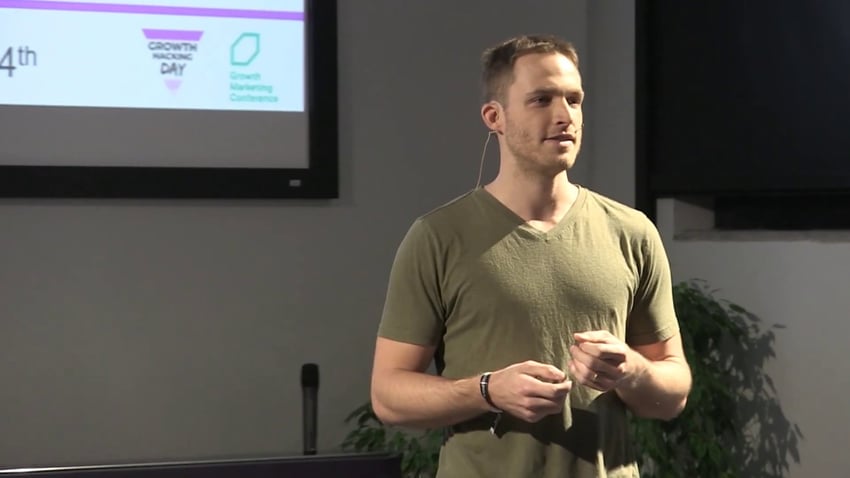 Want to start your own business?
Hey! 👋I'm Pat Walls, the founder of Starter Story.
We interview successful business owners and share the stories behind their business. By sharing these stories, we want to help you get started.
Interested in starting your own business? Join Starter Story Premium to get the greatest companion to starting and growing your business:
Connect + get advice from successful entrepreneurs
Step by step guides on how to start and grow
Exclusive and early access to the best case studies on the web
And much more!
Starter Story
Wanna see 52 business ideas you can start with less than $1,000?
Join our free weekly newsletter and get them right now.