4 Dropshipping Men's Grooming Products Success Stories [2022]
•
Updated: September 8th, 2022
4 Dropshipping Men's Grooming Products Success Stories [2022]
A Dropshipping Men's Grooming Products
The global market for men's grooming products is witnessing steady growth due to the growing consumer preferences, and it is expected to witness a CAGR of 4.29% in the next few years.
Products such as shaving foams, face creams, after-shave lotions, and body sprays are among the highest in-demand men's grooming products.
To start a men's grooming products dropshipping business, research the high-quality products, find a market, build a website and launch the business. Remember as you begin the drop shipping business, people will come up with ideas. Listen to your customers, and implement necessary ideas to make sure the business is a success.
Here are some real life success stories of starting a dropshipping men's grooming products:
1. HUSKYBEARD ($42K/year)
Ray Moyers (from Queen Creek, Arizona, USA) started HUSKYBEARD almost 6 years ago.
Team
1 founders / 1 employees
Location
Queen Creek, Arizona, USA
Case Study
Hi I'm Paul, a 22 year old Korean American entrepreneur and founder of HUSKYBEARD, a 6-figure beard grooming brand. This was my first ever business and I've since sold it. I am now operating another Shopify store with a partner, on set to produce $1M by next year. I also consult and mentor eCommerce store owners on ecomswift.com.
I've scaled using Facebook Ads primarily, with some SEO, Amazon, Reddit, and Email Marketing on the side. I'm proud to have accomplished a 30% customer retention rate with this passionate community.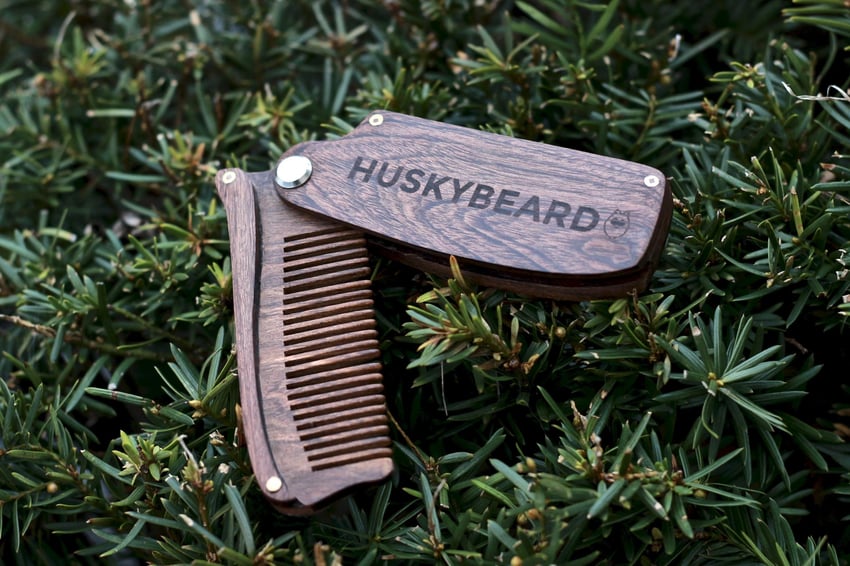 2. The Gentlemen's Lounge ($12K/year)
Jack Scrimshire (from Virginia, USA) started The Gentlemen's Lounge almost 5 years ago.
Team
1 founders / 0 employees
Case Study
Hi there! My name is Jack Scrimshire, and I'm creating a men's grooming brand that promotes men's health, grooming, and the lifestyle of the modern gentleman.
Right now our monthly earnings are at about $1,000 with huge month-over-month growth. By the end of 2018, we expect to be averaging $10,000/month.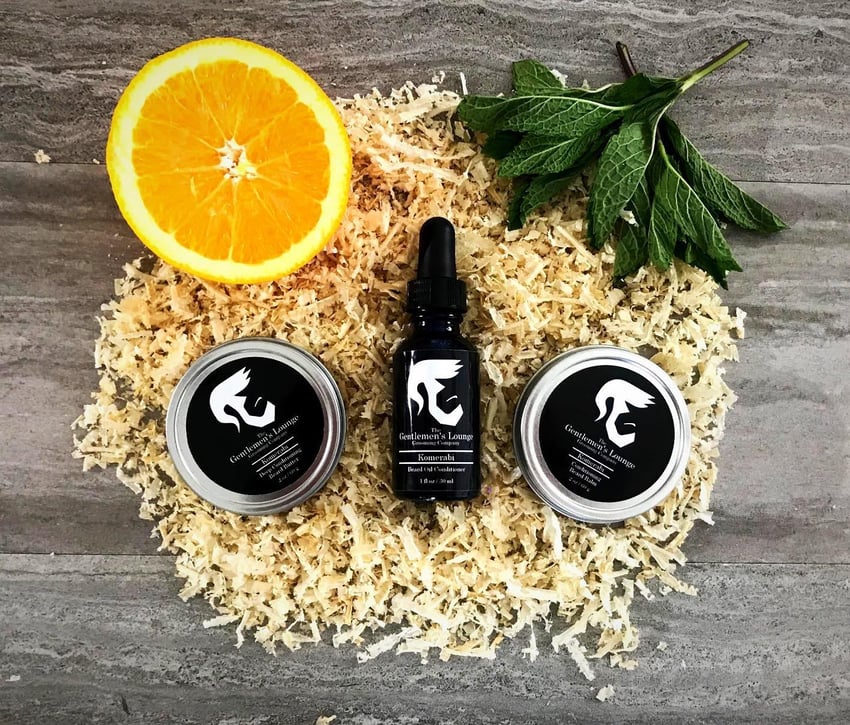 3. BAKblade ($7.8M/year)
Matt Dryfhout (from Chicago, Illinois, USA) started BAKblade over 9 years ago.
Team
2 founders / 10 employees
Location
Chicago, Illinois, USA
Case Study
Hello, my name is Matt Dryfhout and my wife is Angelina Dryfhout. We are the co-founders of BAKblade, LLC, a brand offering easy and pain-free solutions to solve back and body management.
Our mission statement is to design and create unique products with unique content to solve unique problems. Our goal to restore confidence back in our customers which ultimately breeds success in their lives.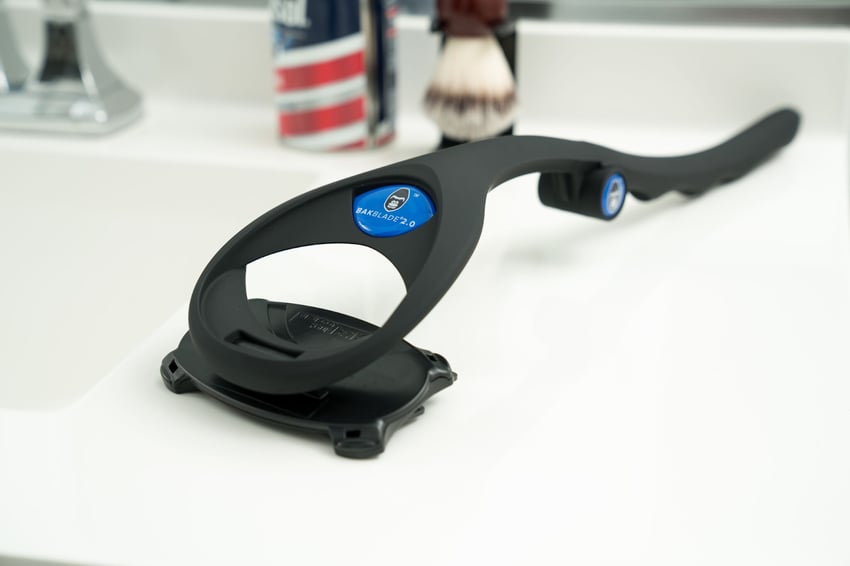 4. American Provenance ($960K/year)
Kyle La Fond (from Blue Mounds, WI, USA) started American Provenance over 7 years ago.
Team
1 founders / 9 employees
Case Study
My name is Kyle LaFond, and I'm the founder of a natural products manufacturing company called American Provenance. Specifically, we make deodorants, body washes, and grooming products primarily intended for men. Unlike the vast majority of our competitors, we actually make our own products, in our own facility, with our own people. We're proud to be part of the resurgence of American manufacturing.
We launched American Provenance from a renovated machine shed on my 4th generation family farm in mid-2015 and have now eclipsed $3M in lifetime revenue. Today, you can find our products on over 4,000 shelves nationwide, with more to come.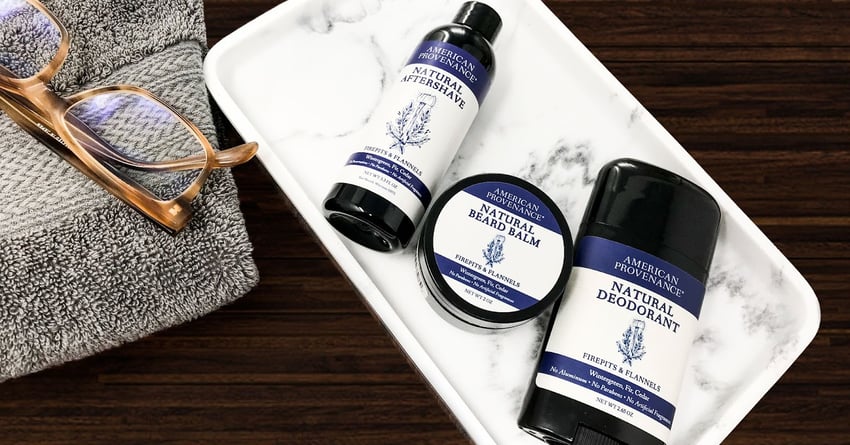 Want to start your own business?
Hey! 👋I'm Pat Walls, the founder of Starter Story.
We interview successful business owners and share the stories behind their business. By sharing these stories, we want to help you get started.
Interested in starting your own business? Join Starter Story Premium to get the greatest companion to starting and growing your business:
Connect + get advice from successful entrepreneurs
Step by step guides on how to start and grow
Exclusive and early access to the best case studies on the web
And much more!