3 Hr Solution Business Success Stories [2022]
•
Updated: October 20th, 2022
3 Hr Solution Business Success Stories [2022]
Start A Hr Solution Business
HR solutions refer to a set of functional tools that automate human resource management. Businesses refer to HR experts to help them streamline tedious but essential HR processes and make managing employees throughout their careers easier.
Are you interested in starting an HR solutions business?
You can offer different HR solutions depending on your areas of interest. Here are some exciting human resource business ideas you may consider.
Here are some real life success stories of starting a hr solution business:
1. Workology ($12.2M/year)
Jessica Miller-Merrell (from Austin, TX, USA) started Workology over 17 years ago.
Team
1 founders / 4 employees
Case Study
My name is Jessica Miller-Merrell, and I am a workplace change agent, author, and consultant focused on human resources and talent acquisition living in Austin, TX. Recognized by Forbes as a top 50 social media influencer, I am the founder and CEO of Workology, a workplace HR resource, and host of the Workology Podcast.
Workology also has a training and development platform for HR professionals called LEARN by Workology. We offer on-demand courses for HR certification with Ace the HR Exam, career development for HR professionals with Upskill HR, courses for SHRM (Society for Human Resources Management) and HRCI (Human Resource Certification Institute) recertification credits, new manager training, audio courses, practice tests, and more.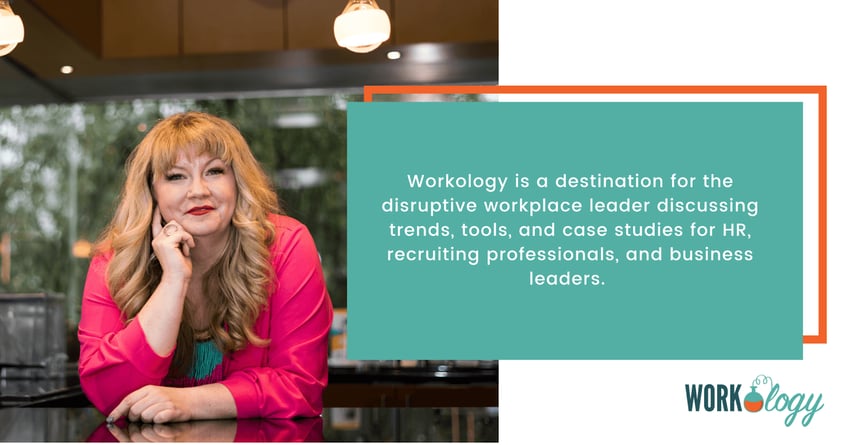 2. Factofly ($1.8M/year)
Jannik Flor Borg (from Copenhagen, Denmark) started Factofly about 2 years ago.
Team
3 founders / 4 employees
Case Study
My name is Jannik and I am the co-founder and CEO of FactoFly. FactoFly is helping freelancers, side-hustlers, and gig workers to lead administration-free lives by taking care of everything related to their business in terms of admin.
Over the last twelve months, we've grown the business from 0 to around €130k monthly revenue.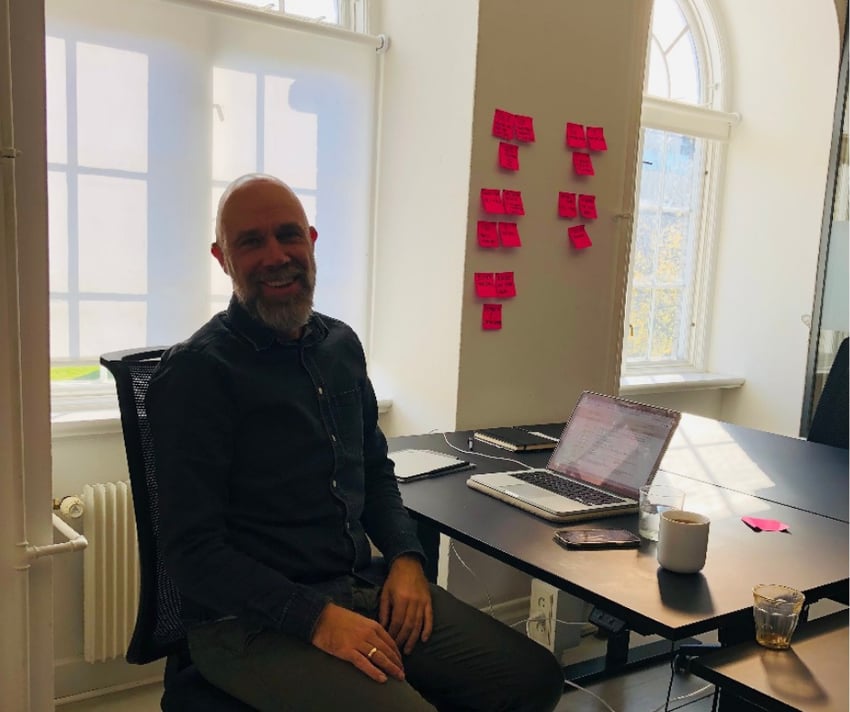 3. Talent Service ($180K/year)
Pavel Podkorytov (from San Francisco) started Talent Service 11 months ago.
Team
1 founders / 6 employees
Case Study
Hi everyone! My name is Pavel Podkorytov, and I am the founder of TalentService - a revolutionary developer-focused platform for employer assessment and remote recruitment. It is a platform that uses an innovative approach of reversed recruitment of IT talents: it's not the talents who have to prove to the companies their competencies and ability to fit in the company, but the recruiters who now need to prove to the talents that their culture and working environment of their company are suitable for the IT talent that they are recruiting.
The geography of talents comprises CIS, Eastern Europe, and India. Three of the top markets where job openings come from are the US, Germany, and the UK.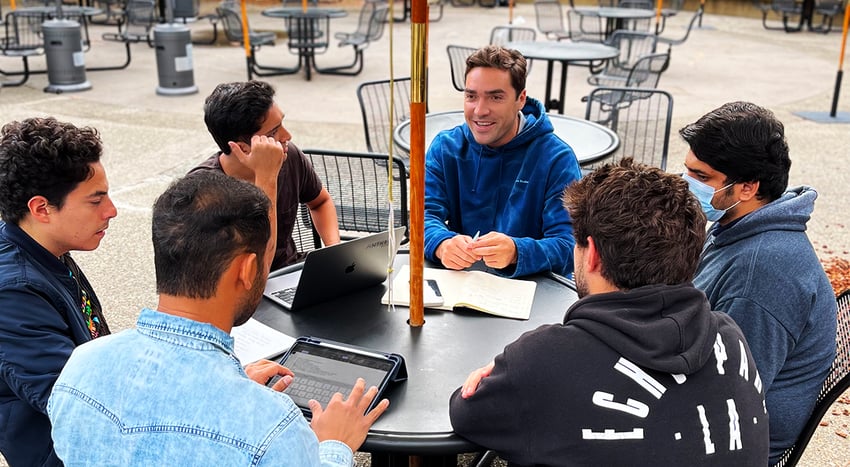 Want to find more ideas that make money?
Hey! 👋 I'm Pat Walls, the founder of Starter Story.
Get our 5-minute email newsletter packed with business ideas and money-making opportunities, backed by real-life case studies.