4 Healthy Drink Business Success Stories [2022]
•
Updated: September 8th, 2022
4 Healthy Drink Business Success Stories [2022]
Start A Healthy Drink Business
With emerging trends around health in the last few years, there is a large demand for healthy beverages. Starting a healthy drink business involves sourcing quality and healthy ingredients such as vitamins, minerals, protein, and others.
Consumers are hungry for good-tasting drinks that make them feel great without sacrificing taste. From smoothies to juices and kombucha beverages, there are many opportunities available in the market to easily create a profitable healthy drink business.
Here are some real life success stories of starting a healthy drink business:
1. Auric ($3.6M/year)
Deepak agarwal (from New Delhi, Delhi, India) started Auric over 4 years ago.
Team
1 founders / 9 employees
Case Study
A chemical engineer by education who decided to make food without chemicals! Almost a decade at Unilever helped me discover my love for consumers and brands. But the pivotal moment was when I became a wellness enthusiast. This was after a backbone fracture in a soccer match that made me join Yoga. Since then, I have been passionate about marrying the logic of the west with the wisdom of the east.
We are already selling 150k bottles of Auric every month. The best thing is that customers have seen visible benefits of Auric and hence, have come back to become loyal customers.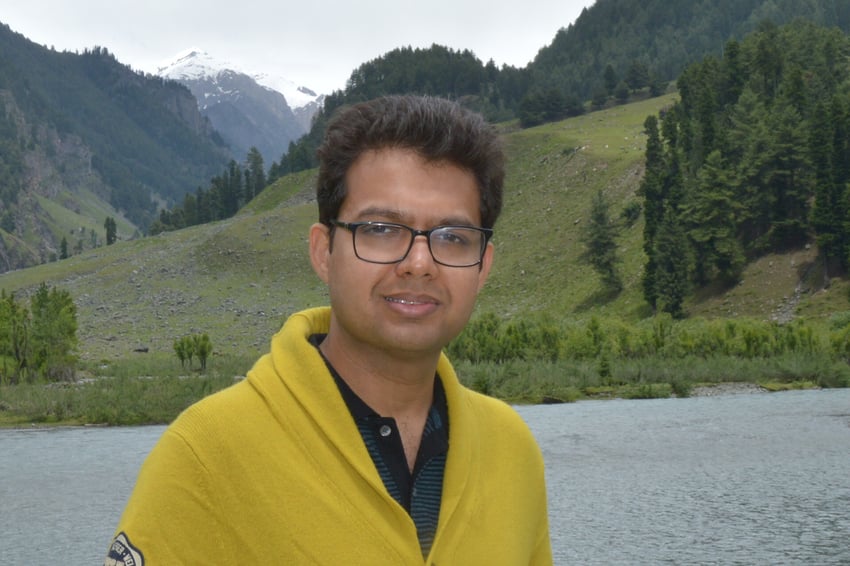 2. Revive Me ($6K/year)
Ryan Pfeiffer (from New York, USA) started Revive Me over 2 years ago.
Team
1 founders / 0 employees
Case Study
I grew up in Sunny San Diego, attended THE Arizona State University then moved to New York to work 100-hour weeks on Wall Street. Five years into finance, I "retired" and spent some time learning to "surf" in Costa Rica. I have been skinny dipping in Vietnam, kissed stingrays in the Cayman's, lived for a summer in a Buddhist temple in Japan, spent more of my life living out of hostels than I'd admit to my mother, and generally partied my way across 30+ countries. Throughout all these journeys, I refused to let a cold slow me down. I want to help do the same for you.
My first test batch was only 100 units. I ran around New York hand-delivering every bottle myself. Since then, I have launched nationwide shipping and am projecting to reach $5k in sales over the coming months.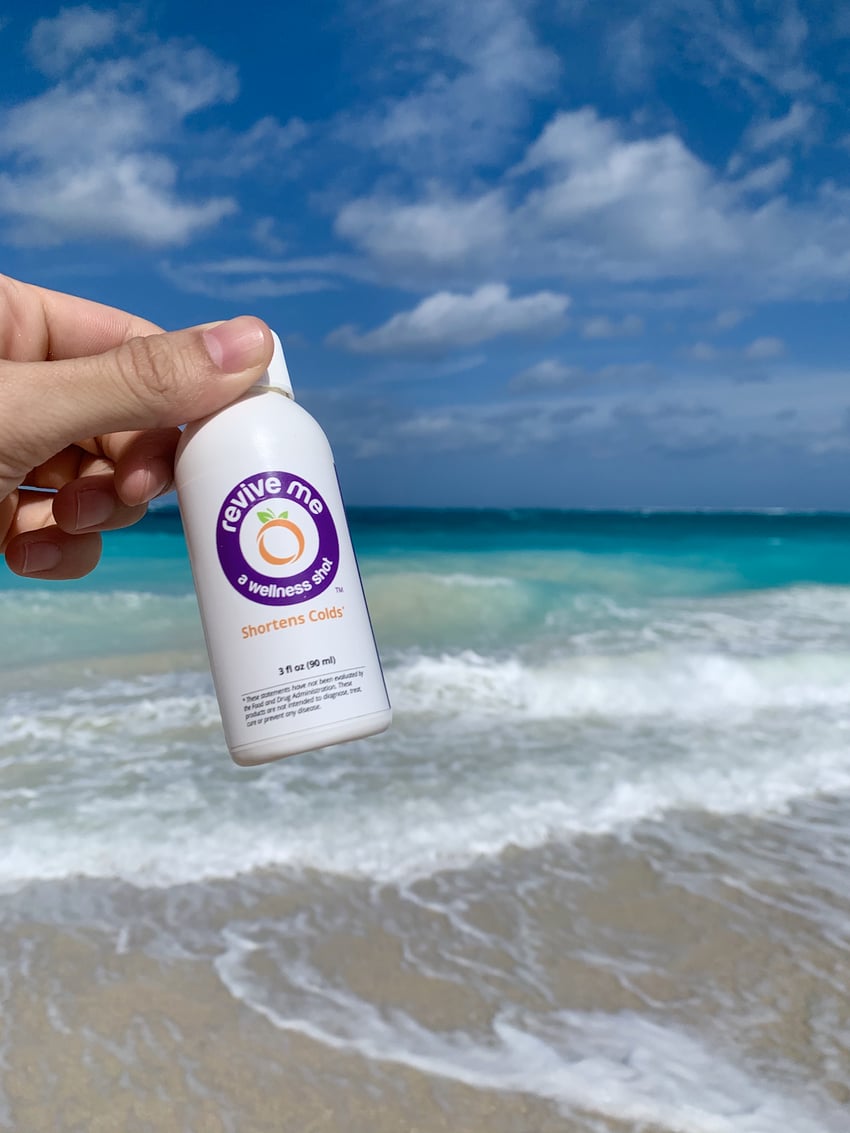 3. Drake's Organic Spirits ($10.8M/year)
Mark Anderson (from Minneapolis, MN) started Drake's Organic Spirits over 5 years ago.
Team
2 founders / 20 employees
Case Study
Hello, my name is Mark Anderson, and I am the CEO and Founder of Drake's Organic Spirits, the only spirit on the market that is certified USDA Organic, Gluten Free, Non-GMO Project Verified, Vegan and Kosher. Our products include spirits, mixers, SpikedIce ® Pops, and Boxtails ®, ready-to-serve cocktails in a box! All the ingredients we use for all our products are organic!
Among all of our spirits, it is particularly worth calling out that Drake's Organic Vodka – which is the basis for 3 of our 5 Boxtails, and of course vodka leads US spirits consumption by a mile -- is made from organic, non-GMO sugar cane, while most competitors based their spirit on genetically modified corn ethanol, which is very hard on the planet.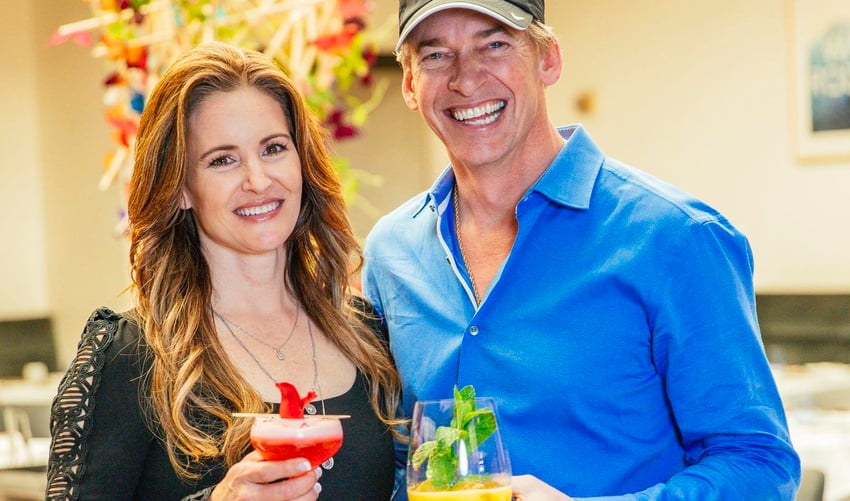 4. Perfy ($300K/year)
Vasa Martinez (from Los Angeles, CA, USA) started Perfy 7 months ago.
Team
1 founders / 0 employees
Case Study
Hello, I'm Vasa Martinez and I'm the founder of Perfy, a low-sugar soda enhanced with nootropics and adaptogens and up to 90% less sugar than traditional soda.
We're about to break $75k without any ad spend. This is across marketplaces, our website, and retail. We aren't pushing until this next production run, where we tweaked our label to better serve us on the shelf.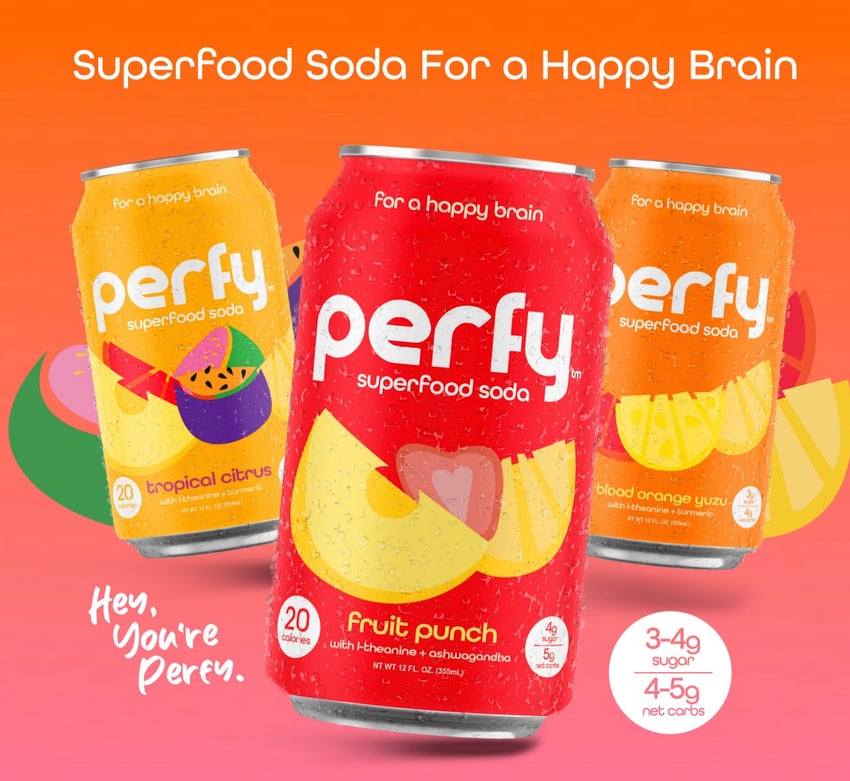 Want to start your own business?
Hey! 👋I'm Pat Walls, the founder of Starter Story.
We interview successful business owners and share the stories behind their business. By sharing these stories, we want to help you get started.
Interested in starting your own business? Join Starter Story Premium to get the greatest companion to starting and growing your business:
Connect + get advice from successful entrepreneurs
Step by step guides on how to start and grow
Exclusive and early access to the best case studies on the web
And much more!