6 Handmade Goods Business Success Stories [2022]
•
Updated: September 8th, 2022
6 Handmade Goods Business Success Stories [2022]
Start A Handmade Goods Business
A handmade craft business entails selling own-crafted products on online platforms like Alibaba, Etsy, an independent website, or social media.
To succeed in selling handmade goods, you'll need solid creative skills. Your creativity can help you build a strong brand.
And with online marketplaces, handmade shopping has become a popular trend.
In recent years, consumers worldwide have shown their support of independent businesses and entrepreneurs, especially those venturing into the handmade goods business.
Here are some real life success stories of starting a handmade goods business:
1. PortraitFlip LLC ($540K/year)
Sunny Choudhary (from Pune, Maharashtra, India) started PortraitFlip LLC about 5 years ago.
Team
1 founders / 15 employees
Case Study
I am Sunny Choudhary, a 24-year-old co-founder of PortraitFlip with a B.Tech in Mechanical Engineering from Vellore Institute of Technology, Chennai.
We make sure to choose the best artists across the world so that there are no doubts in the hearts of our customers.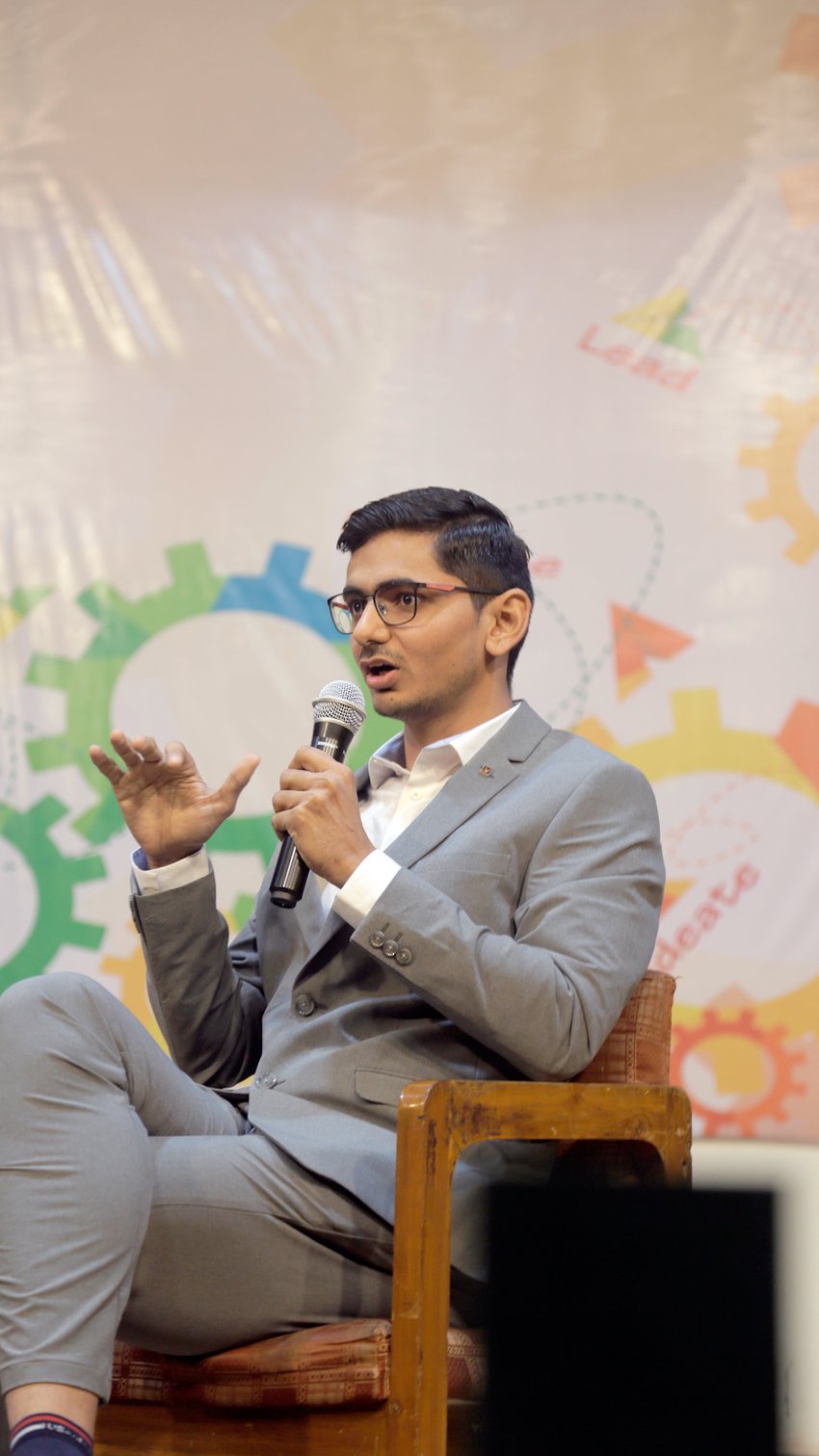 2. Batch ($1.8M/year)
Samuel Davidson (from Nashville, Tennessee, USA) started Batch about 9 years ago.
Team
3 founders / 6 employees
Location
Nashville, Tennessee, USA
Case Study
I'm Sam Davidson, a four-time entrepreneur and the co-founder and CEO of Batch. We are a regional gift and retail company specializing in offering Southern, handmade, small-batch gifts that are perfect for corporate events, meetings, weddings, and everyday use. We are based in Nashville, TN with our flagship retail store inside the historic Nashville Farmers Market.
To date, we have worked with over 300 small businesses to curate their products and sell to our customers in our store, online, and via our corporate gift program. We have shipped our gifts to all 50 states and a dozen countries, selling over 75,000 gift batches earning annual revenue now nearing $1,800,000.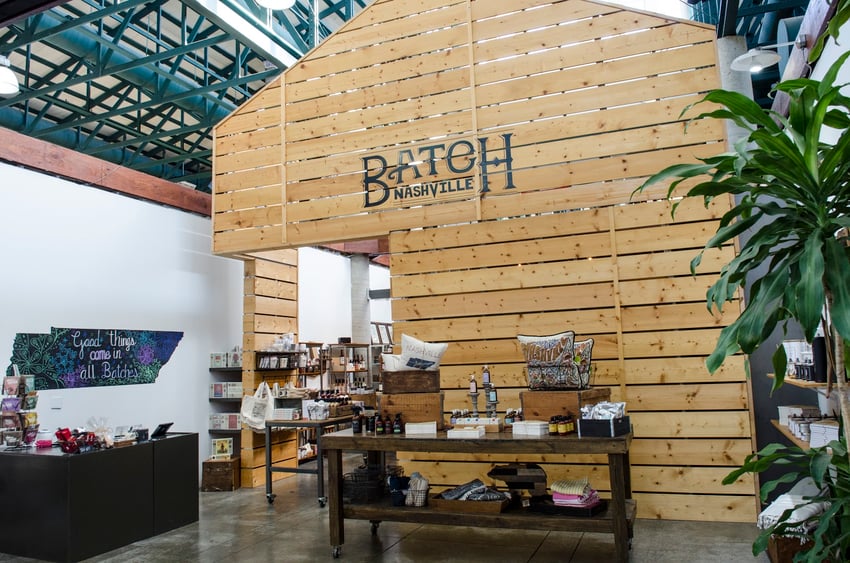 3. With Love From T To You ($9.6K/year)
Theresa Healey (from Stormville, New York, USA) started With Love From T To You about 5 years ago.
Team
1 founders / 1 employees
Location
Stormville, New York, USA
Case Study
Hi, I'm Theresa the owner of the blog DIY Lifestyle. On my blog, I share dozens of gluten-free, vegan, paleo, raw vegan and healthy recipes, fun crafts & DIYs, helpful life hacks, and travel tips. I started my blog because I was looking for a place to write down useful information to share with people all around the world but it quickly turned into something more.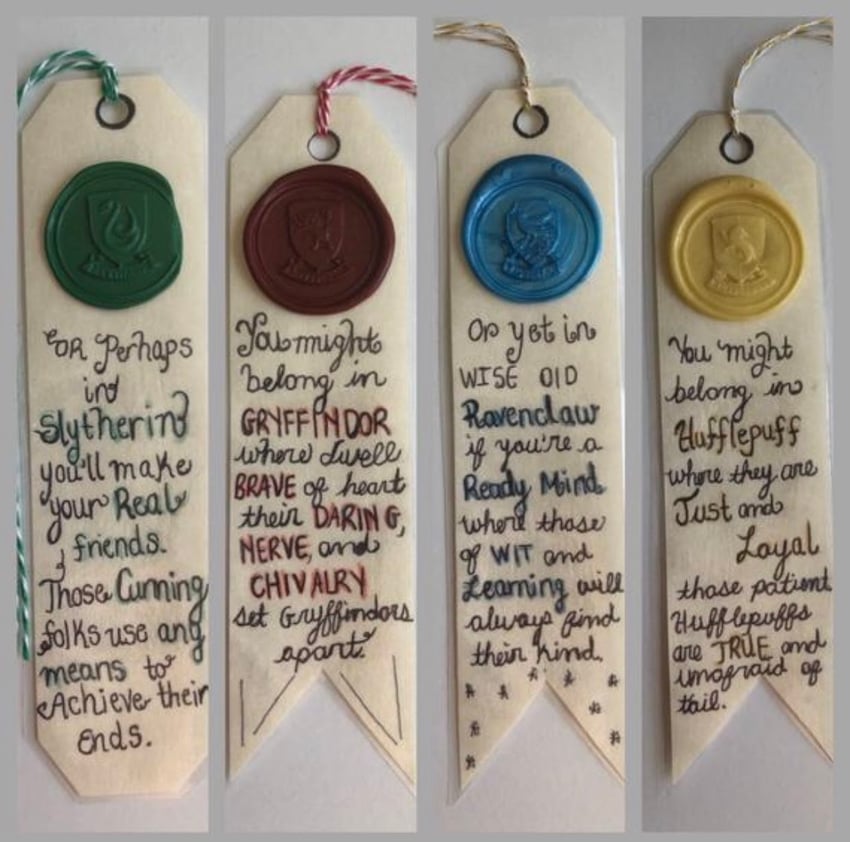 4. Humble Blades ($24K/year)
Christopher Sofia (from Austin) started Humble Blades almost 7 years ago.
Team
1 founders / 1 employees
Case Study
My name is Chris Sofia and I make handmade custom knives in Austin, Texas. Mostly Chef Knives, I like the idea of thinking that my products and effort will create a situation where I'm invited to dinner, but now and then I make something that will guarantee an empty seat…
It's the most romantic passion-filled set for failure conception you can imagine too. With no knowledge of production, manufacturing, or even how to make a knife, I spent my last unemployment check and purchased all the wrong materials to make some terrible knives, but something about the process pulled me in a way I'd never been pulled before, and in a way, I've always dreamed of being moved. Follies and hardships aside, every day has led to new challenges to overcome, developing physical skills.
5. Just Artisan ($120K/year)
Marcello De Lio (from Mississauga) started Just Artisan over 2 years ago.
Team
1 founders / 2 employees
Case Study
Hi everyone! My name is Marcello De Lio, I am the founder of Just Artisan. I created Just Artisan in 2020 to help artists and makers sell their creations online.
Our beta launched in early 2020 and received amazing feedback from our early artists, and vendors. With strong results, we fully launched in June 2020, and have been growing ever since. We had $15000 in sales during December with very little ad-spend and are on track to keep growing through 2021.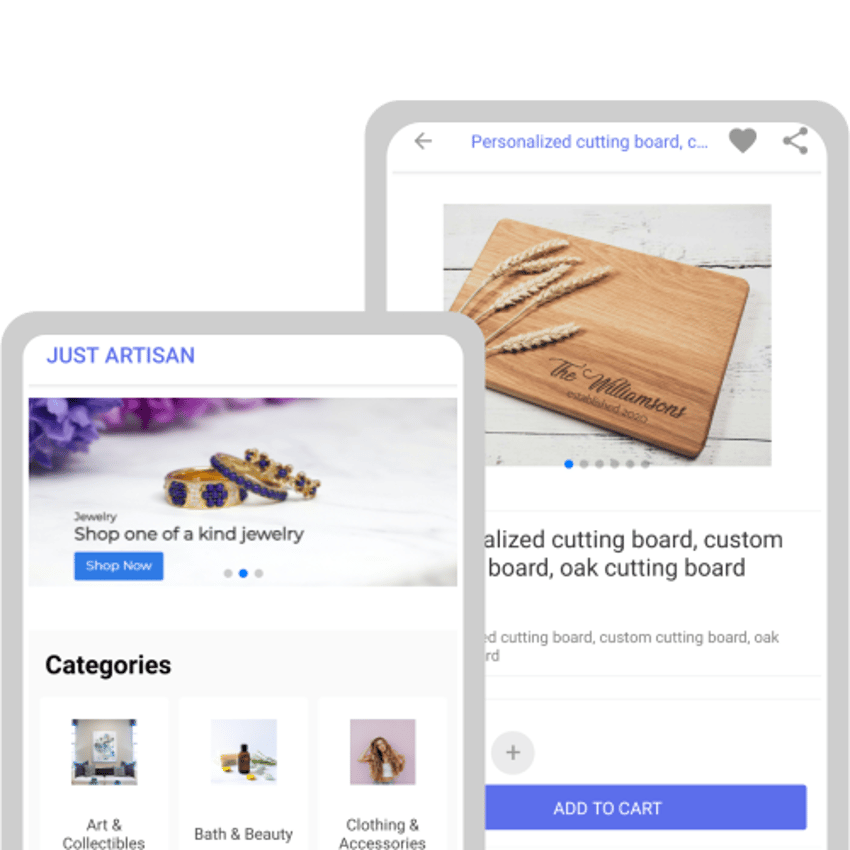 6. Cherrico Pottery ($1.32M/year)
Today I'm really happy to have Joel Cherrico on the show. Not only was Joel a student in my Create A Profitable Online Store Course but he might have been student number 1.
Joel is a potter and he sells his own ceramics online. As you know, selling art is probably one of the most difficult produc…
Joel Cherrico (from Saint Joseph, MN, USA) started Cherrico Pottery over 12 years ago.
Team
1 founders / employees
Case Study
Joel Cherrico, at the age of 18, decided that he wanted to become a full-time potter and pursue this as a career.
In 2010, after graduating from college with a degree in art, Joel founded Cherrico Pottery which specializes in selling cosmic-themed mugs and other pottery items.
Joel makes beautiful ceramics by hand and sells them online for $100-$500 each.
In just five years, he went from selling zero to 100 cups per day. Now, he has a team of four pottery studio employees who help him with creating & delivering unique handcrafted pottery items to pottery lovers all around the world.
Listen to the full podcast on scribd.com ➜
Want to start your own business?
Hey! 👋I'm Pat Walls, the founder of Starter Story.
We interview successful business owners and share the stories behind their business. By sharing these stories, we want to help you get started.
Interested in starting your own business? Join Starter Story Premium to get the greatest companion to starting and growing your business:
Connect + get advice from successful entrepreneurs
Step by step guides on how to start and grow
Exclusive and early access to the best case studies on the web
And much more!
Starter Story
Wanna see 52 business ideas you can start with less than $1,000?
Join our free weekly newsletter and get them right now.