5 Fashion Supply Business Success Stories [2022]
•
Updated: September 8th, 2022
5 Fashion Supply Business Success Stories [2022]
Start A Fashion Supply Business
Here are some real life success stories of starting a fashion supply business:
1. The Design Cart ($960K/year)
Apaar Gupta (from New Delhi, Delhi, India) started The Design Cart over 4 years ago.
Team
1 founders / 6 employees
Location
New Delhi, Delhi, India
Case Study
Hi, I am Apaar from New Delhi, India and I am the founder of The Design Cart. I am a typical IT engineer + MBA grad and have worked with 2 of the largest Indian startups before starting my venture. The Design Cart is an online B2B sourcing portal for the fashion industry working with fashion designers, studios and apparel brands to help them source their raw material. We are currently operational only in India and help the fashion industry source textiles, fabrics, accessories, and trims, while also reducing their procurement timelines & costs by over 30%.
Currently we work with some of the top fashion & jewelry designers of India along with some Marquee apparel brands. Our monthly turnover just touched $80k+ in Feb' 2020 till the Covid-19 crises emerged and shut everything down. Over the past 2 years we have serviced over 20,000+ unique designers & brands globally. On the other side our supply network has been expanding at a rapid pace and our technology is now deployed at over 200 large scale manufacturers and traders in India.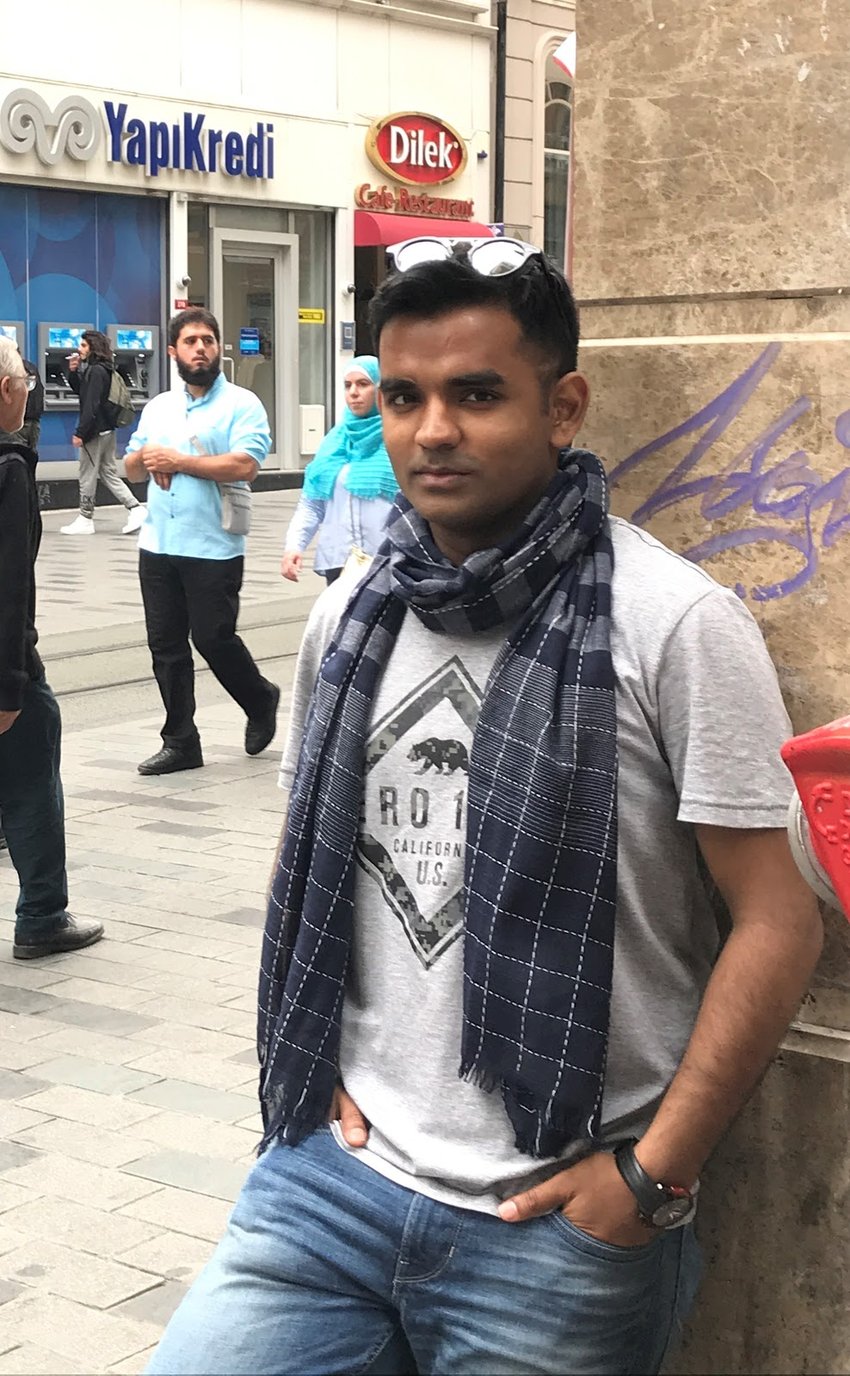 2. White2Label Manufacturing ($72K/year)
Anthony Mellor (from London, England, United Kingdom) started White2Label Manufacturing ago.
Team
1 founders / 1 employees
Location
London, England, United Kingdom
Case Study
My name is Anthony Mellor and if it sounds familiar, it's because this is my second time on Starter Story. The first story I featured in was about my previous business - Absolute Fitness Apparel. Now, a little over a year later I decided to move away from that business after spotting a gap in the sportswear manufacturing market.
Since the launch of our services in November of 2018, we've sold around £55,000 in stock to brands through both white labeling and bespoke product servicing.
3. KAHINDO ($60K/year)
Kahindo Mateene (from New York, NY, USA) started KAHINDO over 5 years ago.
Team
1 founders / 1 employees
Case Study
My name is Kahindo Mateene, I am the Founder and Chief Creative Director of KAHINDO, my luxury sustainable namesake fashion brand. KAHINDO is a luxury womenswear brand created with original prints and exuberant colors that celebrates the legacy of African fashion with a modern twist. A socially responsible brand, we are dedicated to ensuring ethical work practices for the women who create our brand in Africa.
For me, fashion is only as beautiful as the way I treat the female artisans and workers who help me create my line. That means focusing on sustainability and ethical work environments for my global partners and using the KAHINDO brand as a vehicle to create equity and job opportunities for women. Together, we share the heart and soul of Africa with the rest of the world through fashion.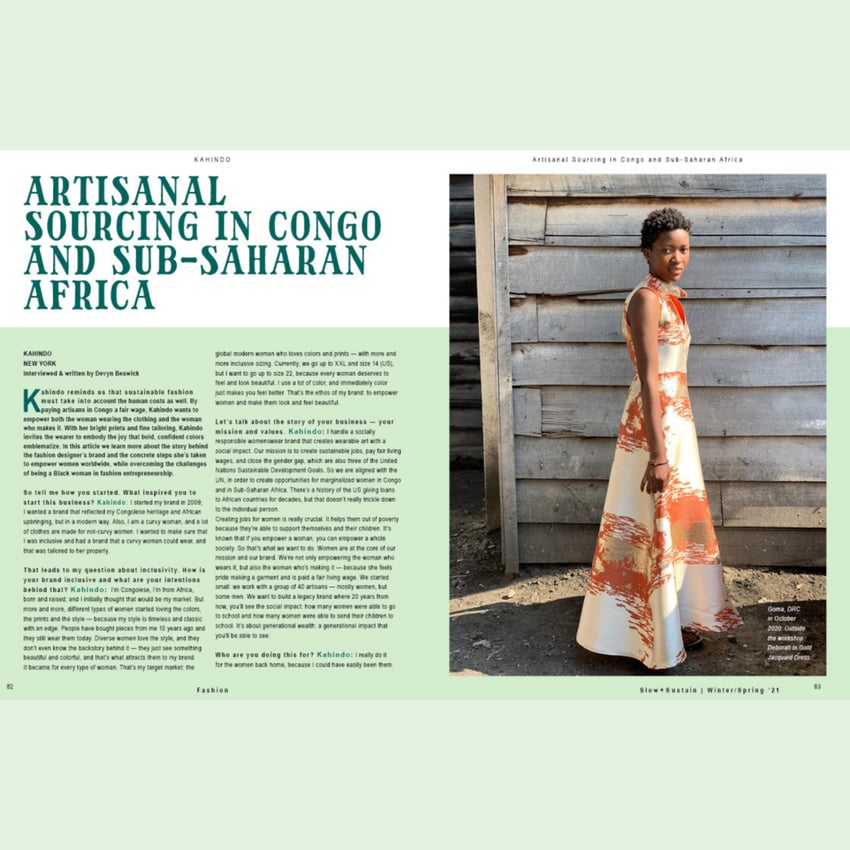 4. Nykaa ($486M/year)
Nykaa is a lifestyle retail brand for beauty, fashion & wellness products.
Falguni Nayar (from Mumbai, Maharashtra, India) started Nykaa over 10 years ago.
Team
1 founders / 1311 employees
Case Study
Nykaa was founded by an Indian entrepreneur Falguni Nayar in the year 2012. Nykaa is a very well cosmetic company and was first established as an online business before becoming an omnichannel Business.
Currently, Nykaa is a leading marketplace for personal care and beauty products in India and its yearly revenue is $482 million.
Over the years they have expaned their business and are now offering fashion items like clothing & accessories. Plus, Nykaa now manufactures its own line of beauty & wellness products which are competing with high end brands..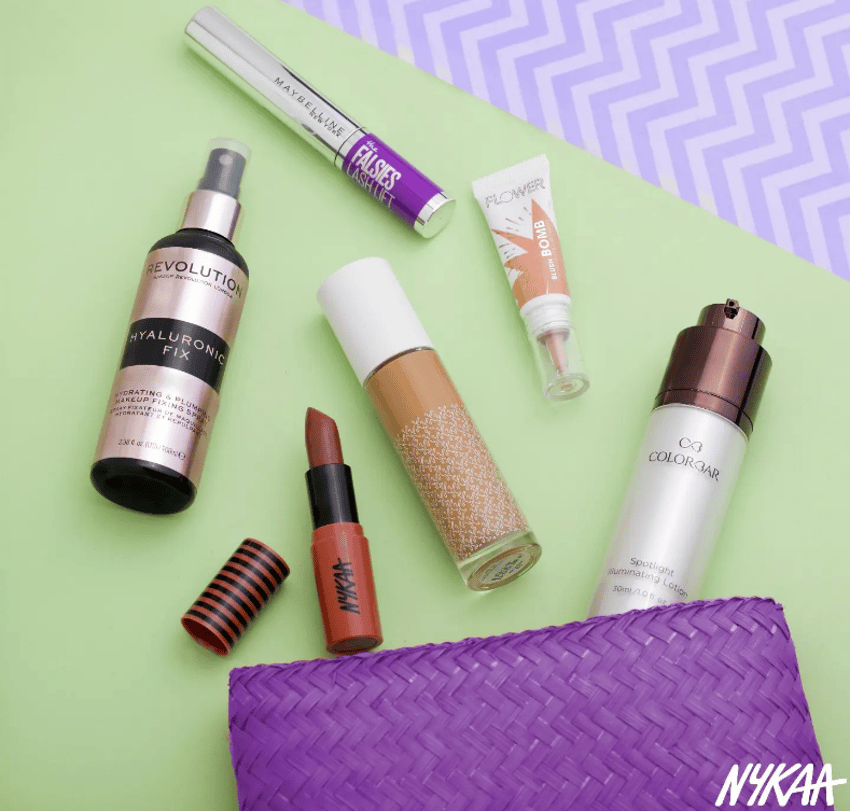 Read the full story on inventiva.co.in ➜
5. Bryden Apparel ($888K/year)
Donovan Mathews (from Singapore, Singapore) started Bryden Apparel over 8 years ago.
Team
2 founders / 3 employees
Location
Singapore, Singapore
Case Study
Hello from sunny Singapore! My name is Donovan and I am the founder of Bryden.
I started Bryden back in 2015 with my partner and we are now a team of 8, with an average monthly revenue of $74,000 and serving customers in more than 20 countries from French Polynesia to USA.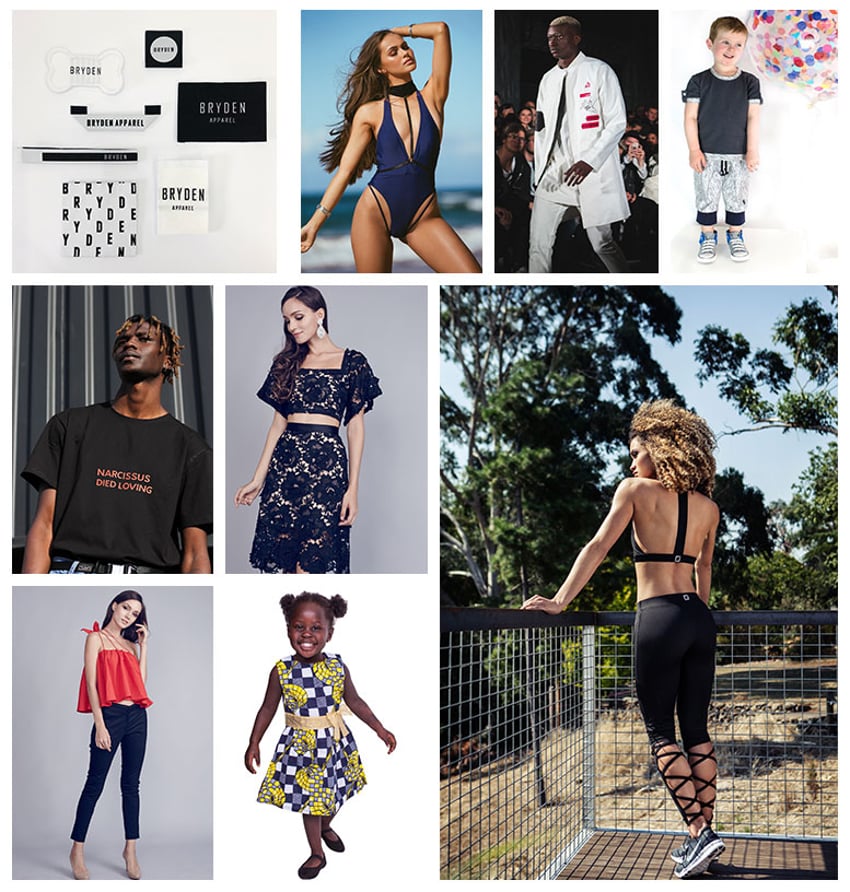 Want to start your own business?
Hey! 👋I'm Pat Walls, the founder of Starter Story.
We interview successful business owners and share the stories behind their business. By sharing these stories, we want to help you get started.
Interested in starting your own business? Join Starter Story Premium to get the greatest companion to starting and growing your business:
Connect + get advice from successful entrepreneurs
Step by step guides on how to start and grow
Exclusive and early access to the best case studies on the web
And much more!