5 Dog Walking Business Success Stories [2022]
•
Updated: September 15th, 2022
5 Dog Walking Business Success Stories [2022]
Start A Dog Walking Business
Do you love dogs? If yes, you can turn your love for animals into a lucrative side hustle that can help you pay extra toward your mortgage, save for a vacation, or even clear that student's loan.
If you choose to offer dog walking services as a side hustle, you could earn an average income of between $10,000 and $30,000 per year. As a dog walker, sitter or boarder, you offer your services to dog owners looking for a caregiver for their puppy. Register on a legitimate dog-walking app and create a compelling profile to get started.
Here are some real life success stories of starting a dog walking business:
1. Furry Fellas Pet Service LLC ($648K/year)
Melodi Landi (from Bristol, TN, USA) started Furry Fellas Pet Service LLC over 16 years ago.
Team
1 founders / 19 employees
Location
Bristol, TN, USA
Case Study
Hi. My name is Melodi Landi. I am the Founder & Owner of Furry Fellas Pet Service LLC.
Furry Fellas has been voted in the TOP 3 Pet Sitting / Dog Walking Company within the RI / MA area for 8 years in a row!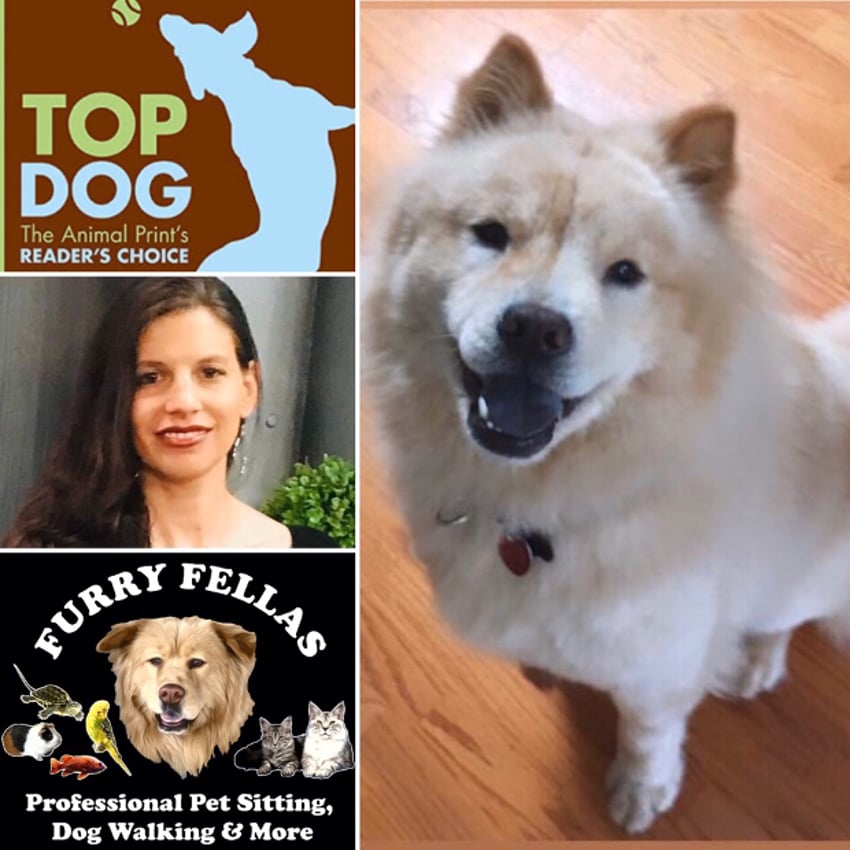 2. Hands N Paws ($96K/year)
Benny DiFranco (from Columbus, OH, USA) started Hands N Paws over 4 years ago.
Team
1 founders / 4 employees
Case Study
Hi readers! My name is Benny and I am the proud CEO and Founder of Hands N Paws- an in-home pet sitting and dog walking company serving pet parents in Cleveland and Columbus, Ohio.
I am working on building a pet sitting and dog walking enterprise. Through the years, my inspirations have helped me to see the potential in ANY business whose operations are structured and executed the right way (more on this later in the interview!). I am looking to create the next McDonald's of in-home pet care, and a big feat it is! However, I've learned that when you put your heart and soul into what you want to accomplish, you begin to realize that the sky's the true limit.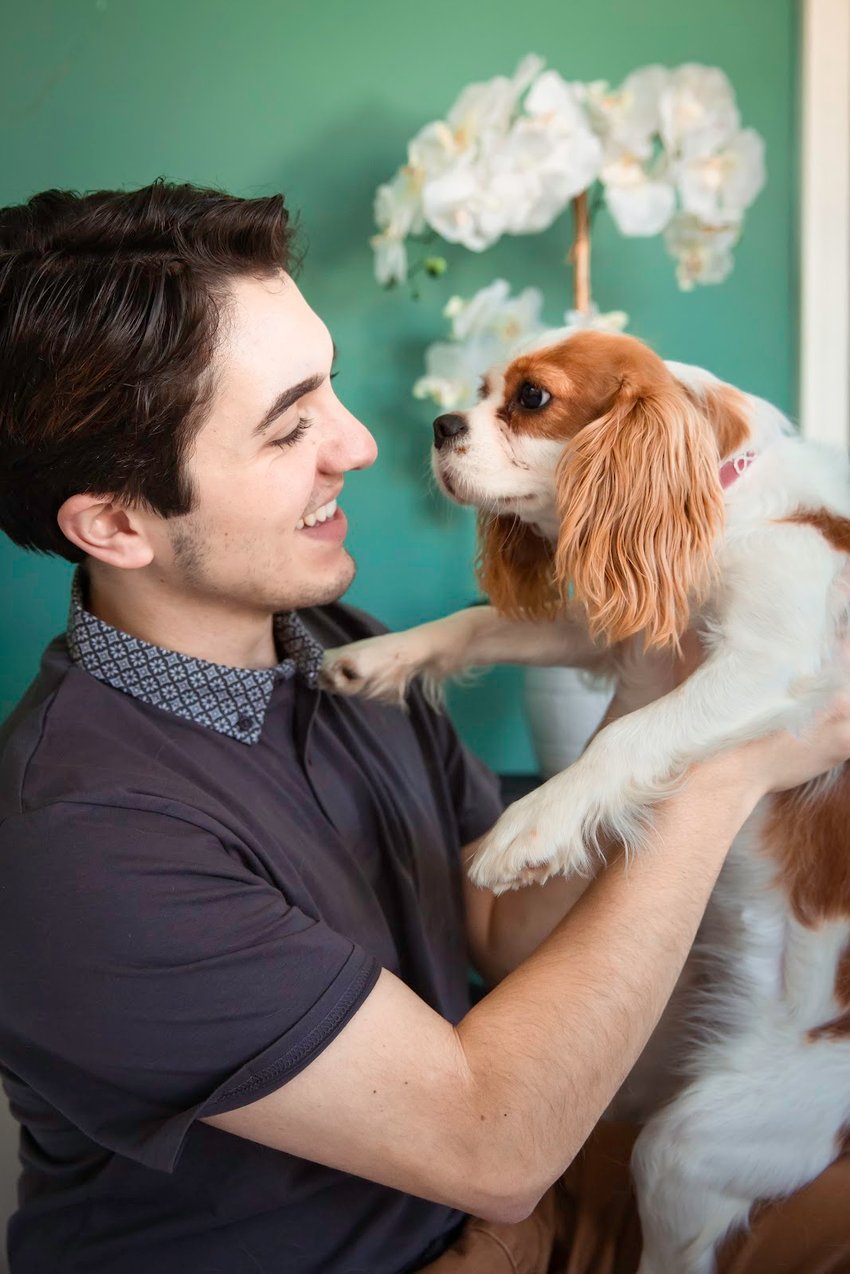 3. Time To Pet
Time To Pet is pet sitting software for pet sitting and dog walking companies. We help pet care businesses start, grow and manage their companies with tools like scheduling, invoicing, payments, mobile apps, GPS, visit report cards and more.
Website traffic: 840K/month
Business rank: #85.2K
Check out their full website ➜
4. Spotwalk Blog
Check out their full website ➜
5. Home Dog Boarding, Pet Sitting, Dog Walking App
Pet Service App to instantly book a 5 star pet sitter or dog walker near you for dog boarding, walking, cat sitting or doggy daycare. More affordable than most pet hotel or pet stores.
Website traffic: 290K/month
Business rank: #251K
Check out their full website ➜
Want to find more ideas that make money?
Hey! 👋 I'm Pat Walls, the founder of Starter Story.
Get our 5-minute email newsletter packed with business ideas and money-making opportunities, backed by real-life case studies.
You'd like to grow your engineering team, now what?
Having open roles is one thing, but getting qualified candidates to apply is another. That's where Hired can help.
Get instant access to a curated pool of responsive top tech and sales talent
Filter by what you need (skills, experience) and what they want (WFH, equity)
Trial Hired and pay nothing until you make a hire
See candidates now.