6 Diy Business Success Stories [2022]
•
Updated: September 8th, 2022
6 Diy Business Success Stories [2022]
Here are some real life success stories of starting a DIY business:
1. Cooking Gift Set Co. ($866K/year)
Kim Cruickshanks (from Santa Monica) started Cooking Gift Set Co. over 6 years ago.
Team
2 founders / 0 employees
Case Study
I'm the Co-Founder and Creative Director of Cooking Gift Set Co., where we design and curate cooking kits that feed your culinary curiosity. From mastering Chinese soup dumplings to smoking meat on the grill, our kits teach classic techniques from all over the world.
In 2020 we did $866,000 in sales with 70% on Amazon, 26% Wholesale, and 4% e-commerce.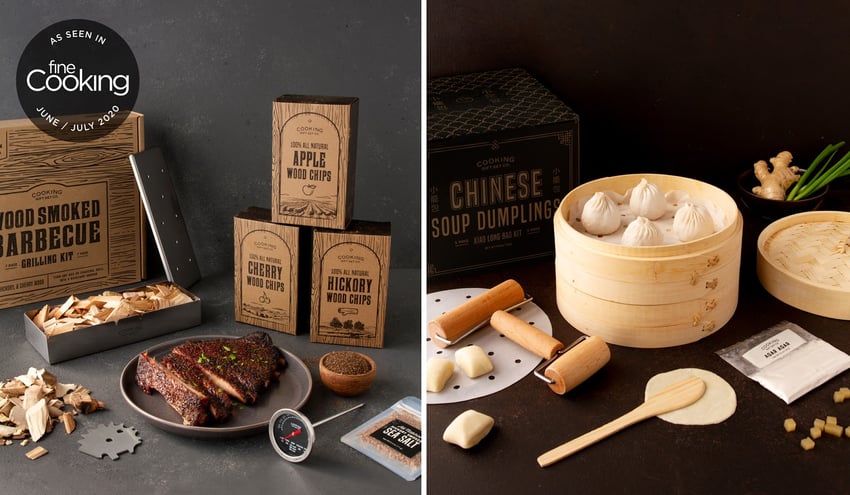 2. Battic Door ($1.62M/year)
Mark Tyrol (from Foxborough, Massachusetts, USA) started Battic Door over 9 years ago.
Team
2 founders / 2 employees
Location
Foxborough, Massachusetts, USA
Case Study
My name is Mark Tyrol and I am the founder of Battic Door Energy Conservation Products. Battic Door is an ecommerce business founded in 2003 with a single product, a pull down attic stair insulating cover that we call the Battic Door.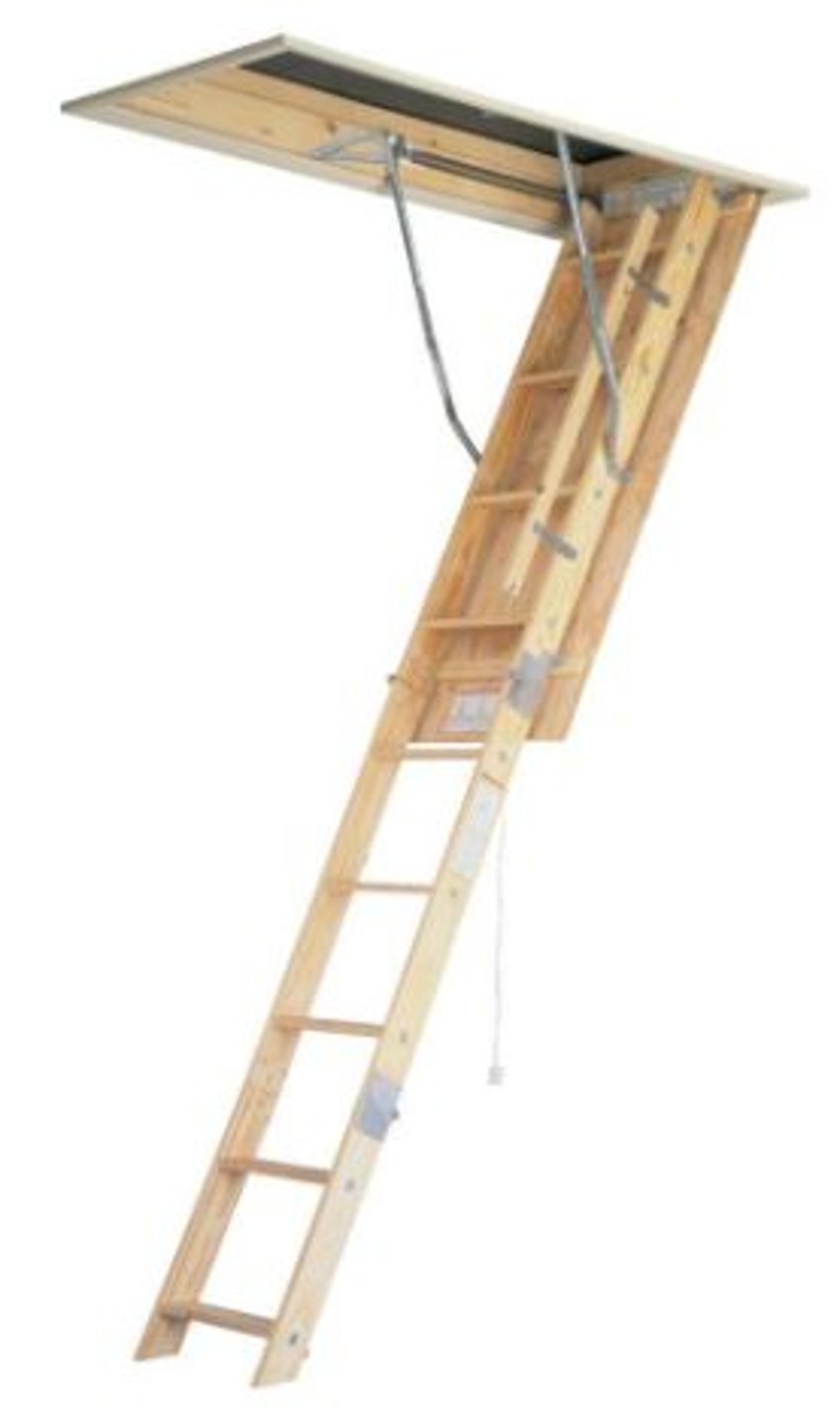 3. Concrete Countertop Solutions ($13.2M/year)
Ed Baldoni (from Scott Township, PA, USA) started Concrete Countertop Solutions about 13 years ago.
Team
1 founders / 10 employees
Case Study
Our Z Counterform System for countertops and Z Poolform System for concrete pool coping are the go-to solutions for cast-in-place concrete forms. With a small but dedicated team, we grew this business from an idea to over $12M in revenue in 10 years.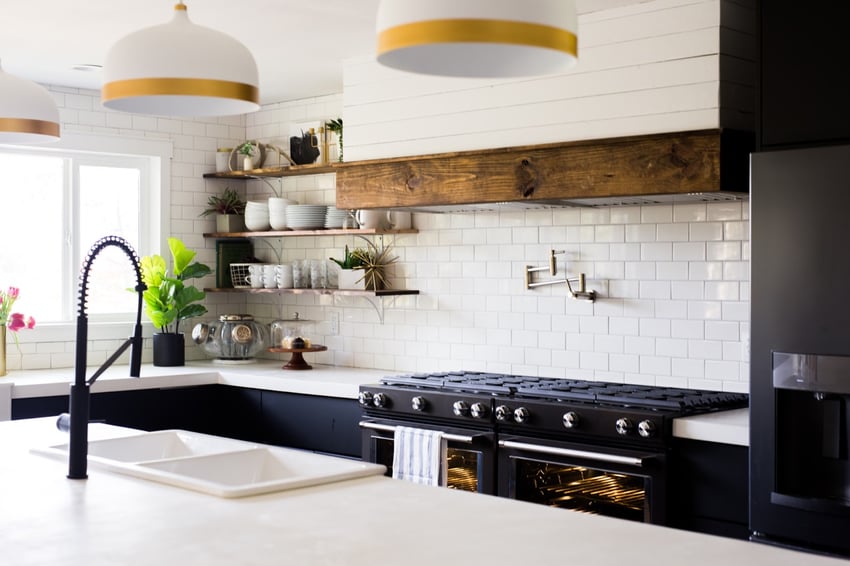 4. Ship Our Wedding ($75K/year)
Robert Reno (from Detroit) started Ship Our Wedding over 8 years ago.
Team
1 founders / 4 employees
Case Study
My name is Rob and I am the founder for Ship Our Wedding®. Our company provides party lights like uplighting, led cafe lights & wedding monogram lighting. We ship do-it-yourself event solutions nationwide that save you time and money.
Our nationwide DIY event rentals are affordable, look beautiful, and set up easily. We provide popular decoration rentals that most clients would have to rent from a local vendor. This gives our clients back the control knowing that they can set everything up themselves. When you do it yourself then you don't have to pay another vendor to set up your rentals for you.

5. TCB Designs, Florida ($60K/year)
Crystal Faulkenberry (from Titusville) started TCB Designs, Florida almost 5 years ago.
Team
1 founders / 1 employees
Case Study
Hello readers! I'm Crystal, the one-woman show running TCB Designs, Florida. I'm a 43-year-old mom that has been blessed to wake up every day and do what I love.
Over the years I have added smaller items that are perfect for unique gift ideas and stocking stuffers like our ceramic car coasters, personalized tape measures, and memorial ornaments. Adding these smaller items boosted sales greatly, especially around the holidays. This last Christmas season (November through December 2021) sales totaled just over $20k.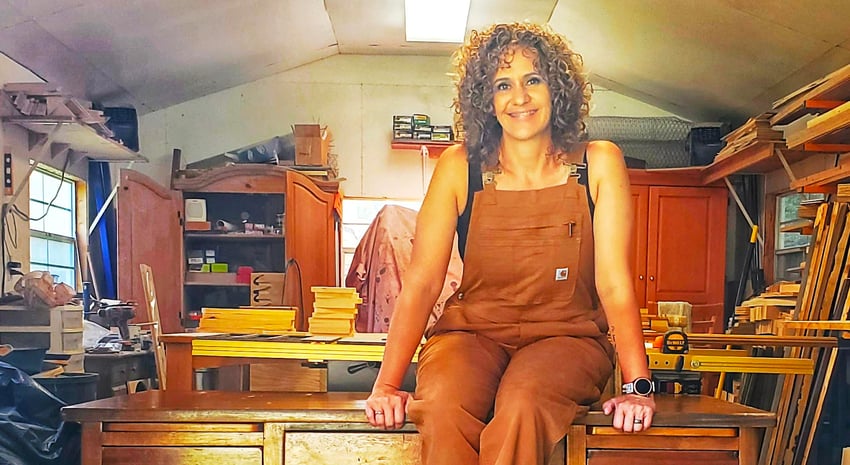 6. Jennifer Maker ($396K/year)
Are you struggling to get traction with your blog? Are you concerned your niche is too competitive or you're starting too late? If so, you're going to come away from this episode with loads of actionable tips to put those questions to the side. "I have learned, it is never literally too late to e…
Jennifer Marx (from Ann Arbor, MI, USA) started Jennifer Maker over 5 years ago.
Team
1 founders / employees
Case Study
Jennifer Marx is a DIY craft designer and blogger as well as the founder of Jennifer Maker.
In a matter of years, she transformed her DIY/crafting website from a side-hustle blog that earned $33/month to one that now earns more than six figures per month.
She has a mission to inspire others to make crafts and decorate their home. You can learn crafting from her videos or blogs.

She uses Pinterest & Facebook to get exposure for her business. Now, she's mastering YouTube and already has an audience of more than 225k subscribers!

Read the full story on sidehustlenation.com ➜
Want to start your own business?
Hey! 👋I'm Pat Walls, the founder of Starter Story.
We interview successful business owners and share the stories behind their business. By sharing these stories, we want to help you get started.
Interested in starting your own business? Join Starter Story Premium to get the greatest companion to starting and growing your business:
Connect + get advice from successful entrepreneurs
Step by step guides on how to start and grow
Exclusive and early access to the best case studies on the web
And much more!