6 Cryptocurrency Business Success Stories [2022]
•
Updated: September 8th, 2022
6 Cryptocurrency Business Success Stories [2022]
Start A Cryptocurrency Business
Here are some real life success stories of starting a cryptocurrency business:
1. CBlocks.io ($384K/year)
Auston Bunsen (from Miami, Florida, USA) started CBlocks.io over 4 years ago.
Team
3 founders / 0 employees
Location
Miami, Florida, USA
Case Study
My name is Auston Bunsen, I am one of the founders of CBlocks.io! CBlocks is the easiest way to acquire and learn about cryptocurrency.
We launched in mid-January and made about $32,000 in our first 30 days. I co-founded CBlocks with PK Banks & Mario Aguayo, two of my former coworkers.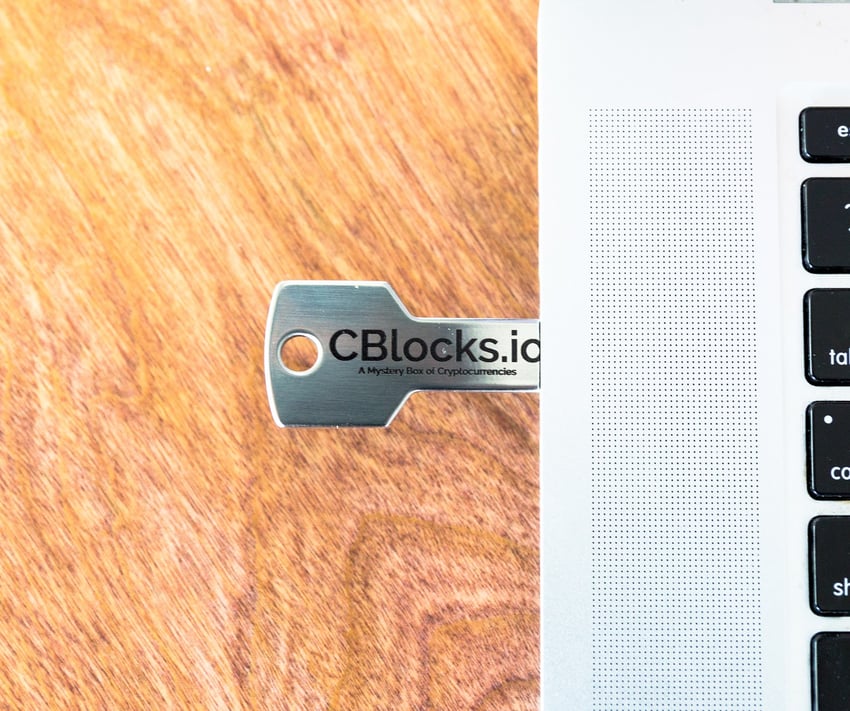 2. BearTax ($44.4K/year)
Tela (from Atlanta, Georgia, USA) started BearTax over 4 years ago.
Team
2 founders / 7 employees
Location
Atlanta, Georgia, USA
Case Study
Hello, I am Vamshi Vangapally, CEO and Co-founder of BearTax. We built a platform for cryptocurrency traders and accountants to help them consolidate trades and calculate taxes without heavy lifting.
Started as a tool addressing the need of the hour in early 2018, we became one of the top cryptocurrency tax software in the US, Australia, Canada and India. With our legal and taxation partnerships across the countries, we are now serving more than 10,000 users across the globe.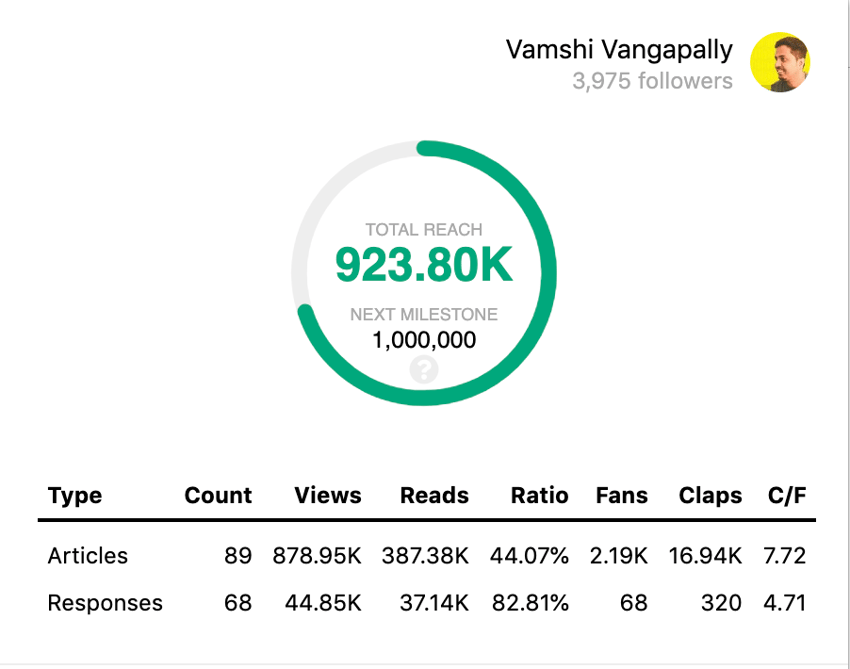 3. Coinpanda ($420K/year)
Eivind Semb (from Oslo, Norway) started Coinpanda over 4 years ago.
Team
1 founders / 5 employees
Case Study
Hi there! My name is Eivind Semb and I'm the founder of Coinpanda. I have developed a portfolio tracker and tax solution for cryptocurrency traders and investors with a heavy focus on ease of use.
Starting as the preferred crypto tax calculation tool in Scandinavia, today we have more than 5,000 users from all over the world. Because most people prefer to do tax calculations close to the deadline for their tax return, Q1 is the most important time of year for our business. We just closed the first quarter with $85,000 in revenue with a roughly 75% profit margin.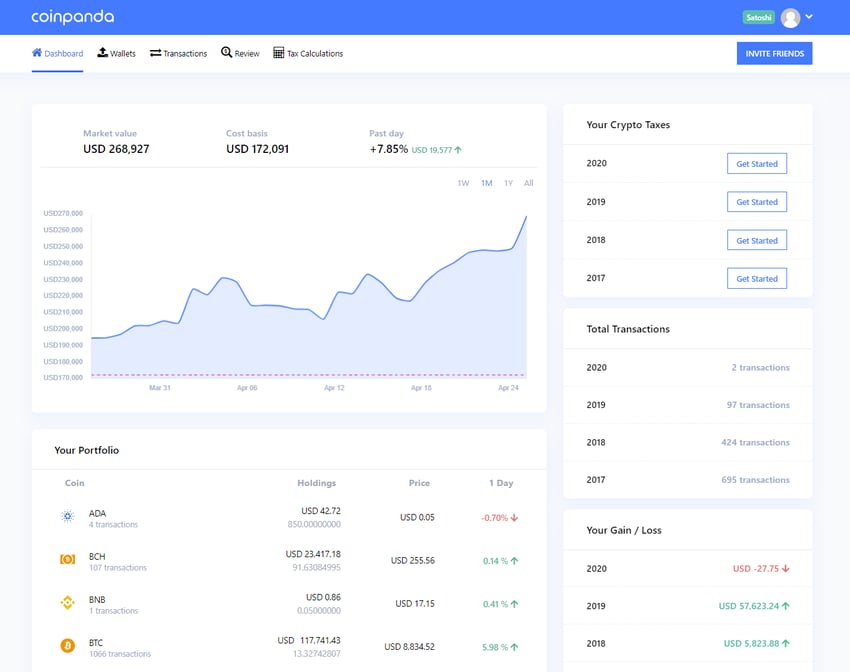 4. bitHolla ($420K/year)
Adrian Pollard (from Seoul) started bitHolla over 5 years ago.
Team
2 founders / 10 employees
Case Study
I'm Adrian, the co-founder of bitHolla, a Seoul-based service provider in crypto software. As a person with a design background, my focus at the company has been to help shape the flagship product called HollaEx Kit, which is an open-source exchange system that allows anyone to start a crypto platform to share coins or tokens and develop prices for these new digital crypto assets.
bitHolla in 2021 has evolved into a general-purpose crypto service, with a focus on exchange technology. bitHolla also covers all key crypto infrastructure and the company provides consulting, custody wallet tech, and pro trading tools.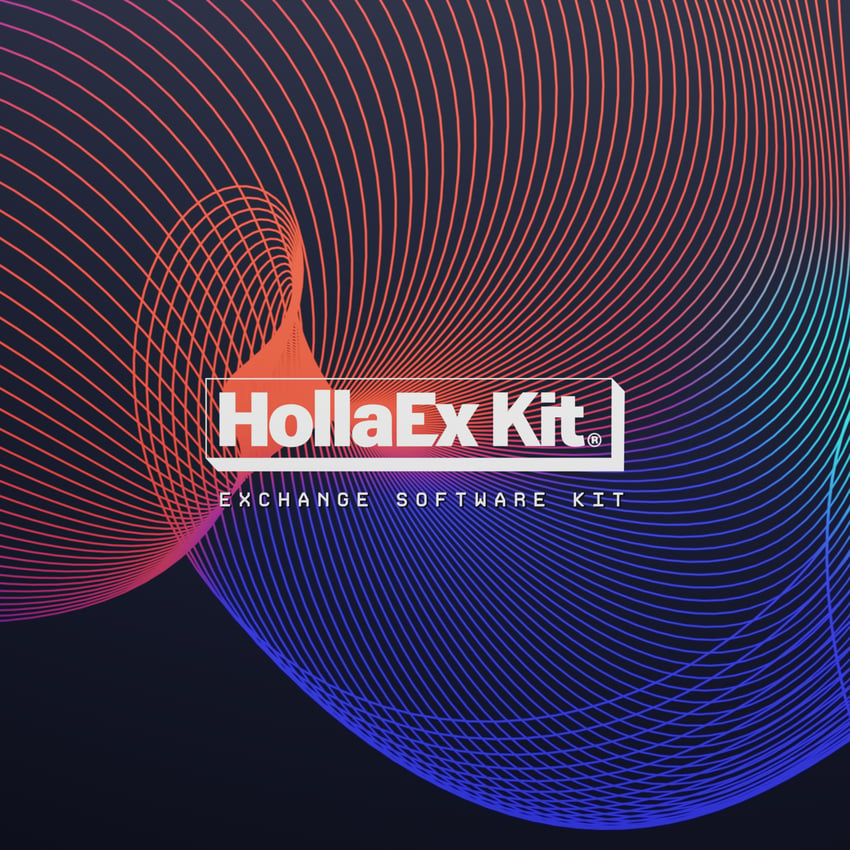 5. FLIFER COIN – energy efficient coin – The revolutionary, deflationary and energy efficient coin ($360K/year)
6. Exolix ($3.6M/year)
Exolix Team (from Tallinn) started Exolix almost 4 years ago.
Team
3 founders / 30 employees
Case Study
We are a team of people who sincerely believe in cryptocurrency and want to leave their significant mark in crypto-economics, therefore we created Exolix. There are many digital specialists in our team, but we are all united by our love for cryptocurrency, which two years ago prompted us to create our own product.
Today Exolix is ​​an anonymous cryptocurrency exchange with a fixed rate that provides users with unlimited exchange. Our main goal is to provide a fast, easy and secure exchange process.
Want to start your own business?
Hey! 👋I'm Pat Walls, the founder of Starter Story.
We interview successful business owners and share the stories behind their business. By sharing these stories, we want to help you get started.
Interested in starting your own business? Join Starter Story Premium to get the greatest companion to starting and growing your business:
Connect + get advice from successful entrepreneurs
Step by step guides on how to start and grow
Exclusive and early access to the best case studies on the web
And much more!