5 Children's Footwear Brand Success Stories [2022]
•
Updated: September 15th, 2022
5 Children's Footwear Brand Success Stories [2022]
Start A Children's Footwear Brand
Here are some real life success stories of starting a children's footwear brand:
1. Stonz ($3M/year)
Lisa Will (from Vancouver, British Columbia, Canada) started Stonz over 18 years ago.
Team
2 founders / 7 employees
Location
Vancouver, British Columbia, Canada
Case Study
My name is Lisa Will and I am the founder of Stonz, a baby and children vegan footwear and accessories brand. I live in and love Vancouver, BC. I am called a Mompreneur but really I was a person always wanting my own business but having a child kickstarted my entrepreneurial journey for me. I'm good at just being an entrepreneur!.
My story is one that considers these three finite factors everyday and trying to be as successful as I could within them. My judgment for myself is my kids, my relationships, and my mental and physical health. So far I'm winning overall but it's a long game. Play it knowing it's a marathon.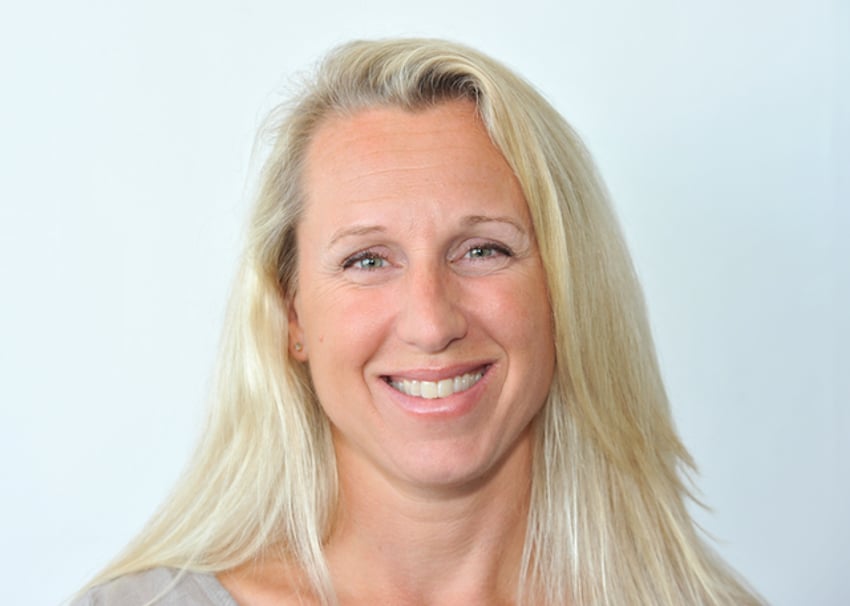 2. zapato FEROZ ($6M/year)
Laura Garcia Perdomo (from Paterna, España) started zapato FEROZ about 6 years ago.
Team
2 founders / 6 employees
Case Study
Hello, my name is Lau García and I am the shoemaker, co-founder, and CEO of Zapato FEROZ, a children's footwear company that respects children's feet. I and my partner Héctor, are at the forefront of this brand that seeks to offer the best footwear for babies and children so that their feet are protected, healthy and at the same time enjoying the sensation of going barefoot.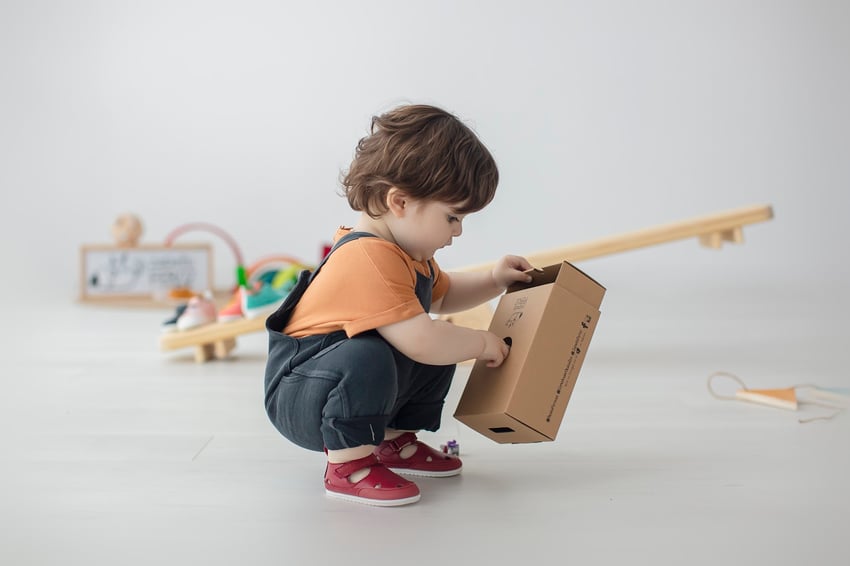 3. The Official Jellycat Site
Jellycat.com is the official home of whacky and wonderful soft toys from the world of Jellycat! Explore our specific collection for the US which our perfect for babies, children and the young at heart!
Website traffic: 480K/month
Business rank: #16.8K
Check out their full website ➜
4. Famous Footwear
Website traffic: 6.32M/month
Business rank: #24.5K
Check out their full website ➜
5. Dungarees
Carhartt & Other Work Clothing Available at the Lowest Prices Guaranteed. Free Shipping On Orders Over $55 - Shop Now!
Website traffic: 740K/month
Business rank: #37.9K
Check out their full website ➜
Want to start your own business?
Hey! 👋I'm Pat Walls, the founder of Starter Story.
We interview successful business owners and share the stories behind their business. By sharing these stories, we want to help you get started.
Interested in starting your own business? Join Starter Story Premium to get the greatest companion to starting and growing your business:
Connect + get advice from successful entrepreneurs
Step by step guides on how to start and grow
Exclusive and early access to the best case studies on the web
And much more!
Starter Story
Free
How To Start A Children Footwear Brand
If you're starting a children footwear brand, or looking to grow, this free 25 page guide is for you. Join our free weekly newsletter and get it right now.