3 Bakery Success Stories [2022]
•
Updated: September 8th, 2022
3 Bakery Success Stories [2022]
Bakery businesses produce and sell flour-based food baked in an oven. Baked foods include bread, cookies, cakes, donuts, pies, and pastries.
Starting a pastry store can be a rewarding business opportunity if you have a passion for baking. If you plan to start a bakery, consider that happy customers often become repeat customers. Therefore, work on customer satisfaction.
To start a bakery, pick an ideal format. Some options include:
Counter-style bakery
A hybrid bakery with cafe,
Food truck with a bakery
Home bakery.
Write a suitable business plan and choose the correct location.
Here are some real life success stories of starting a bakery:
1. Bradford Bakery ($48K/year)
Amanda Bradford (from Mckinney) started Bradford Bakery almost 2 years ago.
Team
1 founders / 2 employees
Case Study
My name is Amanda Bradford and I own Bradford Bakery. I started in the culinary industry 15 years ago and have done everything from restaurants to the Dalai Lama's 80th birthday cake and celebrity catering events.
Our customers reach out to us because they know they are getting quality products that will meet the needs of their event and their dietary restrictions if they have any! We are a favorite of our local community and love that people are spreading the word about our business to their friends which we are seeing in our growing client list! Even in the past few months we have seen a 550% increase in our SEO on google and filled more orders for the community just by them recommending us and searching us on the web!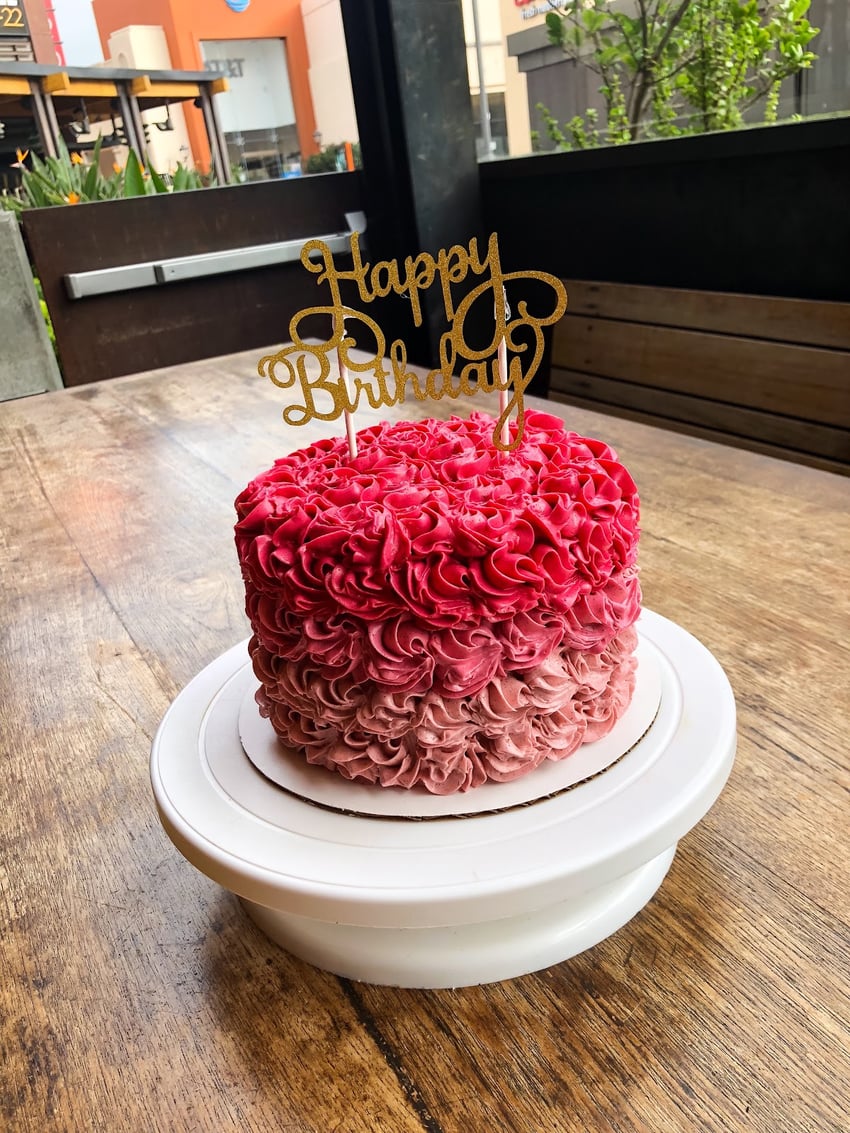 2. Truffle Tangles By ILA ($45K/year)
Home bakeries are not only about having a strong passion for baking but also about management and earning by baking
Ila Prakash Singh (from Gurugram, Haryana, India) started Truffle Tangles By ILA over 15 years ago.
Team
1 founders / 0 employees
Case Study
Ila Prakash Singh started her home bakery and catering business in 2007 with just Rs. 5,000.
Before starting her journey as a business woman, she spent around a decade working in the hospitality industory. She also worked for renowned hospitality giants like such as the Sheraton Hotel and Taj
Her home-run bakery is called Truffle Triangles and presently she is selling baked items worth of approx Rs. 10,000/day.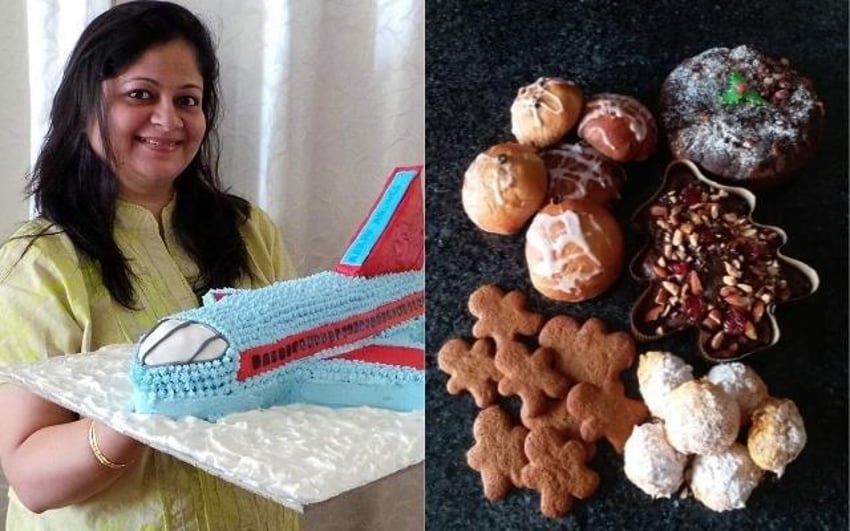 Read the full story on whatshot.in ➜
3. Pastreez ($300K/year)
Anthony Rosemond (from Phelan, CA, USA) started Pastreez over 5 years ago.
Team
2 founders / 2 employees
Case Study
Bonjour! My name is Anthony Rosemond. I'm a Parisian chef & founder of Pastreez, an online French bakery.
We've sold over 1 million macarons to this date, with only a team of two.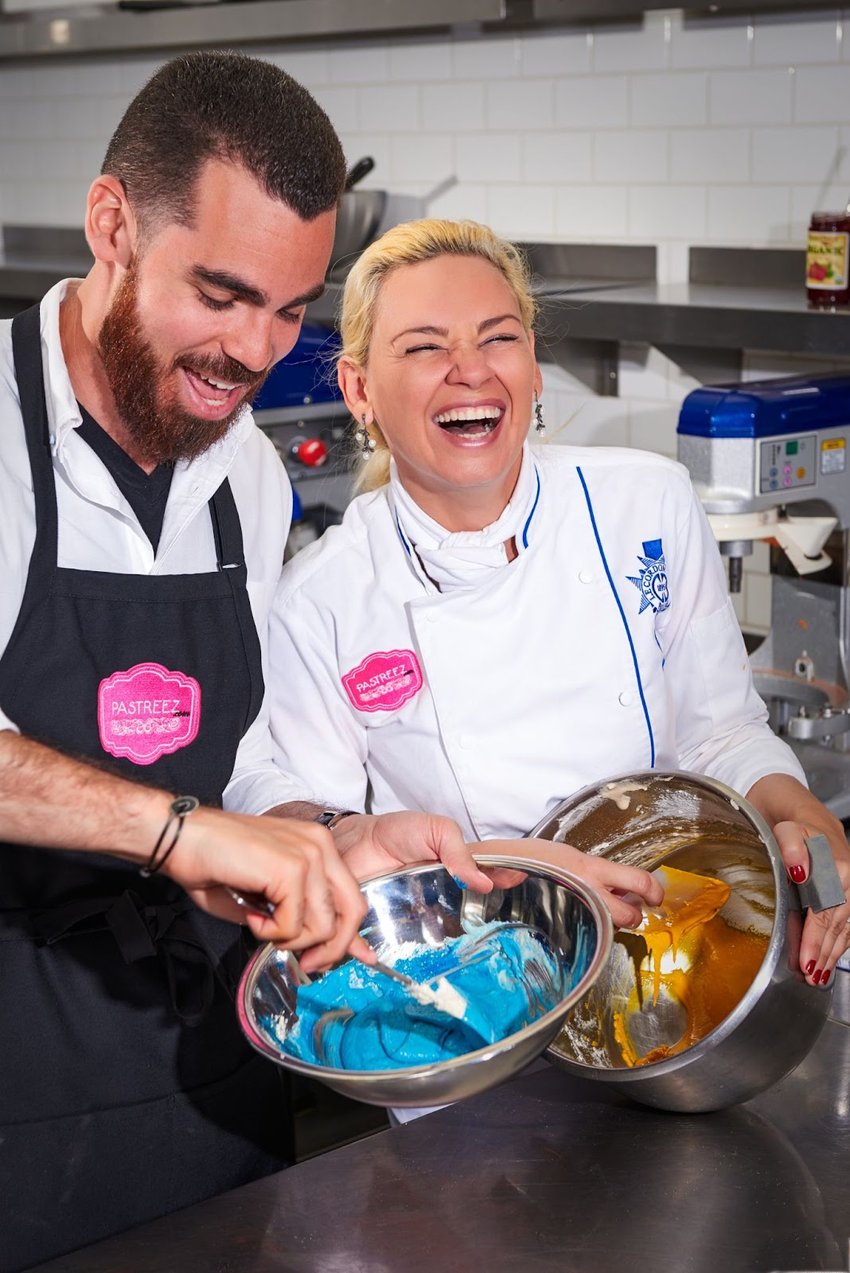 Want to start your own business?
Hey! 👋I'm Pat Walls, the founder of Starter Story.
We interview successful business owners and share the stories behind their business. By sharing these stories, we want to help you get started.
Interested in starting your own business? Join Starter Story Premium to get the greatest companion to starting and growing your business:
Connect + get advice from successful entrepreneurs
Step by step guides on how to start and grow
Exclusive and early access to the best case studies on the web
And much more!
Starter Story
Free
How To Start A Bakery
If you're starting a bakery, or looking to grow, this free 25 page guide is for you. Join our free weekly newsletter and get it right now.