6 Api Success Stories [2022]
•
Updated: October 20th, 2022
6 Api Success Stories [2022]
API is the acronym for "application programming interface" and is a software intermediary that connects to applications to one another.
More and more companies are adopting a digital business strategy to streamline their operations and provide better customer service.
There are so many benefits that come with using an API, and we've put together a list of the best API businesses today.
Here are some real life success stories of starting a API:
1. Geocode.xyz ($360K/year)
Ervin Ruci (from Ottawa, Ontario, Canada) started Geocode.xyz almost 6 years ago.
Team
1 founders / 2 employees
Location
Ottawa, Ontario, Canada
Case Study
Launched in 2016, it has grown to thousands of daily users, over a hundred millions in monthly API calls and revenues of over $15k per month. That's over 1,000% up from a year ago, and still growing fast - the current month is always higher than the previous one.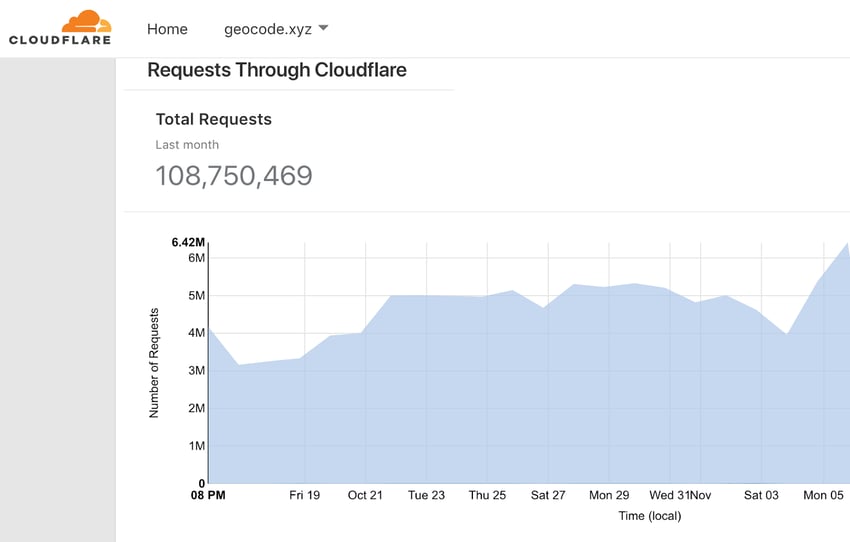 2. Treblle ($60K/year)
Vedran Cindric (from Zagreb, Croatia) started Treblle over 1 year ago.
Team
2 founders / 2 employees
Case Study
My name is Vedran, I'm 33 years old and I've been a developer for the past 15 years. I started out with back-end development in PHP/MYSQL and progressed to learning HTML/CSS/JS as well as DevOps. I love writing great, efficient, and optimized code. Before starting our current startup, Treblle, I ran a development company for the past 10 years with clients all around the world.
With our development company, we completed over 100 projects and launched multiple products and startups for others. We managed to raise 1,4 million dollars in a Seed investment round led by Nauta Capital and at the moment we are serving more than 200 customers and growing daily. Considering we haven't officially launched we are very happy with the results so far.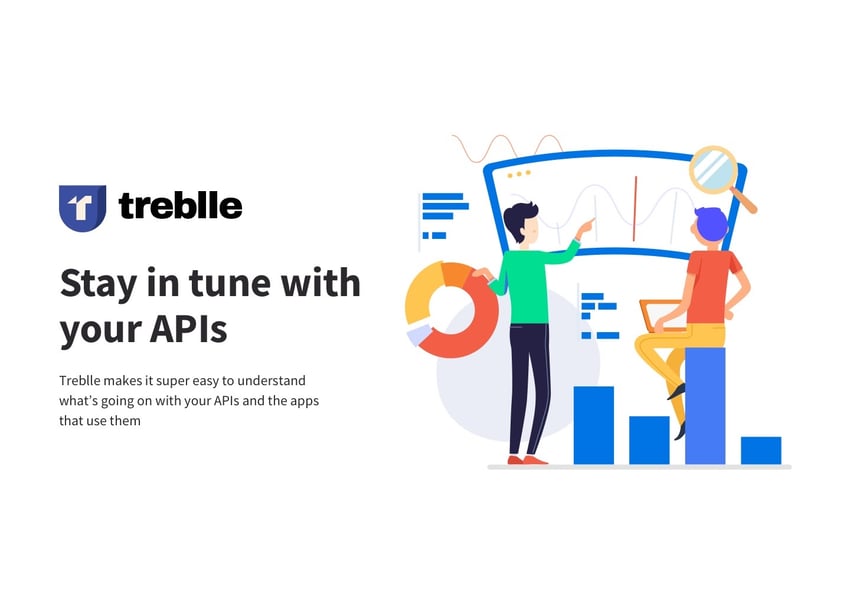 3. Tinq.ai ($43.2K/year)
Boulama Kandine (from ) started Tinq.ai over 1 year ago.
Team
1 founders / 0 employees
Case Study
Tinq.ai has several very popular products amongst our community: rewriter, sentiment analysis, entity recognition, and classifier. It was launched in private beta in July 2021 and has been accessible to the public since October 2021. The platform recently crossed the $3.5k revenue mark with 34 paying customers as of January 27, 2022.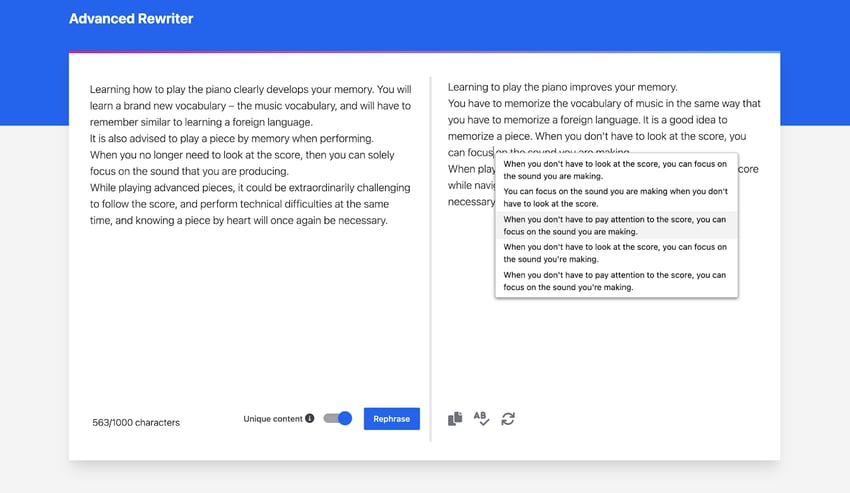 4. Scrapingdog ($264K/year)
Manthan Koolwal (from Jaipur) started Scrapingdog over 2 years ago.
Team
1 founders / 6 employees
Case Study
Hi, my name is Manthan Koolwal and I am the founder of Scrapingdog, just outside of Jaipur, India. Scrapingdog is a web scraping API that can help you extract data from any website in just a single GET request. That data can be used for price comparison, sentiment analysis, training data sets, lead generation, etc.
5. Scraper API ($6M/year)
SaaS.group acquired Scraper API, which extracts data from websites at scale. It makes $400k/mo and they are hoping to hire more employees this year.
Case Study
SaaS.group acquired Scraper API, which extracts data from websites at scale. It makes $400k/mo and they are hoping to hire more employees this year.
6. Fomo ($1.08M/year)
Ryan Kulp (from Austin, TX, USA) started Fomo over 6 years ago.
Team
2 founders / 5 employees
Case Study
I'm Ryan Kulp, a marketer and long-time musician turned self-taught developer and micro PE fund manager. I grew up in Atlanta and then lived in NYC and San Francisco for 8 years after finishing school. Throughout this time I worked for a bunch of venture-backed tech startups, learning what to do and more importantly what NOT to do in a founder or management role. I also started and failed a couple of startups, using a mix of personal and "friends and family" funds but losing it all.
Nowadays our revenue is > $1mm annually and last month we were acquired by Relay Commerce.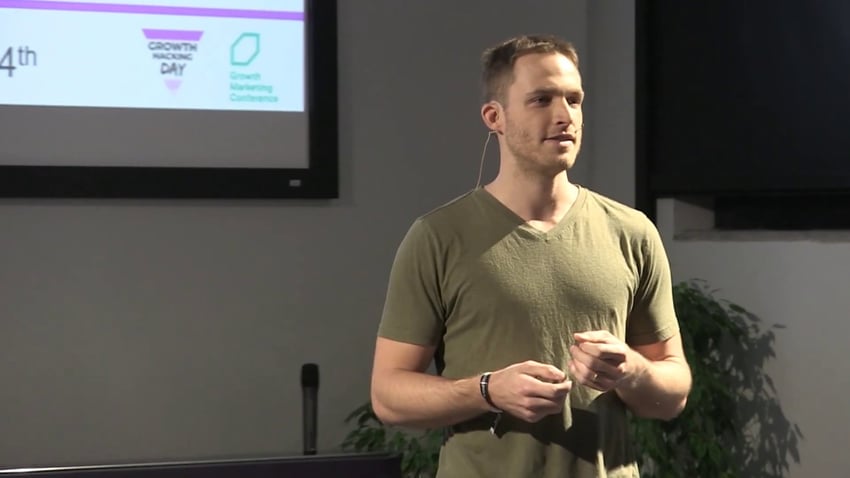 Want to find more ideas that make money?
Hey! 👋 I'm Pat Walls, the founder of Starter Story.
Get our 5-minute email newsletter packed with business ideas and money-making opportunities, backed by real-life case studies.
You'd like to grow your engineering team, now what?
Having open roles is one thing, but getting qualified candidates to apply is another. That's where Hired can help.
Get instant access to a curated pool of responsive top tech and sales talent
Filter by what you need (skills, experience) and what they want (WFH, equity)
Trial Hired and pay nothing until you make a hire
See candidates now.