3 Ac Repair Business Success Stories [2022]
•
Updated: September 8th, 2022
3 Ac Repair Business Success Stories [2022]
Start An Ac Repair Business
Research shows the HVAC market will grow at a CAGR of 6.1% and reach $82.5 billion in the next few years.
The growing construction business in major emerging economies and the ever-increasing end-user markets such as data center markets are some of the major factors driving the growth of the HVAC services market.
Like other electrical appliances, HVAC units break often and require regular maintenance. As a result, the demand for HVAC repair is high.
Therefore, starting an AC repair business can be profitable. To start, you need a skilled AC repair technical team. Target commercial and residential customers, and market your business online as most people search for AC repair services through the web.
Here are some real life success stories of starting a ac repair business:
1. TruTech Tools, LTD ($22.5M/year)
Bill Spohn (from Mogadore, Ohio, USA) started TruTech Tools, LTD over 15 years ago.
Team
3 founders / 20 employees
Location
Mogadore, Ohio, USA
Case Study
Hi, I'm Bill Spohn, President, CEO, and majority owner of TruTech Tools, LTD. Eric Preston is my trusted business partner. Our business continues to grow as we complement each other's personalities so well. TruTech is one of the largest online stores in the niche market of tools and test instruments for Heating, Ventilation, Air Conditioning, and Refrigeration (HVAC/R) Technicians. We are also the major supplier to a smaller market of technicians that do energy audits and assess building performance, including indoor air quality. We serve customers in the US and Canada.
I founded the company with Jim Bergmann, Jr, and his dad, Jim Sr. (who passed in 2016). The business was intended as a retirement "hobby" for Jim Sr. as both his son and I had full-time jobs. After I bought them out (with Eric noted above) in 2014, we have continued to have a great relationship with Jim Jr. and have continued to build each others' businesses. The interesting thing is, I have always worked remotely (100 miles away) from the majority of the staff at the offices/warehouse.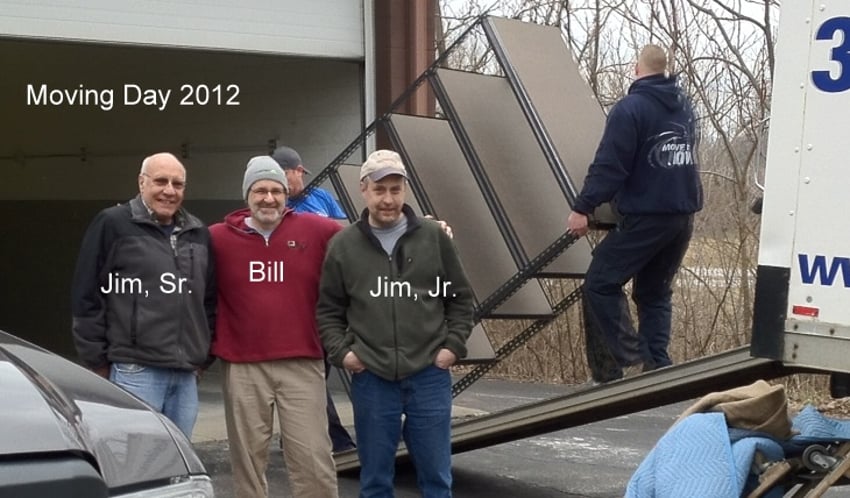 2. PureFilters ($2.4M/year)
Jay Vasantharajah (from Canada) started PureFilters over 7 years ago.
Team
2 founders / 4 employees
Case Study
We are most proud about our obsession in building systems to maximize customer experience and as a result we have built quite the fan base among homeowners in Canada.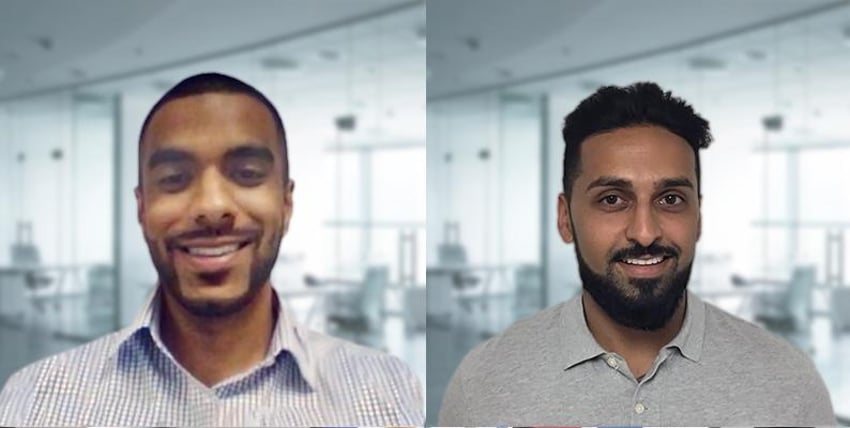 3. Total Home Supply ($4.5M/year)
Mike Luongo (from Ohio, USA) started Total Home Supply almost 13 years ago.
Team
5 founders / 5 employees
Case Study
My name is Mike Luongo and I am the Managing Member of Total Home Supply in Fairfield, NJ. Total Home Supply was founded in 2010 by a group of disgruntled people working for other Internet companies. We were not happy with the direction of these companies so we got together under a common concept of creating a company that would treat our customers the way we would like to be treated.
We have averaged 20% growth per year with our biggest year almost doubling. Our customer base has also been growing at an average of 28% per year.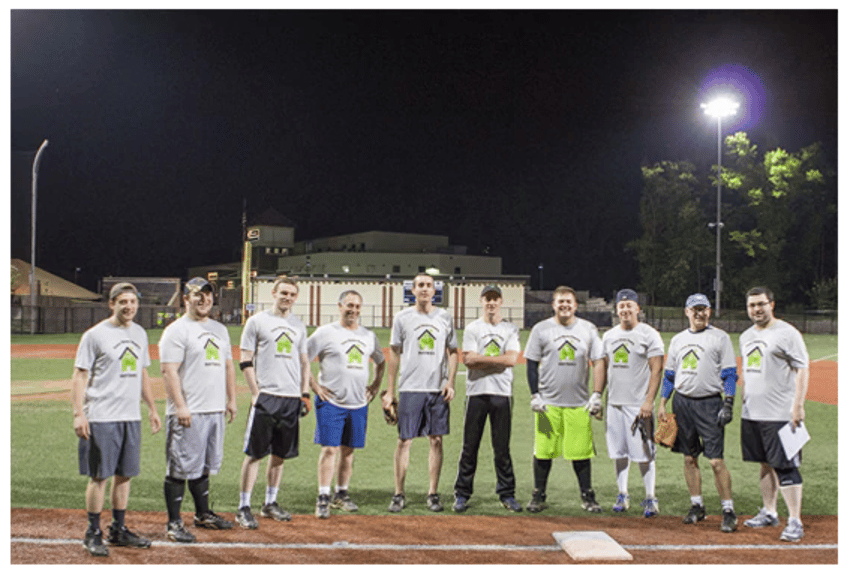 Want to start your own business?
Hey! 👋I'm Pat Walls, the founder of Starter Story.
We interview successful business owners and share the stories behind their business. By sharing these stories, we want to help you get started.
Interested in starting your own business? Join Starter Story Premium to get the greatest companion to starting and growing your business:
Connect + get advice from successful entrepreneurs
Step by step guides on how to start and grow
Exclusive and early access to the best case studies on the web
And much more!