How We've Generated $10M In Sales With Our Online Bicycle Business
•
Published: May 16th, 2019
Hello! Who are you and what business did you start?
My name is Jonathan Shriftman, and I am the co-founder of Sole Bicycles. I am also the founder of Humin app, acquired by Tinder, and part of a team building a new conversational AI company called Snaps.
Solé Bicycles is a direct-to-consumer, lifestyle brand. You can order Solé directly from SoleBicycles.com, at one of our Solé flagship stores or at a retailer like Urban Outfitters. Since we started the company, we've done notable collaborations like launching bikes with Rag & Bone and Wildfox, to making custom cycles for Beats by Dre and Sephora.
Sole's flagship product is certainly our fixed gear bicycle, and more recently, our city cruiser and dutch step-through. Since inception, Sole has generated over $10M in sales, sold over 40,000 bicycles, all with only $300k of capital raised.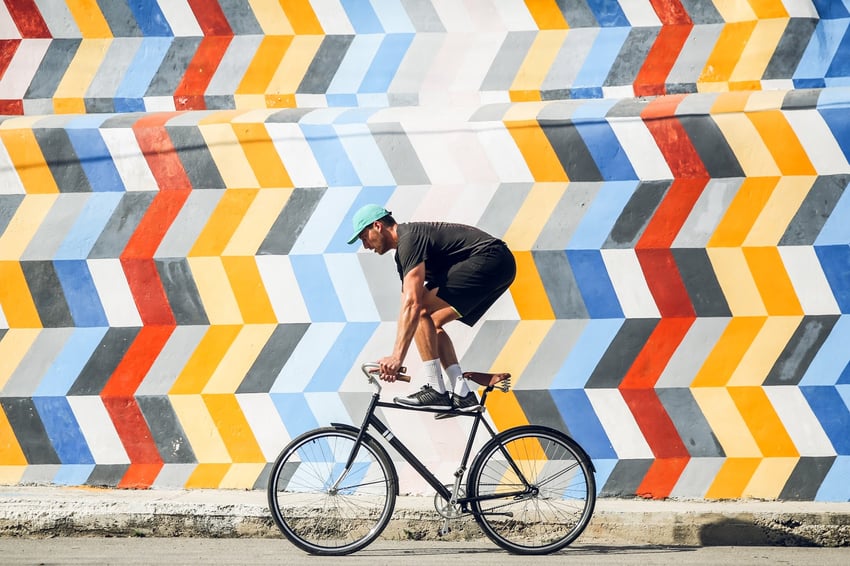 What's your backstory and how did you come up with the idea?
In 2009, fixed gear bicycles started gaining popularity from bicycles messengers and city dwellers. If you wanted to ride a fixed gear bicycle, you had to buy an old road bicycle frame, rims, grips, and build a bike from scratch.
When all the shops asked how fast we could deliver our initial Sole bicycles, we knew we had product-market fit and a customer in hand. Our first container of bicycles sold out in less than two weeks…. 157 bicycles.
I started looking into that process and realized to build the bicycle I wanted, it would cost $1500, money I didn't have as a college student. So I got resourceful and had the idea to go right to the source. I googled "bicycle manufacturer" and discovered a website where I could connect with bicycle factories, globally.
After researching the perfect bicycle frame, tires and parts specifications, I knew exactly what to ask the factories to manufacture. Ultimately, I found a partner who was willing to make me a "sample". The original bicycle sample cost just $57 to make. After receiving this sample, many friends started asking about this bike and if they could get one as well, so did the local bicycle shops by our university.
Here is a photo of me with our first prototype in a business plan competition.
That was the catalyst for the business. Solé Bicycles was officially founded in 2009 because we were fed up with the state of fixed and single speed bicycles. With a shared determination and a vision of change, we set out to introduce high performance and stylish bicycles that wouldn't break the bank.
Take us through the process of designing, prototyping, and manufacturing your first product.
Initially, we found our manufacturer through Alibaba.com. We had worked with local bicycle shops and bike experts to design the perfect frame dimensions, specs, and components.
It was a struggle to make the perfect product for a number of reasons and it took a full year to get a bike we felt comfortable bringing to market. Issues like welding, faulty components, etc. We probably went through four or five different prototype samples until we had the perfect one.
Over 60% of our traffic is attributable to word-of-mouth marketing. We know this because when people purchase, we have an attribution pop-up to ask how they heard about the brand. Nothing better than referrals from friends, family, and colleagues.
When we believed we had finished prototype, we brought it to bicycle stores and asked if they would be interested in stocking them.
When all the shops asked how fast we could deliver our initial Sole bicycles, we knew we had product-market fit and a customer in hand. Our first container of bicycles sold out in less than two weeks…. 157 bicycles. We raised this money from a 15,000 grant that we won from a business plan competition, and Jake, my co-founder and best friends Bar Mitzvah gifts.
Early on, we had a manufacturing partner with dubious practices. We were sent faulty products and as a small company, we actually absorbed all those costs to keep our riders happy.
When it comes to manufacturing, having a trusted partner and precise quality control oversight are two of the most important elements to delivering a great consumer product. Product is everything.
Since launch, what has worked to attract and retain customers?
Gen-Z and Millennials are integrating bicycling into their daily lives and city planners are acting accordingly.
Today people want simplicity, and are driven by personal values and lifestyle choices. The bike has become a natural extension of people's lives as a functional utility, personal statement of social responsibility and smarter living. We define our product by the "lifestyle radius" which is defined as 5-6 miles from one's home.
Over 60% of our traffic is attributable to word-of-mouth marketing. We know this because when people purchase, we have an attribution pop-up to ask how they heard about the brand. Nothing better than referrals from friends, family, and colleagues.
One way we've grown is through collaborations. We like to work with other like-minded companies and love to produce great looking collaborative products. We've teamed up with brands like Casamigos, Surf Lodge, Sephora, Rag & Bone and more to drive new revenue and awareness.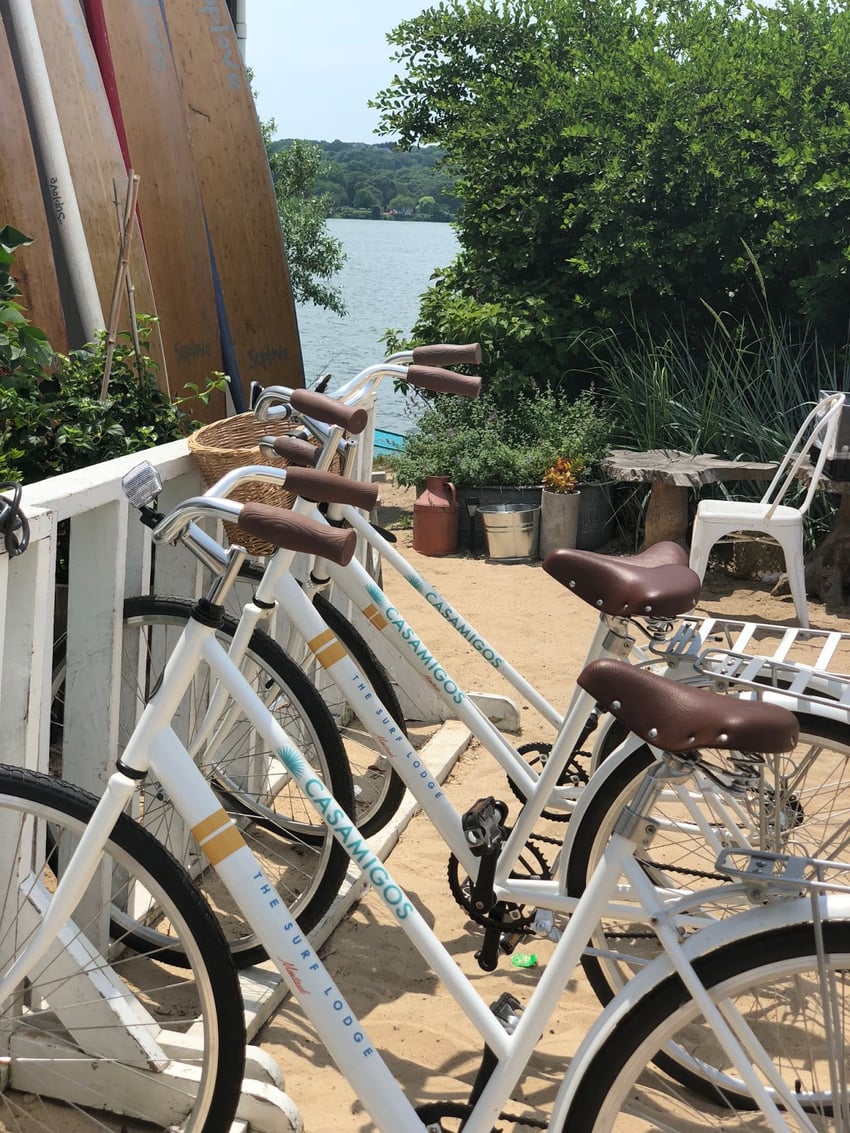 We've also launched the Solé Fixtapes series, a curated monthly mixtape series crafted by our favorite musicians fueled by the tunes that both inspire and move them. Keeping consistent with our feel-good, always on the move lifestyle, our handpicked artists are true pioneers in originality and sound. We let them loose on the decks, with 'movement' on their minds.
We have close to 4.5M plays and have worked with artists like RAC, Classixx, Viceroy, Breakbot and more. • Hundreds of thousands of impressions & interactions worldwide. Each tape generates hundreds of new 'Likes' on our Facebook Page and these tapes are blogged all over the internet spiderwebbing viral reach to new fans.
We also tap into local communities. Solé prides itself with becoming involved and active within the community and one way we accomplish this is with our communal bicycle rides. Whether its teaming up with a local business, brand, or friends and family, Solé rides aim to please and are not to be missed. Some past memorable rides include the Zanerobe team, House Beer, Cyclones LA, and the offices of Scooter Braun.
We also believe in retail stores. We operate two retail locations. The first is in the historic Venice Cruisers location. Revenue has grown by 24% from 2017 to 2018. The second we opened in 2017, on the USC campus in partnership with Caruso Development and USC.
What platform/tools do you use for your business?
Today it is easier than ever to launch an online business and retail store. We're loyal customers to Shopify, both for our e-commerce checkout and also our retail POS.
Also, check out Snaps.io, a conversational AI platform. The future is 1:1 messaging... As we're in 2019, it's no longer news that the world's largest messaging platforms have surpassed the world's largest social networks. As much as we "share" we simply like chatting more.
Over the last year, Facebook Messenger and WhatsApp each have grown to 1.3 billion monthly active users. These giants enable conversations between friends and family but also facilitate meaningful conversations between people and businesses.
On Messenger, there are more than 300,000 chatbots and over 2 billion messages are sent between businesses and people each month. The growth and scale of these platforms is remarkable. Brands need to be thinking about 1:1 messaging, not just 1:many!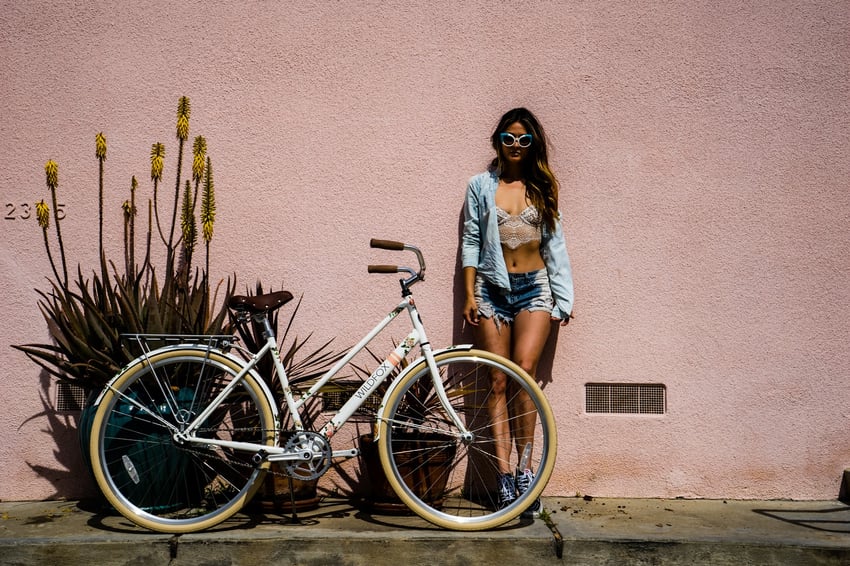 What have been the most influential books, podcasts, or other resources?
I'm an avid reader and podcast listener.
I loved the book Who Is Michael Ovitz?, the story of the legendary founder of CAA. It's an honest, detailed, and brutal story about Ovitz's meteoric rise, and ultimate fall, building an entertainment and M&A empire in Los Angeles in the 1980's and 90's.
I'm currently reading Onward by Howard Schultz, founder of Starbucks, about his return to being CEO of Starbucks in 2007. This book is a great case study on modern leadership.
Any founder of a consumer brand should also read Shoe Dog by Phil Knight, founder of Nike. The entire book vividly tells the story of how Nike could have failed at any time. Grit, persistence, great product, smart accounting, and luck are so critical for success!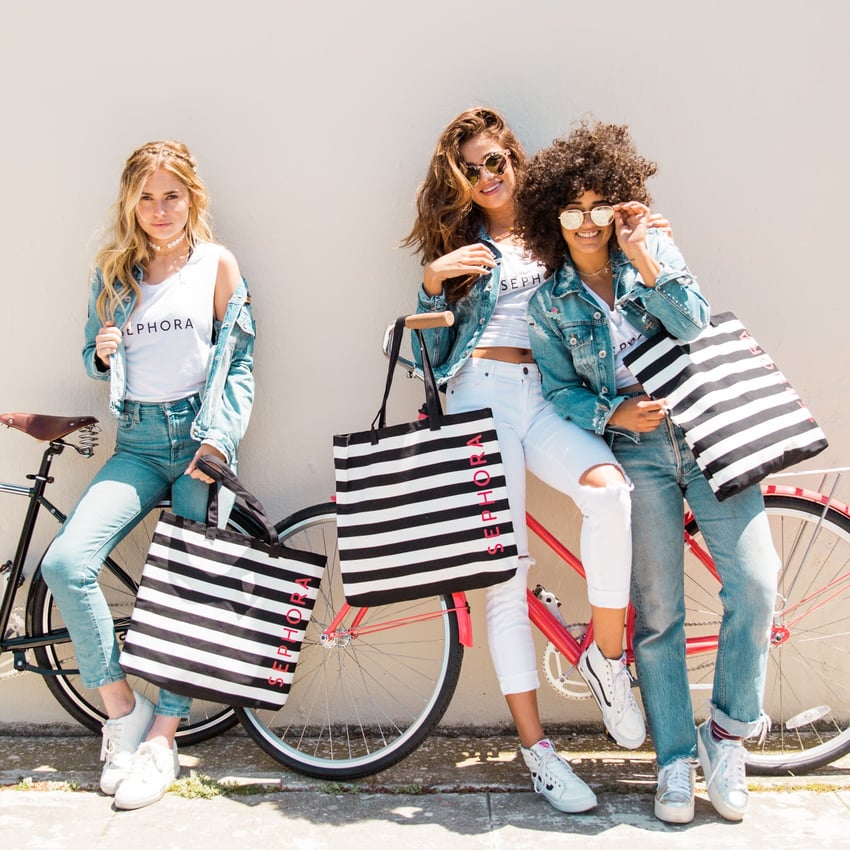 Are you looking to hire for certain positions right now?
We're currently looking for analytical and detailed growth marketers. Have a unique strategy beyond typical paid social? Let's chat!
Where can we go to learn more?
If you have any questions or comments, drop a comment below!
-
Jonathan Shriftman, Founder of Sole Bicycles
Want to find more ideas that make money?
Hey! 👋 I'm Pat Walls, the founder of Starter Story.
Get our 5-minute email newsletter packed with business ideas and money-making opportunities, backed by real-life case studies.
Together With Hired
You'd like to grow your engineering team, now what?
Having open roles is one thing, but getting qualified candidates to apply is another. That's where Hired can help.
Get instant access to a curated pool of responsive top tech and sales talent
Filter by what you need (skills, experience) and what they want (WFH, equity)
Trial Hired and pay nothing until you make a hire
See candidates now.