3 Web Development Course Success Stories [2022]
•
Updated: October 21st, 2022
3 Web Development Course Success Stories [2022]
Create A Web Development Course
Web Development Course platform helps people learn how to build websites. This course offers a variety of features, including video lessons, quizzes, and a community forum. It covers topics such as HTML, CSS, JavaScript, and more.
Web development courses are in high demand, due to the ever-growing popularity of the internet. Many businesses are now looking for talented web developers to help them create and maintain their online presence.
The average salary of Web Developers in the USA is $89,975 per year or $46.14 per hour. Entry-level positions start at $67,104 per year while most experienced workers make up to $126,750 per year.
Some recent trends that are making web development courses more popular include the growth of online businesses, the need for better website design and development skills, and the rise of mobile commerce.
Starting a web development course is a great business idea. It's a great way to make a good income and it offers people the opportunity to learn the skills they need to be successful in this economy.
Here are some real life success stories of starting a web development course:
1. No Code MBA ($72K/year)
Seth Kramer (from Washington D.C., DC, USA) started No Code MBA almost 3 years ago.
Team
1 founders / 0 employees
Case Study
Hi! My name is Seth Kramer and I'm the founder of No Code MBA. I started the company about 6 months ago to teach people how to launch businesses and build apps using no-code tools.
Since starting, I have over 400 paid No Code MBA members, and am quickly growing that number each month.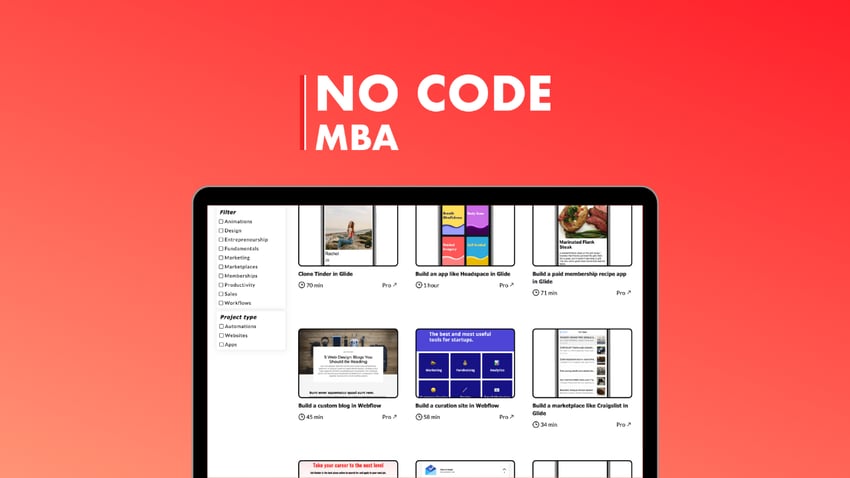 2. Website Profit Course ($28.2K/year)
Ray DelVecchio (from Bellmawr, NJ, USA) started Website Profit Course almost 8 years ago.
Team
1 founders / 0 employees
Case Study
My name is Ray DelVecchio, and I launched my blog, Website Profit Course, in 2015. The main goal is to help people who want to start a web design business by serving local small business clients.
My average online revenue over the last year is $2,350/month. That's split between the paid membership community and affiliate marketing, where I recommend web hosting providers and premium WordPress themes for professionals.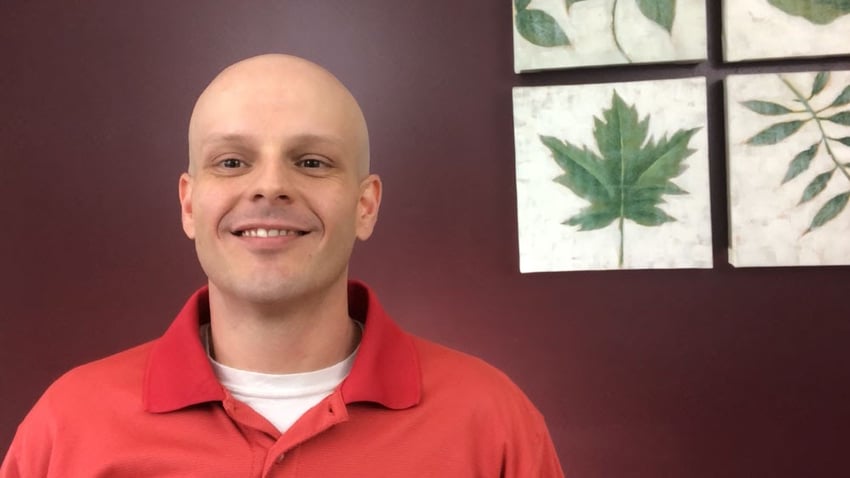 3. CSS Animation ($6K/year)
Donovan Hutchinson (from Dublin, Ireland) started CSS Animation ago.
Team
1 founders / 0 employees
Case Study
My name is Donovan Hutchinson and I'm a website developer. I've been building for the web since the late '90s, and I enjoy building side projects. My most recent project is a website, book, and course that helps people learn how to create beautiful and engaging web animations.
The core of the business is the website, CSSAnimation.rocks, which features in-depth tutorials that show people how to make fun and engaging animation using HTML and CSS. It also includes a weekly newsletter, an introductory (free) ebook, and a 4-hour in-depth video course.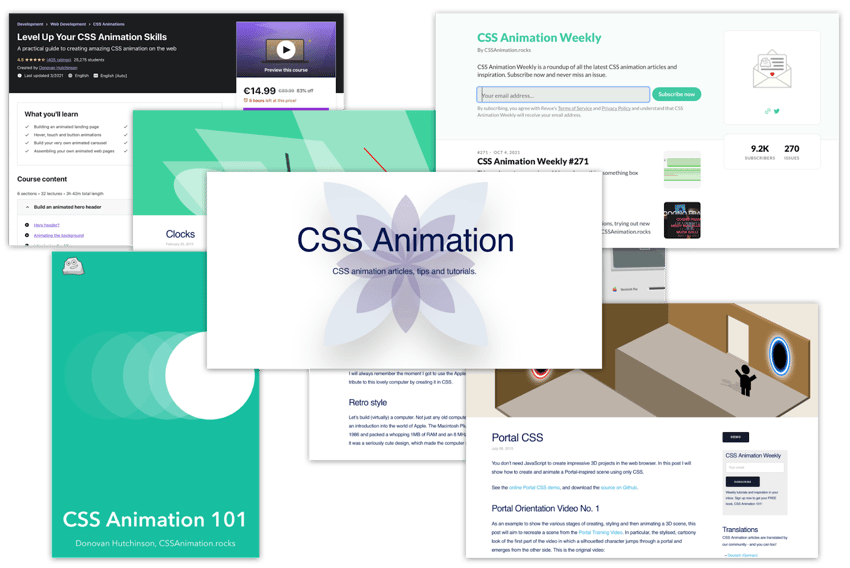 Want to find more ideas that make money?
Hey! 👋 I'm Pat Walls, the founder of Starter Story.
Get our 5-minute email newsletter packed with business ideas and money-making opportunities, backed by real-life case studies.
Need a reason to try Divvy? We've got 500 of them.
With credit lines up to $15M, Divvy makes it easy to access the funding you need, no matter the size of your business.
Plus, for a limited time, you'll get a $500 statement credit when you spend your first $500 on Divvy¹.
$500 is waiting. Take a demo today.
*²Credit lines and the advertised range are not guaranteed and will be determined upon application approval.*