5 Tutorial Video Creator Success Stories [2022]
•
Updated: October 20th, 2022
5 Tutorial Video Creator Success Stories [2022]
Become A Tutorial Video Creator
A tutorial video is a subcategory of instructional videos that share knowledge and interact with viewers. Different forms of tutorial videos include:
Presentation: common among college professors and teachers
Niche videos: short 10-15 minutes tutorials covering a wide range of topics
Training videos: teach candidates the skills they need to perform better at work
Creating tutorial videos is not a difficult task. With a proper strategy, you can make a tutorial video. To start creating a video tutorial, invest in a professional camera for your business. then, outline the video contents you intend to create and create scripts.
Here are some real life success stories of starting a tutorial video creator:
1. All Things Secured ($300K/year)
Josh Summers (from Chiang Mai, Mueang Chiang Mai District, Chiang Mai, Thailand) started All Things Secured almost 6 years ago.
Team
1 founders / 1 employees
Case Study
Hey guys! My name is Josh Summers and I'm the founder of All Things Secured, a personal security and privacy brand that produces tutorials and educational content online. I started the company about 5 years ago while living in a sensitive part of China where the internet was highly censored and my activities were closely monitored, but have since moved to a more comfortable location in Thailand.
This past year, we crossed the 100,000 subscriber mark on YouTube and have continued to grow our content through email, live workshops, and other social media channels.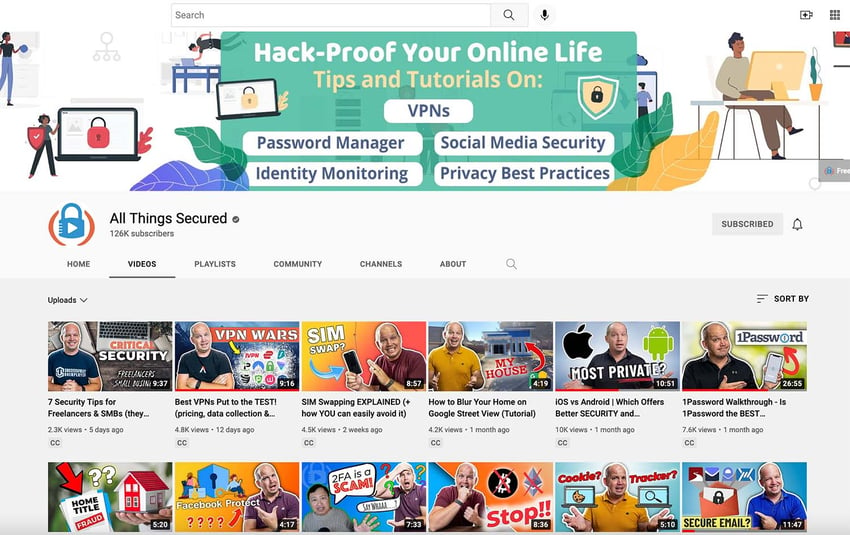 2. Part-Time YouTuber Academy ($4.5M/year)
Ali Abdaal (from ) started Part-Time YouTuber Academy almost 6 years ago.
Team
1 founders / 21 employees
Case Study
Ali Abdaal is a junior doctor who also runs the Part-Time YouTuber Academy, a website with tutorials for aspiring YouTubers.
Ali has a YouTube channel with over 3M subscribers and over 218,836,000 total views, he generates around $4.5M+ income from 15 sources.
He has uploaded more than 400 high-quality videos on YouTube, where he talks about leading a happier, healthier, and more fruitful life.
Ali has been producing content online for more than ten years and YouTube has become a source of steady income for him. Now he helps other aspiring YouTubers turn this into a full-time career.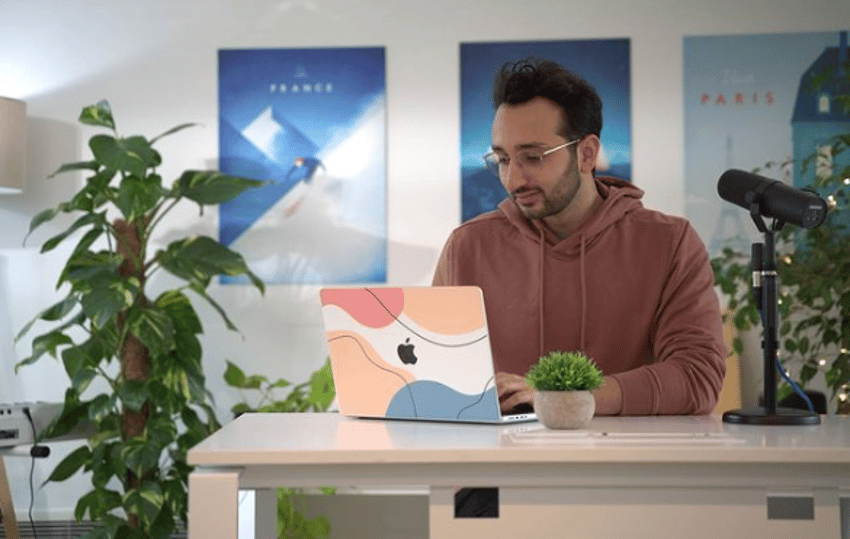 Read the full story on entrepreneurshandbook.co ➜
3. Swim University® ($600K/year)
Side Hustle Show listener Raffaele Di Lallo has built a successful house plant website, earning $10k a month — on the side from his day job. Still, he explained that 90% of that income was from advertising, and he wanted to diversify his revenue sources and earn more from affiliate marketing. To h…
Matt Giovanisci (from Boulder, CO, USA) started Swim University® almost 19 years ago.
Team
1 founders / 2 employees
Case Study
Matt Giovanisci started working in the pool industry at age 13.
He used to work as a stock boy and water tester for a local pool store on the weekends.
Matt continued working in the same industry and later moved to other bigger pool and spa companies.
Every year, Matt was helping out thousands of pool and hot tub owners every year. This has made him a pro in the pool and spa maintenance field and he wanted to share everything he knew about pools with the world.
That is how the idea to launch Swim University was born in 2004 - where shares his knowledge through informative articles with a larger scale of audience.
He also offers interactive video courses about pool and hot tub care.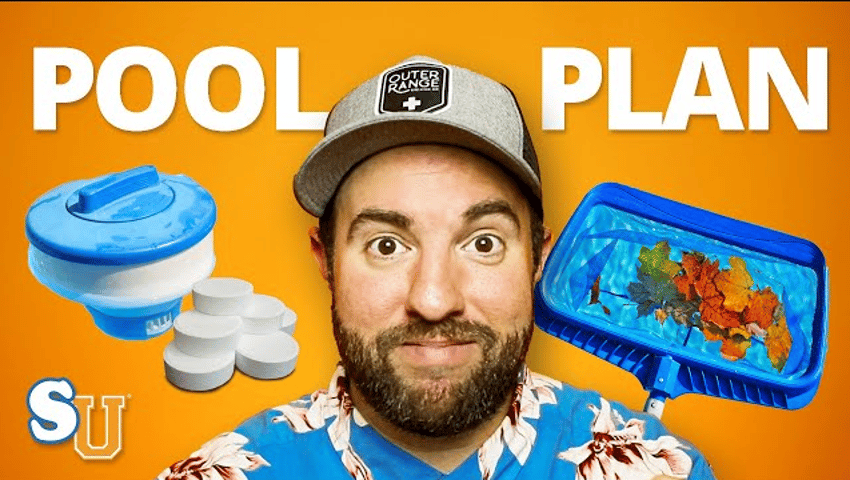 Read the full story on nichepursuits.com ➜
4. MicroGreens Farmer ($600K/year)
"I allowed the business to to coast and it's coasted wonderfully well," Nate Dodson explained. In this episode you'll hear about the power of an evergreen digital product that makes sales on autopilot. It's allowed Nate to shift his focus to some offline projects, including several real estate reno…
Nate Dodson (from Bloomington, Indiana, USA) started MicroGreens Farmer almost 7 years ago.
Team
1 founders / employees
Case Study
Nate Dodson, is an urban farmer and the man behind MicroGreens Farmer. His objectives are to combat Crohn's disease and exert more control over the diet.
Since the business was founded in 2016, they have assisted individuals in starting their own microgreens-related businesses.
He initially only intended to grow for his own consumption, but soon realized that he could produce more than he could consume. As a result, he began to sell his produce, particularly microgreens, and thus his business got started.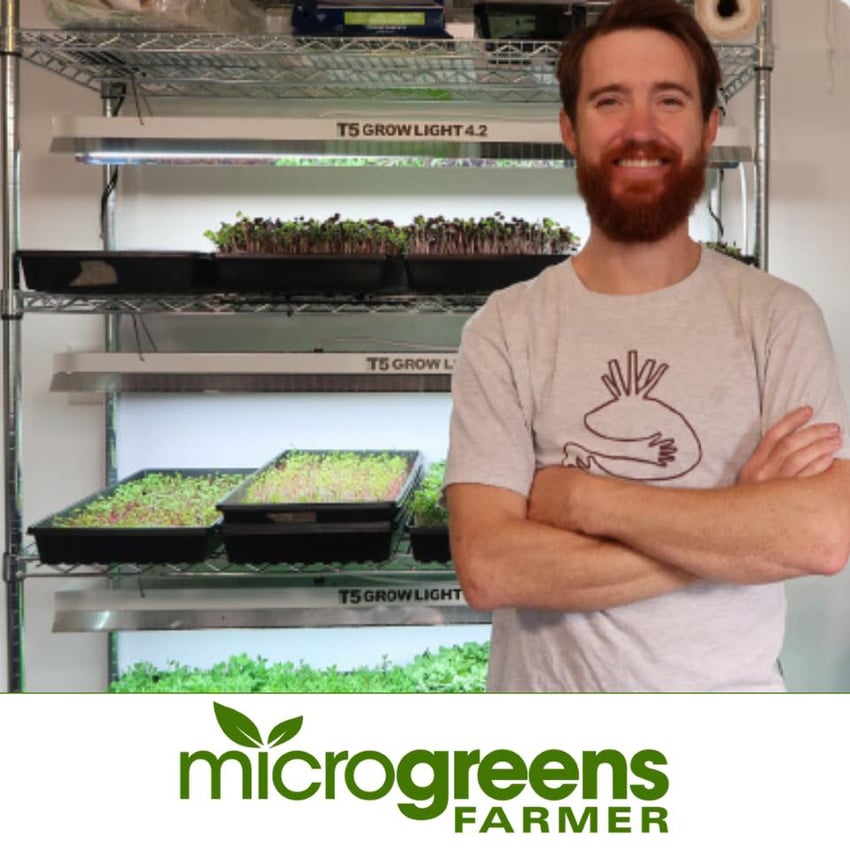 Read the full story on sidehustlenation.com ➜
5. Jennie and Davis ($20.4K/year)
Jennie and Davis (from Houston, TX, USA) started Jennie and Davis almost 5 years ago.
Team
2 founders / employees
Case Study
Founders Jennie and Davis together own a furniture business and also run a YouTube channel where they share woodworking business tips & tricks.

They started this YouTube channel in 2018 for teaching audiences through their woodworking tutorial videos. Plus they also share knowledge, market trends, and money managing tips to help small businesses grow.

Jennie and Davis also offer paid programs and private coaching sessions for people interested in building a career in woodworking.
Listen to the full podcast on makeorbreakshop.com ➜
Want to find more ideas that make money?
Hey! 👋 I'm Pat Walls, the founder of Starter Story.
Get our 5-minute email newsletter packed with business ideas and money-making opportunities, backed by real-life case studies.