6 Travel Blog Success Stories [2022]
•
Updated: October 20th, 2022
6 Travel Blog Success Stories [2022]
If you are an avid traveler, you will agree there is nothing like arriving on a tropical island. The exotic creatures, clear oceans, palm trees, plenty of water activities, and cool weather are some reasons travelers choose tropical destinations.
Do you live on a tropical island? Or maybe you are a blogger looking for the next idea. How about starting a blog relating to tropical island destinations? You can mention all the fantastic sightseeing sites, water activities, and other fun activities available to travelers.
Here are some real life success stories of starting a travel blog:
1. My Curly Adventures ($48K/year)
Jessica Serna (from Texas, USA) started My Curly Adventures almost 6 years ago.
Team
1 founders / 1 employees
Case Study
Hello! My name is Jessica and I am the Content Creator, Blogger, and Influencer of MyCurlyAdventures which inspires people to travel more through finding exciting adventures close to home!
Through Instagram advertising, sponsorships, and affiliate income I'm able to make a living wage. Plus since I'm traveling so much many of my major expenses have been eliminated such as rent, food, clothing, beauty products, and obviously travel! So with everything I also get for trade that I don't have to directly pay for, my income would be even higher.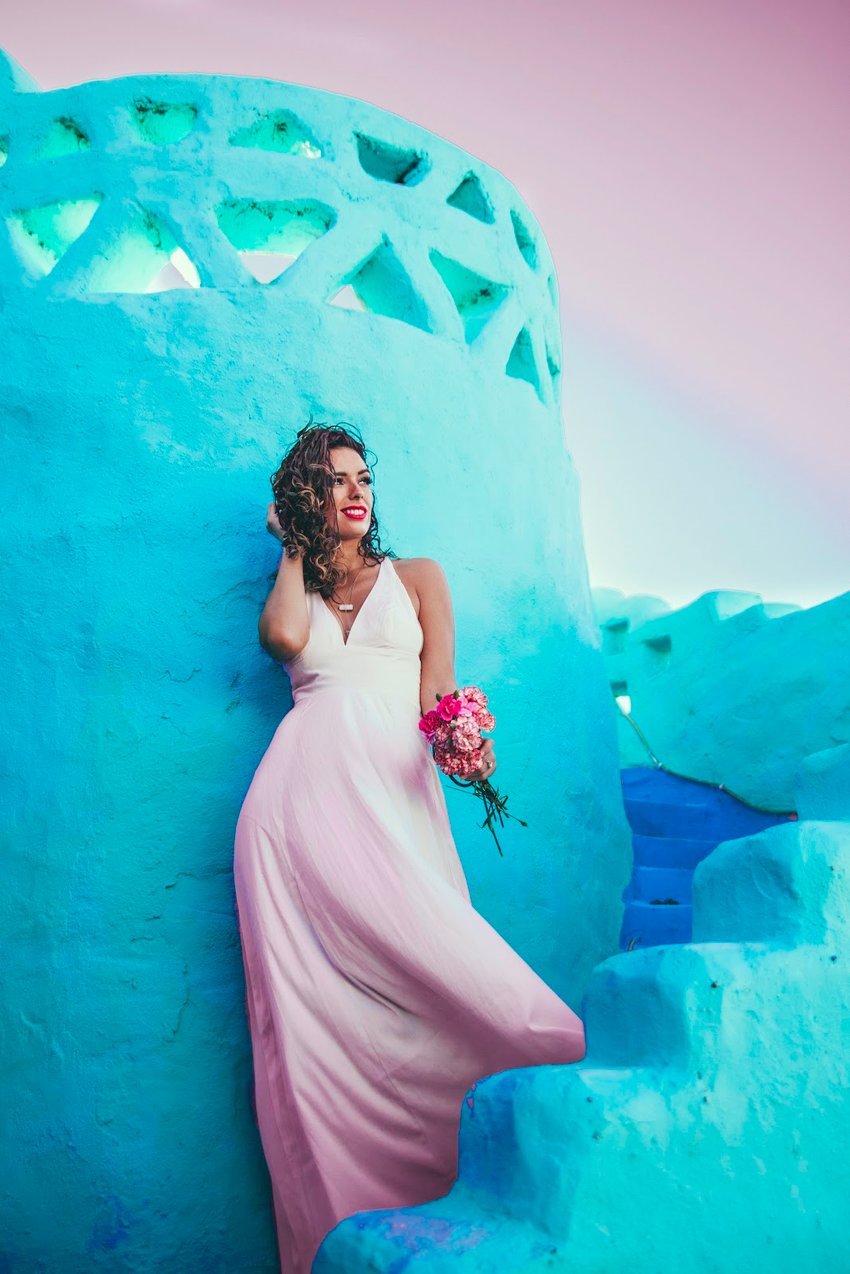 2. PubClub.com ($24K/year)
Kevin Wilkerson (from San Diego) started PubClub.com over 21 years ago.
Team
1 founders / 1 employees
Case Study
I am Kevin Wilkerson and I publish the lifestyle website PubClub.com. This is primarily a content site with information on travel, nightlife, food and drink, festivals, and sports around the world. I like to say it's a site for those who like to have a drink in their hand. That is what makes it unique.
The site generates approximately $2,000 a month from advertising and we receive approx. 25k users/month to our website.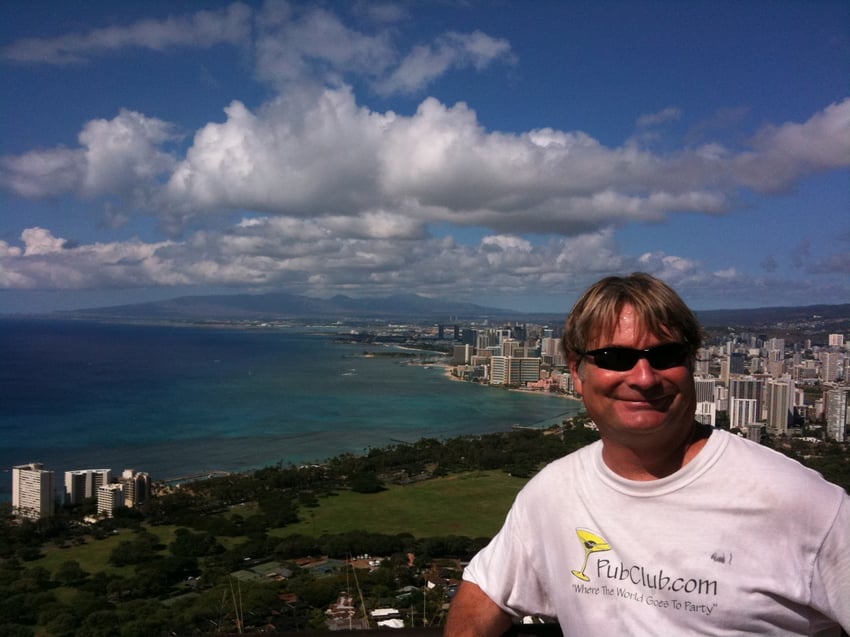 3. Golf Trip Junkie ($1.98M/year)
Sean Petersen (from Cheyenne, Wyoming, Statele Unite ale Americii) started Golf Trip Junkie over 7 years ago.
Team
1 founders / 5 employees
Case Study
Hello, my name is Sean Petersen and I am the founder of Golf Trip Junkie, a trusted source for delivering memorable customized golf vacations to our valued customers.
My business is growing more than I ever expected, with average monthly revenue of $165,000.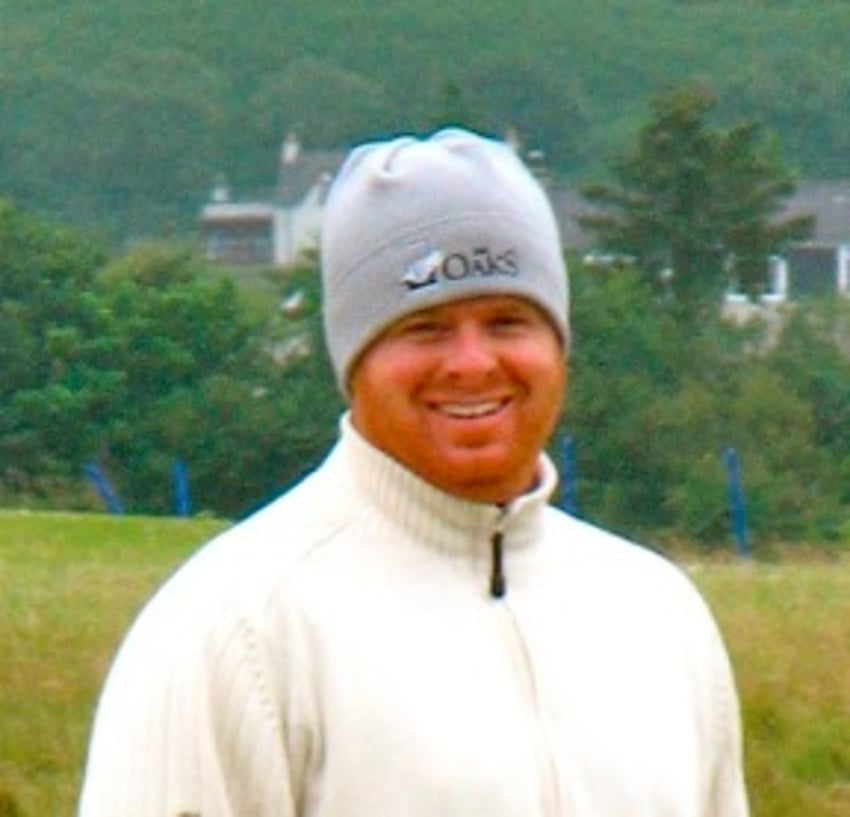 4. CuddlyNest ($2.8M/year)
Ritesh Raj (from Orlando, Florida, EE. UU.) started CuddlyNest almost 6 years ago.
Team
2 founders / 72 employees
Case Study
I'm Ritesh Raj, the co-founder, and COO of CuddlyNest, an accommodation booking platform for travelers. I have a travel tech background of over 13 years—so I've been at it since 2009!
That means focusing on all kinds of travelers, who are looking for all kinds of property types, with all kinds of budgets. Our inventory currently includes over four million properties of all types in 80k+ cities!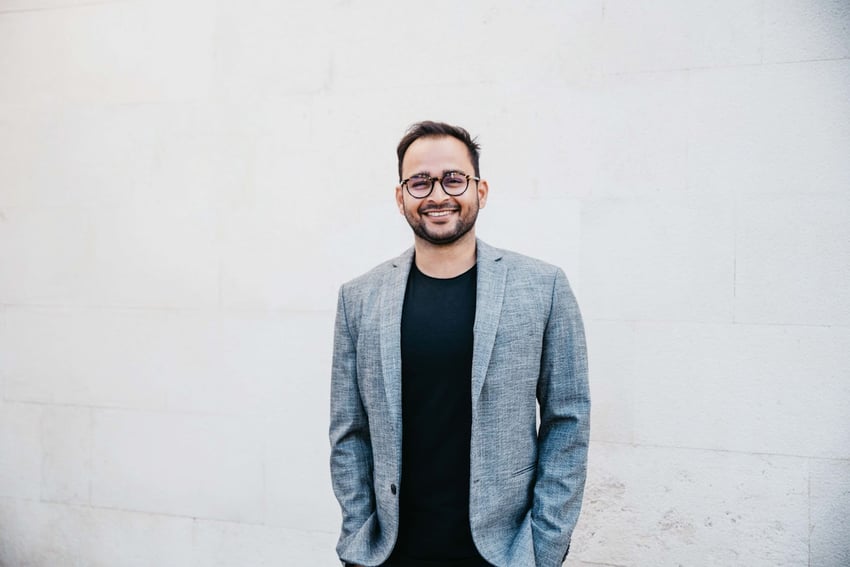 5. ANTHONYKDO INC ($120K/year)
Anthony (from ) started ANTHONYKDO INC about 5 years ago.
Team
1 founders / 0 employees
Case Study
Hi! My name is Anthony Do, creator of ANTHONYKDO INC. I run my own business in the creative industry as a filmmaker, photographer, and creative director. I am a nomadic Canadian that was born in Edmonton, Alberta.
Today, I have over two dozen loyal clients that are scattered across six different countries. That number continues to grow as I touch new places on the map. My monthly revenue fluctuates and is volatile, but I have been able to keep it somewhere between $7000-15000/month for a few years.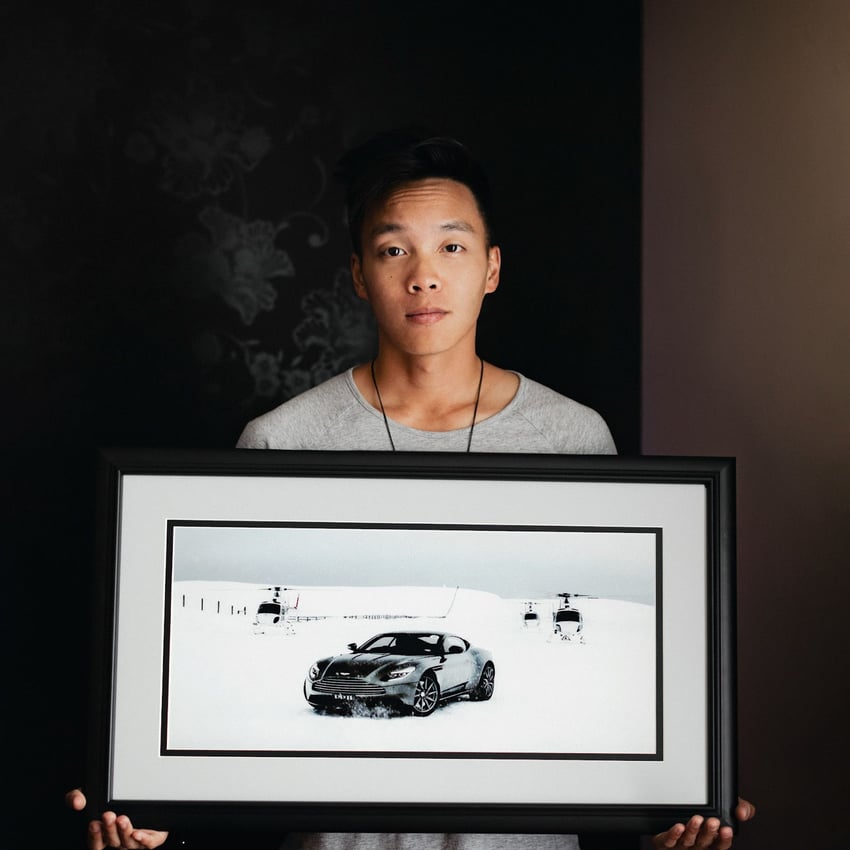 6. Yolo Intel ($240K/year)
Yolanda Edwards (from Brooklyn) started Yolo Intel almost 4 years ago.
Team
1 founders / 1 employees
Case Study
Hi guys! I'm Yolanda Edwards, the founder of Yolo Journal, which is a travel lifestyle media brand I launched three years ago. I've been in the magazine business for 25 years–mostly at Conde Nast with a brief stint at Martha Stewart–and when I lost my job, I decided I wanted to create a magazine concept that I thought was missing in the market. In 2019 I came out with my first issue of Yolo Journal, and now I regularly create a physical printed magazine 3x a year.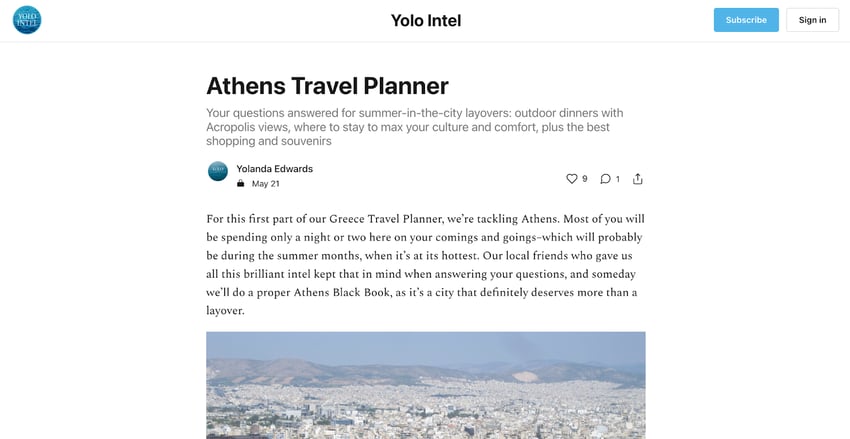 Want to find more ideas that make money?
Hey! 👋 I'm Pat Walls, the founder of Starter Story.
Get our 5-minute email newsletter packed with business ideas and money-making opportunities, backed by real-life case studies.
You'd like to grow your engineering team, now what?
Having open roles is one thing, but getting qualified candidates to apply is another. That's where Hired can help.
Get instant access to a curated pool of responsive top tech and sales talent
Filter by what you need (skills, experience) and what they want (WFH, equity)
Trial Hired and pay nothing until you make a hire
See candidates now.