5 Towels Business Success Stories [2022]
•
Updated: September 15th, 2022
5 Towels Business Success Stories [2022]
The rising need for sanitation facilities, including toilets and bathrooms, is a crucial driver that fuels the demand for cotton towels.
If you are crafty, you can design and launch your towel brand. To develop a towel brand, you need a basic comprehension of art and design and an understanding of the fashion industry. You can join a fashion school or work with fashion designers to get the inspiration you need to start designing your towels.
Here are some real life success stories of starting a towels business:
1. Dock and Bay ($5.4M/year)
Andy Jefferies (from Sydney, New South Wales, Australia) started Dock and Bay about 7 years ago.
Team
2 founders / 12 employees
Location
Sydney, New South Wales, Australia
Case Study
I'm Andy, co-founder of Dock & Bay which is an awesome new lifestyle brand selling travel apparel, fitness, and beach accessories for those who love exploring this awesome world.
In our first full year of business, we had a turnover of $92K and this year we'll be turning over $5.4m.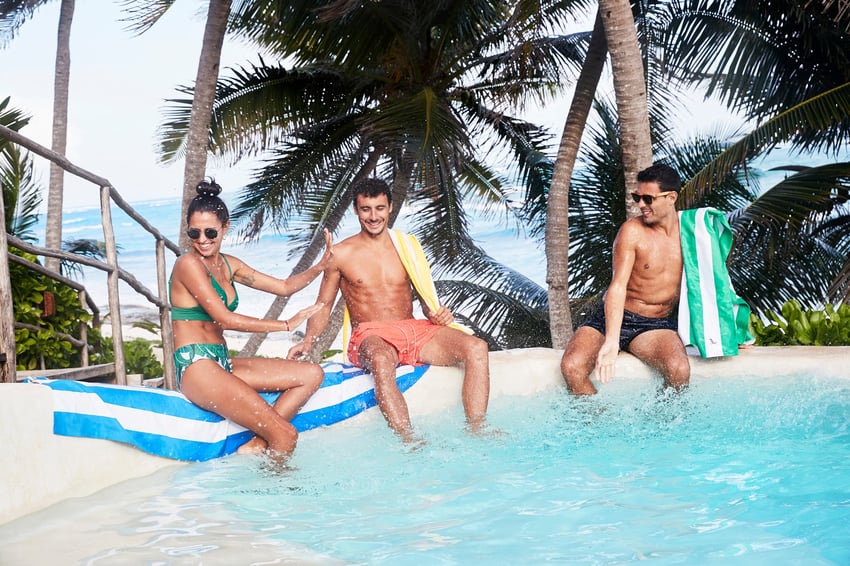 2. The Bali Market ($144K/year)
Grace Druecke (from Scottsdale, Arizona, USA) started The Bali Market over 6 years ago.
Team
1 founders / 0 employees
Location
Scottsdale, Arizona, USA
Case Study
Slim margins, out of stock inventory and a shaky foundation. That's how The Bali Market functioned in its first year of business.
I made the urgent decision to pivot off Amazon. I invested time and money in building a brand and re-opened on Shopify. That move paid off. The Bali Market now connects clearly with our target market and broke the 6-figure mark after less than 2 years in business.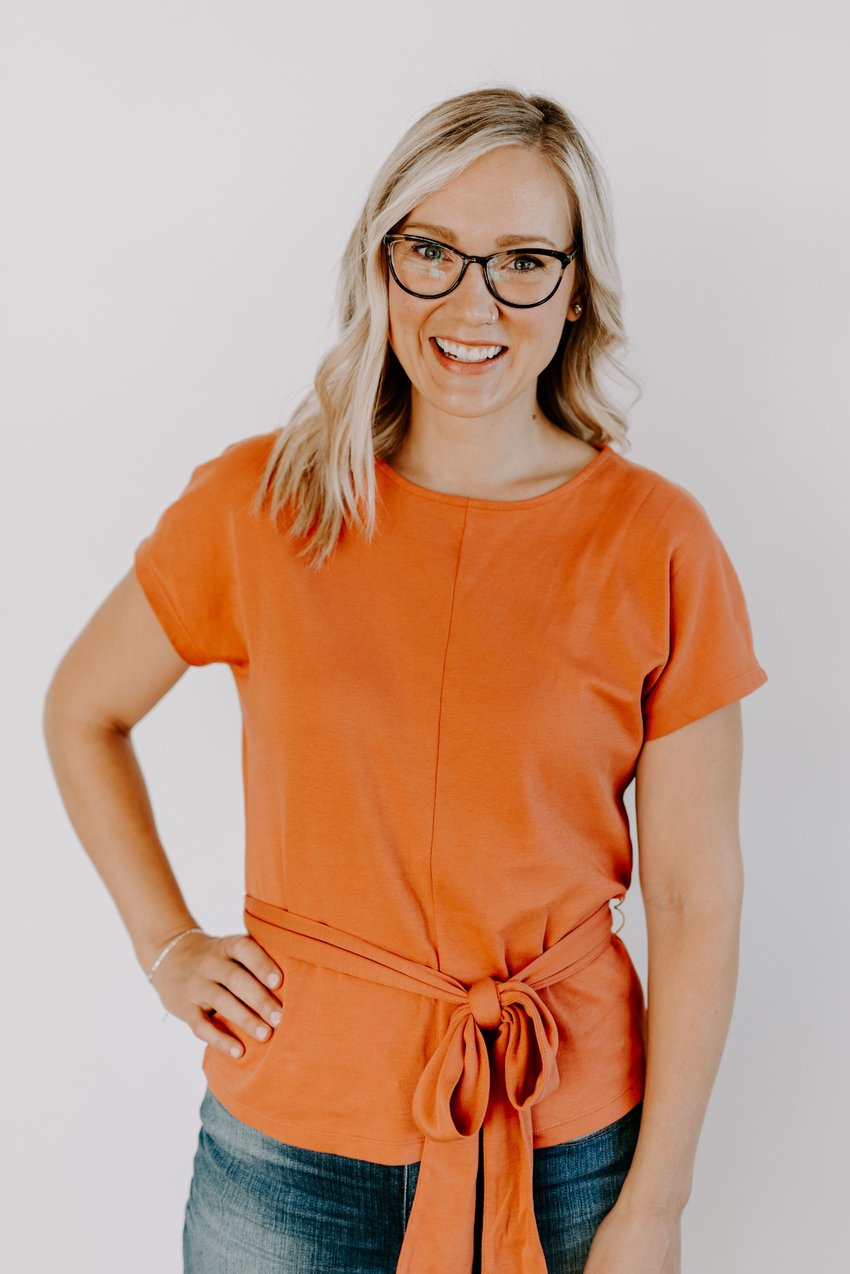 3. Sand Cloud
Shop Sand Cloud Beach Towels for the latest Boho collection. Hand Woven Turkish Towels. 10% goes back to protect marine life. Join The Movement. #SANDCLOUD
Website traffic: 230K/month
Business rank: #55.1K
Check out their full website ➜
4. Coyuchi Inc.
Experience luxurious organic cotton bedding, towels, sheets, duvet covers, sleepwear, and baby wear. Curl up in our natural linens, wool blankets, and more.
Website traffic: 300K/month
Business rank: #69.8K
Check out their full website ➜
5. Macy's, Inc.
Macy's, Inc. operates over 750 department stores under iconic brand names including Macy's, Bloomingdale's, and Bluemercury in 44 states.
Check out their full website ➜
Want to start your own business?
Hey! 👋I'm Pat Walls, the founder of Starter Story.
We interview successful business owners and share the stories behind their business. By sharing these stories, we want to help you get started.
Interested in starting your own business? Join Starter Story Premium to get the greatest companion to starting and growing your business:
Connect + get advice from successful entrepreneurs
Step by step guides on how to start and grow
Exclusive and early access to the best case studies on the web
And much more!
Starter Story
Free
How To Start A Towels Business
If you're starting a towels business, or looking to grow, this free 25 page guide is for you. Join our free weekly newsletter and get it right now.