5 Tech Support Business Success Stories [2022]
•
Updated: October 20th, 2022
5 Tech Support Business Success Stories [2022]
Start A Tech Support Business
Here are some real life success stories of starting a tech support business:
1. WP OK ($120K/year)
Daniele Besana (from Amsterdam, North Holland, The Netherlands) started WP OK over 7 years ago.
Team
1 founders / 5 employees
Location
Amsterdam, North Holland, The Netherlands
Case Study
WP-OK was born in 2015. Since then, it grew into a team of 4 WordPress experts that solved 2800+ tickets for 200+ customers.
2. Instatus ($120K/year)
Ali Salah (from Cairo, Egypt) started Instatus over 3 years ago.
Team
1 founders / 2 employees
Case Study
Hello, I'm Ali Salah, a 28 y/o maker from Egypt. I'm the creator of Instatus.
I'm currently making ~2K MRR from it. It's not huge by US standards, but it's already higher than my 9-5 job in Egypt. It's been growing around $200-300/mo. You can always follow my progress on instatus.com/open.
3. Kopf Consulting ($36K/year)
LaKenya Kopf (from Andover, MA, USA) started Kopf Consulting over 15 years ago.
Team
1 founders / 0 employees
Case Study
Hey everyone! My name is LaKenya Kopf and I'm the founder of Kopf Consulting Virtual Assistance. Manifested from frustration and insane pricing structures, Kopf Consulting has provided affordable and professional virtual technical support to all levels of entrepreneurship for over 14 years.
What started as a favor to a friend has flourished into a full-time, six-figure, tech-support company with dedicated clients, international recognition, and a constant waitlist that continuously births innovative ways for Kopf Consulting to work with clients without being overloaded or sacrificing the quality of service.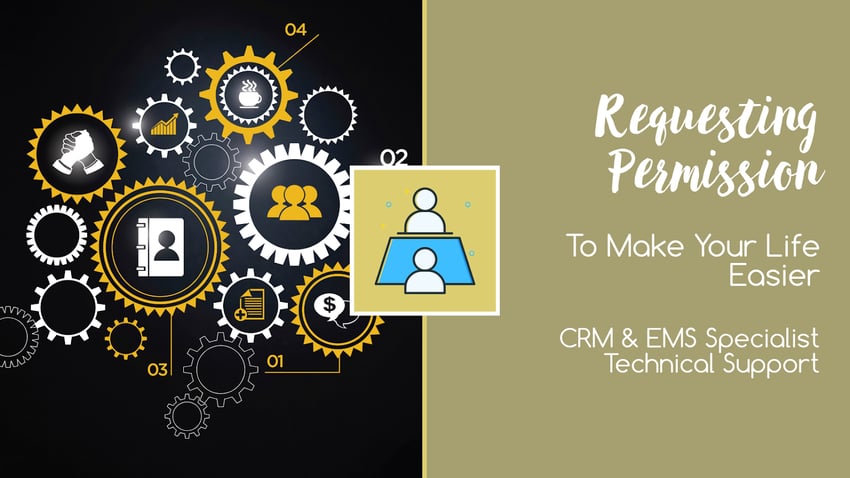 4. PageGuard ($2.4K/year)
Jonathan Moore (from Highlands Ranch, CO, USA) started PageGuard 10 months ago.
Team
1 founders / 0 employees
Case Study
My name is Jonathan Moore and I started my own little WordPress website maintenance business called PageGuard. The main thing we offer is monthly web maintenance for your WordPress website packaged nicely in three levels of support.
At the moment most of our customers are fellow entrepreneurs running their own business or people running a side hustle of some sort. We are a very new business and as of right now we are bringing in $200/month.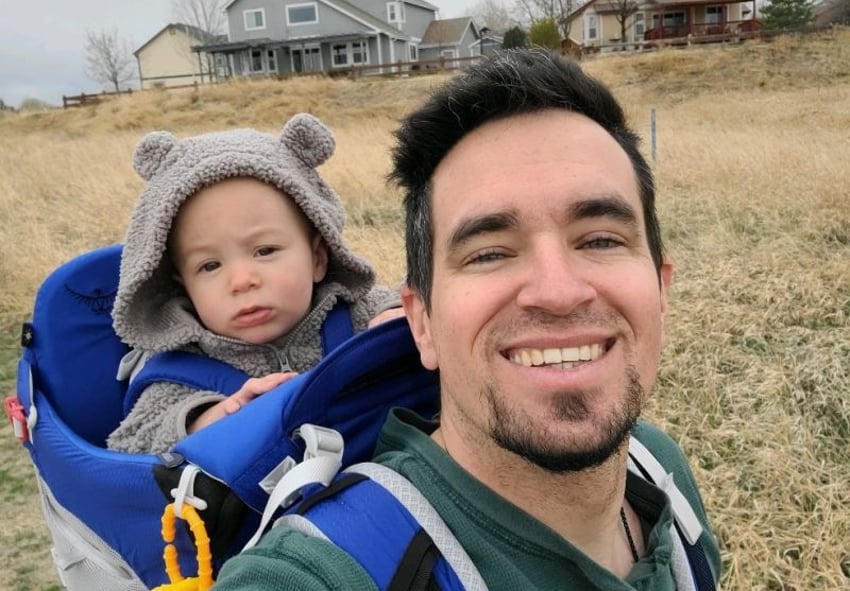 5. LinkHelp ($48K/year)
Geet (from Singapore) started LinkHelp over 1 year ago.
Team
1 founders / 3 employees
Case Study
Hi! My name is Geet and I have been developing LinkHelp alongside my amazing team since last year!
We have customers from more than 90 countries across the globe and while we're still very early stage our ARR is $50k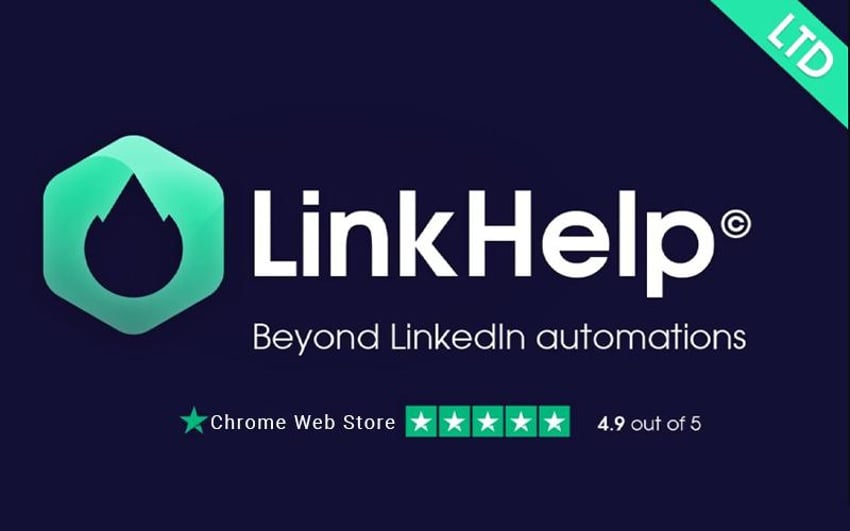 Want to find more ideas that make money?
Hey! 👋 I'm Pat Walls, the founder of Starter Story.
Get our 5-minute email newsletter packed with business ideas and money-making opportunities, backed by real-life case studies.