5 Social Media Engagement Business Success Stories [2022]
•
Updated: October 20th, 2022
5 Social Media Engagement Business Success Stories [2022]
Start A Social Media Engagement Business
Here are some real life success stories of starting a social media engagement business:
1. Pallyy ($24K/year)
Tim B (from Melbourne VIC, Australia) started Pallyy almost 3 years ago.
Team
1 founders / 0 employees
Case Study
Hey everyone! My name is Tim Bennetto and I'm the founder of Pallyy, a social media scheduling platform built for social media agencies and managers.
Only i­n the recent months did Pallyy start to gain some traction, with almost 100% growth happening in just the last 3 months.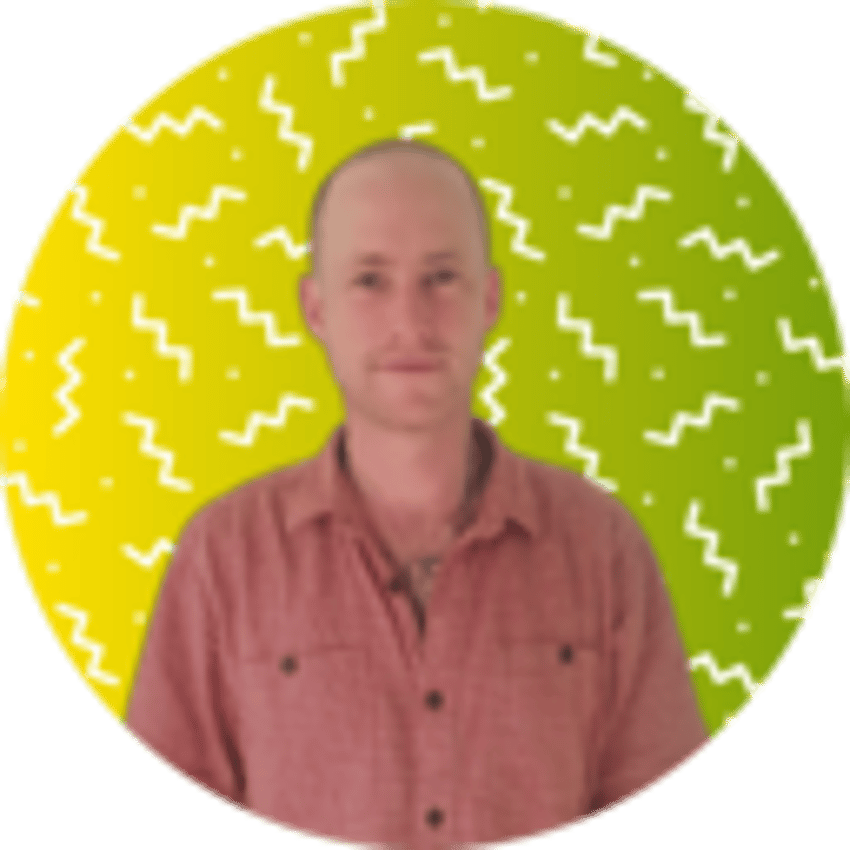 2. Aim2Assist LLC ($792K/year)
Mary Marsh (from Daphne) started Aim2Assist LLC almost 8 years ago.
Team
1 founders / 18 employees
Case Study
Hey there! Mary Marsh here, Founder and CEO of Aim2Assist. We're a virtual assistant services company, launched in 2014 and 100% bootstrapped. My lifelong dream was to create a company at which folks could work from home - or from anywhere - providing them with the flexibility they need or simply desire. Equally important, I wanted to offer clients superb service, one which stands out from all the rest.
Aim2Assist has grown more than 75% since its inception. Our monthly revenue is currently 66K, with an Executive Team consisting of CEO & Founder, CFO, and CoS. Our virtual executive assistants currently total 15 and are independent contractors.
3. Social Media Week
Website traffic: 110K/month
Business rank: #87.6K
Check out their full website ➜
4. Pallyy
Our scheduler helps you post to all of your clients socials — in the one place.
Estimated revenue: $2K/month
Business rank: #373K
Check out their full website ➜
5. Cloohawk
Want to increase your social media engagement and real followers? Don't worry, Get our best social media marketing plan to boost your social media engagement without any hassle. Visit at cloohawk.com
Check out their full website ➜
Want to find more ideas that make money?
Hey! 👋 I'm Pat Walls, the founder of Starter Story.
Get our 5-minute email newsletter packed with business ideas and money-making opportunities, backed by real-life case studies.