5 Selfcare Subscription Box Success Stories [2022]
•
Updated: October 20th, 2022
5 Selfcare Subscription Box Success Stories [2022]
Start A Selfcare Subscription Box
Here are some real life success stories of starting a selfcare subscription box:
1. Hemp Crate Co. ($600K/year)
Ryan Culver (from Indianapolis) started *Hemp Crate Co. * over 3 years ago.
Team
2 founders / 2 employees
Case Study
We're Ryan and Lowell- the Founders of Hemp Crate Co. Hemp Crate Co. is the leading CBD Subscription Box. Each month we partner with 5-7 different brands to put the best and brightest of the CBD world into a box that gets sent out to our 1000+ subscribers. We believe that everyone deserves relief and that relief should be affordable and not regulated by Big Pharma.
We're currently doing ~$50,000/month in revenue between our online store and our subscription boxes.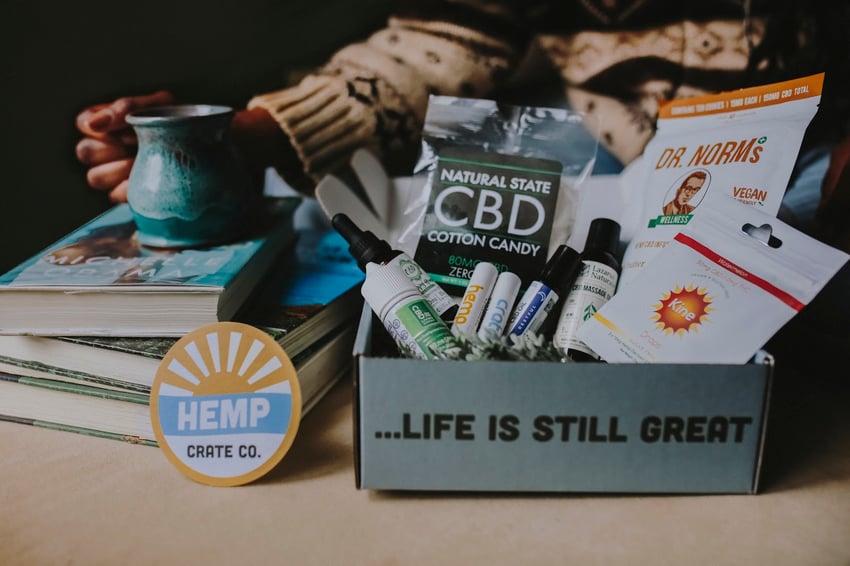 2. Pause Box LLC ($12K/year)
Meredith Vaish (from San Carlos, California, USA) started Pause Box LLC over 3 years ago.
Team
1 founders / 0 employees
Location
San Carlos, California, USA
Case Study
Hi, I'm Meredith Vaish. I'm a speaker, writer, retreat designer and founder of Pause Box, a company devoted to helping people go from busyness to breakthrough with the power of the intentional pause.
In my first year of business, I've been focused on proof of concepts and iterating. My revenue during this time has been nearly $1k per month. All proceeds have gone back into my business with the exception of 10% of my box revenue going to an organization I'm passionate about Enneagram Prison Project.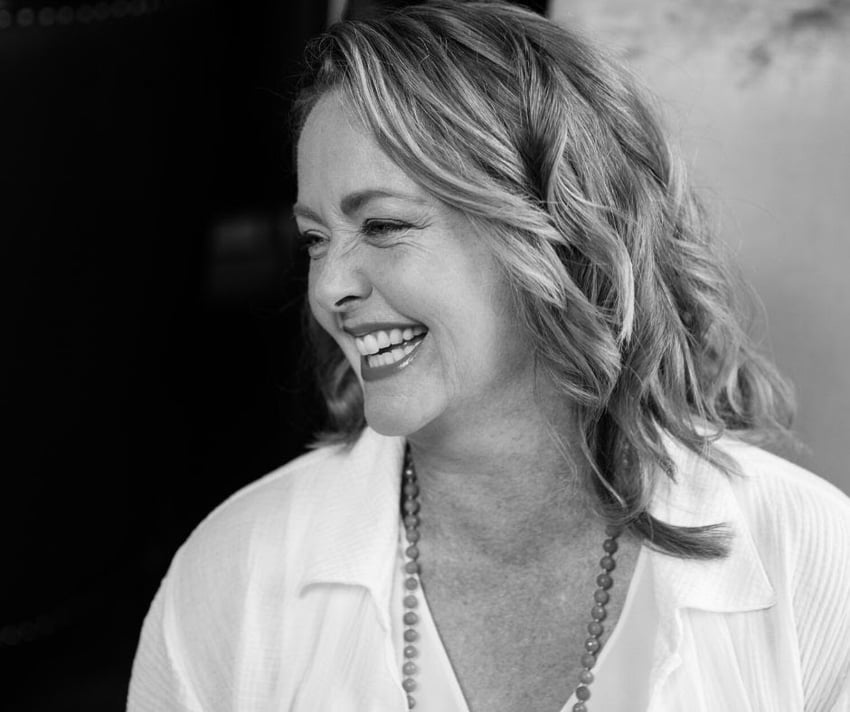 3. -CUSTOMER VALUE-
Bharat Sanchar Nigam Limited
Website traffic: 7.6M/month
Business rank: #4.34K
Check out their full website ➜
4. Covered California™
Covered California is a free service from the state of California that connects Californians with brand-name health insurance under the Patient Protection and Affordable Care Act. It's the only place where you can get financial help when you buy health insurance from well-known companies.
Website traffic: 1.77M/month
Business rank: #12.1K
Check out their full website ➜
5. StarTimes
StarTimes have highlighted trendy TV programs, movies and marvelous sports content for the audience regardless of the device's type you are using.
Website traffic: 120K/month
Business rank: #17.6K
Check out their full website ➜
Want to find more ideas that make money?
Hey! 👋 I'm Pat Walls, the founder of Starter Story.
Get our 5-minute email newsletter packed with business ideas and money-making opportunities, backed by real-life case studies.