3 Sales Coaching Program Success Stories [2022]
•
Updated: October 20th, 2022
3 Sales Coaching Program Success Stories [2022]
Start A Sales Coaching Program
Here are some real life success stories of starting a sales coaching program:
1. Custom Creatives ($3.6M/year)
Rahul Alim (from Los Angeles, California, USA) started Custom Creatives almost 18 years ago.
Team
1 founders / 10 employees
Location
Los Angeles, California, USA
Case Study
Hey Everyone, my name is Rahul Alim and I am the founder of Custom Creatives, a Digital Marketing Agency that helps connect business owners with their dream client, AKA, The Peoples Agency.
Monthly revenue is often the indicator many people use to determine the success of an agency or individual. While I don't disagree, I put more emphasis on the success of our clients and the fact that we retain clients for many years, and in our case, many for over a decade. We have consistently been over 7-figures year over year.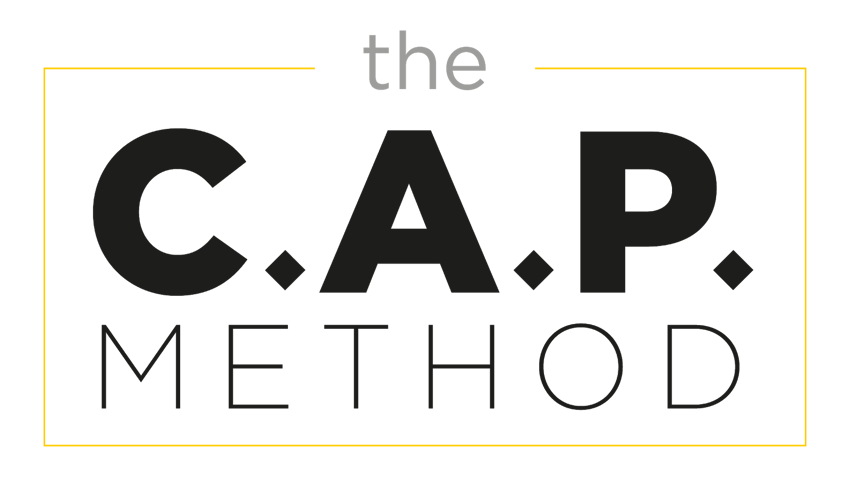 2. Catalyst Growth Advisors ($240K/year)
Bill Flynn (from Concord, MA, USA) started Catalyst Growth Advisors over 6 years ago.
Team
1 founders / 1 employees
Location
Concord, MA, USA
Case Study
Hi! My name is Bill Flynn. I am a multi-decade, serial entrepreneur and decided recently to work for myself as a business coach. Before that, I was part of the leadership team of 10 different startups in the Boston area.
My business revenue has doubled every year since I started (until COVID, it was poised to double again in 2020), I speak internationally and have written a book - Further, Faster - The Vital Few Steps that Take the Guesswork out of Growth.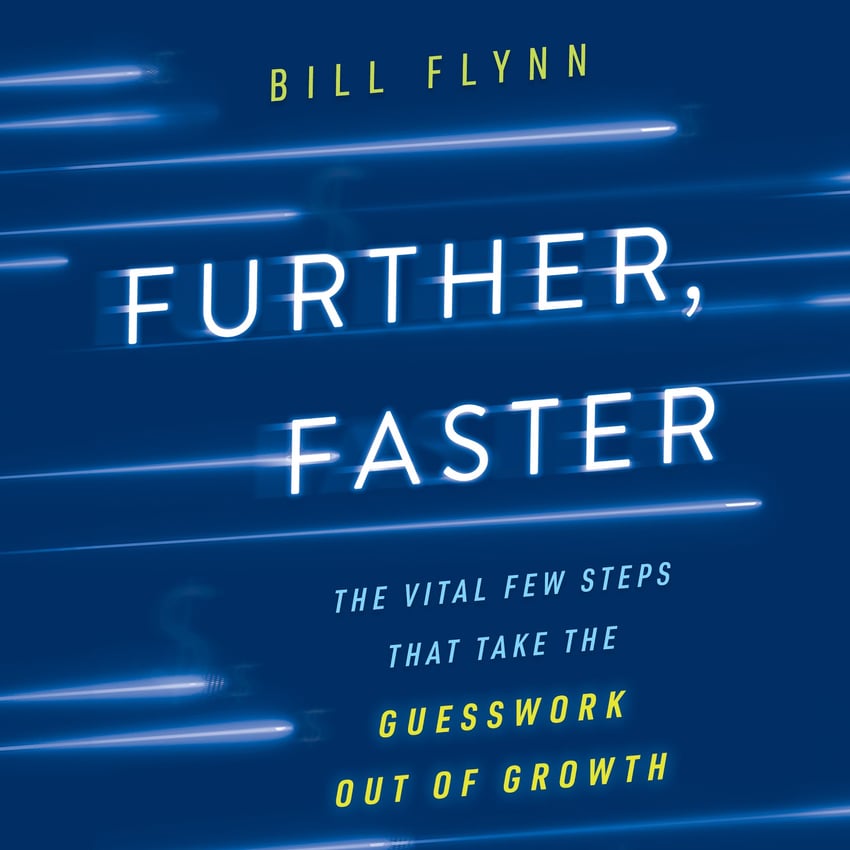 3. 1Page ($120K/year)
Pooran Prasad Rajanna (from Berkeley, CA, USA) started 1Page over 3 years ago.
Team
1 founders / 8 employees
Case Study
Hello there! I am Pooran Prasad Rajanna, founder and CEO of 1Page. I have been in technology and sales for almost 20 years and the idea is based on a pet peeve, preparing for meetings and calls! Preparing for sales meetings is hard and tiresome.
Product is based on 1 granted and few pending patents on ML/AI. Users can get started in 30 mins max with near Zero IT involvement. User privacy and data security are of paramount importance. So every bit of data is encrypted at rest and in transit. Pproduct works in Multiple Languages, and we add new integrations in days and customize in hours.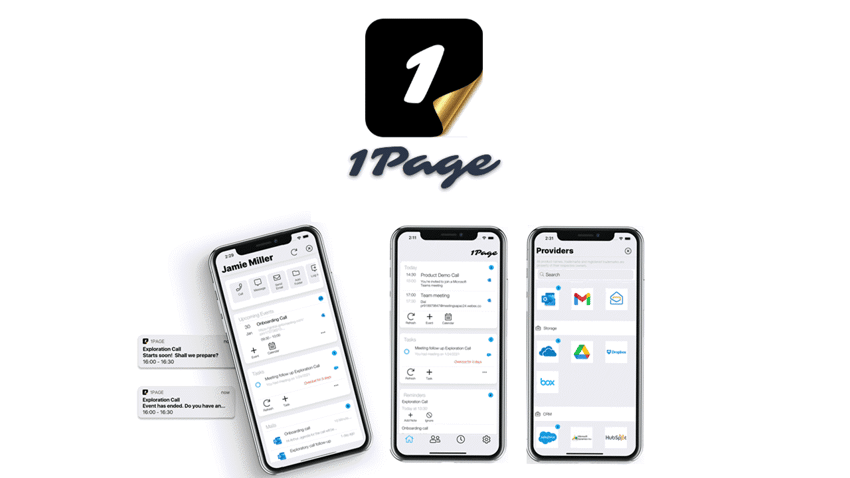 Want to find more ideas that make money?
Hey! 👋 I'm Pat Walls, the founder of Starter Story.
Get our 5-minute email newsletter packed with business ideas and money-making opportunities, backed by real-life case studies.