5 Recipe Books Business Success Stories [2022]
•
Updated: September 28th, 2022
5 Recipe Books Business Success Stories [2022]
Start A Recipe Books Business
If cooking is your passion, consider starting a recipe book business. You can create recipe books and sell them online or at a physical bookstore. To start a recipe book writing business, identify a niche and apply your creativity in creating unique recipes.
Here are some real life success stories of starting a recipe books business:
1. Kinda Healthy Recipes ($420K/year)
Mason Woodruff (from Austin, Texas, USA) started Kinda Healthy Recipes over 5 years ago.
Team
1 founders / 1 employees
Case Study
My name is Mason Woodruff, and I run Kinda Healthy Recipes, a food blog with around half a million sessions per month. We create recipes, guides, and resources for food-loving fitness enthusiasts.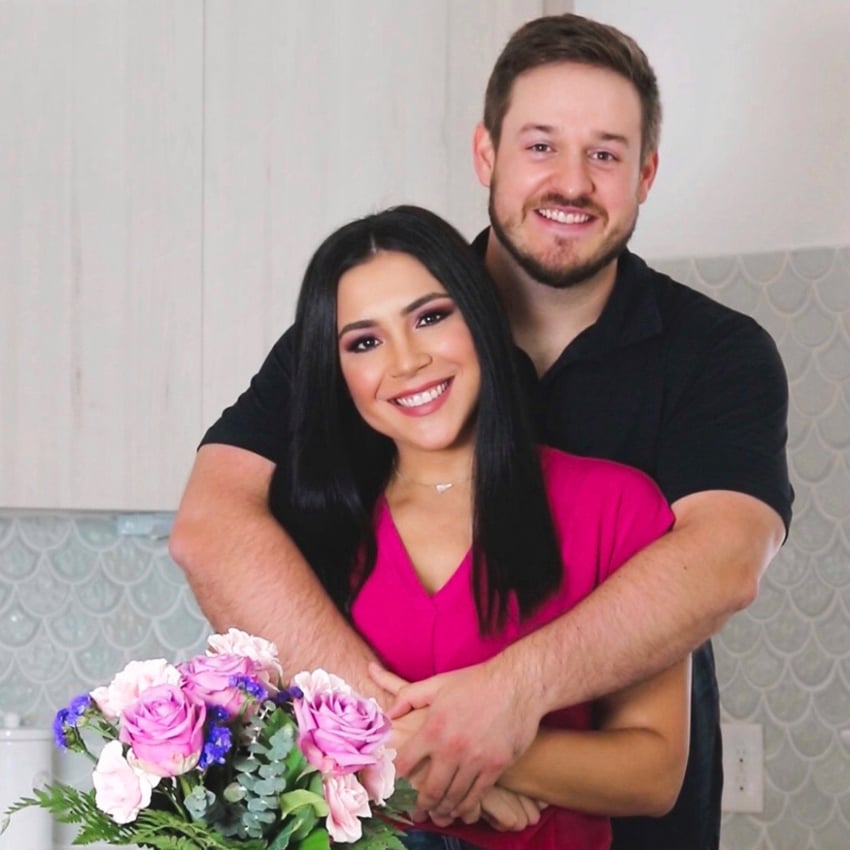 2. Heritage Cookbook ($744K/year)
Virginie Martocq (from Toronto, ON, Canada) started Heritage Cookbook almost 19 years ago.
Team
3 founders / 1 employees
Case Study
Hi, I'm Virginie! I am the owner of Heritage Cookbook. I'm actually the new owner of Heritage as this was a business that was started by my mom close to 20 years ago, but was taken over by my sister and me about 10 years ago, and finally by me three years ago when I bought it from my sister to run it full time.
When mom started the company, it was a very small company, making a little bit of money here and there. Her start-up cost was about $10,000 for a bare-bones website. But over the course of 20 years, it's been re-invented completely and is now a viable company that makes enough for me to have quit my full-time job in publishing and work on this exclusively. And I'm about a month away from a relaunch that I've been working on for close to three years since I bought my sister's shares out. I have big ambitions for Heritage to become the number one site for recipe preservation. My mission is to grow globally and empower every person with the tools to share their food stories. I believe Heritage can create joy while helping people preserve their most treasured food memories in a simple and beautiful way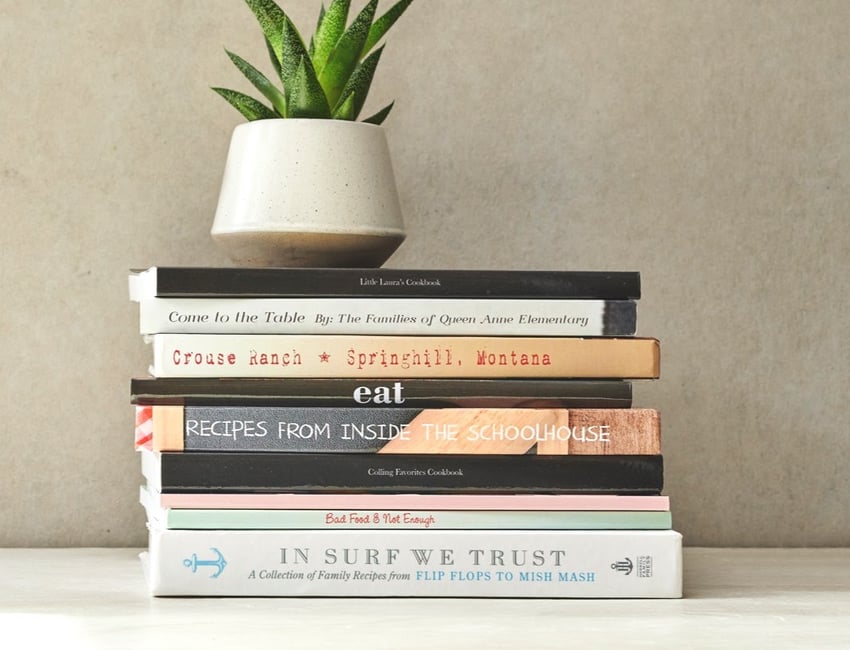 3. Delish
For home cooks who are hungry for something good: Find thousands of tested recipes, menus, cooking shortcuts, dinner ideas, family meals, and more at Delish.
Website traffic: 29.8M/month
Business rank: #2.45K
Check out their full website ➜
4. Keyingredient
Keyingredient is a recipe website fed by our members. Join us, contribute and be rewarded!
Website traffic: 1.56M/month
Business rank: #84.9K
Check out their full website ➜
5. Eat Your Books
Website traffic: 500K/month
Business rank: #101K
Check out their full website ➜
Want to start your own business?
Hey! 👋I'm Pat Walls, the founder of Starter Story.
We interview successful business owners and share the stories behind their business. By sharing these stories, we want to help you get started.
Interested in starting your own business? Join Starter Story Premium to get the greatest companion to starting and growing your business:
Connect + get advice from successful entrepreneurs
Step by step guides on how to start and grow
Exclusive and early access to the best case studies on the web
And much more!