4 Protein Bar Company Success Stories [2022]
•
Updated: October 20th, 2022
4 Protein Bar Company Success Stories [2022]
Start A Protein Bar Company
The protein bar market is one of the fastest-growing industries around, and is growing in size every day.
The global protein bar market is projected to reach $7.03 Bn by 2027, with a CAGR of 5.6%.
There are various protein bar companies, and we've detailed the key players in the industry below.
Here are some real life success stories of starting a protein bar company:
1. Protein Package ($1.08M/year)
George Greenhill (from Bridgnorth, UK) started Protein Package over 5 years ago.
Team
1 founders / 4 employees
Case Study
Whilst there aren't any entrepreneurs in my family or close friends group, I grew up watching business TV shows like the BBC's Dragons Den and The Apprentice, always getting mesmerized by the unique ideas and hard work people put into their businesses and brands to turn them into something they could make a living from.
Other than the school 'pretend' businesses you set up as part of your coursework, this was the first viable idea I had meaning I had little to no knowledge of running a business before starting Protein Package. Our current bestselling range of products sold are protein bars, they're super convenient to take on the go, taste amazing, and offer a brilliant macronutrient profile by keeping carbs, fat, and sugars low. Customers love to be able to mix and match all the best protein bar brands from around the world in one place.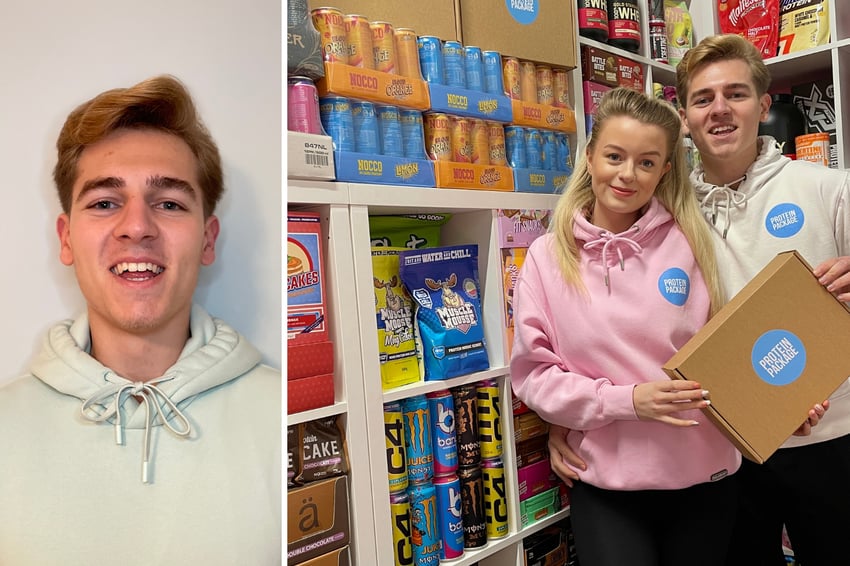 2. Coffee Pixels ($180K/year)
Raivis (from Vidzeme, Latvia) started Coffee Pixels almost 13 years ago.
Team
3 founders / 5 employees
Case Study
Hey! My name is Raivis Vaitkus, I'm one of the three Vaiekuns behind the Coffee Pixels, the smart coffee bar.
As we come for Northern Europe, it's also the market we work with. Current sales are stable - roughly 15K units per month and growing, with most of the business done in Finland, Estonia, Australia & our home, Latvia. It took us 16 months to grow from around 1K units per month to get here.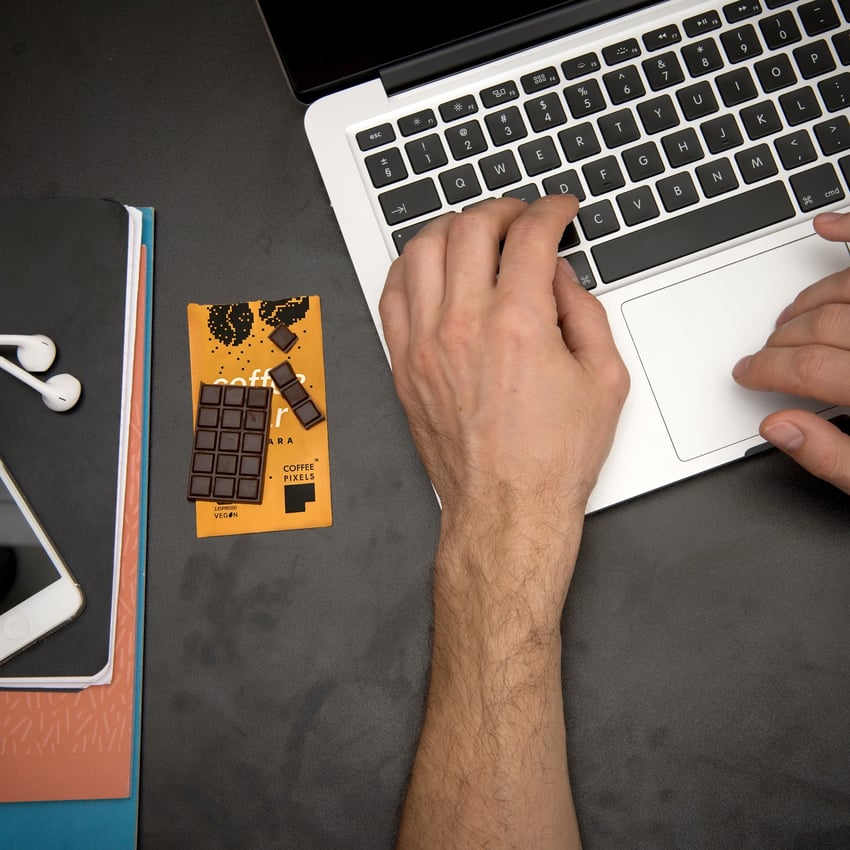 3. Siren Snacks ($2.4M/year)
Elizabeth Giannuzzi (from Sonoma, CA, USA) started Siren Snacks over 5 years ago.
Team
2 founders / 4 employees
Case Study
Hello, I'm Elizabeth Giannuzzi, co-founder and CEO of Siren Snacks. Siren is a snack company focused on re-imagining the protein bar aisle and creating convenient snacks using simple, plant-based ingredients.
Our products are sold online and in over 7,000 stores across the US including Whole Foods, Target, CVS, and more.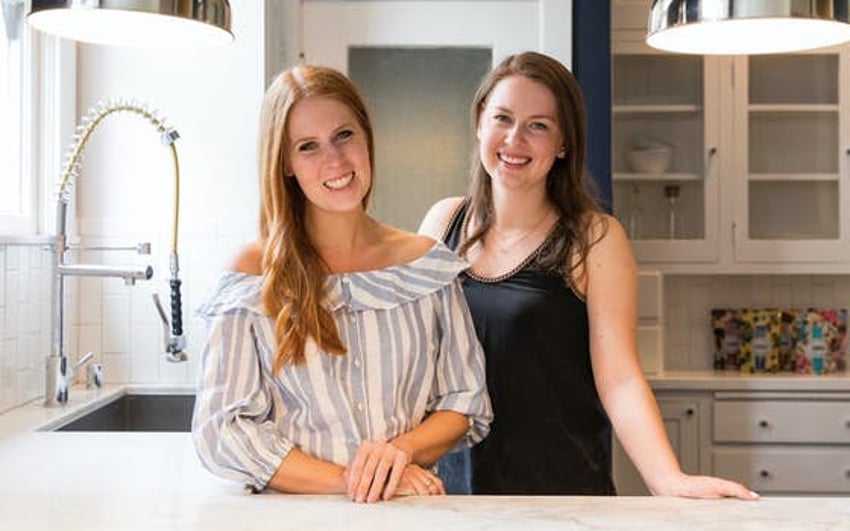 4. Love Good Fats ($36M/year)
suzie yorke (from Toronto, ON, Canada) started Love Good Fats almost 6 years ago.
Team
1 founders / 20 employees
Case Study
Hey! I am Suzie Yorke, a mom, a CPG marketing executive, and 11X time Ironman Finisher. I launched Love Good Fats from my dining room table in Toronto, at age 50, as a single mom. I took a big chance and invested my life savings. Love Good Fats is a family of food products that are all very low sugar (1-2g of sugar), keto, high fat, and all clean healthy ingredients.
I am thrilled to be the founder of Love Good Fats' expansion as it quickly becomes one of the fastest-growing bar brands in North America. ​​Love Good Fats is just over four years old, and we've already exceeded $120 million in cumulative sales! The brand has had an incredibly fast start, especially here in Canada. Our growth has been unheard of. We are currently listed in over ten thousand stores in Canada and the US in Grocery, Mass, and specialty natural health food stores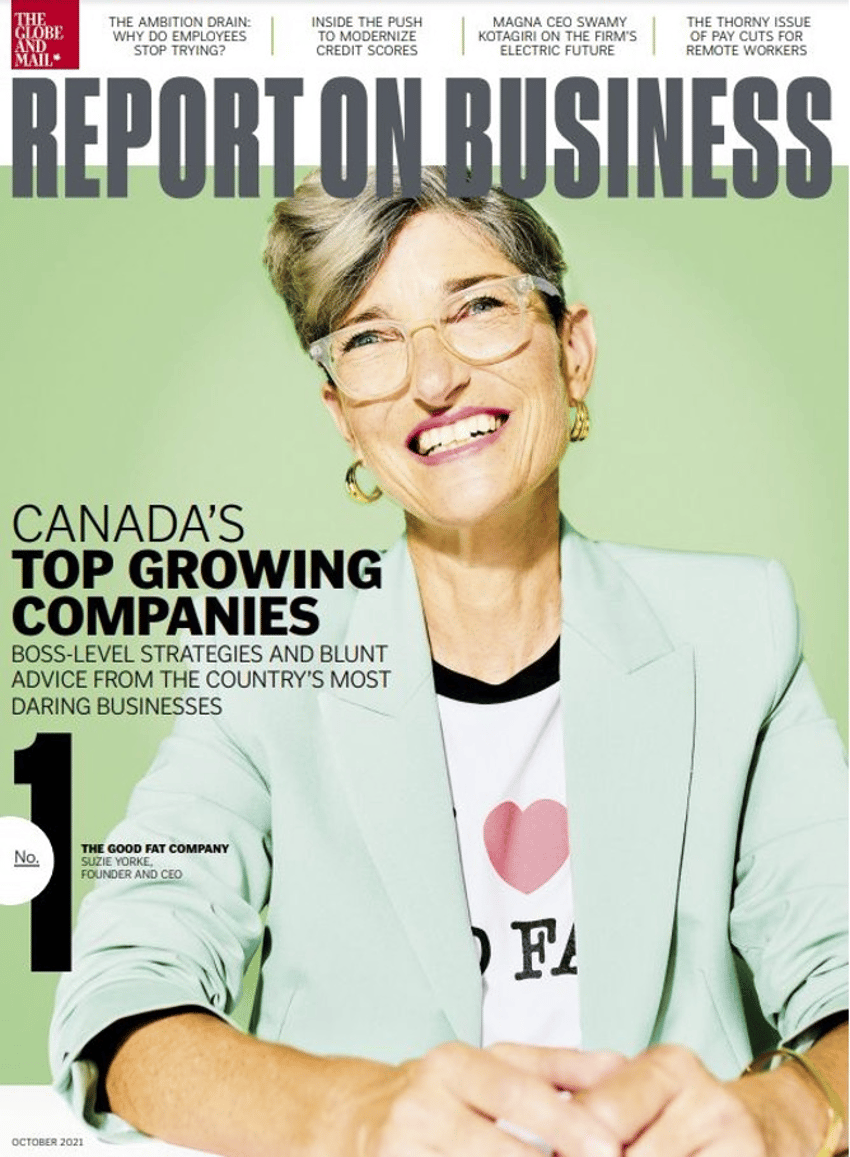 Want to find more ideas that make money?
Hey! 👋 I'm Pat Walls, the founder of Starter Story.
Get our 5-minute email newsletter packed with business ideas and money-making opportunities, backed by real-life case studies.