4 Ppc Consulting Agency Success Stories [2022]
•
Updated: October 20th, 2022
4 Ppc Consulting Agency Success Stories [2022]
Start A Ppc Consulting Agency
Paid advertising offers a 200% ROI. Considering the enormous potential PPC brings to a business, startups incorporate the same in their marketing strategy. However, many business owners do not understand how to implement PPC campaigns.
Do you understand digital marketing and how paid advertising works? Starting a PPC consulting business can be rewarding. If you do not know how Google ads work, you can outsource a PPC consultant to enhance your paid advertising campaigns.
Here are some real life success stories of starting a PPC consulting agency:
1. Big Flare ($480K/year)
Daryl Mander (from London, England, United Kingdom) started Big Flare almost 9 years ago.
Team
1 founders / 3 employees
Location
London, England, United Kingdom
Case Study
Hi! I'm Daryl and I run the show at Big Flare. We're an online Pay-Per-Click (PPC) advertising agency that helps small to mid-sized e-commerce businesses to grow quickly, using paid traffic.
The team at Big Flare, spread across 4 time zones and 5 countries, having one of our weekly team meetings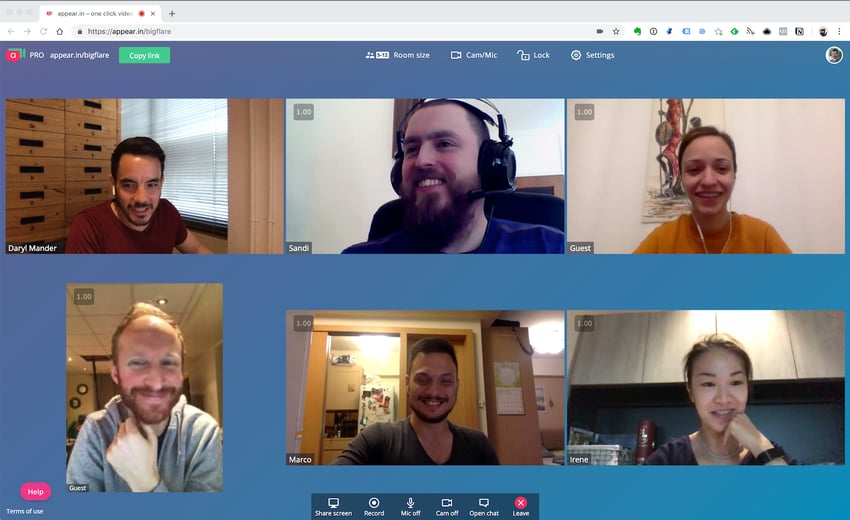 2. SideGains ($36K/year)
Paul Franklin (from Bath) started SideGains over 3 years ago.
Team
1 founders / 1 employees
Case Study
My name is Paul Franklin and I run SideGains, through which I offer a range of different services aimed at businesses and individuals who want to start a blog or grow their online presence.
Right now I'm putting more emphasis into monetizing the SideGains blog so I can move away from my dependence on client work.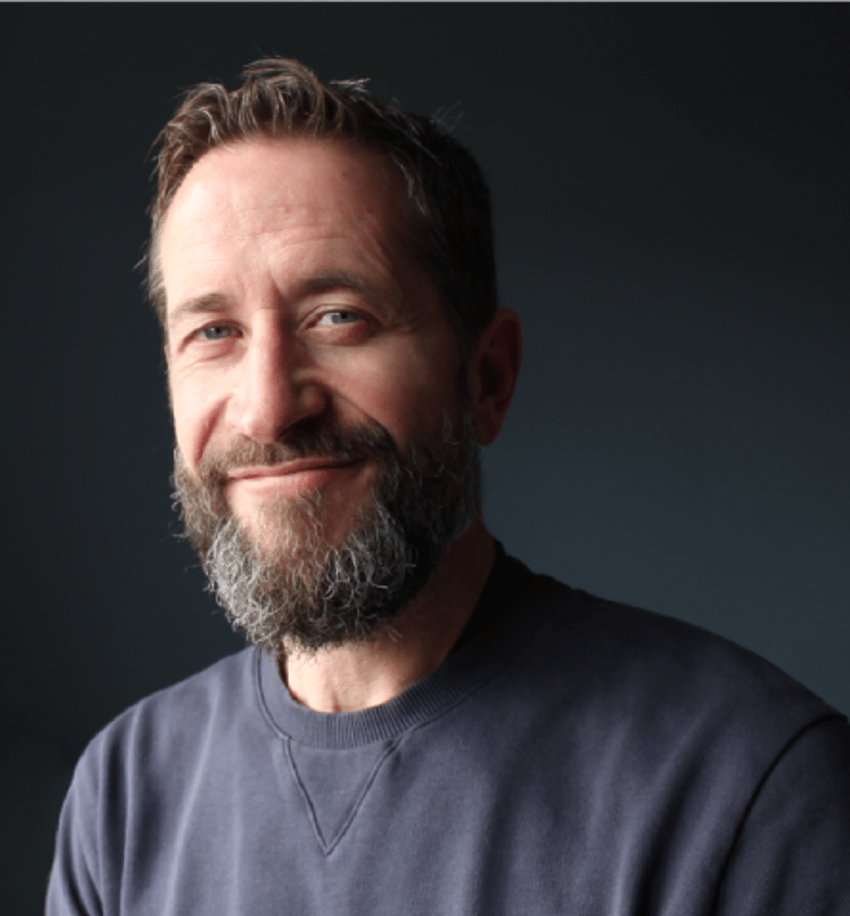 3. The Creative Collective ($2.4M/year)
Yvette Adams (from Maroochydore QLD, Australia) started The Creative Collective almost 16 years ago.
Team
2 founders / 20 employees
Case Study
Hi there! I'm Yvette Adams, Founder, and Co-owner of The Creative Collective - a full-service marketing agency that specializes in digital marketing.
We currently have around 100 active clients with whom we are either doing project work or retainer work and respond on average to 160 inquiries each month. In the last year, our team has doubled, and month-on-month compared to last year, as has our revenue.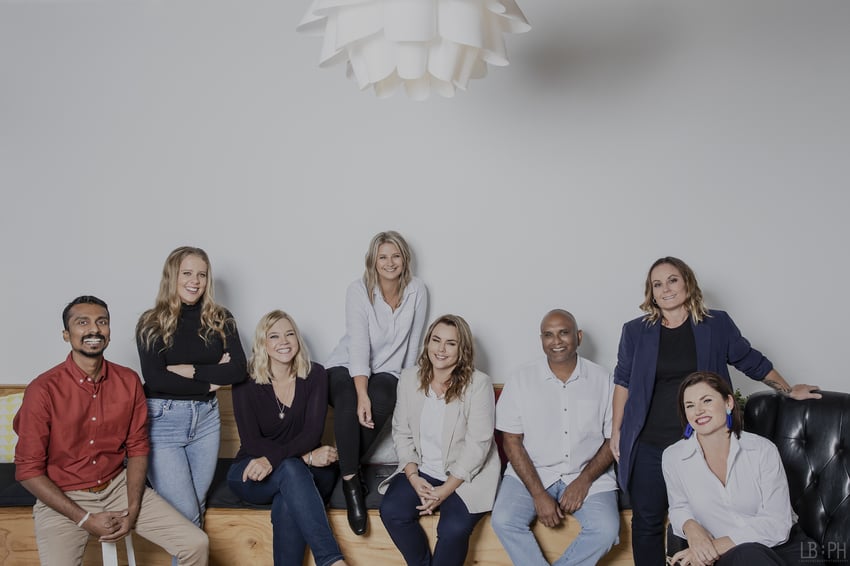 4. Salt Water Digital ($420K/year)
Daniel Thompson (from Vancouver, BC, Canada) started Salt Water Digital almost 9 years ago.
Team
2 founders / 6 employees
Case Study
Hello! My name is Daniel Thompson. I am the owner of Salt Water Digital, a digital marketing agency with an emphasis on SEO, PPC and Website Development.
This is me (glasses), my business partner Steve (beard), and our web developer Jenn (gal) at Disneyland. Oh and Connor, he was part of an e-commerce brand we built and sold in 2020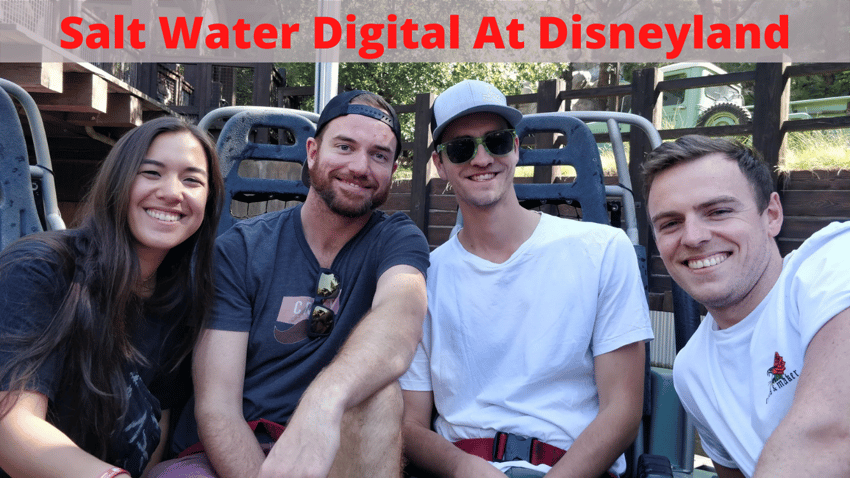 Want to find more ideas that make money?
Hey! 👋 I'm Pat Walls, the founder of Starter Story.
Get our 5-minute email newsletter packed with business ideas and money-making opportunities, backed by real-life case studies.
You'd like to grow your engineering team, now what?
Having open roles is one thing, but getting qualified candidates to apply is another. That's where Hired can help.
Get instant access to a curated pool of responsive top tech and sales talent
Filter by what you need (skills, experience) and what they want (WFH, equity)
Trial Hired and pay nothing until you make a hire
See candidates now.