4 Pet Spa Success Stories [2022]
•
Updated: September 15th, 2022
4 Pet Spa Success Stories [2022]
Here are some real life success stories of starting a pet spa:
1. Pawsitivity Pet Spa ($240K/year)
Olivia Glynn (from Asheville, NC) started Pawsitivity Pet Spa about 8 years ago.
Team
1 founders / 3 employees
Case Study
My name is Olivia Glynn and I'm the founder of Pawsitivity Pet Spa, the only holistic, appointment-only grooming salon in Asheville, NC. Through my experience working for privately-owned and corporate grooming salons since 2005, I became aware that most of the stress associated with grooming is caused by improper groomer education and by some standard grooming procedures, such as long kenneled waiting and drying periods.
Pawsitivity Pet Spa is not just my job; it's my passion. Grooming my clients' four-legged family members is a privilege, and I take pride in my ability to bring out the beauty in each dog. I am thankful for the unconditional love that dogs give us, and am honored to know that I am making a difference in the life of each dog I work with.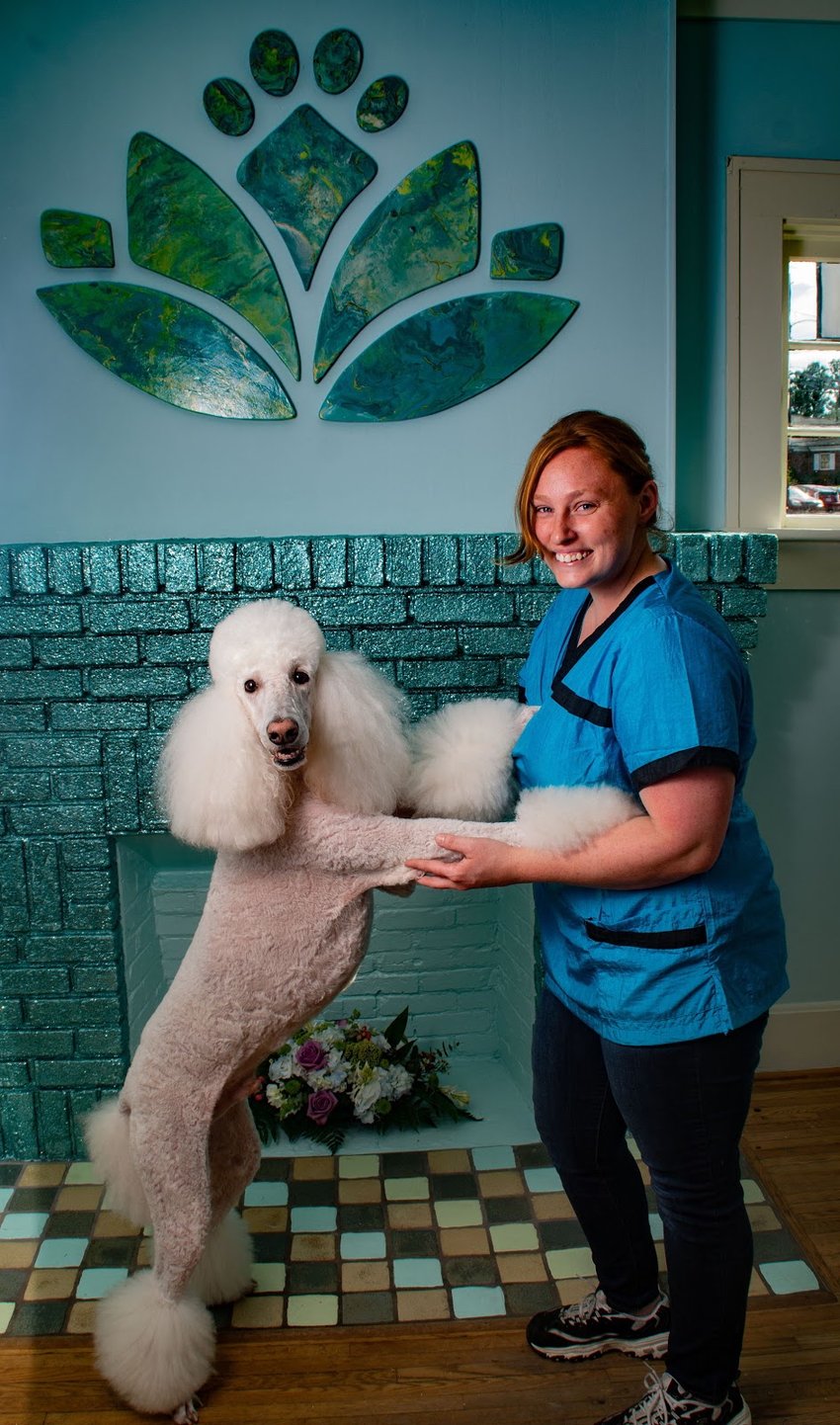 2. Salamander Hotels & Resorts
Salamander Resort & Spa offers the refined sophistication of a luxurious country estate in the exclusive Washington. D.C. horse and wine country,
Check out their full website ➜
3. Paw Commons Pet Resort
Check out their full website ➜
4. :: Mobile Pet Grooming :: Baltimore Area
Maryland, Baltimore City and Baltimore County Mobile Pet Grooming. All Breeds, dogs and cats. Proffesional dog grooming and cat grooming in your parking lot. We make grooming convenient.
Check out their full website ➜
Want to start your own business?
Hey! 👋I'm Pat Walls, the founder of Starter Story.
We interview successful business owners and share the stories behind their business. By sharing these stories, we want to help you get started.
Interested in starting your own business? Join Starter Story Premium to get the greatest companion to starting and growing your business:
Connect + get advice from successful entrepreneurs
Step by step guides on how to start and grow
Exclusive and early access to the best case studies on the web
And much more!