5 Party Entertainer Business Success Stories [2022]
•
Updated: October 20th, 2022
5 Party Entertainer Business Success Stories [2022]
Start A Party Entertainer Business
Do you want to start a business within the entertainment sector? Becoming a party entertainer can be a great opportunity for you.
Party entertainers thrive mostly at night and on weekends. You can work as an agency and represent entertainers for parties, or if you have the skills, you can become the entertainer.
Party entertainers can work at wedding and bridal parties, birthday parties, children's parties, corporate parties, or even home-based parties.
Here are some real life success stories of starting a party entertainer business:
1. Barry & Jason Games and Entertainment ($300K/year)
Barry McLaughlin (from Los Angeles, California, USA) started Barry & Jason Games and Entertainment over 7 years ago.
Team
2 founders / 1 employees
Location
Los Angeles, California, USA
Case Study
I am Barry McLaughlin, half of Barry and Jason Games & Entertainment. We make party games, host live game events, and are developing game shows.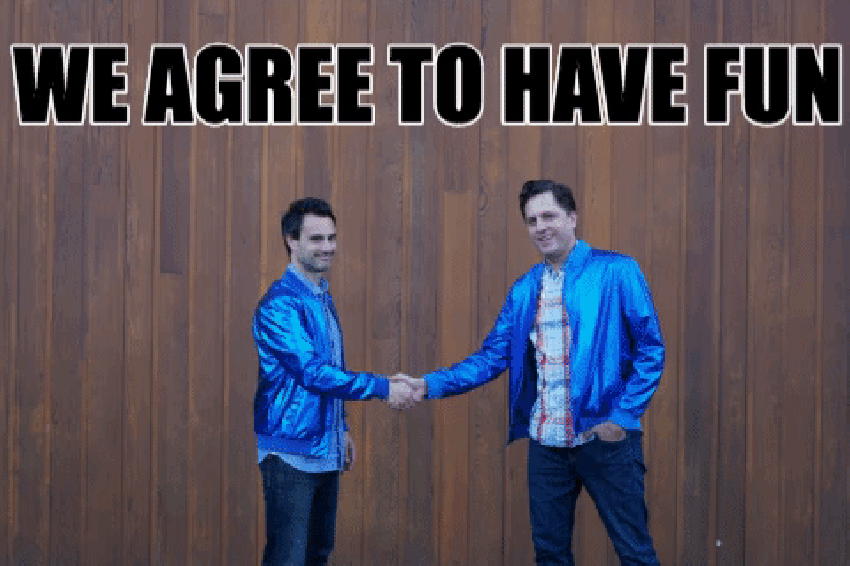 2. Dan Chan Presents: Virtual Magic Shows ($144K/year)
Daniel Chan (from Fremont) started Dan Chan Presents: Virtual Magic Shows about 23 years ago.
Team
1 founders / 4 employees
Case Study
Hello, my name is Daniel Chan and I am the founder of Dan Chan Presents, LLC. We are a unique company specializing in sophisticated magic entertainment that's designed for savvy corporate audiences. Our shows feature world-class sleight of hand, playful pickpocketing, and thoughtful sleight of mind. I am known as The Billionaire's Magician and have performed for many tech millionaires and Silicon Valley's Elite.
Last year the company made 160K performing live, in person, corporate shows. Due to the unprecedented situation with COVID-19, I quickly pivoted my in-person event strategy to suit the new virtual format. I am one of the first in the magic industry to fully pivot to Zoom, and was recently featured in The Hustle as well as twice in Business Insider. In a single month, I was able to take an industry that was best experienced in person, and turn it into a compelling virtual experience that people can enjoy at home. Not only have I brought magic into people's homes, but I was able to expand my marketing reach performing internationally in Europe, Australia, Africa, and China, all from the comfort of my home office.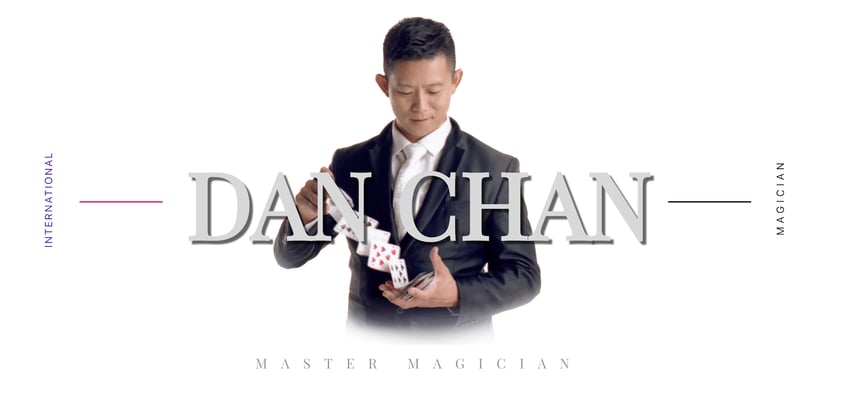 3. the ENTERTAINER
Website traffic: 270K/month
Business rank: #87.7K
Check out their full website ➜
4. Booking Entertainment Booking Agency
Booking Entertainment - Your premiere booking agency to book ANY big name music artist, celebrity or comedian for your private party, wedding or corporate event worldwide. Get pricing and availability for the biggest names in entertainment. Over 20 years experience and free no obligation quotes.
Website traffic: 110K/month
Business rank: #299K
Check out their full website ➜
5. Entertainment Industry Foundation
The Entertainment Industry Foundation is entertainment's trusted partner in philanthropy, with programs like Stand Up to Cancer and fiscal sponsorship platforms.
Check out their full website ➜
Want to find more ideas that make money?
Hey! 👋 I'm Pat Walls, the founder of Starter Story.
Get our 5-minute email newsletter packed with business ideas and money-making opportunities, backed by real-life case studies.