3 Painting Business Success Stories [2022]
•
Updated: October 20th, 2022
3 Painting Business Success Stories [2022]
Start A Painting Business
If you are looking for a self-employment opportunity that gives you the chance to define your working schedule, consider starting a painting business. Painting is one of the low startup costs craft businesses with a high-profit margin. However, not everyone has the patience or the skill to do painting tasks.
To start a painting business, craft a business plan and register your business. Then, get insurance cover for your business and apply for licenses. Get the right painting equipment and focus on marketing your business.
Here are some real life success stories of starting a painting business:
1. The Flooring Girl ($240K/year)
Debbie Gartner (from New York, New York, USA) started The Flooring Girl almost 12 years ago.
Team
1 founders / 0 employees
Location
New York, New York, USA
Case Study
I'm Debbie, and I'm known online as TheFlooringGirl. I have a home décor blog where I blog about flooring, painting, and home décor. It has now become my full-time job.
My site has over 700,000 pageviews/month. Search Engine Optimization (SEO) has been the key to my success and you can find my SEO ebooks here.

2. 1-800-STRIPER ($739K/year)
Luke and Heather Menear (from Rochester, New York, USA) started 1-800-STRIPER over 23 years ago.
Team
2 founders / 8 employees
Case Study
We are Luke and Heather Menear from 1-800-STRIPER! We started our parking lot striping business located in Rochester, NY, in 1999.
Because of our vast experience and deep commitment to our brand, we are now sharing our tools and knowledge with others by offering franchise opportunities across the east coast.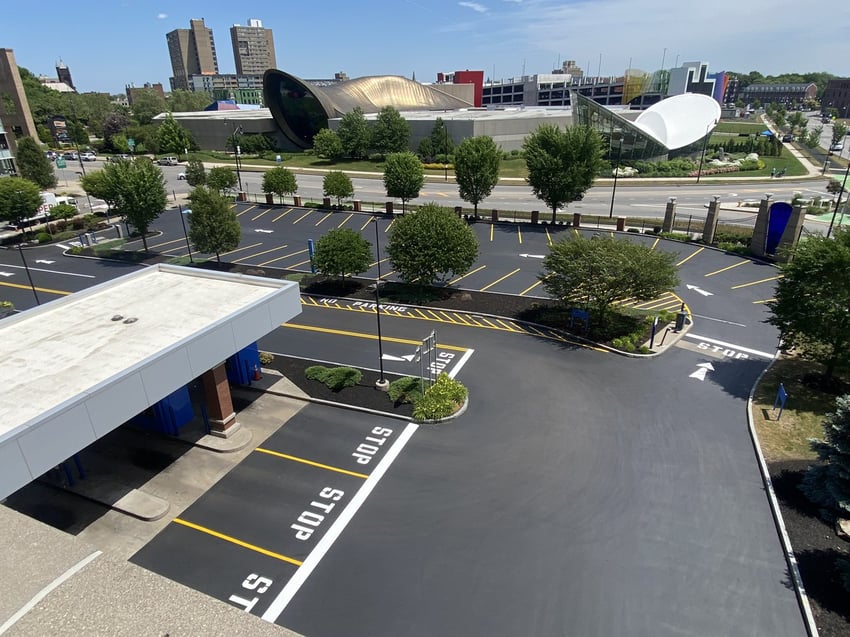 3. Van Woof ($1.26M/year)
Luke Emery has a background in design and portrait painting. So he decided to utilize these skills and his e-commerce experience to start a business selling custom pet portraits.
Van Woof specializes in putting your dog or cat into a Renaissance-style oil painting, as if they really posed for t…
Luke Emery (from London, England, United Kingdom) started Van Woof over 2 years ago.
Team
1 founders / employees
Case Study
Van Woof was created by Luke Emery, who specializes in making oil paintings of your dog or cat appear as though they are posing for a portrait in Renaissance style.
Luke Emery has experience in both portrait painting and design. So he made the decision to launch a company that sells personalized pet portraits using his abilities and his experience with online shopping.
Despite not being Luke's first e-commerce venture, this one has taken off like a rocket.
From a two-week challenge, it developed into a company that processes $3,500 in orders every day.
Listen to the full podcast on podcasts.apple.com ➜
Want to find more ideas that make money?
Hey! 👋 I'm Pat Walls, the founder of Starter Story.
Get our 5-minute email newsletter packed with business ideas and money-making opportunities, backed by real-life case studies.