5 Outdoor Advertisement Business Success Stories [2022]
•
Updated: October 20th, 2022
5 Outdoor Advertisement Business Success Stories [2022]
Start An Outdoor Advertisement Business
Businesses rely on visibility to attract customers. Thus, these businesses pay advertising agencies for a billboard in strategic locations. If you have idle or vacant land, you can start an advertising agency and earn money by offering businesses some advertising space.
The type of outdoor advertising includes billboards and signage posted on the roadside.
Here are some real life success stories of starting a outdoor advertisement business:
1. Outdoor Adventure Solutions Inc Shower Toga ($240K/year)
Kressa Peterson (from Dana Point, CA, USA) started Outdoor Adventure Solutions Inc Shower Toga over 5 years ago.
Team
1 founders / 1 employees
Case Study
Hi everyone! Welcome to my crazy journey! My name is Kressa and I am the inventor of the Shower Toga-The world's first and only waterproof changing garment. And this below is the best picture I have ever taken-lol. People look at me and then look at this photo and say "That's not you" so I guess the stars were aligned that day. Thank you Mark for inviting me to sit in your chair. So here is my story.
Giving back is very important to me. I have to say that as a small start-up company, giving back, to the extent that we do, is probably not the smartest financial move but I do my best to balance it. My goal is not to get rich. My goal is to grow my company and have security for my family, but more importantly, it is to make a difference in the lives of others. That can be something as simple as giving someone confidence to grab a bite to eat after a long, sweaty beach day or as complicated as helping a migrant child at the border clean up with privacy & dignity in a safe manner.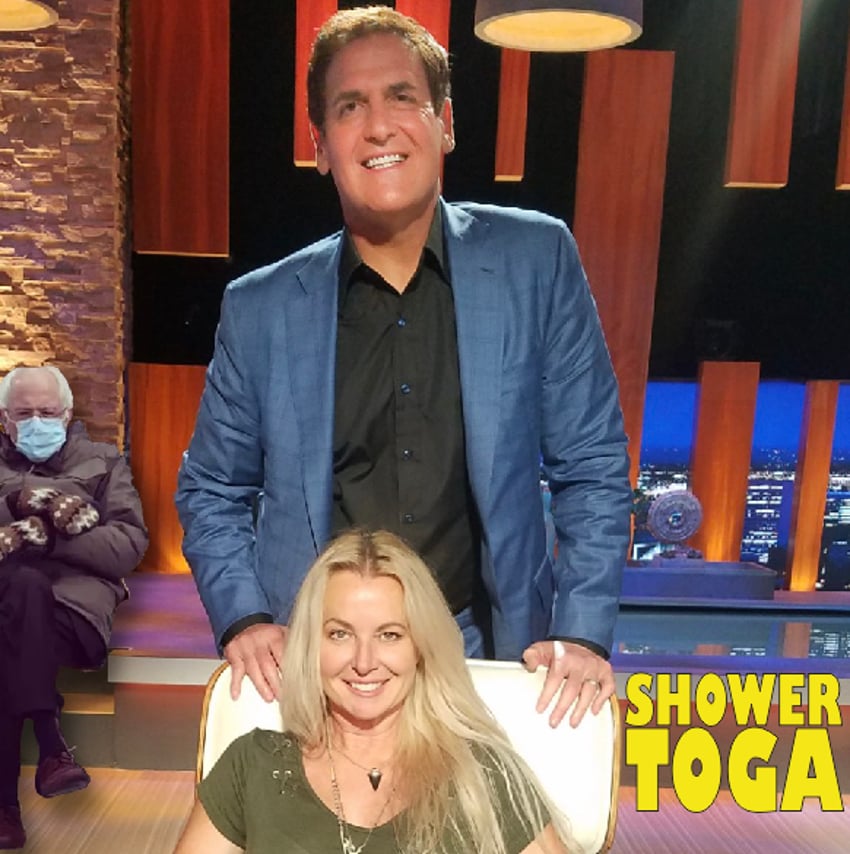 2. Bitfari ($600K/year)
Jordhy Ledema (from Pittsburgh, PA, USA) started Bitfari over 1 year ago.
Team
1 founders / 3 employees
Case Study
Hi! I'm Jordhy Ledesma, founder, and CEO of Bitfari. We are creating the largest advertising network in the world and have bootstrapped the business to a 70M fully diluted market cap valuation in less than six months using the latest technologies, crowdfunding, and cryptocurrencies.
Our customers are advertisers, billboard operators, and mall shoppers. We provide something of value for each. In most cases, this is saving and for this purpose, we cut out multiple middlemen and keep no commissions on most transactions.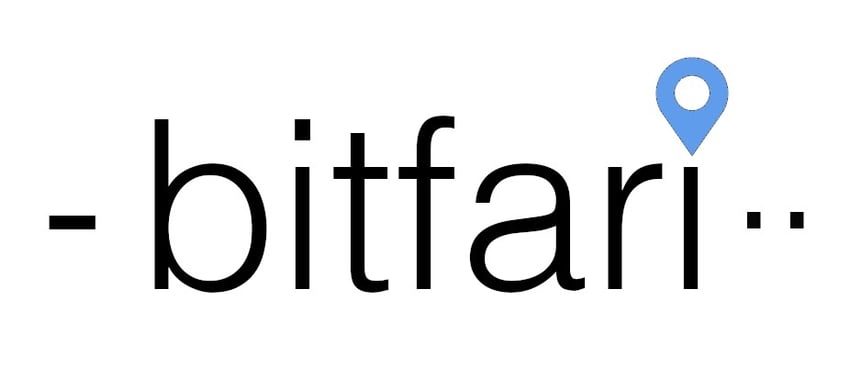 3. Clear Channel Outdoor
Clear Channel Outdoor is an Out of Home media advertising company, providing billboards and much more.
Check out their full website ➜
4. oaaa
Check out their full website ➜
5. Outdoor Billboards
Check out their full website ➜
Want to find more ideas that make money?
Hey! 👋 I'm Pat Walls, the founder of Starter Story.
Get our 5-minute email newsletter packed with business ideas and money-making opportunities, backed by real-life case studies.