3 Office Supplies Business Success Stories [2022]
•
Updated: September 8th, 2022
3 Office Supplies Business Success Stories [2022]
Start An Office Supplies Business
Here are some real life success stories of starting a office supplies business:
1. Branch Furniture ($6M/year)
Greg Hayes (from New York, New York, USA) started Branch Furniture almost 4 years ago.
Team
3 founders / 20 employees
Location
New York, New York, USA
Case Study
Hi, my name is Greg Hayes. I'm the CEO and co-founder of Branch Office Furniture, but you can just call us "Branch." We're taking a new approach to the office furniture industry, selling our line of desks, chairs, and other essentials directly to businesses and saving them thousands of dollars along the way.
With Branch, we've brought together the best of both worlds. We saw an opportunity to produce high-end office furniture and sell it directly to our clients, applying D2C principles to an antiquated B2B industry littered with middlemen. The result is a series of desks, ergonomic chairs, storage products, and conference furniture sold at between one-third and one-half of the price of comparable quality products, with space design, delivery and installation included. We also offer a trade-in program, so you can add and exchange furniture as your team grows and needs change. Since launching our first products in Q1 of 2019, we've done over $1M in sales, including nearly $400k last month!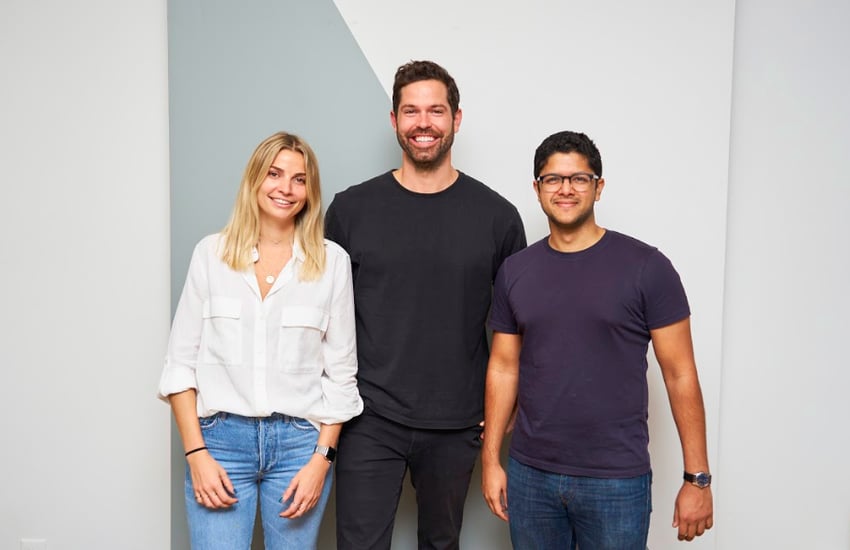 2. Panda Paper Roll ($6M/year)
Frank Ouyang (from Jinan, Shandong, China) started Panda Paper Roll almost 12 years ago.
Team
1 founders / 5 employees
Case Study
Greetings, I am Frank Ouyang, the sales director of Panda Paper Roll Company. I run Panda Paper Roll, a company that aims to provide paper roll products and solutions to businesses worldwide.
The flagship product of our company is the thermal paper roll product, but our label rolls have become increasingly popular as well. Our annual sales range between $10M/year. We are extremely proud of how far we have come.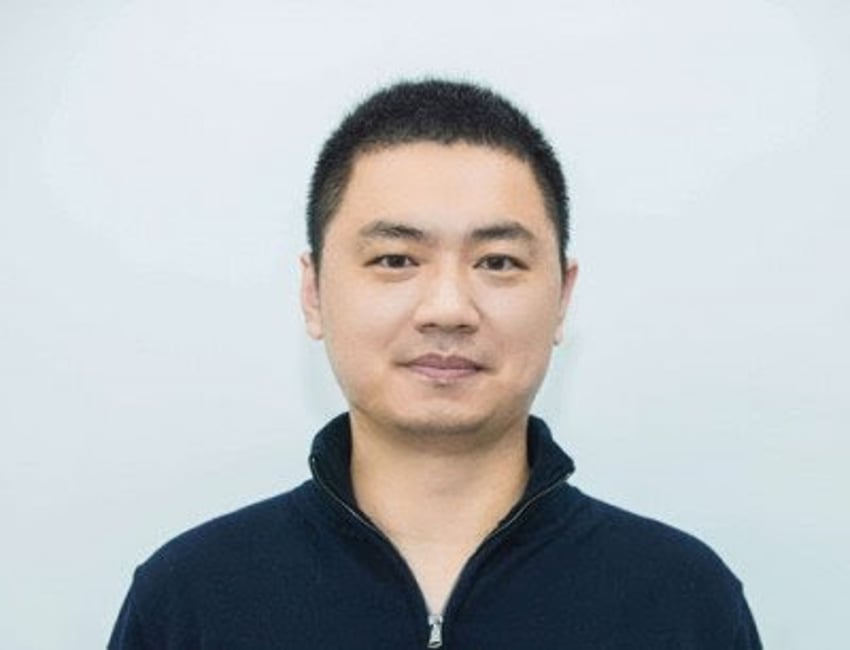 3. OffiNeeds ($9M/year)
Srikanth Acharya (from Bengaluru, Karnataka, India) started OffiNeeds over 17 years ago.
Team
2 founders / 100 employees
Case Study
I'm Srikanth Acharya, CEO at OffiNeeds. OffiNeeds is a leading Corporate Gifting and Custom Merchandise company with offices in Bengaluru, Hyderabad, and Chennai. We've been in business for 17+ years and have served 2000+ large corporate clients.
Gift Voucher solutions - We have a platform where 100+ brands of Gift Cards are listed (including Amazon, Flipkart, Myntra, Shopperstop, Max, Swiggy, Fab India, Cleartrip, Domino's, etc). By giving out points/gift cards on this platform, companies can let their employee choose Gift Cards from any of their favorite brands.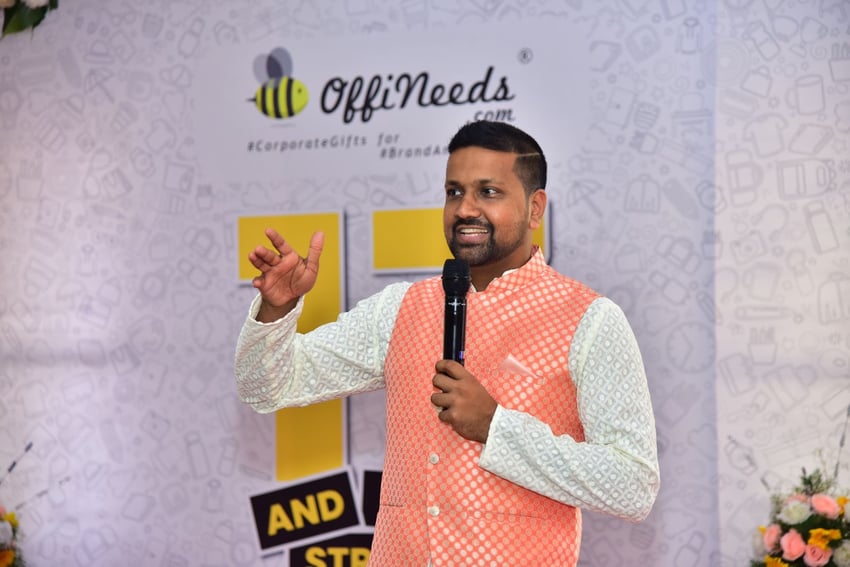 Want to start your own business?
Hey! 👋I'm Pat Walls, the founder of Starter Story.
We interview successful business owners and share the stories behind their business. By sharing these stories, we want to help you get started.
Interested in starting your own business? Join Starter Story Premium to get the greatest companion to starting and growing your business:
Connect + get advice from successful entrepreneurs
Step by step guides on how to start and grow
Exclusive and early access to the best case studies on the web
And much more!