3 Mindfulness Coach Success Stories [2022]
•
Updated: October 20th, 2022
3 Mindfulness Coach Success Stories [2022]
Become A Mindfulness Coach
Mindfulness coaches use various techniques to help clients remain mindful in life, so they can relax and focus. Mindful living has various benefits, including relieving stress, lowering blood pressure, improving sleep, reducing chronic pain, and decreasing anxiety/depression.
To start a mindfulness coaching business, create a website and list the services you intend to offer. Start a blog and advertise your business widely on social media to create awareness.
Here are some real life success stories of starting a mindfulness coach:
1. MindTastik Meditation App ($420K/year)
Milena Ionescu (from Bucharest) started MindTastik Meditation App over 3 years ago.
Team
2 founders / 3 employees
Case Study
My name is Milena Ionescu, and I am the co-founder of MindTastik Meditation App. MindTastik is a project started in 2019 and Is a meditation app that aims to help people solve day-to-day mental challenges, self-improve, sleep better, and improve their wellbeing.
2. MindEasy ($36K/year)
Griff Williams (from London, UK) started MindEasy over 3 years ago.
Team
1 founders / 1 employees
Case Study
Hey, I'm Griff, and I'm the founder of MindEasy. We create meditation courses and content designed to help people find their way into mindfulness and meditation in a personal way.
This is the problem I wanted to solve with MindEasy. Help people discover what they want to achieve with meditation and then help them approach it in a relevant and meaningful way.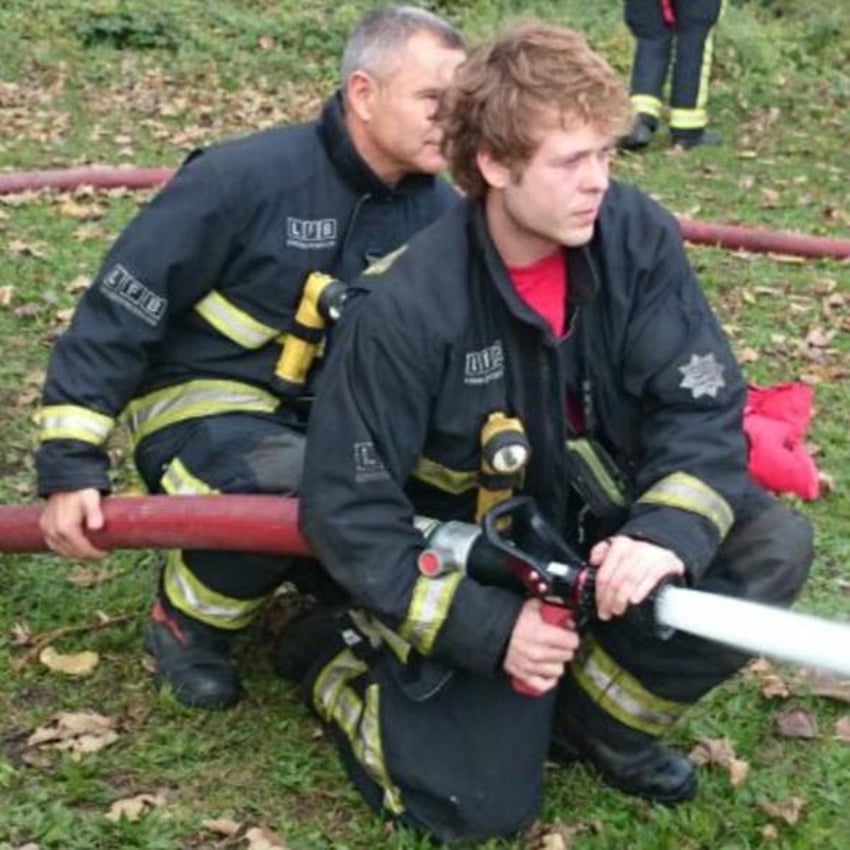 3. Amanda Joy Loveland ($216K/year)
Amanda Loveland (from Alpine, UT, USA) started Amanda Joy Loveland almost 5 years ago.
Team
1 founders / employees
Case Study
Amanda offers retreats, online courses, meditations, speaking engagements, one-on-one immersive individual programs and workshops dedicated to spiritual and energetic alignment offering healing, tools, growth and expansion.
she followed her souls path, she felt the call to close her doors in 2019 and pursue her path in the self-help and healing arena.
Amanda is a Shamanic practitioner of energy medicine, NLP practitioner, Reiki practitioner, intuitive visionary, podcaster, public speaker, published author of "Love & The Spaces In Between"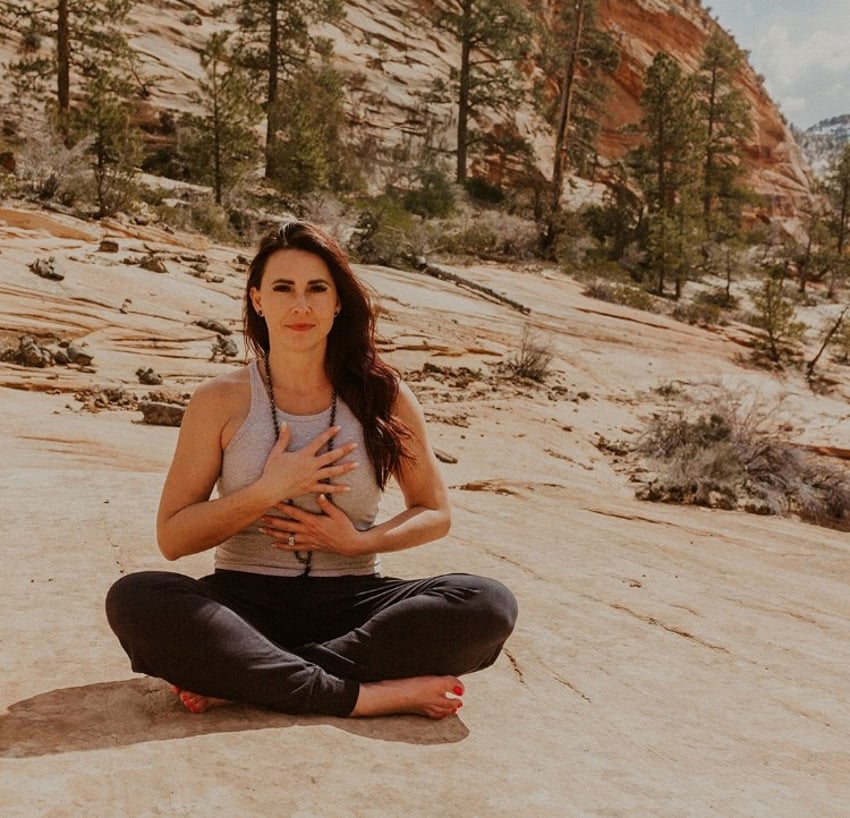 Watch the full video on sheilaviers.com ➜
Want to find more ideas that make money?
Hey! 👋 I'm Pat Walls, the founder of Starter Story.
Get our 5-minute email newsletter packed with business ideas and money-making opportunities, backed by real-life case studies.